Emmys 2021: Dolly Parton Fans May Have to Wait Until Show's End to Catch Country Superstar
Dolly Parton fans may have to wait until the very end of the 2021 Emmy Awards if they want to catch the country superstar as a presenter. Parton, announced as one of the dozens of major celebrities who will present golden statuettes during the evening, is reportedly handing out one of the very last categories.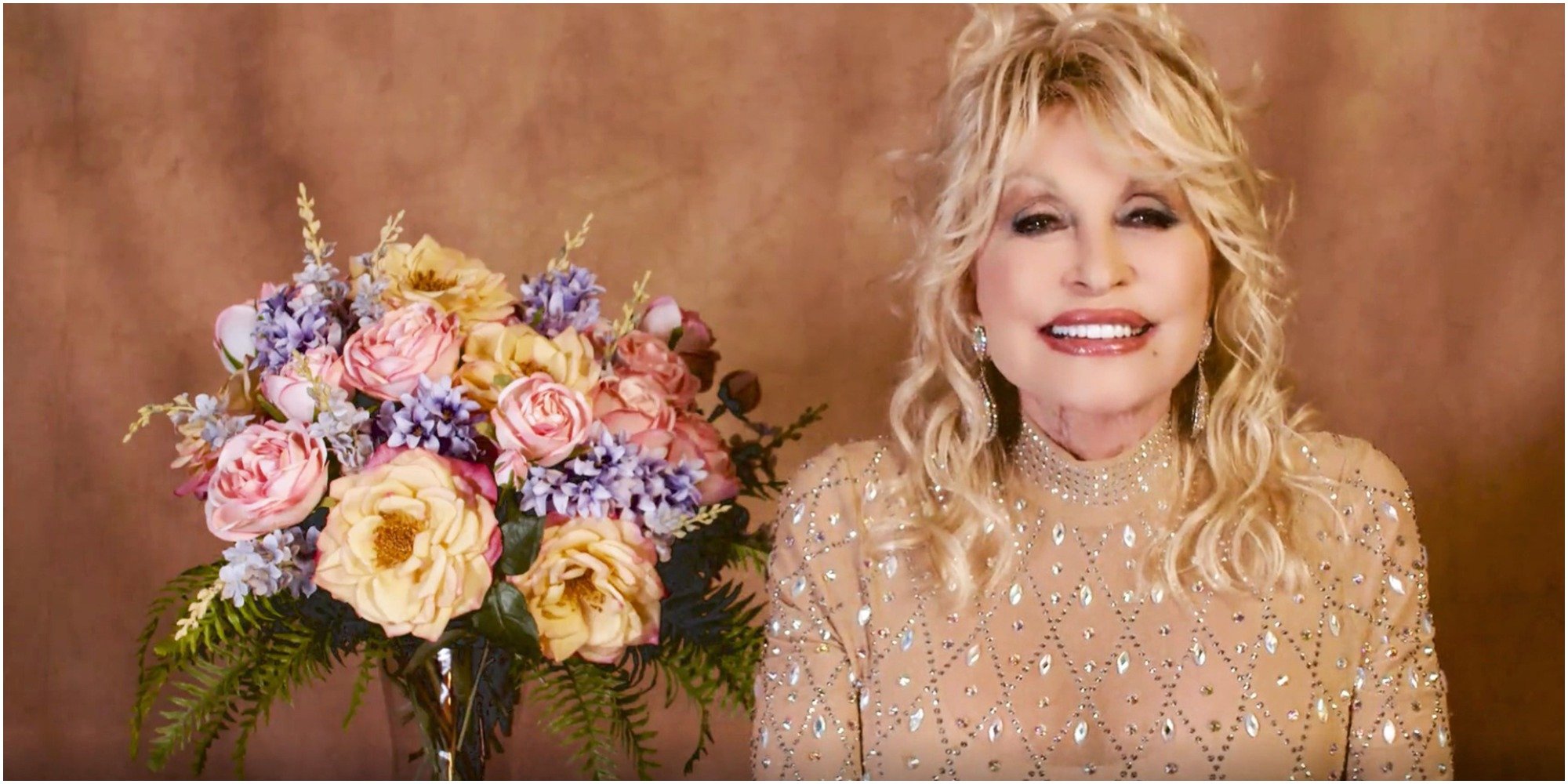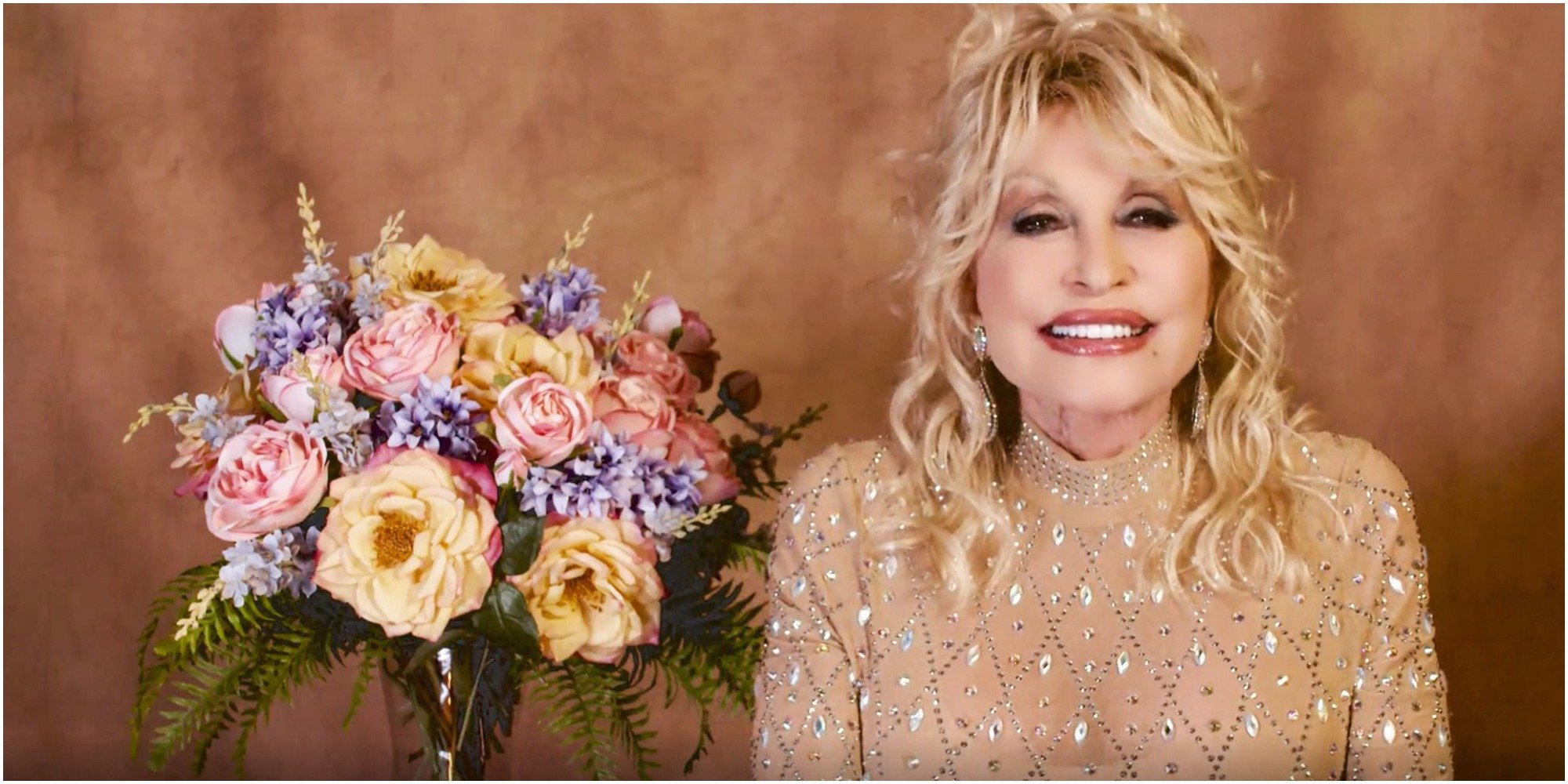 Dolly Parton won her first Emmy Award this year
Parton won her first Emmy Award during the Creative Arts Emmy Awards, held on Sunday, Sept. 12.
Parton won a golden statuette as an executive producer of the Netflix Original Film, Dolly Parton's Christmas on the Square. The film won both of its nominated categories: Outstanding Television Movie and Outstanding Choreography for Scripted Programming.

In Christmas on the Square, a woman is visited by an angel while considering evicting her hometown's residents and selling the land to a small developer. The film made its Netflix debut in Oct. 2020 and featured performances by Christine Baranski and Jeanine Mason.
What category will Dolly Parton present at the 2021 Emmy Awards?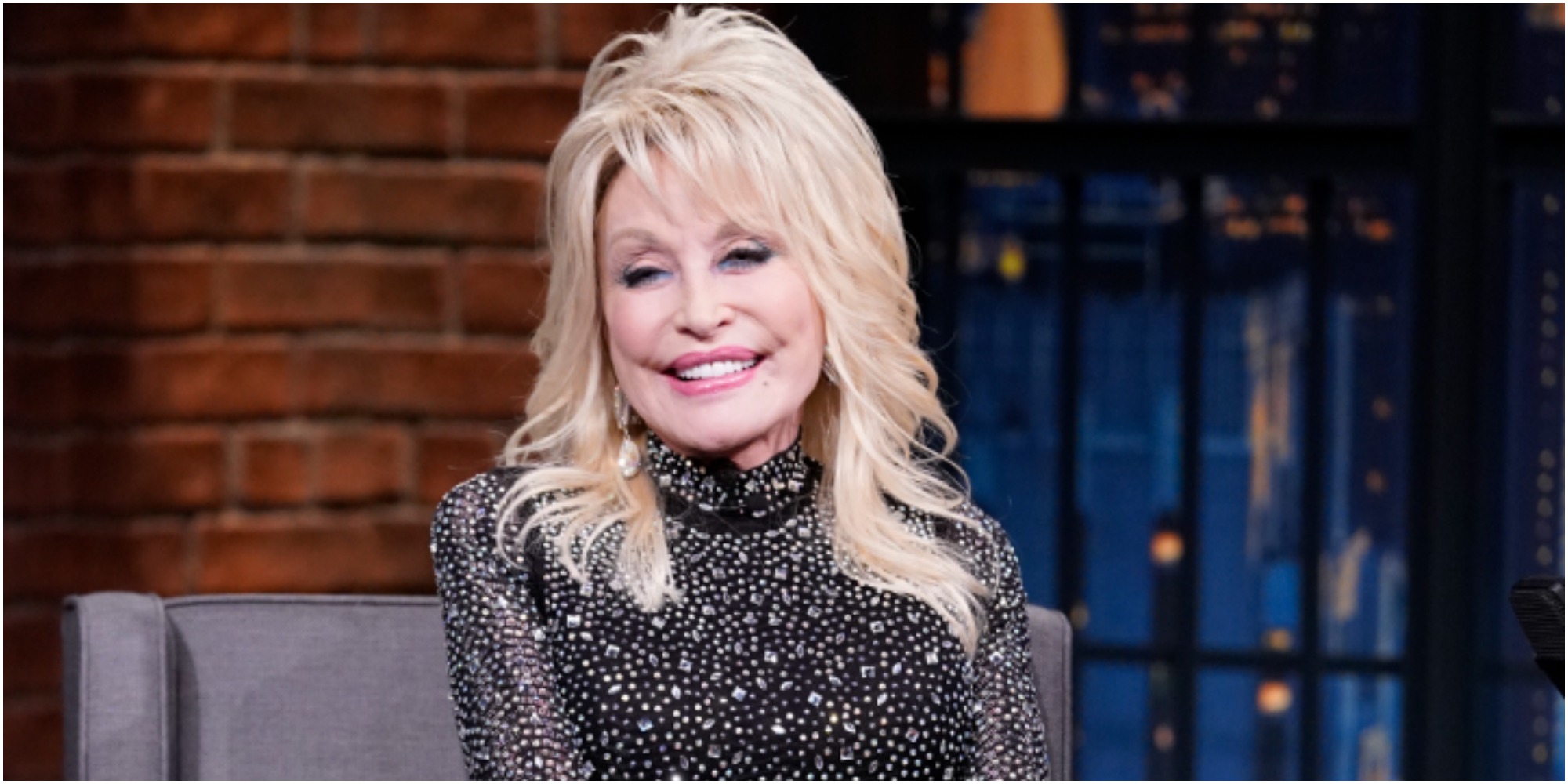 Parton will present the award for Outstanding Variety Special (Pre-Recorded). The nominees include Hamilton, 8:46 Dave Chappelle, Friends: The Reunion, A West Wing Special Benefit: When We All Vote, Bo Burnham Inside, and David Byrne's Utopia.
Reportedly the category is one of the last of the evening so fans will have to wait for a while to see Parton take the stage to present the award.
Parton will join already scheduled presenters such as Annaleigh Ashford, Awkwafina, Misty Copeland, Michael Douglas, and Ava DuVernay. Also presenting is Taraji P. Henson, Gayle King, LL Cool J, Dolly Parton, Jada Pinkett-Smith, Ellen Pompeo, Yara Shahidi, Rita Wilson, and Catherine Zeta-Jones, to name a few.
Dolly Parton was honored as one of Time Magazine's Most Influential People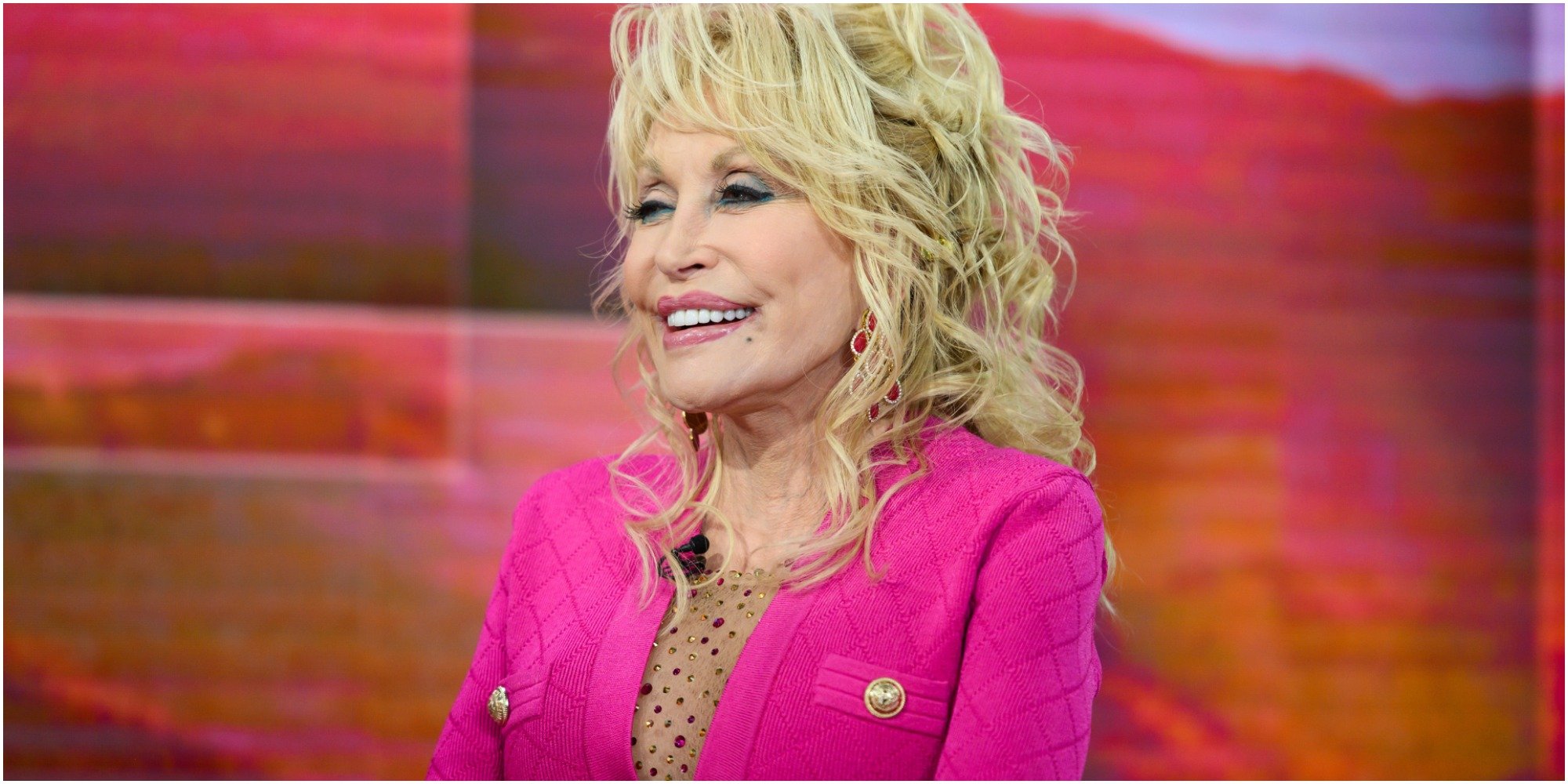 Parton was honored by Time Magazine as one of its most influential people of 2021.
In an essay, singer and songwriter Miley Cyrus, Parton's goddaughter, honored her work for others throughout her life.
Cyrus said that Parton had had a tremendous, personal influence on her life.
"Dolly is not only my idol because of her incomparable career—but she's also my role model because of her steadfast morals and values. At her core, Dolly is the definition of a humanitarian. She's also the world's most impeccably purposeful walking contradiction, having developed her iconic look after being inspired by the town tramp. Now she's known as a saintly, even godlike, figure," she wrote.
Cyrus also cited Parton's $1M donation to coronavirus (COVID-19) vaccine research. She wrote, "There's a multitude of reasons why vaccination is important to protect other people. But it's also to get the show back on the road and bring live music to our audiences again."
In conclusion, Cyrus said that she wishes everyone would have the chance to meet Parton because she's "even better than your sparkliest dreams. She may be my fairy godmother, but I think she's that to everyone else too. I am happy to share her with the world."
The Primetime Emmy Awards airs live Sunday at 8 p.m. EST on CBS.