Emmys 2021: 'WandaVision' Snagged the Second Most Emmy Nominations of any TV Series
As the competition at the 73rd Emmy Awards heated up, WandaVision positioned itself as a strong contender. Marvel Studio's jump into made-for-streaming content blew fans and critics away as WandaVision earned the second most nominations of any TV show.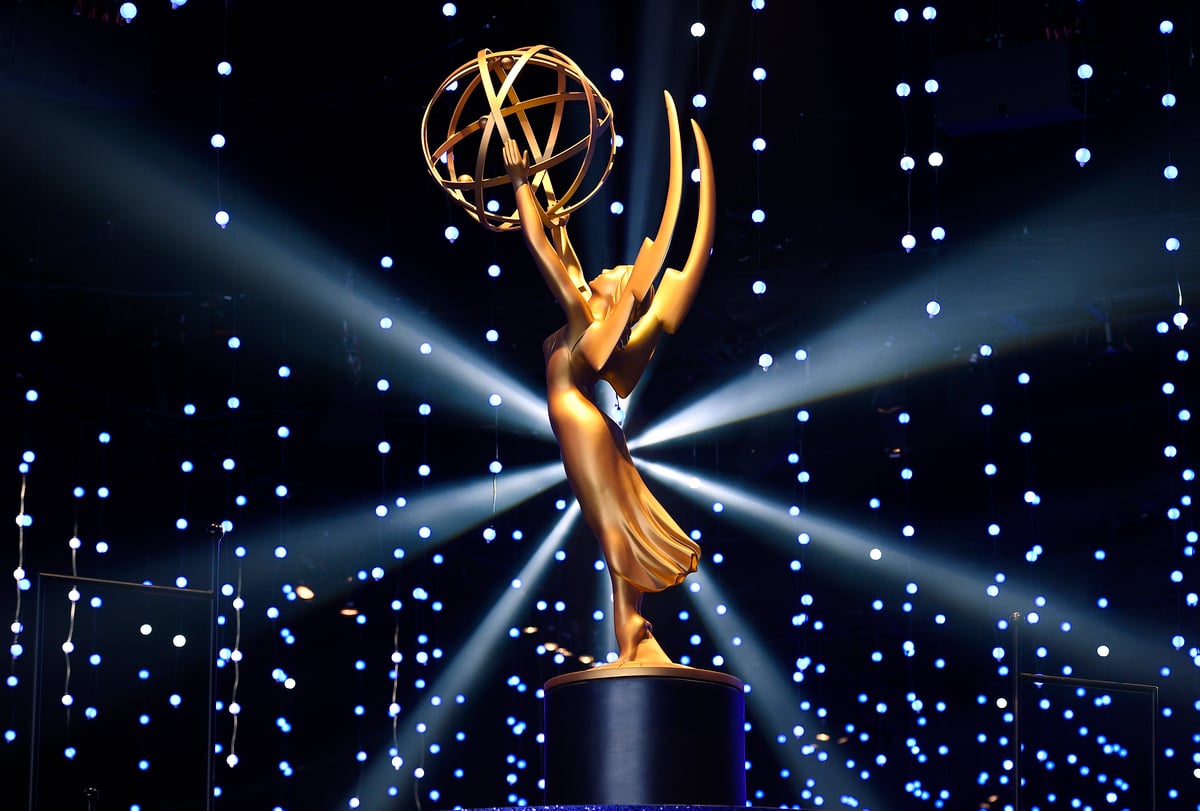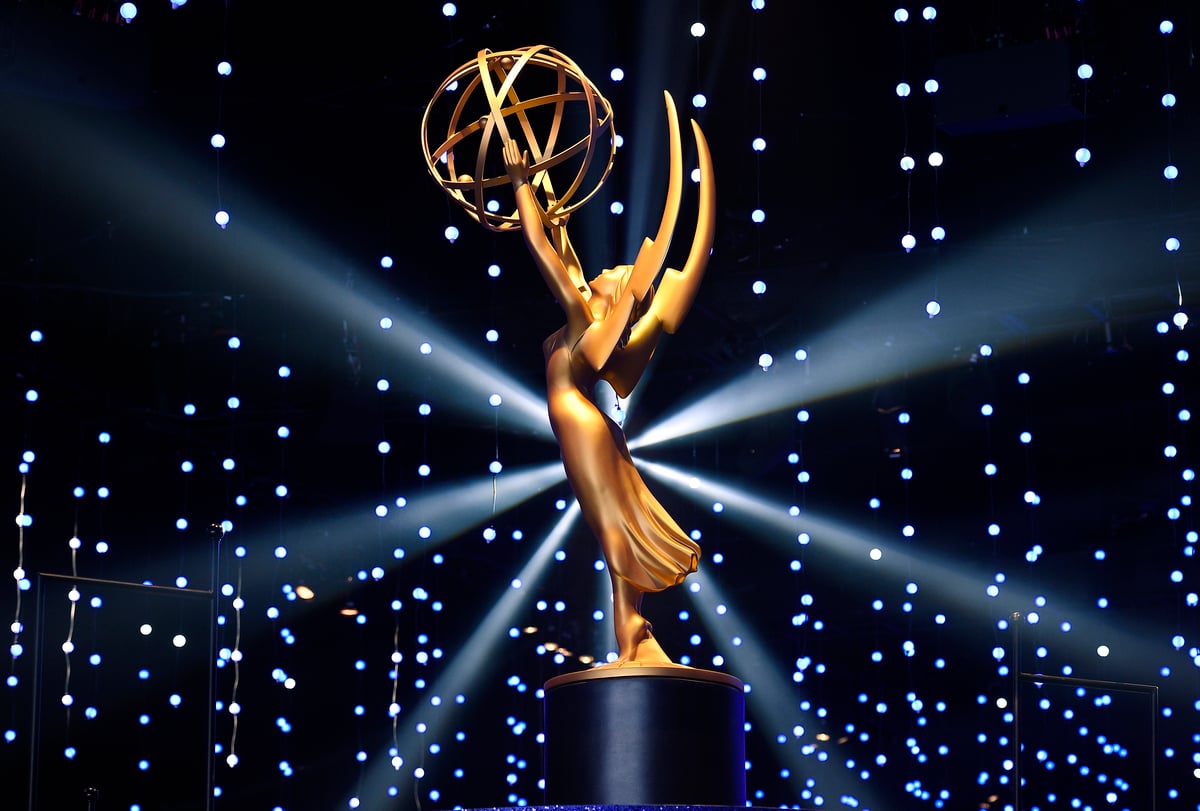 'WandaVision' received 23 Emmy nominations in 2021
As July came around, so did the announcements for Emmy nominees.
WandaVision earned 23 Emmy nominations for the 2021 awards, setting it just behind Netflix's The Crown and Disney+'s The Mandalorian. With 24 nominations each, WandaVision just barely missed a three-way tie for most nominations.
Elizabeth Olsen and Paul Bettany's genre-bending show already went up against the two shows at the Creative Arts Emmys ceremony on Sept. 11 and 12, where it won in multiple categories.
Along with The Falcon and Winter Soldier, Marvel earned an impressive 28 nominations in total.
What awards are 'WandaVision' nominated for?
 The 73rd Primetime Creative Arts Emmy Awards already saw WandaVision face several categories, per the Emmy's official website.
WandaVision already competed in Outstanding Casting for a Limited or Anthology Series or Movie, Outstanding Period and/or Character Hairstyling, Outstanding Main Title Design. Also Outstanding Period, and/or Character Makeup (Non-Prosthetic), and Outstanding Special Visual Effects in a Season or a Movie.
While far from a musical, WandaVision earned several nominations in Music Categories. They were Outstanding Music Composition for a Limited or Anthology Series, Movie or Special (Original Dramatic Score), Outstanding Original Main Title Theme Music, and Outstanding Music Supervision.
Similarly, the show received nominations in Sound Categories. Aiming to win Outstanding Sound Editing for a Limited or Anthology Series, Movie or Special. Also, Outstanding Sound Mixing for a Limited or Anthology Series or Movie. The Queen's Gambit won both categories.
Outstanding Single-Camera Picture Editing for a Limited or Anthology Series or Movie also saw multiple episodes nominated. However, both "On A Very Special Episode…" and "The Series Finale" lost to The Queen's Gambit as well.
WandaVision won Outstanding Fantasy/Sci-Fi Costumes, Outstanding Production Design, and Outstanding Original Music and Lyrics for Agatha All Along.
'WandaVision' competes for eight more awards on Sunday, Sept. 19
On Sept. 19, WandaVision faces eight more nominations, hoping to bring home even more wins.
Elizabeth Olsen, Paul Bettany, and Kathryn Hahn earned nominations for their characters, Wanda Maximoff, Vision, and Agatha Harkness/Agnes, respectively.
Outstanding Limited Series, Outstanding Directing for a Limited Series (Matt Shakman)
Three episodes earned nominations for Outstanding Writing for a Limited Series, Chuck Hayward and Peter Cameron's "All-New Halloween Spooktacular!", Jan Schaeffer's "Filmed Before a Live Studio Audience," and Laura Donney's "Previously On."
While only Marvel's first short-form television series in 2021, it left an enormous impact. WandaVision, with the second-most nominations for TV series, already made history for Marvel Studios as their first short-form show to win an Emmy.
With the Marvel Cinematic Universe as popular as ever, Scarlet Witch's outing will likely not be the last.
The 73rd Emmy Awards airs live on CBS Sunday, Sept. 19 at 5 p.m. PST / 8 p.m. EST.