'Emotional' Johnny Carson Asked for His 'Nana' During 'Tonight Show' Debut
Johnny Carson debuted as the permanent host of 'The Tonight Show' in 1962. Co-host, Ed McMahon, recalled the icon's "emotional" speech that night, during which he said he wanted his "nana."
When Johnny Carson made his debut as the host of The Tonight Show in 1962, co-host, Ed McMahon, said neither of them was quite sure what to do. Though they agreed their goal would be to "entertain the hell out of" their television audience, McMahon recalled Carson becoming emotional in his introductory speech. Eventually, he told his viewers, "I want my nana."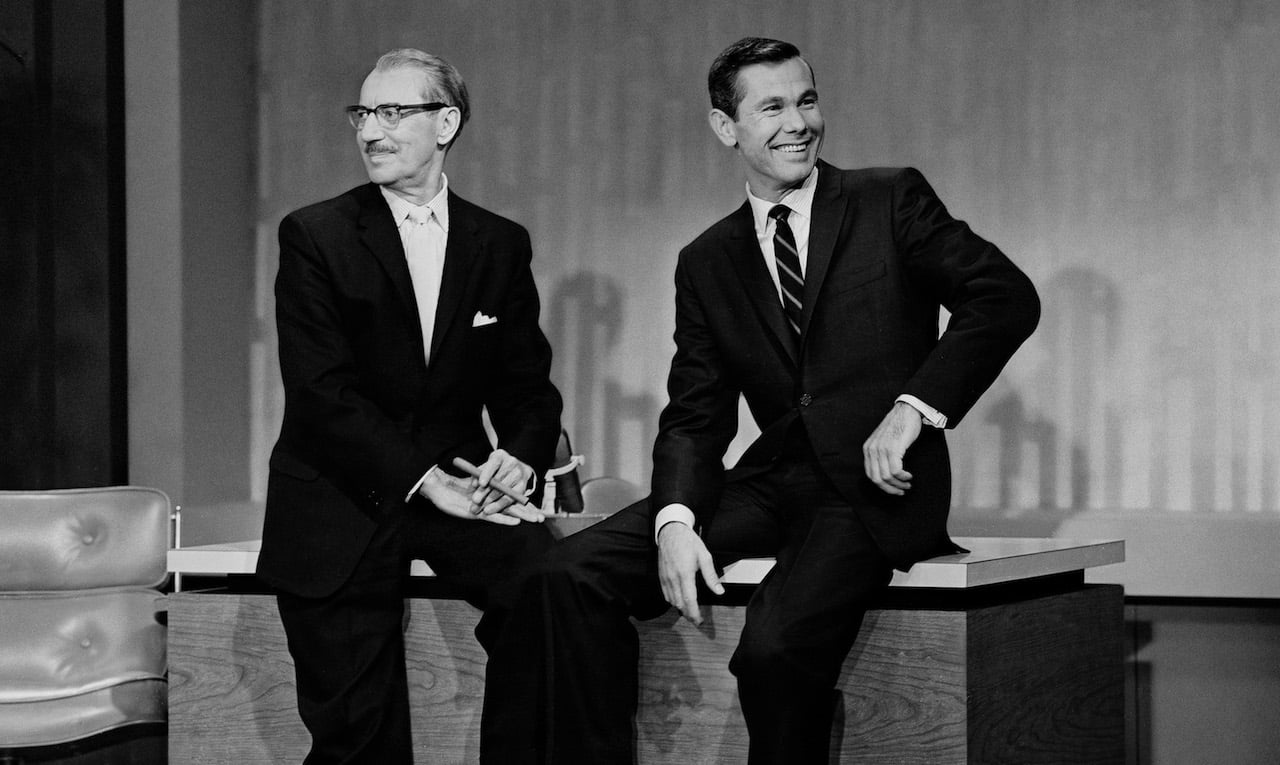 Johnny Carson to Ed McMahon: 'Let's just entertain the hell out of them' on 'The Tonight Show'
In McMahon's memoir, Here's Johnny, he recalled descending the "stairs into the unknown" with Carson on Oct. 1, 1962. It was time to tape their first Tonight Show. But McMahon said neither of the soon-to-be icons was quite sure what they were doing.
As they walked down the stairs, he remembered saying, "I really don't know what my role on the show will be."
Though Carson filled in for former host, Jack Paar, he replied by saying he didn't quite know his role, either. "Let's just go down there and entertain the hell out of them," he suggested.
The line was "the only advice" McMahon "ever" got from Carson, but he said, "That was enough."
That remark created a "guiding spirit" and the "fundamental philosophy" for the two to follow throughout their 30-year run. "Both Johnny and I instinctively knew that we were two explorers in search of laughter and there were no maps," he wrote.
Johnny Carson to his first 'Tonight Show audience: 'I want my nana'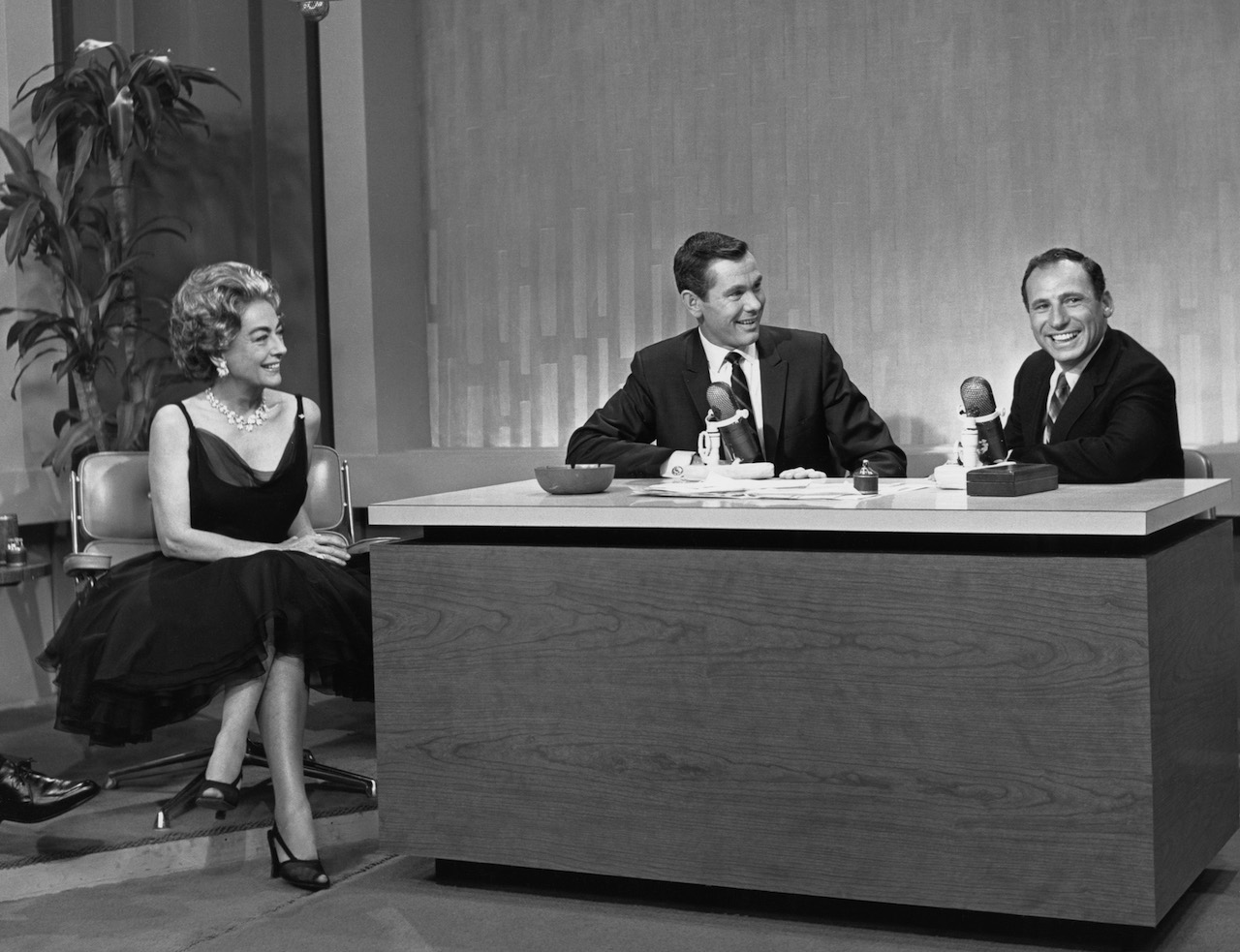 As McMahon recalled in his memoir, he and Carson debuted to "great applause" from their first Tonight Show audience.
Guests that night included comedian, Groucho Marx, actor and icon, Joan Crawford, and comedian and director, Mel Brooks. Though they were all stars already, McMahon wrote they were "gently upstaged" by Carson, who he referred to as "a lovable bad boy from the prairie."
"Seriously, ladies and gentleman, this is kind of an emotional thing for me," McMahon remembered of Carson's speech to the audience. "I don't mean to be maudlin, but I know that a lot of people are watching all over the country."
He concluded by saying, "I have only one feeling as I stand here before so many people. I want my nana."
Following that introductory moment, Carson went on to become one of the most beloved entertainers of the 20th century.
Ed McMahon thought Johnny Carson was an 'original' entertainer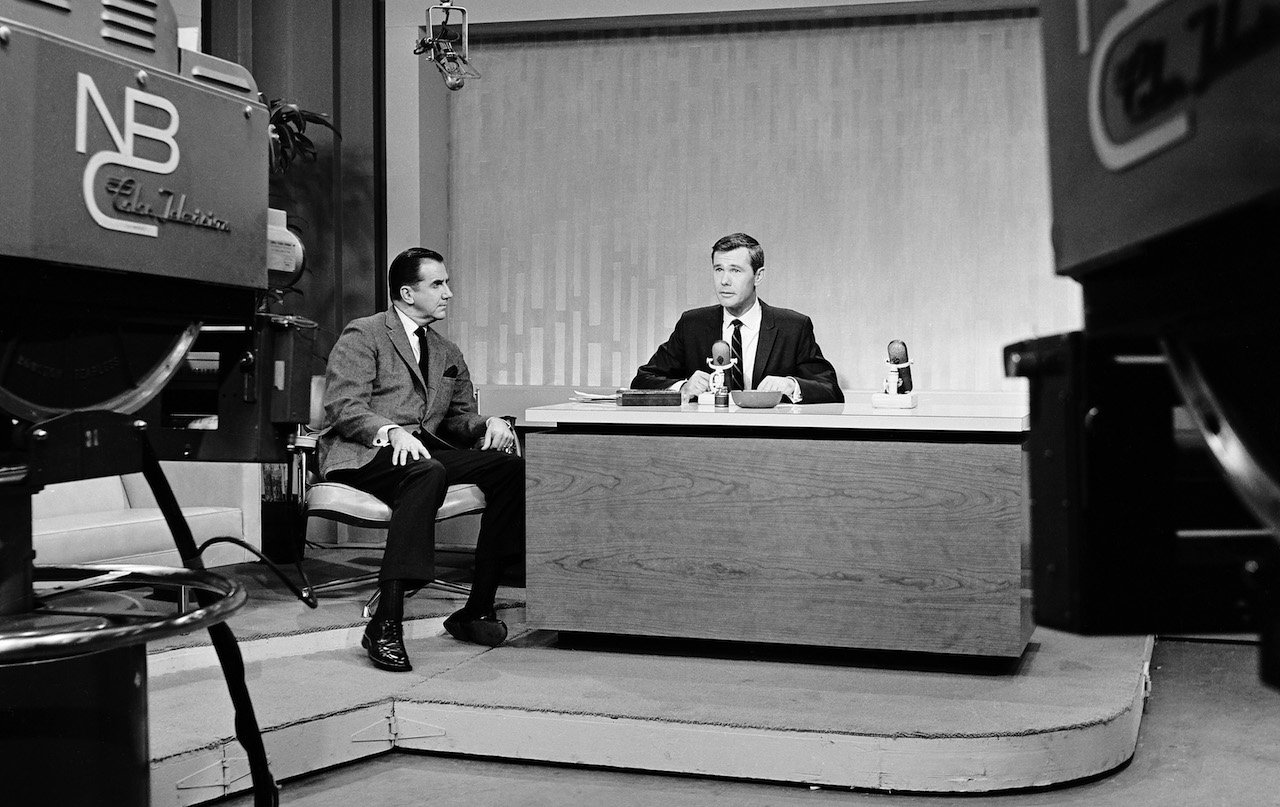 According to McMahon, Carson's debut as permanent host of The Tonight Show proved he was one of a kind. He wrote in Here's Johnny, "Johnny was able to entertain the hell out of them for thirty years because he was the best thing an entertainer can be: an original."
So, "the work behind the wit never showed" to viewers, he said. And he thought Carson's effortlessly clever humor made suggestive exchanges with stars like Dolly Parton seem innocent enough to audiences.
In the end, McMahon felt it was only natural for millions to fall in love with Carson after his first night as host.