'Empire' Season Five Finale: Who Was in the Coffin?
Ever since the first episode of Empire season five, they have shown flash forwards of Lucious Lyon staring into a coffin. Fan theories began to fly about who the unlucky person is. In the season finale, the person was revealed, but is Lucious and Cookie's love story also dead?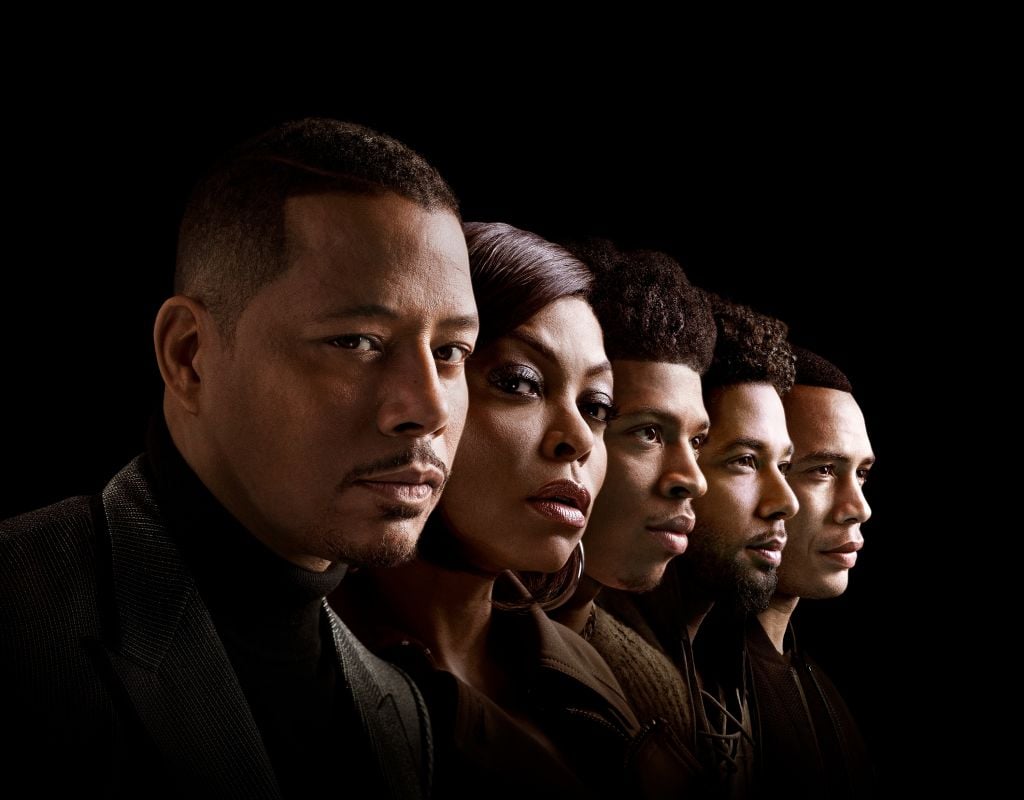 Caution: This story contains spoilers from the season finale of Empire.
'Empire' season finale: who dies?
Initially, fans speculated that one of the sons would die. In February, Chicago officials indicted Jussie Smollett, the actor who plays Jamal Lyon, on charges for lying about a hate crime. Empire writers also revealed they are writing Jamal off the show. The theory gained momentum and everyone assumed he would be killed off the show. Towards the end of the season, fans watched as the eldest Lyon son, Andre, battled cancer. He beat the disease, only to find out that he needed a heart transplant. Andre did not want to fight anymore and planned on killing himself until he found out he has a child on the way. However, the deceased individual was not Andre or Jamal.
Season five revealed that Lucious had an illegitimate child, Kingsley. Kingsley was born before any of his other children with a woman he was selling drugs to. After finding this out, Kingsley infiltrated Empire to destroy his father. When Lucious realized Kingsley's identity, he forced his family to accept Kingsley as a brother.
Fans watched as Kingsley grappled with his new reality until he finally broke during the finale. He came to the realization that it would always be "Cookie's kids" before him. Kingsley approached Lucious with a gun, however, he ended up turning it on himself. Kingsley's mother agreed to donate Kingsley's heart to Andre, but for a price.
'Empire' Season Five: Is Lucious and Cookie's love story over?
After Andre completes a successful heart transplant surgery, Lucious has Cookie meet him at the heliport. Lucious wants to get out of town for a while. However, Cookie says no. She tells him she wants to be there for her kids.
Throughout season five, the viewers have watched Cookie change from someone who would do anything for Lucious, to her own woman. She took a drug charge for Lucious and served 15 years in prison. She accepted Kingsley into her home and forgave Lucious for all the lies he told her. Cookie lies and tells Lucious that she cheated on him with Damon Cross, so he would stop asking her to leave town with him. She leaves in an SUV while Lucious departs in a helicopter.