'Empire' Star Serayah Accused of Making Transphobic Remarks About Dwyane Wade's Daughter, Zaya
In the past several days, several celebrities have been heavily criticized for making unwarranted comments about Dwyane Wade's daughter, Zaya, who recently came out as transgender. Empire actress Serayah is the latest celebrity to do this, and the backlash from fans has been swift.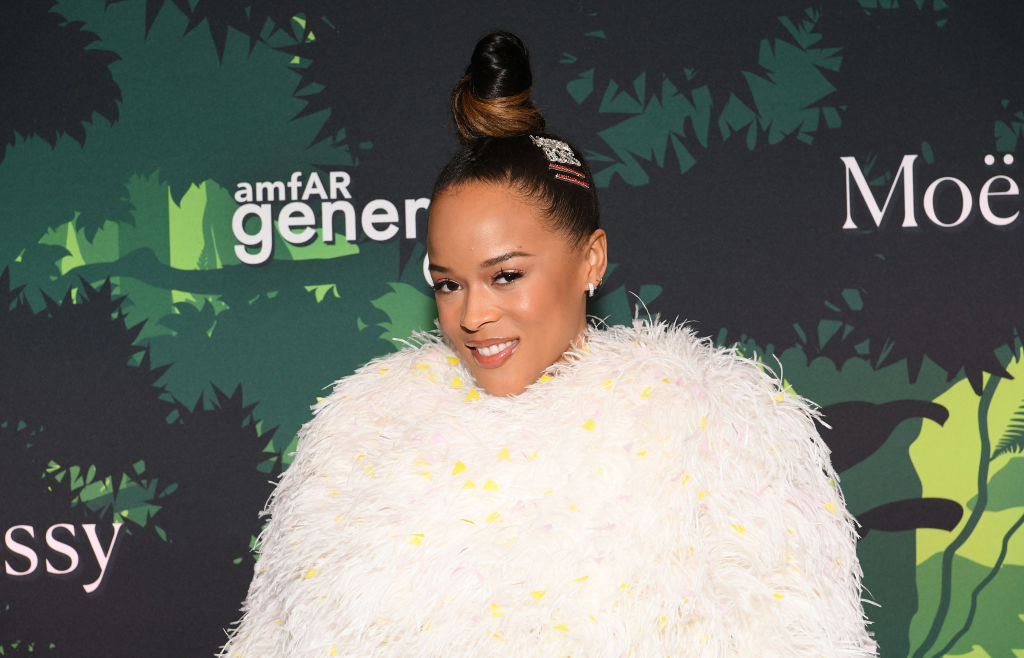 Who is Serayah?
Serayah McNeil, known mostly by her first name, Serayah, is an actress, singer, and dancer.
She's had two main roles in her career thus far: Tiana on Empire and Angel in the Netflix film, Burning Sands. She has been on Empire since 2015 up through its current and final season. She was cast in the role after Ryan Destiny was unable to take it.
Serayah has also put out several songs outside of Empire, including the 2018 EP, Lucky Girl.
What Serayah said about Zaya Wade
Serayah posted on her Instagram stories and decided to give her two cents on Dwyane Wade's 12-year-old daughter coming out as transgender.
She said Zaya's decision was "premature," explaining, "I don't care if you're a boy or a girl, for me, there are things to worry about."
Serayah said parents should ask their children, What do you want to do in life? Do you want to participate in an activity? OK, let's let you go through this, let's talk about that."
The actress continued, "I am accepting that my son is homosexual, it is fine, but there are many other things in society that pressure children and parents to be a certain way." She said society should "regain the reins" and tell kids, "let's wait for you to grow a little, and this is exactly what you want to be and do for the rest of your life."
Serayah is the latest celebrity to insinuate that Zaya is going through some sort of procedure, which has not been said at all. "Let's not jump to a life-changing decision that can never be undone. That is really serious," said the actress, saying she knew people in high school that made certain choices and "experienced." She said, "Then boom, I thought they were … that was something they were going through…they are a child, your brain is still developing."
Fans slam Serayah for her comments about the situation
People on social media have called out the Empire star, calling her comments homophobic and transphobic. Many have also said that the actress is confusing sexuality with gender.
"Says the person with not one d*mn child. You don't know what you would do if you child came to you with this issue. And nobody asked for her opinion," commented someone on Instagram.
One person tweeted, "IDENTIFYING as trans doesn't mean she's making any physical changes. What decision have they made that's permanently 'LIFE CHANGING' as of yet?! Please, STFU. @Serayah"
"The ignorance of it all that @Serayah is conflating the trans experience with being gay. Yet again, someone who needs a crash course on sexuality & gender studies. I wish people would search within themselves and realize their discomfort is simply homo/transphobia. #projecting," tweeted someone else.
Pose star Angelica Ross tweeted, "Have drafted this 12 times…I'm tired, and I'm sorry I just can't with you girls. I CAN'T! Bless her heart is all imma say. And I mean that. But from here on out IGNORE THESE GIRLS! Just unfollow & stop paying attention. It's been a wrap for sis anyway. #PoseFX"