En Vogue Member Dawn Robinson Will Only Do a Reunion on One Condition: 'She Needs to Step Back'
En Vogue's music has been playing in clubs for over 30 years, and the group today remains popular among fans of all ages. With many hits including "Hold On," "Free Your Mind," and "My Lovin' (You're Never Gonna Get It)," the ladies of En Vogue have stayed booked and busy with various reunion and nostalgia shows over the past two decades.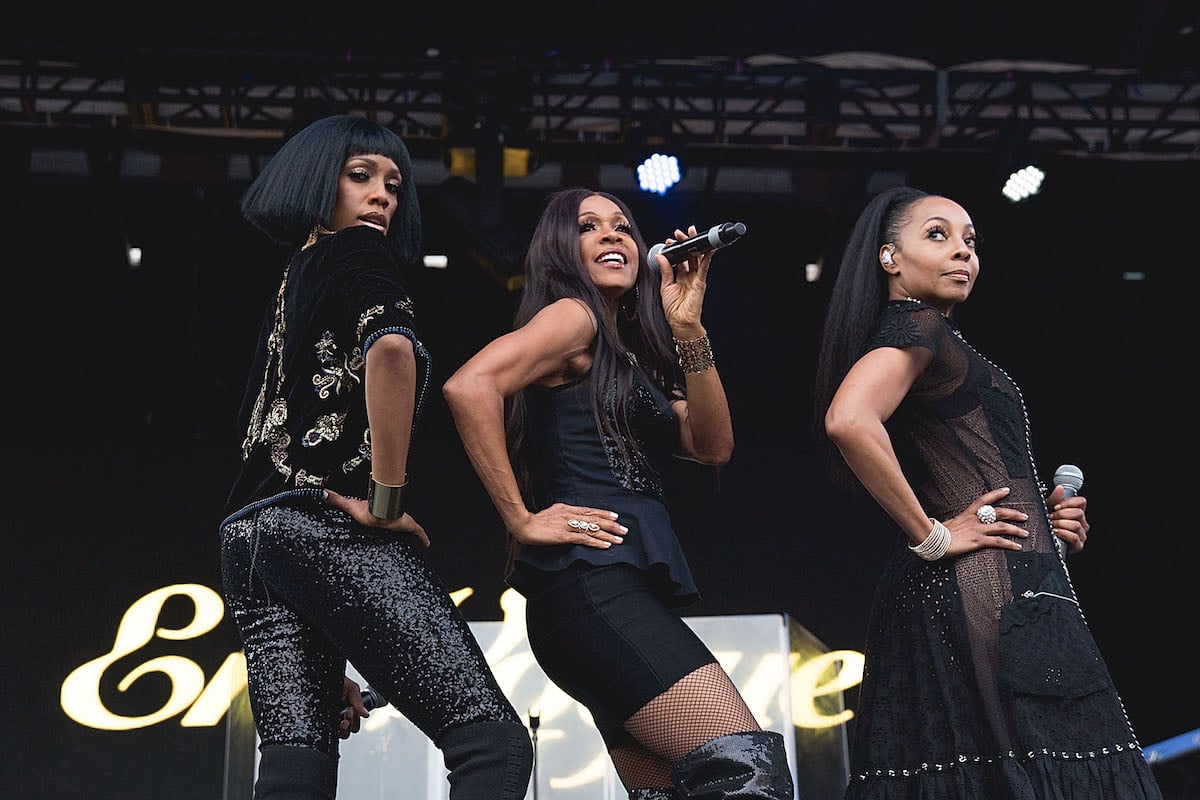 En Vogue has switched up its lineup many times
En Vogue was formed with four women in the late 1980s: Dawn Robinson, Terry Ellis, Maxine Jones, and Cindy Herron. Their 1990 debut album Born to Sing put them on the map as an R&B girl group with hits to back them up.
In 1997, however, Robinson abruptly left the group, and Jones followed a few years later in 2001. Jones and Herron eventually brought in singer and actor Rhona Bennett in 2003, and the trio has toured for many years as En Vogue.
Robinson has rejoined the group at various points over the past two decades, most notably in 2005 and 2009. In 2019, the group reunited for a performance at the City of Hope Spirit of Life gala in its original lineup of Robinson, Ellis, Jones, and Herron, as well as Bennett joining the OG foursome.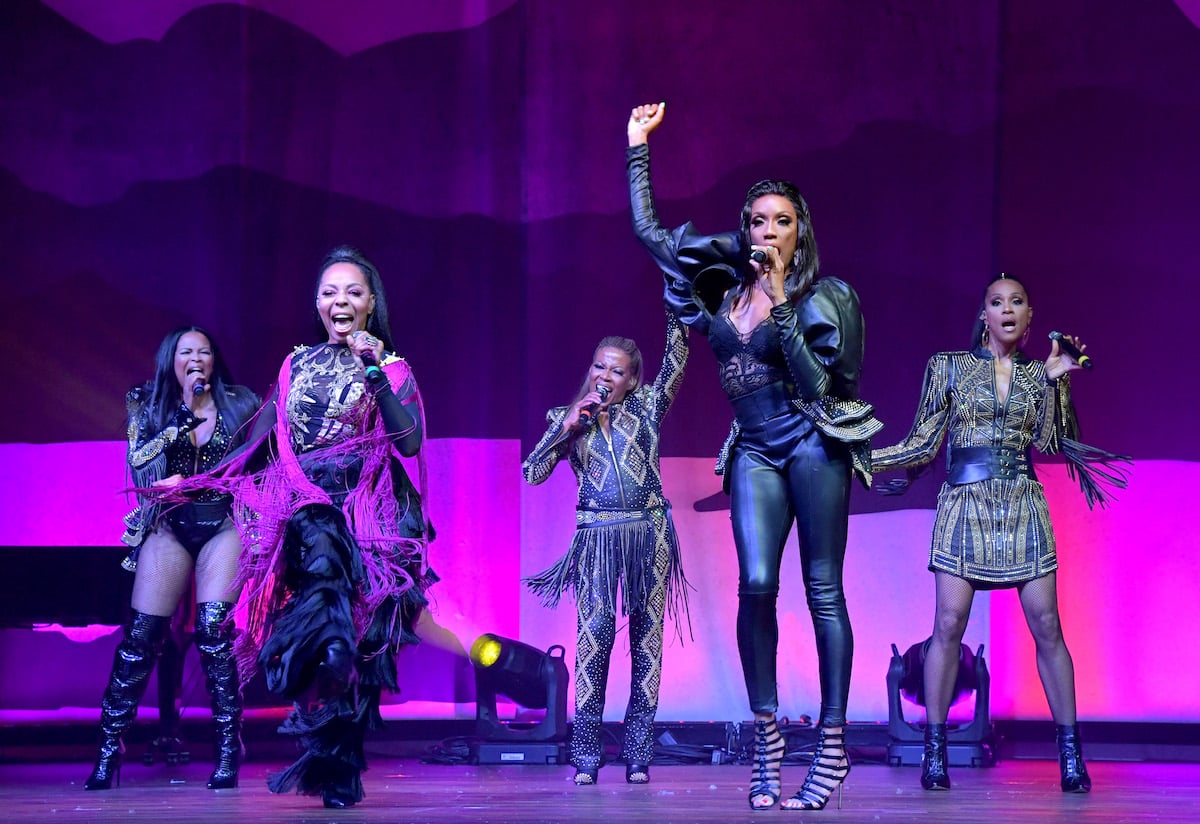 En Vogue has been celebrating its 30th anniversary without original members
2020 marks 30 years since En Vogue's debut, and the group has been performing as the trio of Ellis, Herron, and Bennett for much of this year — both before and after the outbreak of the COVID-19 pandemic. They recently closed out the 2020 Billboard Music Awards with a performance of "Free Your Mind," and hinted that new music could be on the horizon soon.
"[We] haven't gone through that brainstorming process yet, [but we're] always eager to be in the studio to record and write songs," the group told Billboard backstage at the show. "Hopefully, once we get past this, we'll be right back in there."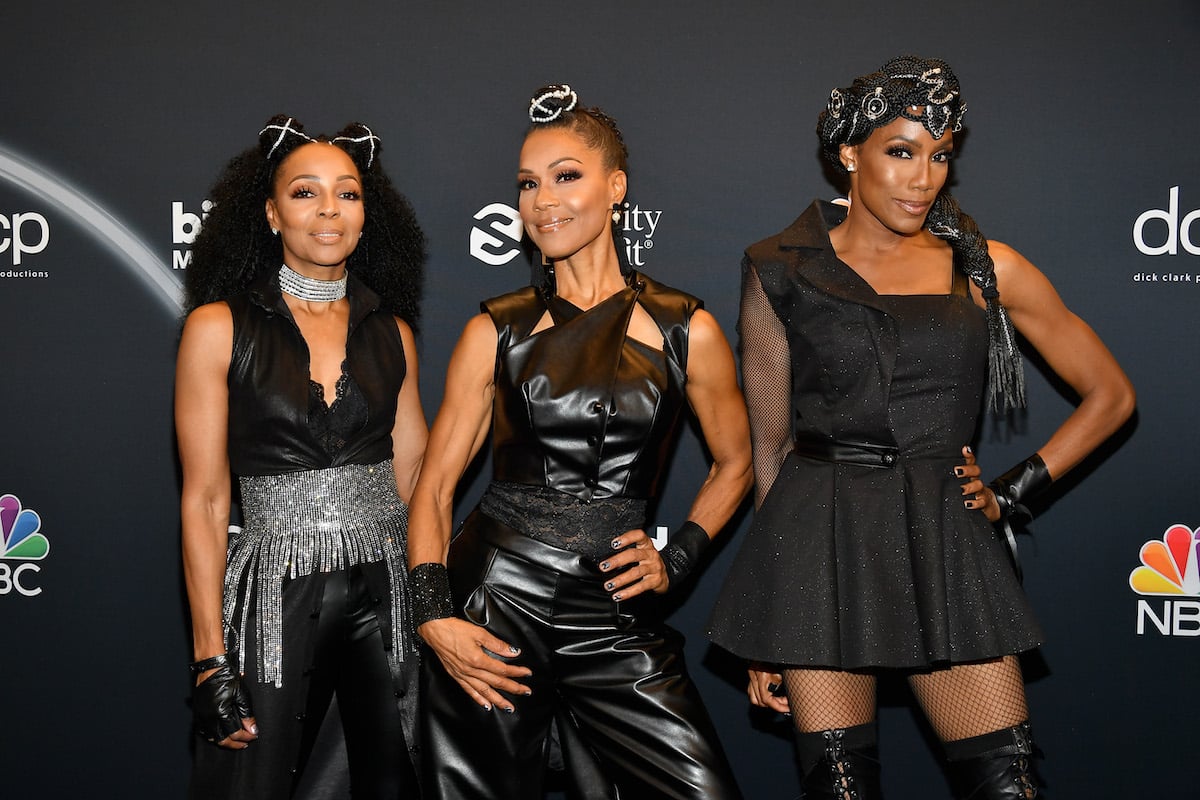 RELATED: 'Empire': Fans React to R&B Group En Vogue's Special Appearance in Taraji P. Henson Directed-Episode
Dawn Robinson said Rhona Bennett 'needs to step back' in order for a reunion to happen
In a recent interview with YouKnowIGotSoul, Robinson discussed what she thought of the group's 30th anniversary celebrations and if she planned on joining them for anything.
"I won't say never," Robinson said. "My problem is Rhona being there. I think she's great. She has never done anything to me. She's not a bad person at all. I do know that she needs to step back if we are going to do a reunion at all."
Robinson emphasized that any upcoming reunion "just needs to be the four of us." She also pointed out that while Herron and Ellis have been performing and connecting with En Vogue fans everywhere for years, she and Jones haven't been able to experience that.
"Cindy and Terry have gone out and spent time with the fans this whole time representing the group. They use the name Maxine and I helped build to share with the fans. But Maxine and I have not had the chance to be with the fans," Robinson said. "I just think we deserve the time with our fans for what we helped build before Rhona came along."