How 'Encanto' Composer Germaine Franco Broke Barriers and Made History
Germaine Franco is the first woman in the history of Disney Animation to score of their projects. She also scored an Oscar nomination.
Encanto was one of the biggest movies since its late Nov. 2021 release, spawning TikTok trends and No. 1 hits with its catchy soundtrack. While many know that Hamilton creator Lin Manuel Miranda had a hand in creating the music, what do we know about composer Germaine Franco?
How Germaine Franco made history with her work On 'Encanto'
Franco is a composer whose work has appeared in blockbuster movies like Coco, Someone Great, and Dora and the Lost City of Gold. While many were familiar with her work — even if they didn't know her name — her work on Encanto launched her to the top of the music industry. 
Franco has also broken barriers with her music. She scored an Oscar nomination for Best Original Score, making her just the sixth woman in Academy Award history to receive such an honor and the first Latina. 
In addition to that, Franco is the first woman in the history of Disney Animation to score one of their projects. So, how did Franco get her start in composing?
Germaine Franco's career in composing started young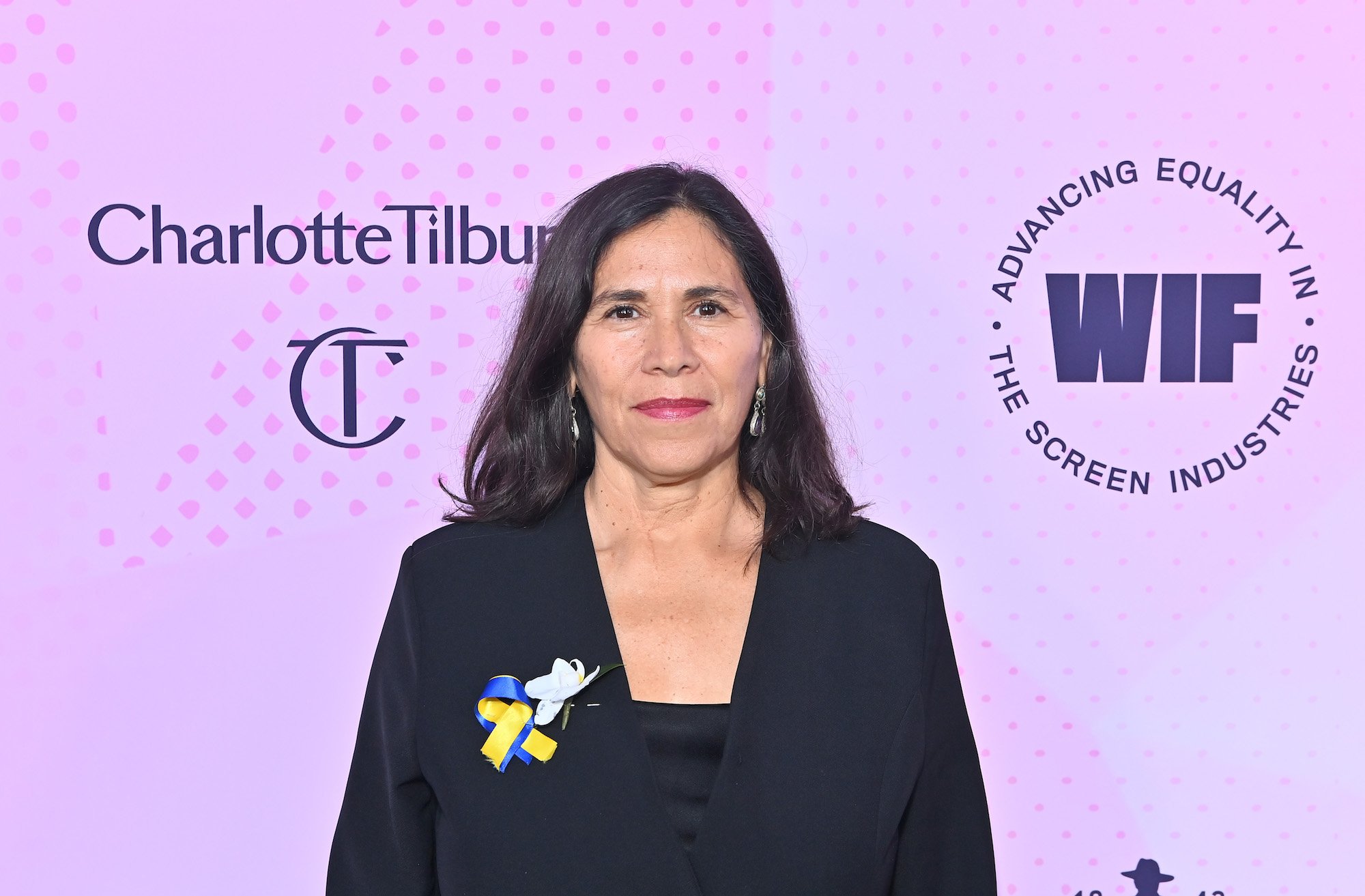 The musician, who grew up in El Paso, Texas, loved music from a young age. She played percussion in her high school band, performing in the drumline at football games. Franco also played with her school's jazz band and the El Paso Youth Symphony. 
She went on to form bands with members of the percussion ensemble at Rice University, where she earned two music degrees. From there, Franco played theater, chamber music, and opera with groups all over the world. She even considered auditioning to be a percussionist with several major orchestras. 
The composer ended up coming to California to study Latin music with Cuban percussionist Luis Conte. While she was there, Franco also spent time working at the Los Angeles Theater Center. It was there that a director asked her if she would score their short film. The rest is history! 
"It changed my life," Franco told NPR. "I saw my role as a musician change from just a performer to becoming a storyteller."
Franco worked under fellow composer John Powell for a few years before striking out on her own with the 2019 film Dope. Before Encanto, her biggest movie was Coco, where she orchestrated the score and created additional music for the film, like fan-favorite "Un Poco Loco."
Lin Manuel Miranda wanted Germaine Franco to help him on 'Encanto'
When Miranda began work on Encanto, he wanted an all-Latinx team to create the music. He contacted Franco personally to ask her to score the movie. Typically, the scores for Disney movies are adapted from the movie's songs, but Miranda was excited to collaborate with Franco. 
"Germaine's job," he told NPR, "was to first of all introduce us to Colombia and the music in that world, but also the magic in this region. There's really an ethereal, and sometimes spooky, but always kind of gorgeous evocation of this region that I think she captured so beautifully."
Franco's work on Encanto has made her a household name, helping her break barriers for women and the Latinx community alike.