How Many Episodes of 'What If…?' Is Chadwick Boseman In?
The Marvel Cinematic Universe anthology series What If…? premiered with its first episode on August 11, 2021. The unique Disney+ show portrays popular characters like Chadwick Boseman's T'Challa in different circumstances. How many episodes of the show did the actor work on?
Chadwick Boseman played T'Challa in the MCU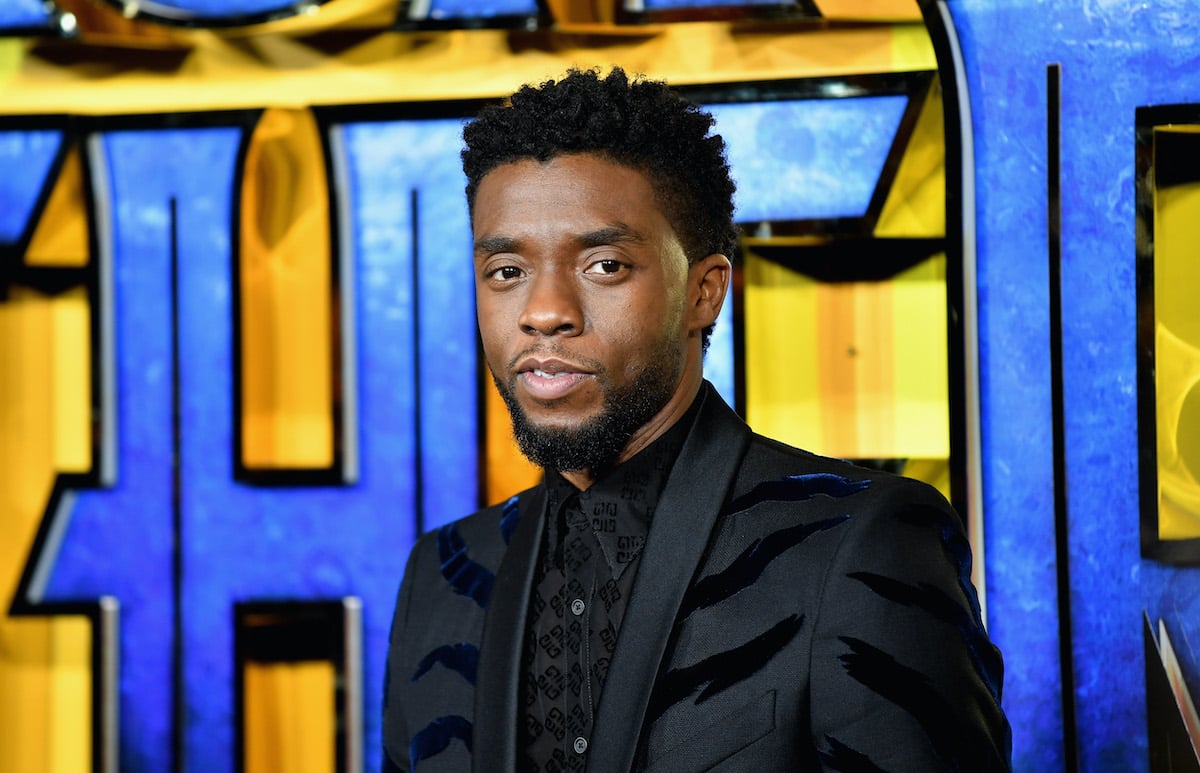 Boseman entered the MCU as T'Challa in Captain America: Civil War. After his father, King T'Chaka, dies in an explosion, T'Challa goes after Bucky Barnes. He joins up with Tony Stark's team, fighting on the side of Sokovia Accords and taking on the mantle of Black Panther from his dad.
In 2017, Boseman starred in Black Panther. The film saw his character in his native Wakanda, growing into the title he was destined for. Boseman reprised his role in Avengers: Infinity War and Avengers: Endgame. All of the films grossed more than 1 billion at the box office and checked off four of his five-film deal.
In August 2020, Boseman's family announced his death from colon cancer. The actor had not disclosed his medical status to those he worked with, so the news came as a surprise to fans and co-stars alike. The actor received a posthumous Oscar nomination for his work in the film Ma Rainey's Black Bottom.
He returned to voice the character in 'What If…?'
Before he died, Boseman completed another Marvel project. He voiced T'Challa in What If…? an animated Disney+ series telling MCU stories with a twist. The studio announced the series at San Diego Comic-Con in 2019, confirming Boseman's involvement. Because it's animated, recording continued through the coronavirus (COVID-19) pandemic.
"We wanted to do something with Chadwick and Black Panther, because we love the character," director Bryan Andrews told The Hollywood Reporter, noting that the actor "signed on pretty early." "He really enjoyed the idea of being able to play this slightly different version of T'Challa," Andrews continued.
Of the nine-episode anthology series, one focuses on T'Challa taking the place of Guardians of the Galaxy character Peter Quill as Star-Lord. However, Andrews notes that "there are a few more times where he pops up briefly in a couple [of] other episodes." IMDb lists Boseman's involvement in four What If…? episodes.
Is 'What If…?' Boseman's last time playing T'Challa?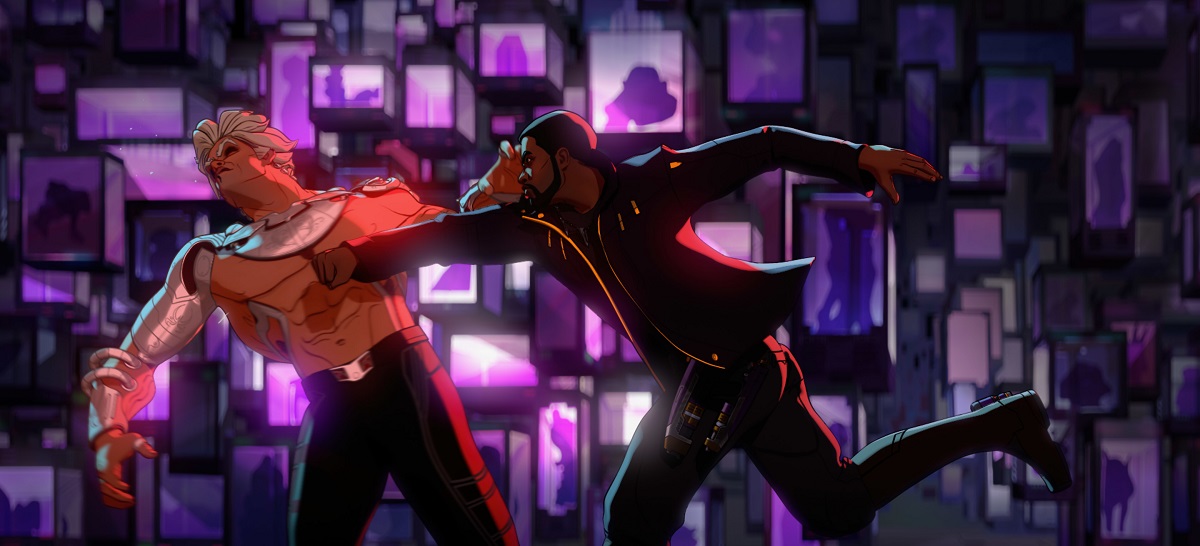 When Boseman died, Marvel had announced the Black Panther sequel. However, production had not yet begun. Following his death, writer-director Ryan Coogler and the studio had to change direction. Boseman won't appear in Black Panther: Wakanda Forever, nor will his character be recast.
"I have the sad honor of writing some of his last lines in the MCU," writer A.C. Bradley. "He came in to record, and I joked that he didn't bring his A-game; he brought every damn sport there is." She added, "He made sure that this was going to be the episode that shined, but we did not realize why. And the world is a little sadder for it."
RELATED: Chadwick Boseman's 'Heroism' Is Captured in Marvel's 'What If…?' Says Jeffrey Wright