'ER' Wasn't George Clooney's First Role as an Emergency Room Employee
Today's fans know George Clooney as a busy movie star and Amal Clooney's husband. Twenty-six years ago, ER, the show that would launch Clooney into superstardom debuted and Clooney's role as Dr. Doug Ross turned him from a little-known actor into one of the hottest stars in Hollywood.
Viewers couldn't get enough of watching him stride through the halls of County General Hospital, saving lives and breaking hearts. 
But long before he was Dr. Ross, Clooney played a role in another television show set in a Chicago emergency room. While many things were different about this show, at least the "breaking hearts" part was pretty much the same. 
'ER' was a phenomenon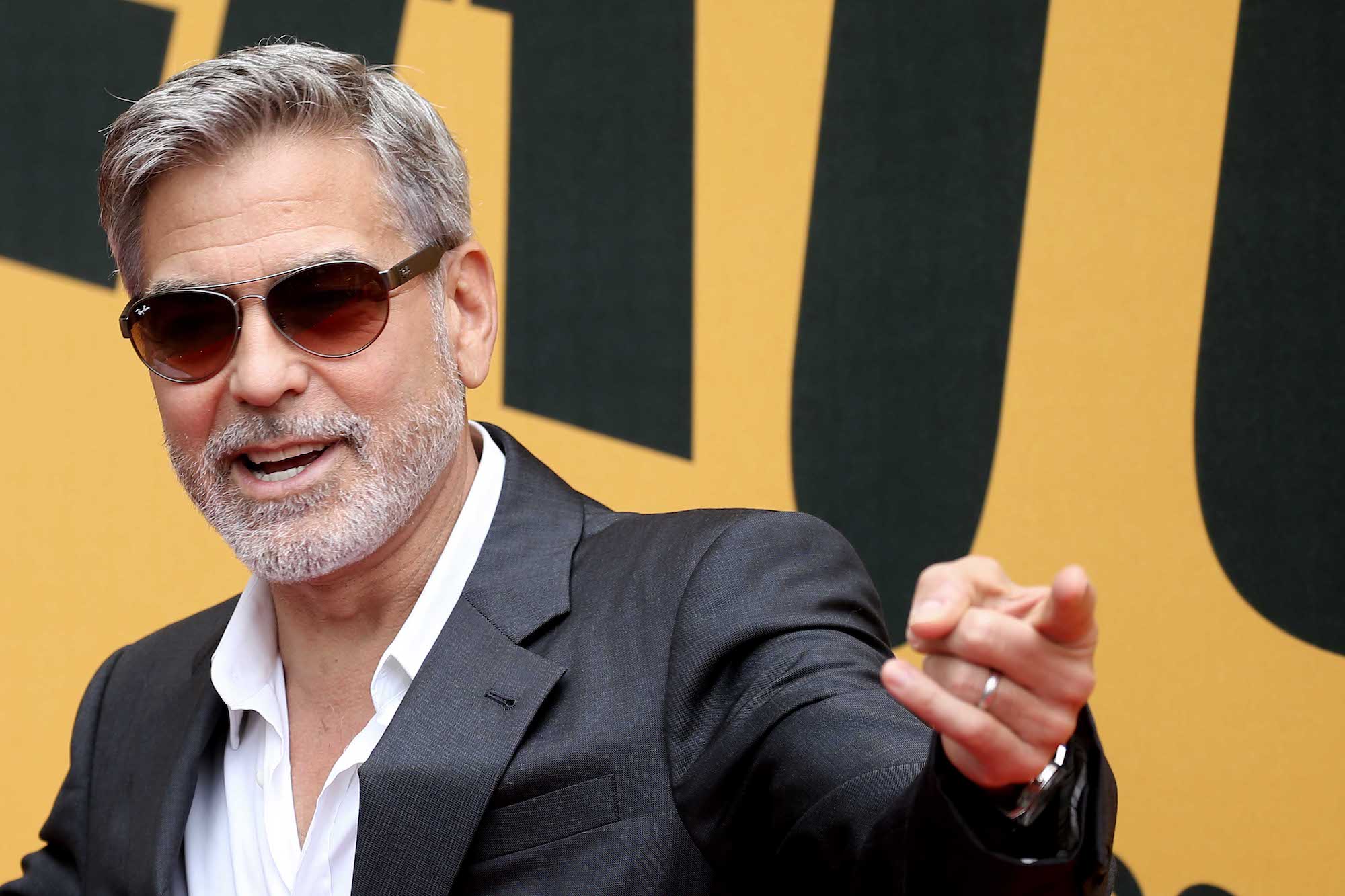 When ER hit the airwaves in 1994, it was a huge departure from what had come before, and it wowed viewers. According to the Guardian, most previous medical dramas followed a much slower rhythm, mostly showing doctors walking through the halls, discussing cases.
ER exploded onto the screen, plunging the audience into the action by showing scenes from the viewpoint of a patient on a gurney, being raced into the emergency room.
The storyline was so fast paced and the drama so high that the show quickly became a hit. Viewers tuned in religiously to watch the doctors and nurses of County General Hospital battle to save their patients as quickly as they streamed in the doors. 
ER was compulsively watchable, and not just because of the drama. There was also Dr. Doug Ross, and fans didn't want to miss a moment with him. 
George Clooney as Dr. Ross
Cinema Blend explains that Dr. Ross was the series' resident bad boy, prone to breaking the rules and taking passionate stands. Viewers loved his character so much that Clooney says his life was never the same again after playing the role. His work on ER  made him a household name.
He stayed with the series for the first five seasons, then left to pursue other opportunities. He returned for the 15th and final season.  
But Clooney had been working as an actor before that. Before he donned Dr. Ross' scrubs he had a number of smaller roles, some of them in well-known shows. He appeared on 11 episodes of the original Roseanne sitcom, playing a coworker of Roseanne and her sister Jackie. He also appeared on The Facts of Life a few times toward the end of the show's nine seasons on the air. 
There were other roles, none of them particularly remarkable, but one seemed made to prepare him for the part that would catapult him to fame.
Before 'ER' there was 'E/R'
Much of Clooney's early work before ER is all but forgotten today. But it turns out that before he played Dr. Ross, Clooney already had emergency room experience. Ten years before ER burst onto the scene, he appeared in a comedy series called E/R.
According to Elle, the show, which only survived for a single season, was also set in a Chicago emergency room. Clooney played the part of Ace, a medical technician who worked in the emergency room and was quite the ladies' man. He wasn't the only member of the cast who appeared in both emergency room shows, either. Mary McDonnell, who would later play the part of Eleanor Carter on ER, was also a part of the E/R cast. 
The briefly lived comedy might not have been a television success, but it was good practice for Clooney's future role as Dr. Ross. And the many fans who have followed him ever since his days in County General are glad that he ended up where he did.