Eric Dane Once Shared What His 'Grey's Anatomy' and 'Euphoria' Character Have in Common
Eric Dane played Dr. Mark Sloan, aka "McSteamy" on ABC's Grey's Anatomy. He played the highly skilled plastic surgeon from season two to nine, making his departure in 2012. Eventually, he landed a prominent role in the HBO teen drama, Euphoria. In the show, Dane portrays Cal Jacobs, a successful family man with a dark secret. Although both characters are polar opposites, the 48-year old actor noticed one similarity between them. 
Former 'Grey's Anatomy' actor explains the common theme between the characters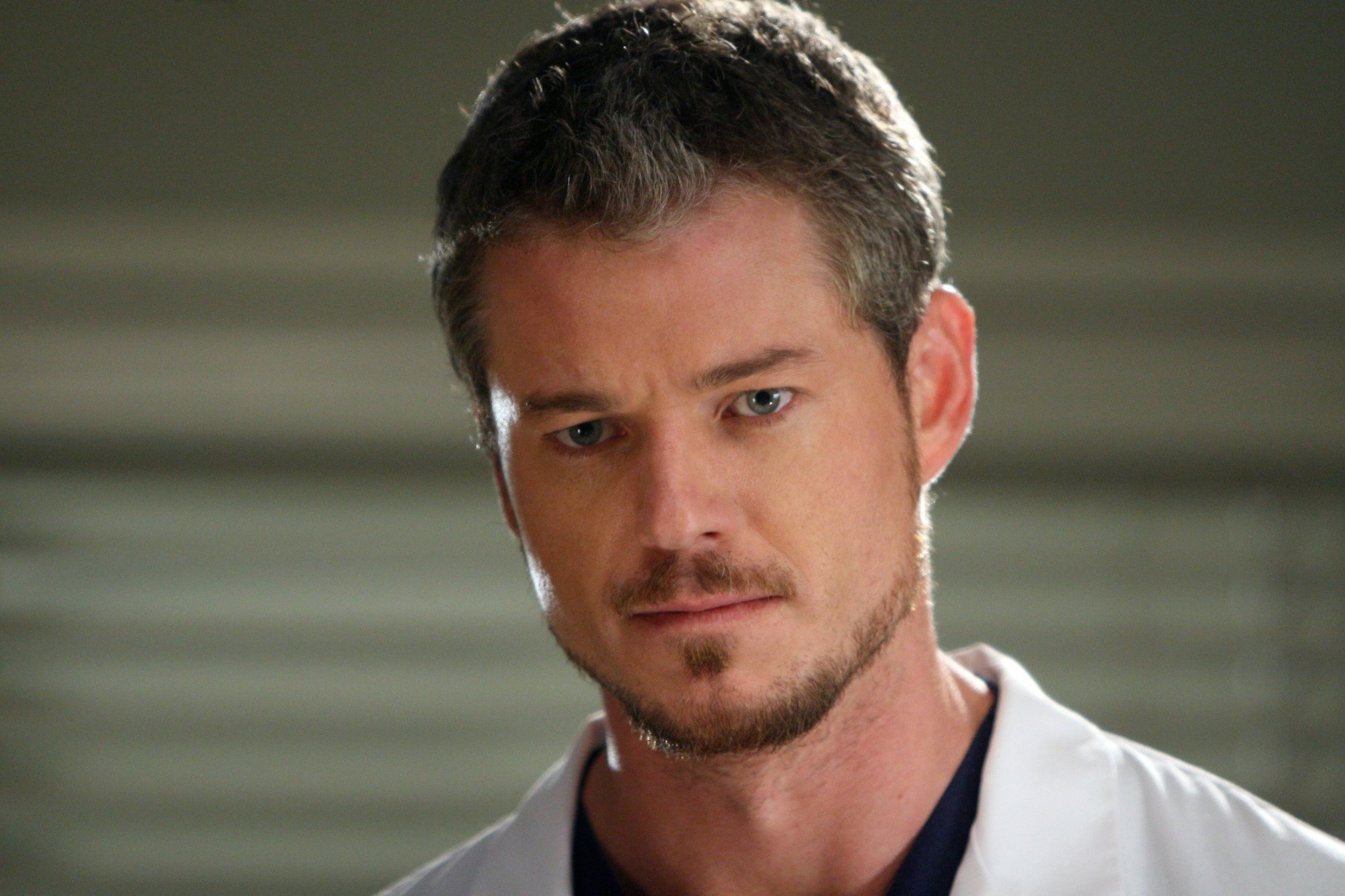 In Grey's Anatomy Season 2, Mark Sloan was first introduced in a towel, half-naked – he emerged from a steamy bathroom after having sexual intercourse with Addison (Kate Walsh). Often referred to as "McSteamy," Sloan constantly flirted with the hospital staff at Seattle Grace. To the point where the nurses formed a smear campaign called Nurses United Against Mark Sloan. Ultimately, Dane left the medical drama in the ninth season. 
In the critically acclaimed HBO drama Euphoria, Dane plays a suburban father named Cal Jacobs, the father of Nate (Jacob Elordi). He is a successful businessman that holds a dark secret – he meets people online and secretly has sexual intercourse in motel rooms. Dane's character is first introduced through a graphic sex scene with the new girl in town, a 17-year old girl named Jules (Hunter Schafer).
Despite the characters' contrasting personas, Dane sees a parallel between them – their bodies. In an interview with Glamour, the actor shared a common theme between the two. "The common denominator is that I'm naked," he explained. "But it's a lot deeper than that. With Mark Sloan, it was absolutely more of an aesthetic, and with Cal Jacobs, it's more [that] Cal wants to control and dominate."
What drew Eric Dane to play Cal Jacobs?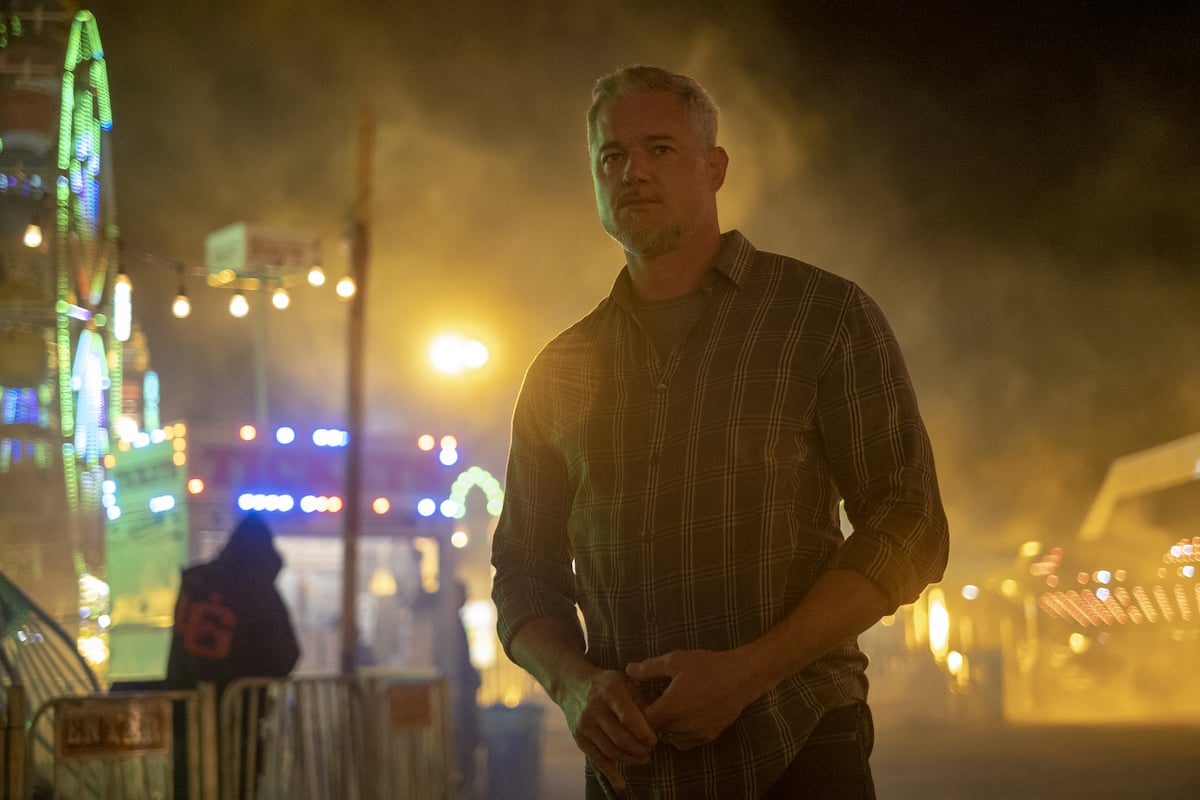 After leaving Grey's Anatomy, the actor wanted to deviate from hyper-masculine roles. Although he loved playing Mark Sloan, Dane desperately wanted to try something new. "I love that character; I just didn't want to play that guy for the rest of my life. It's counterintuitive to what any actor wants to do with their career," he told the outlet. 
When the script for Euphoria came across his desk, Dane was interested. In the show, Cal is living a double life. On the surface, he is a happily married man with a successful real estate business – but underneath, he secretly meets people on dating apps with the username "Dominant Daddy." 
In some ways, Dane could relate to the character, and in turn, decided to pursue the part. "I understand what it's like to lead a double life. To have secrets and to have to live keeping those secrets from people," he said. "I've certainly had my struggles with alcoholism, drug addiction, mental health, and I know what it's like to have to put up a facade and have an external experience not match the internal experience. I felt like that was my strongest asset in trying to articulate what the guy's going through."
When is 'Euphoria' Season 2 premiering on HBO?
Due to the coronavirus (COVID-19) pandemic, the production for Euphoria Season 2 halted. In April 2021, Eric Dane spoke with Deadline and shared the HBO series started filming. "We're actually starting now on season two. I think I don't start shooting for a couple of weeks, but we are. I'm sure we're going to get this out as soon as we can." 
At the moment, HBO hasn't released an official release date. However, Euphoria Season 2 is expected to return in late 2021 or 2022.
How to get help: In the U.S., contact the Substance Abuse and Mental Health Services Administration helpline at 1-800-662-4357