Erika Jayne Says 'RHOBH' Is 'Less Toxic' After Lisa Vanderpump Exit
Lisa Vanderpump left The Real Housewives of Beverly Hills running after she was confronted by Kyle Richards. The latter raised the concerns that all the ladies had about her possibly leaking stories to the press. Vanderpump, who was grieving the loss of her brother at the time, was offended by the allegations and stopped filming with the cast. She eventually quit the show by the end of the season when she didn't show up to the reunion.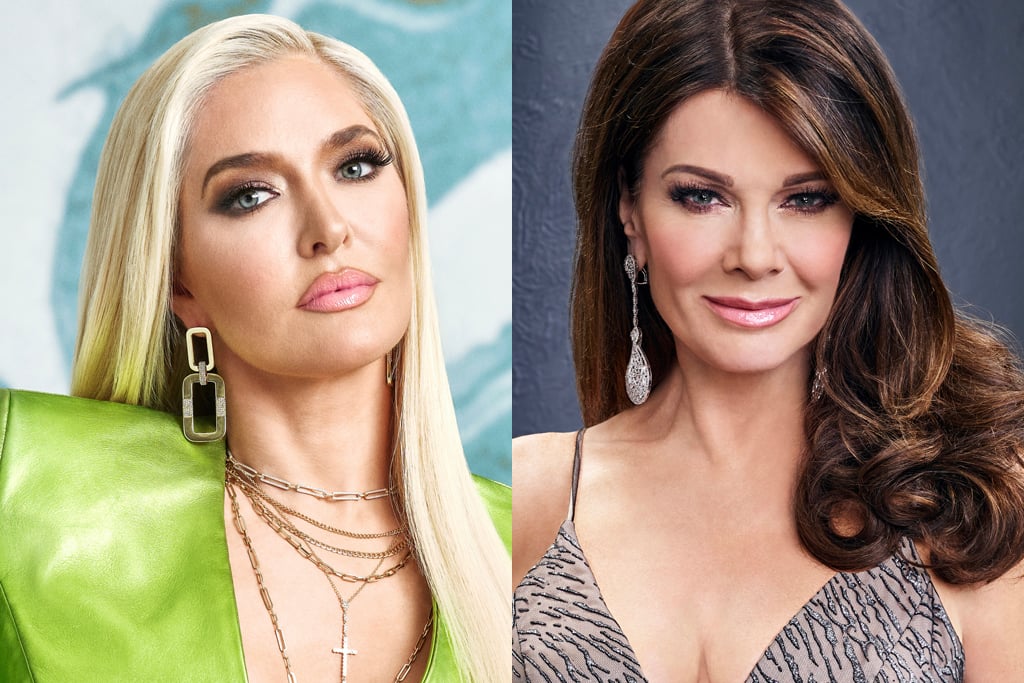 Erika Jayne called into The Jenny McCarthy Show on SiriusXM where she talked about her experience on the show. The "XXPEN$IVE" singer said that season 10 was "less toxic" compared to the last season Vanderpump was in.
"Yes it does," Jayne said when McCarthy said if the show was less toxic now. "It feels different, lighter, faster, more fun."
When McCarthy mentioned that it probably felt nicer because "no one is trying to control the narrative."
"You can put those words in my mouth all day long, you're absolutely right," Jayne said.
The Broadway star also said that she doesn't feel like anybody is missing and she feels great.
Kyle Richards talks Lisa Vanderpump
When Richards was last on Watch What Happens Live she talked about how it was like filming the show without Vanderpump. Since the first season, Richards and Vanderpump developed a closed relationship.
"I did feel weird because we started together, 10 years ago," Richards said on WWHL.
However, as soon as filming was well underway, that feeling quickly disappeared.
"The show just takes off and all these women have so much stuff going on and things start happening that you really don't think about it, honestly," Richards added.
Teddi Mellencamp also weighed-in and said that she had a better experience once Vanderpump was out of the picture.
"I was able to get to know everybody in such a different way than I did my past two seasons," the accountability coach said.
Why did Lisa Vanderpump really quit?
Back in November 2019, Vanderpump openly talked about the reasons behind leaving RHOBH in such a manner.
"It was a very sad year for me with losing my brother and everything. I was very honest about that and [I was] struggling with depression," Vanderpump told Access Daily.
She said that when she was filming RHOBH Season 9, the women were attacking her while she was in a vulnerable place.
"It was very difficult, the whole situation. [They] all started coming at me and it was all based around the whole dog fiasco. It got too b*tchy and I just suddenly thought, 'That's it, I'm done,'" Vanderpump added.
The entrepreneur had so much stress around her businesses that the added drama from the reality series was too much to handle.
"I had so much going on. I was opening TomTom, Vanderpump Rules is a big show, we have the dog rescue center, we were opening in Vegas. There was just so much and when it all kind of piled on top of me, and I was emotionally depleted anyway, I just said, 'You know what? I'm done,'" she explained.
The Real Housewives of Beverly Hills airs Wednesday nights at 8 p.m. ET on Bravo.