Erin Andrews Opens Up About Her Fertility Struggles
The beloved NFL sportscaster and former Dancing With The Stars host, Erin Andrews gave a major life update on August 25, 2021. The 43-year-old announced in a personal essay that she hasn't had the easiest road to motherhood. The star, who married Canadian ice hockey player Jarret Stoll back in 2017, revealed that she is struggling with something many future moms have to deal with, infertility. Andrews says she has been doing In vitro fertilization treatments, also commonly known as IVF, in the hopes to have children. While she had remained private about her fertility issues in the past, Andrews has decided to open up about her journey because she says "this is real life."
So, for those who want to know more about the former DWTS host IVF journey, we've got all the details from her personal essay below.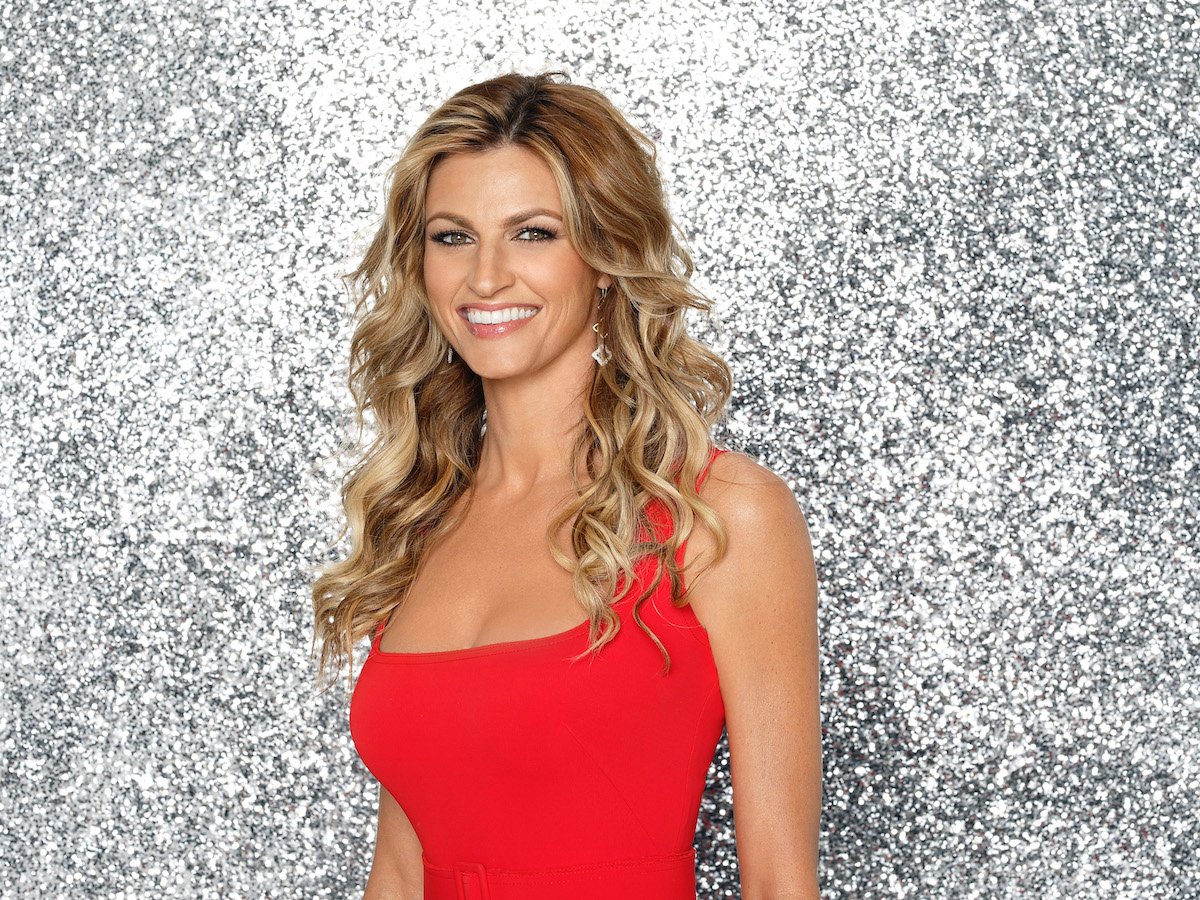 Erin Andrews reveals fertility issues saying this is her seventh time doing IVF
According to E! News, Andrews' posted a personal essay to Bulletin where she not only opened up about her recent fertility issues but also said that it's been something she's been dealing with for years. She wrote, "I have to admit, as much as I'm trying to enjoy the last few weeks before the NFL season kicks off, it has been a bit challenging for me. On top of being on a special assignment last week where I was sometimes working up to 14 hours a day, I also had to set aside time for IVF treatment," Adding, "for those familiar, you know it's a time-consuming and emotionally draining process. This is my 7th one, and I've been going through these treatments since I was 35 years old."
She continued, "I'm now 43, so my body is kind of stacked against me. I have been trying to do IVF treatment for a while now, but sometimes it doesn't go the way you want it. Your body just doesn't allow it."
Erin Andrews wants to share her story so other women going through IVF will feel comforted
Andrews went on to explain in her personal essay that she wants other women struggling with IVF to know they aren't alone. She wrote, per Bulletin "It can sometimes be embarrassing when you are in the waiting room and they say your name out loud. It makes me think, 'I want this to be quiet, I don't want people to know,' but I don't care anymore! It sucks, but I am right there with all these other women in the waiting room. It's a team that no one wants to be a part of. We're all going through this and having a tough time. It can be so isolating, but in reality, we are all there together."
Erin Andrews is empowered now that her her IVF struggles aren't 'a secret anymore'
Andrews' ended her personal essay in an encouraging way. She wrote, "Now that it's my seventh time, something just hit me. Why am I keeping this such a secret when this is just a part of our lives? Instead of feeling ashamed, we need to give ourselves more love. It freaking sucks because it can seem like it's such a lonely thing. There are so many of us going through this though, and it's just not talked about." She continued, "Have you or someone that you know gone through a similar experience? I'd love to help change the conversation here so people feel they can be more open," via Bulletin.