Erykah Badu Inspired 'BMF' Creator Randy Huggins to Get Into TV
'BMF' Creator Randy Huggins was adamant about brining the Flenory brothers story to life. However, it was Erykah Badu who inspired him to get into movies and TV in the first place.
BMF creator Randy Huggins was born and raised in Detroit. Therefore, when Curtis "50 Cent" Jackson approached him about the Starz series, it was the ideal partnership. BMF chronicles the rise and fall of Demetrius "Big Meech" Flenory (Demetrius "Lil Meech" Flenory Jr.) and Terry "Southwest T" Flenory (Da'Vinchi). The brothers got their start on the streets of Detroit before becoming two of the biggest drug dealers in the country.
Though Huggins has worked in the entertainment industry for years, it was Erykah Badu who pushed him to pursue his dreams.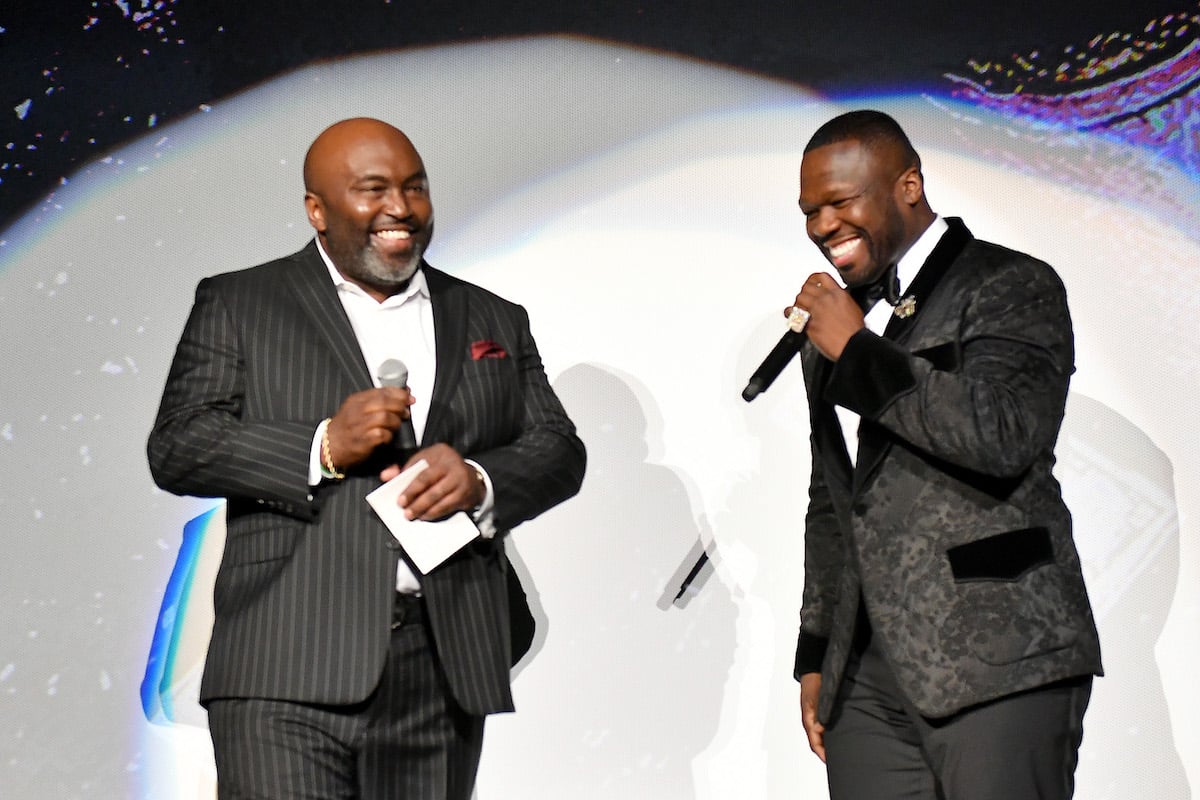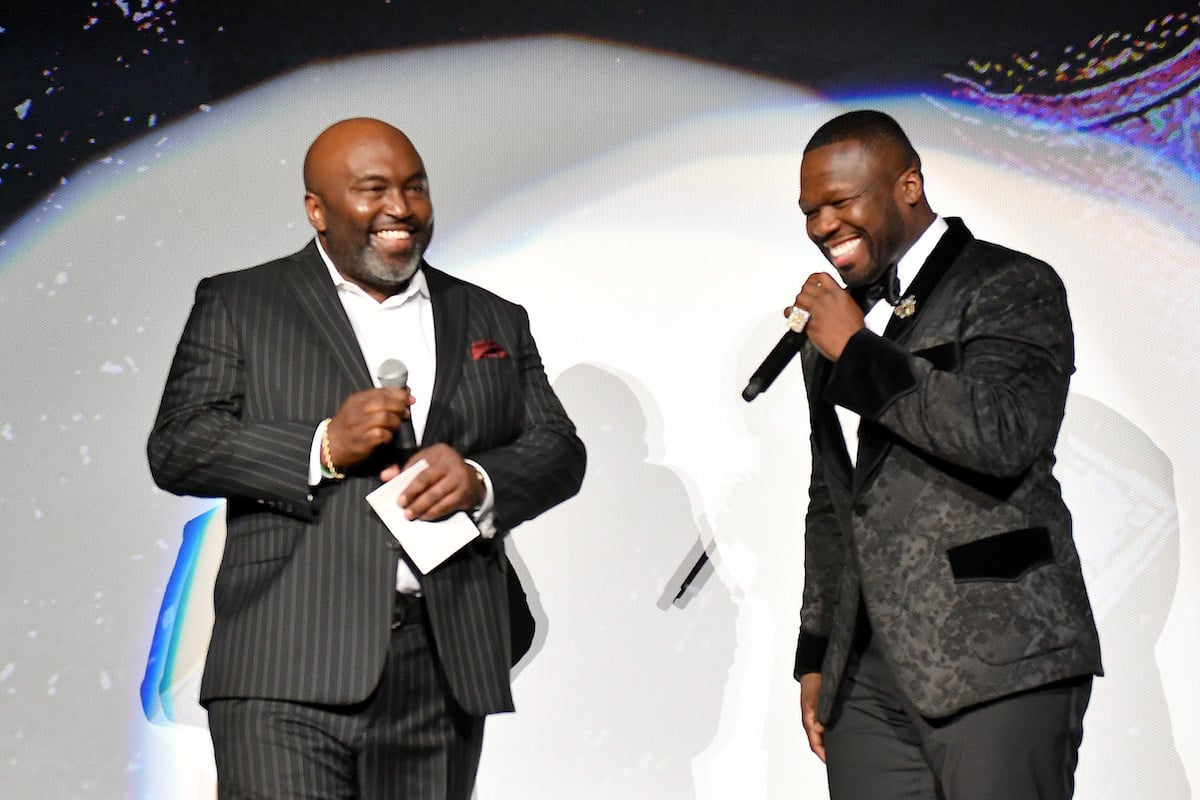 'BMF' creator Randy Huggins wanted the show to be as accurate as possible
Huggins was determined to pay homage to his city and BMF by making the show as accurate as possible. Since he literally grew around the same time as the Flenorys in the same area, it wasn't too challenging to do.
"I took some liberties, but everything there is based on a story," Huggins told Urban Hollywood 411. "Obviously, you can't have people's names in there. Obviously, some of the places may have changed. I don't think there's a character in there, that I hadn't heard of. I may have to take a creative liberty to make an art pop a little bit more. I may have to take a creative license to make a scene funnier than it may have been, but that's just part of telling a story. This is not a documentary."
Erykah Badu inspired Randy Huggins to get into TV and movies
Though he initially went to college for football, Huggins always had a passion for storytelling. However, he never really considered it until he transferred to Grambling State, and begin taking a drama class. During the class, he began telling stories about his life growing up in Detroit which mesmerized his classmate, Erica Wright. Wright urged Huggins to write his experiences down.
"She used to be like, 'You're lying! You're not telling the truth. Nobody's life is that dramatic,'" he told the Detroit Free Press. "Cut to three years later, she had graduated, and I was going to Chicago to visit my friend. And my friend says, 'You know, Erica's album is out. Erica Wright is actually Erykah Badu. She was the first person that told me I needed to start putting my life into movies."
It was challenging to get 'BMF' made
Though the Flenory brothers are legends in the hip-hop community and their family was on board for the series, it was a challenge to get the show made. 50 Cent had been working to get the show greenlit for some time, but Huggins still had the task of earning Big Meech's trust. This was a larger obstacle than he anticipated since the former drug trafficker is currently in jail until 2028.
Huggins began speaking over the phone with Big Meech for 10 minutes at a time. Later he began visiting him in prison. Though their conversations were much longer, Huggins had no way of recording any of the details they discussed.
"When you go to prison you can't take a pen or a pad," Huggins explained on theGrio's "Acting Up" podcast. "So he's talking to me for six hours, I gotta run to my car and scribble down everything that I can remember." Thankfully, with Lil Meech onboard and the rest of the family to tap in to, it all came together.