ESPN's Bruce Lee Doc 'Be Water' Has a New Perspective on the Martial Arts Legend
The ESPN Bruce Lee documentary 'Be Water' doesn't cover much new ground on the martial arts legend but puts his achievements in a new context.
There have been many Bruce Lee documentaries since the martial arts legend died in 1973. They've probably exhausted all the footage of him in movies and in real life by this point. If you watch enough documentaries, you've probably seen every second Lee ever spent in front of a camera. Yet, the new ESPN documentary Be Water manages to find a new angle into Lee.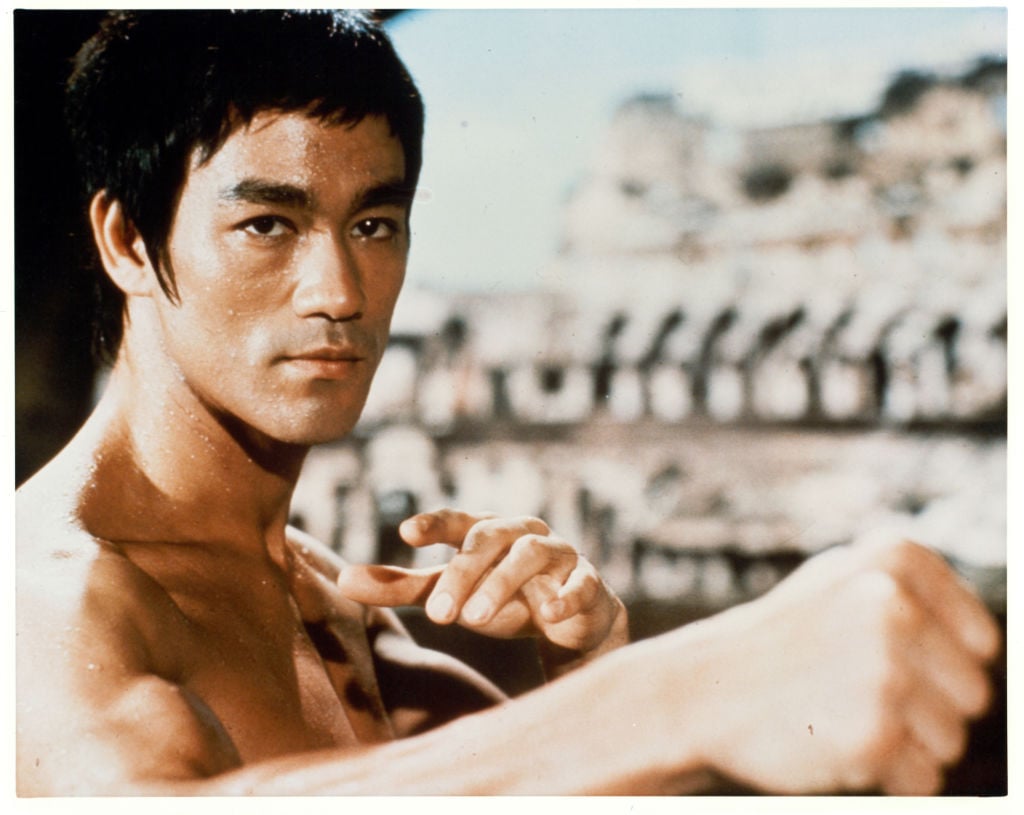 Be Water focuses on the racial climate of the world in which Lee entered martial arts and Hollywood. The footage of his behind the scenes training and choreography may be the same, but this documentary uses them in different context. The film premiered at the Sundance Film Festival so get a preview of it in this review before you can see it on ESPN.
Why Bruce Lee told people to 'Be Water'
The title comes from Lee's famous philosophy. He used the element of water as his example because water could adapt to any form, water could not be damaged by force and water was powerful enough to strike. That was true of Lee's Jeet Kune Do fighting style and his resolve for penetrating a racist world. 
Director Bao Nguyen goes all the way back to Japanese internment to lay the foundation for America and the world's history of anti-Asian sentiments. In Hollywood there was a history of casting Caucasian actors in Asian roles, like John Wayne as Genghis Khan and Mickey Rooney in Breakfast at Tiffany's.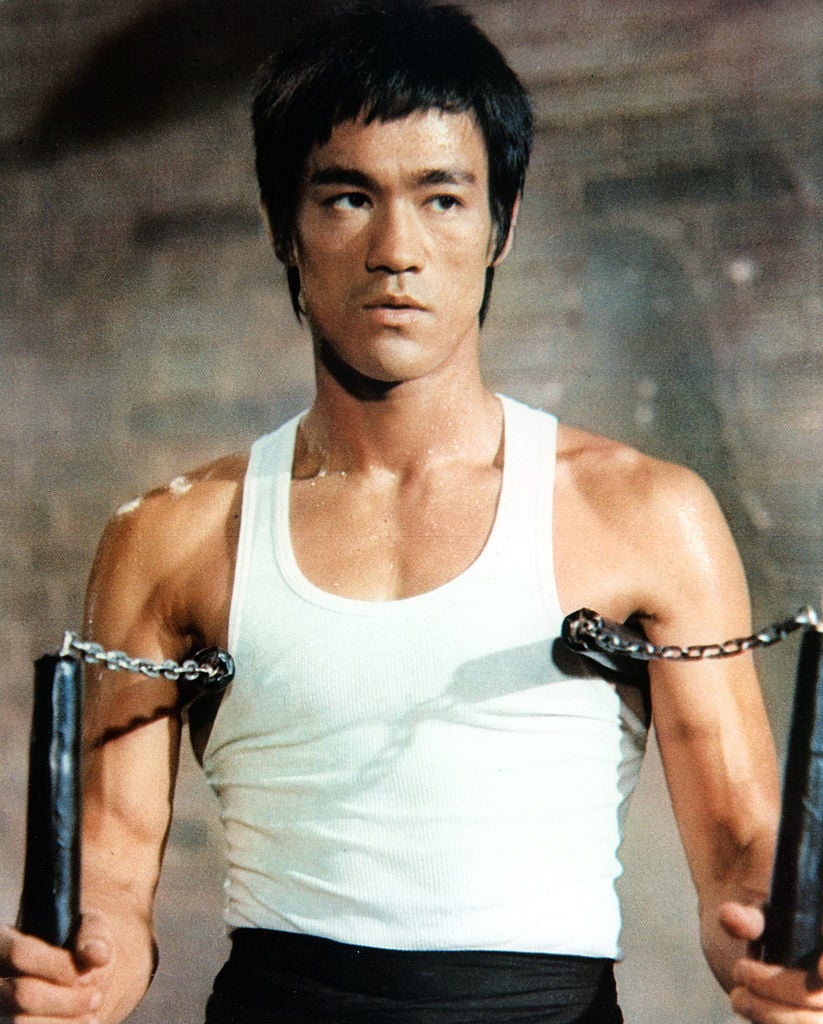 This is what Lee was up against, and the biopic Dragon: The Bruce Lee Story also showed Lee reacting to Tiffany's. Even after he played Kato on The Green Hornet, Lee would have to return to Hong Kong to make his authentic martial arts movies. He was a U.S. citizen, born in San Francisco, but America did not accept him as he grew up in the '50s and '60s. 
Watching Bruce Lee in action never gets old
Be Water includes some familiar footage of Lee in action. His Green Hornet screen test shows him wowing the executives as he demonstrates his martial arts. Footage of Lee training at home finds its way into most Lee docs but it's just as kinetic nearly 50 years later.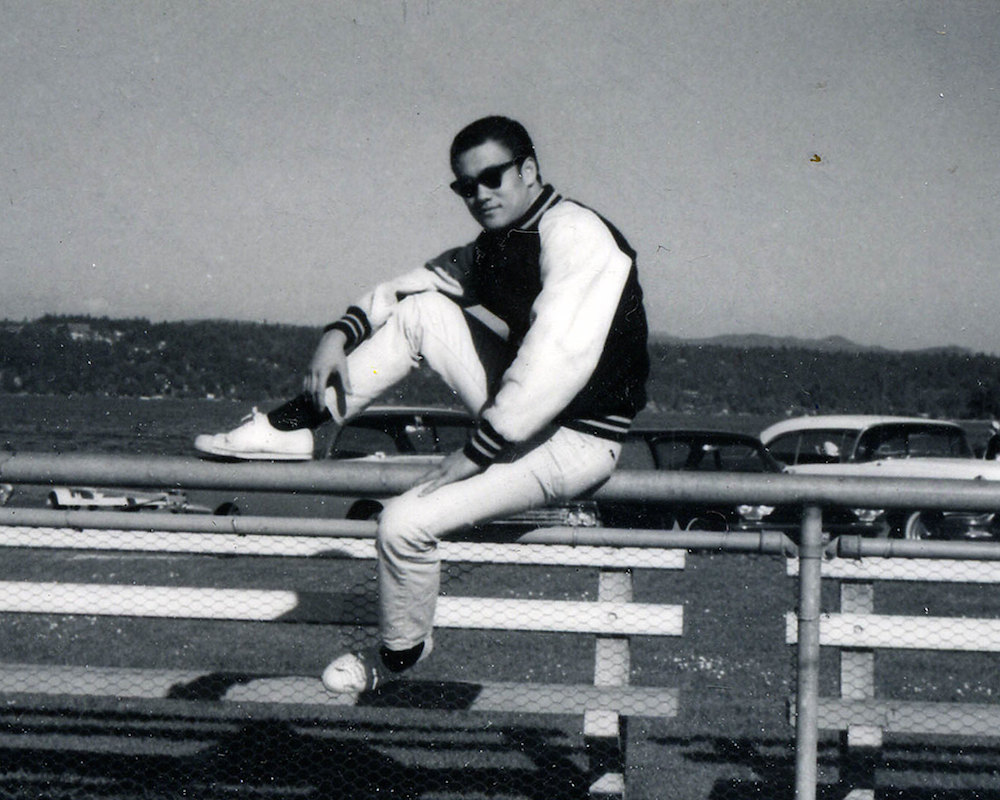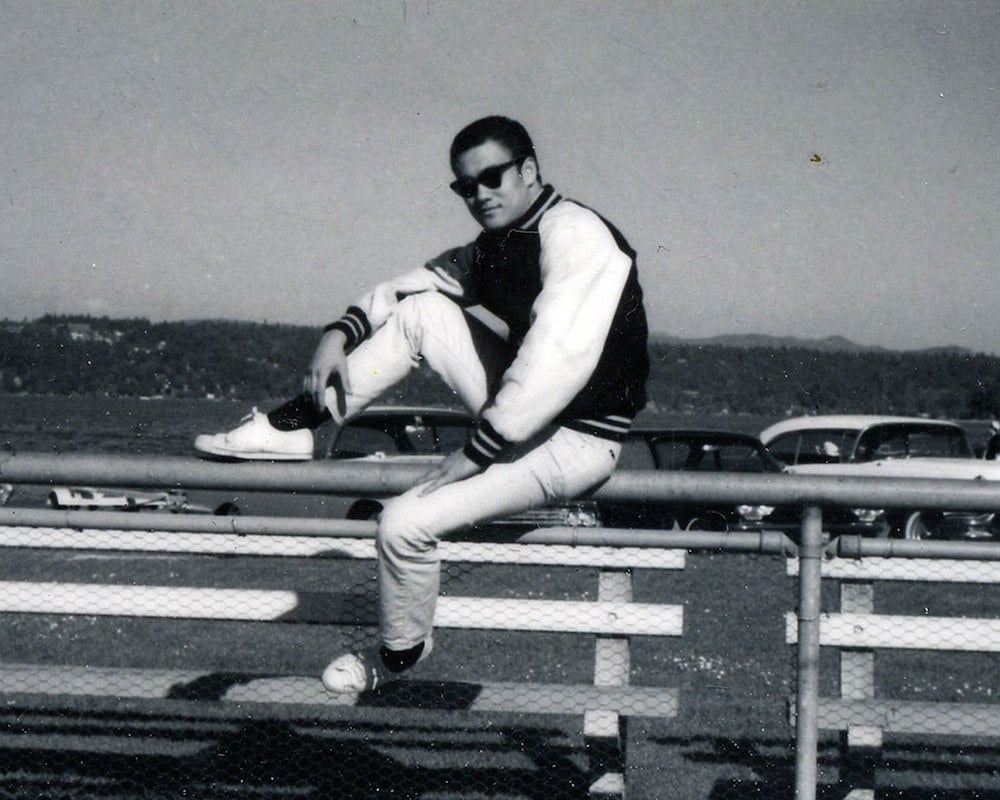 Even clips from The Big Boss and Fist of Fury make you want to watch those movies all over again. Just about the only footage that's not included in Be Water is the Game of Death outtakes, but there's already a documentary about that film.
Nguyen interviewed people close to Lee. Instead of talking heads, he plays their audio excerpts over footage of Lee. His widow Linda Lee Cadwell and daughter Shannon Lee are among the first to speak. His brother Robert Lee presents a perspective that has not been present as frequently.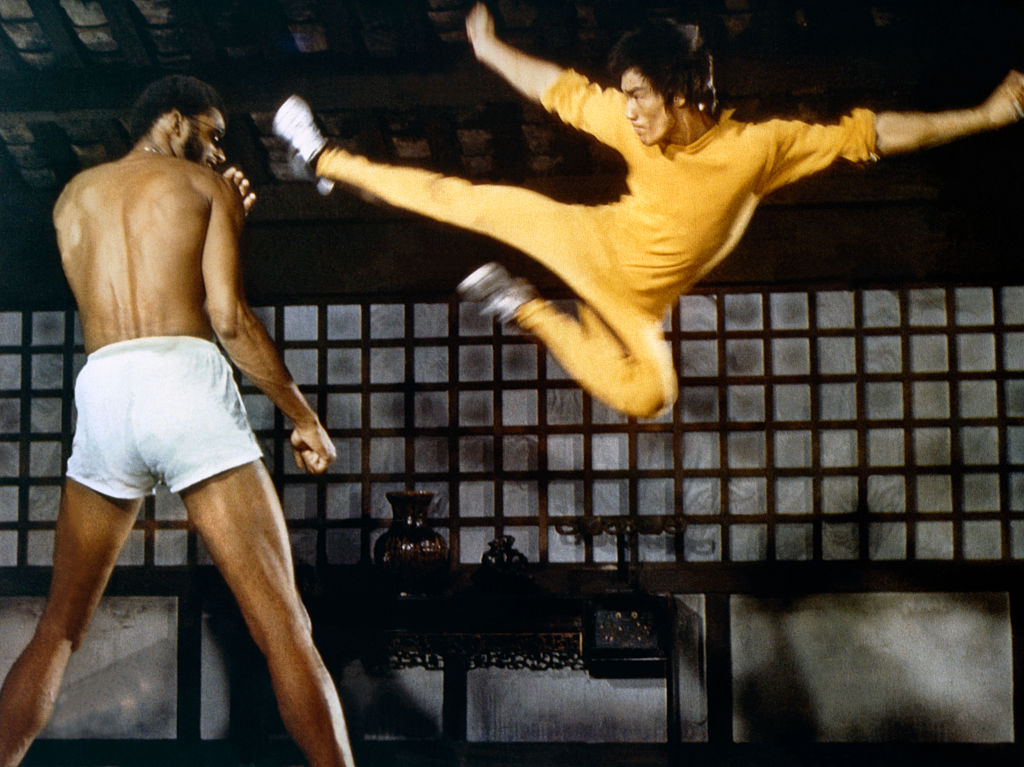 Celebrity interviews like Game of Death villain Kareem Abdul-Jabbar represent the familiar. Although, if this is the first Lee doc you watch, you'll want to hear Abdul-Jabbar memories. 
The story remains unfinished
The conclusion most stories about Lee come to is that he was just getting started. He died at 32 having only completed four films. A compromised Game of Death would come out years later. If Lee crossed borders and opened the doors to Asian athletes and actors in that time, imagine what he could have accomplished had he lived.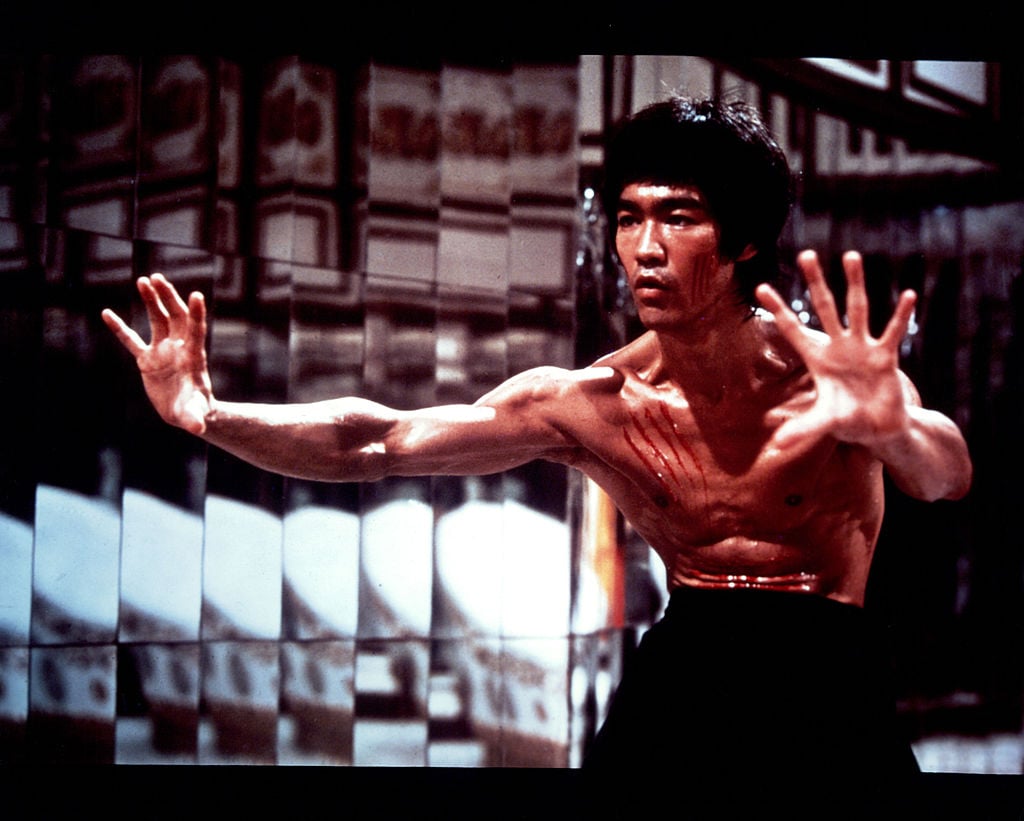 Lee Cadwell shares some of the details of Lee's passing that she may not have been comfortable to share previously. Her story about receiving the notification from the hospital felt new but perhaps she's told it before. 
Hopefully audiences of 2020 are so progressive that the idea of prejudice against a performer as talented as Bruce Lee seems absurd today. Just in case it doesn't, it's important that Be Water shows how Lee adapted to the resistance. He persevered to become the legend about whom they keep making documentaries.