Eugene Levy Almost Landed a Role on 'The West Wing' — Here's Why He Got Passed Over
Just imagine Emmy Award-winner Eugene Levy on Aaron Sorkin's political drama, The West Wing, playing Toby Ziegler, the fictional White House Communications Director. 
It might be challenging to picture another actor playing Toby besides Richard Schiff, who won an Emmy Award for Outstanding Supporting Actor in 2000 for his performance, but it almost happened. Ahead, find out why Aaron Sorkin, creator of The West Wing, came this close to picking Levy to play Toby and why Schiff ultimately landed the part. 
Known for its fast-talking characters and trademark walk-and-talk scenes, Sorkin's The West Wing chronicled the daily lives of White House senior staff as they advised fictional U.S. President Josiah "Jed" Bartlet (Martin Sheen) and ran the office of the president. 
The ensemble cast included John Spencer (Leo McGarry), Bradley Whitford (Josh Lyman), Allison Janney (C.J. Cregg), Richard Schiff (Toby Ziegler), Dulé Hill (Charlie Young), Rob Lowe (Sam Seaborn), Janel Moloney (Donnatella "Donna" Moss) and, of course, Sheen.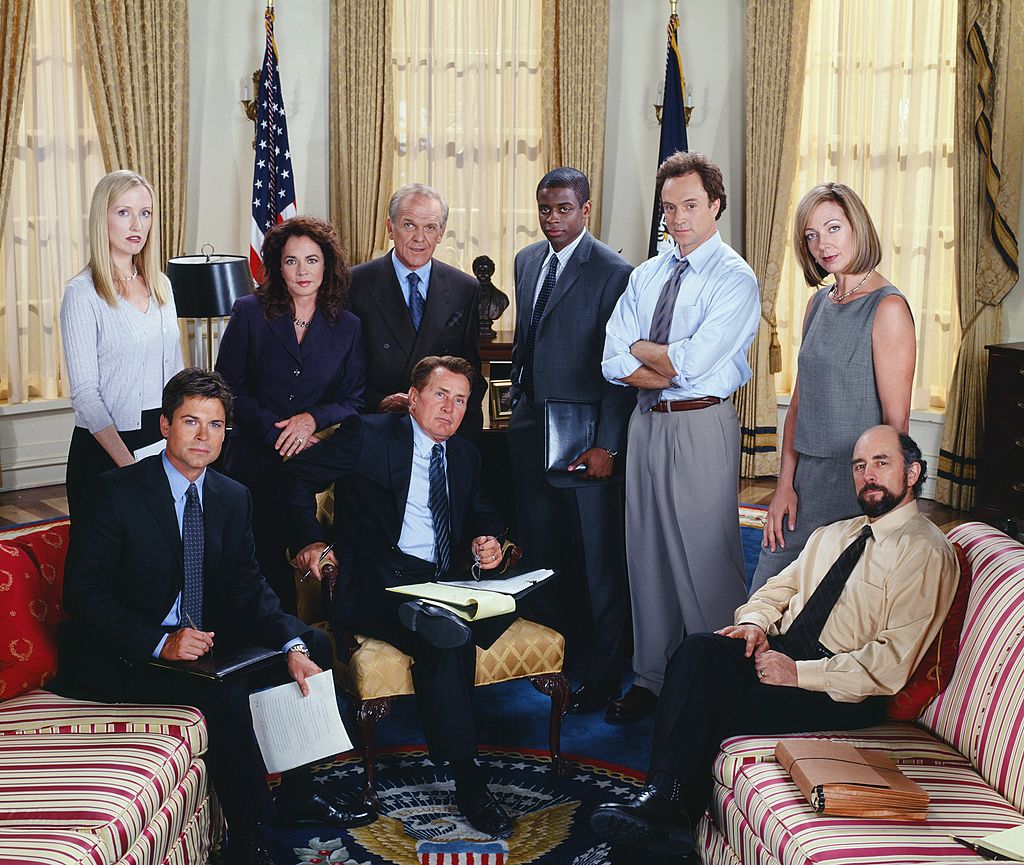 The series ran for seven seasons on NBC from Sept. 1999 to May 2006 and garnered a staggering 95 Emmy nominations and 26 wins in addition to other accolades. 
Role of Toby came down to Schiff and Levy
The now-58-year-old creator and writer of The West Wing, who also created other TV shows including Studio 60 on the Sunset Strip, HBO's The Newsroom, and Sports Night reflected on the casting process during an interview with Empire.
"Boy did we luck out with the casting of the show. Not only was it an ensemble of wonderful actors but wonderful people," he said. "To use a basketball metaphor, it was a group that liked to pass as much as they liked to shoot."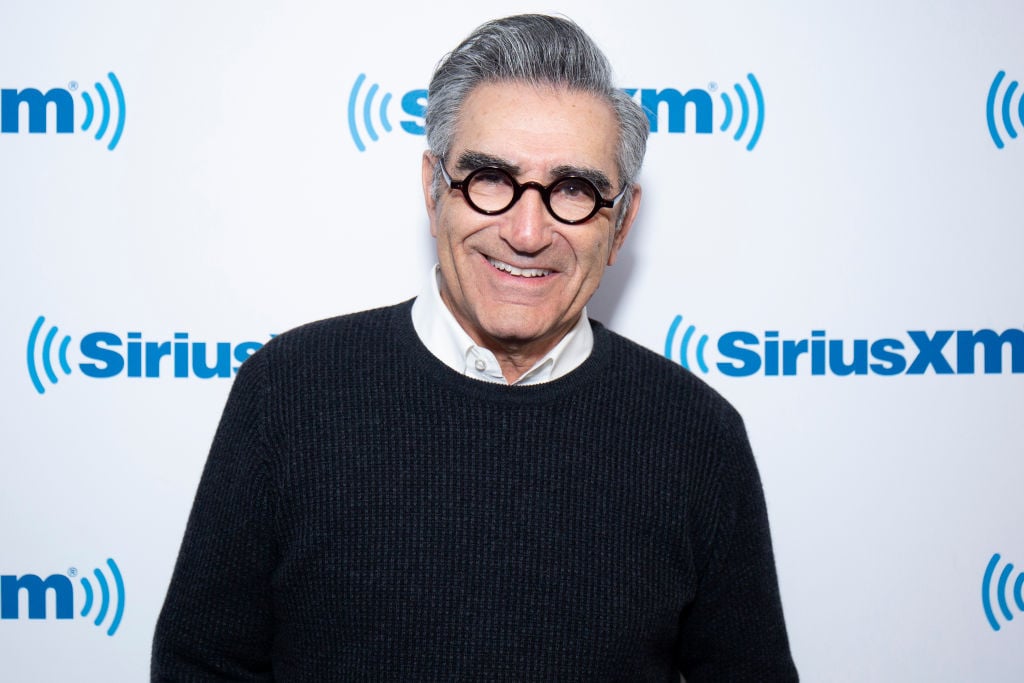 After auditioning an unspecified number of actors for the role of Toby, Sorkin narrowed it down to two people; Schiff and Levy. "With Toby, it was a two-man race between Richard [Schiff] and Eugene Levy, who most of us know only as a world-class comedian."
At that point in his career, Levy had appeared in the short-lived TV series Hiller and Diller and a number of other roles, according to his acting credits on IMDb.
Sorkin says Levy gave Schiff 'a run for his money'
The creator of the show had a tough time choosing between the two actors but Schiff ultimately won out over Levy for having "something undeniable" about him. 
"He really gave Richard a run for his money but there was just something undeniable about Richard where you knew he was going to elevate not just the role but the show – you couldn't look away," Sorkin said.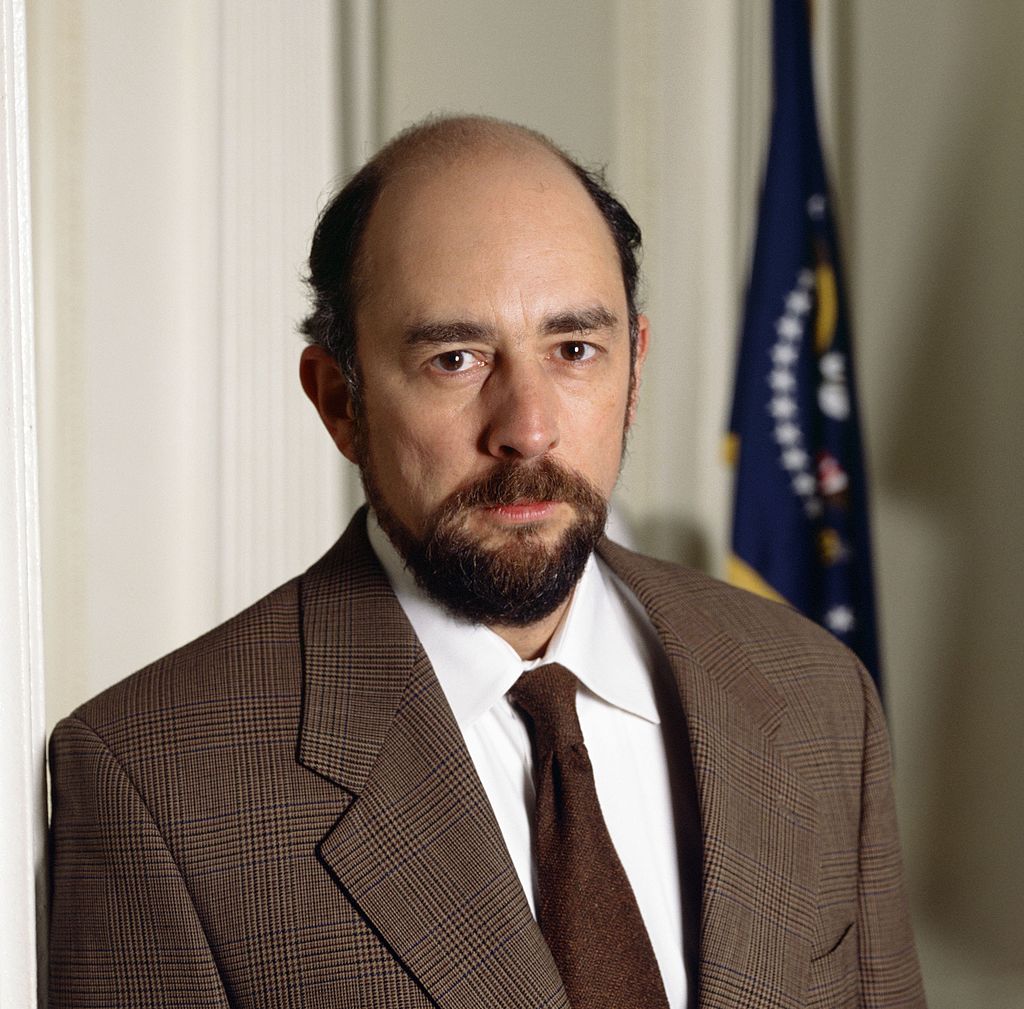 As the saying goes, everything happens for a reason. After getting turned down for the role of Toby, Levy landed a spot in the cult classic American Pie. The raunchy teen comedy premiered in July 1999, a little more than two months before The West Wing made its TV debut. Today, Levy is flexing his comedy muscles in Schitt's Creek, the critically acclaimed and award-winning series he created with his son Dan Levy. The two currently star in the show's sixth and final season.