'Euphoria' Actor Describes Season 2 as a 'Real Sore Wound'
Rue Bennett went through a lot in the first season of Euphoria, leading to her relapsing and breaking three months of sobriety in the finale. Thankfully, she'll be OK, but the healing is just beginning.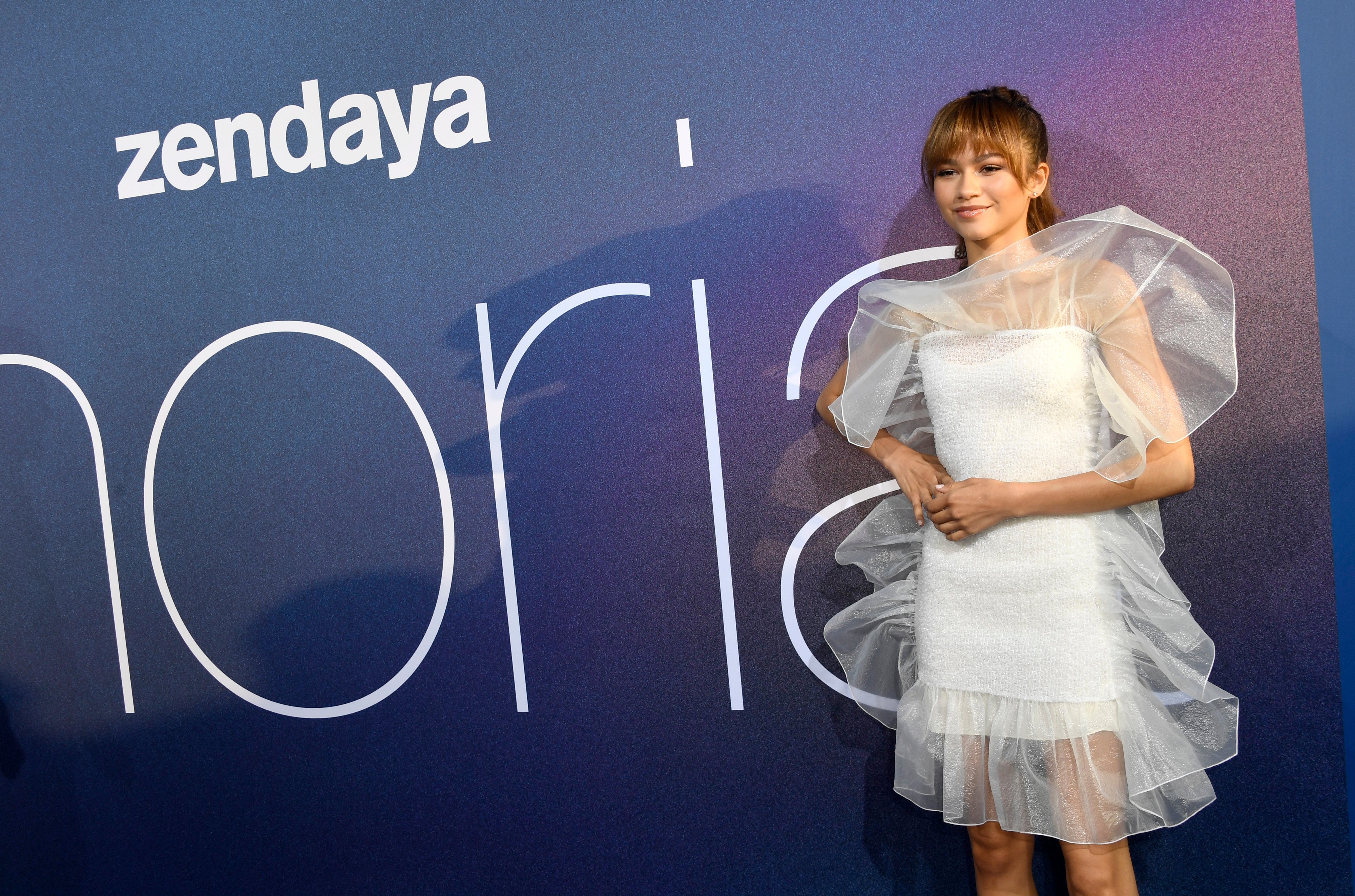 The events at the end of the first season of 'Euphoria' set up what happens next
At the end of Euphoria Season 1, Rue (Zendaya) was planning to run away and start over with her friend Jules Vaughn, played by Hunter Schafer. But as they made their way to the train station, Rue started freaking out and reconsidering the idea. She ultimately decided she couldn't do it, leaving Jules to go on without her. Heartbroken, Rue went home and relapsed.
'Euphoria' Season 2 will be 'tough' for her
Teasing the next season of Euphoria, Zendaya told Entertainment Tonight that it would be "tough" for Rue. Her co-star Colman Domingo echoed those sentiments, telling ET in a separate interview that things will indeed be more complicated and intense next season.
"I would say from the work that I've done on the show, it was already a show that was getting under the skin. I think it's like a real sore wound now," said the actor, who plays Rue's sponsor Ali. "I think it's sore and it has puss and it's a little ugly and it's messy. But underneath all of that, it's this painful, beating heart. And it just wants a hug. That's what I think [season 2] is." 
He didn't share any specific details, but showrunner Sam Levinson previously suggested the show would explore the effect Rue's relapse had on her peers.
"I think Rue has a big journey ahead of her, and a tough one," he told The Hollywood Reporter in 2019. "It's not something I want to cut short because of who Rue means to me as someone who has battled with addiction and come out the other side, and because I think that there's a lot more to delve into and unpack in terms of the effects of addiction on Rue and on her family and those around her. The possibilities are endless in many ways."
When does 'Euphoria' come back out?
No release date for Euphoria Season 2 has been shared. But Variety reported in August that HBO is considering "a premiere in late 2021 or early 2022."
In the meantime, there are two bonus episodes of the show that you can watch now, if you haven't already. Released between December 2020 and January 2021, the episodes focus on Rue and Jules in the aftermath of the events in the season 1 finale. You can find them on HBO or on Hulu with an HBO subscription.
If you or someone you know is seeking help for substance use, call the SAMHSA National Helpline at 1-800-662-HELP(4357).