'Euphoria': Angus Cloud Was Working at Waffle House Before He Was Cast as Fez
Angus Cloud plays Fezco in 'Euphoria.' The actor was working at a Waffle House prior to being cast in the show.
Euphoria star Angus Cloud appears to have an uncanny ability to spark people's interest without even trying. The 23-year-old actor plays Fezco, a drug dealer who somehow manages to come across as sweet and sensitive. Fezco quickly became a fan-favorite Euphoria character, and his popularity has only increased since season 2 aired. Surprisingly, Cloud had very little acting experience before being cast in the HBO series.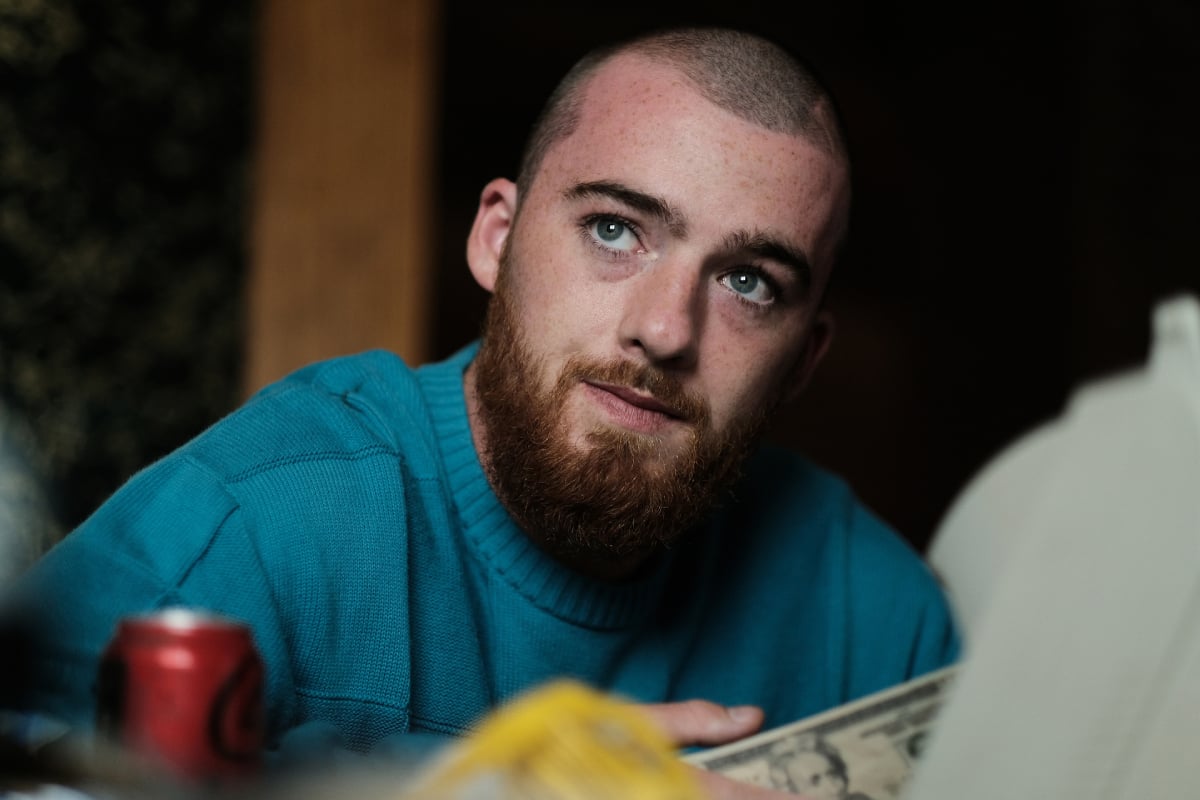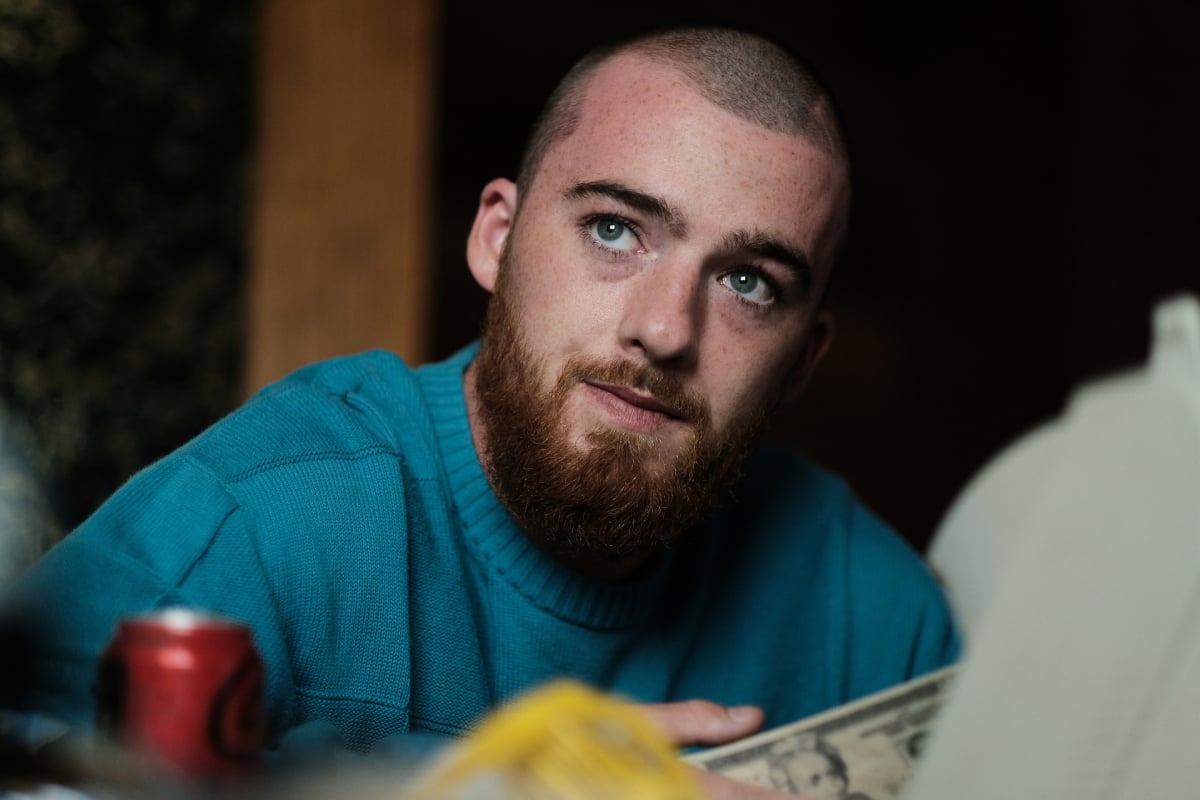 Angus Cloud plays Fezco in 'Euphoria'
Angus Cloud first appeared as Fezco in Euphoria Season 1. He is a drug dealer and a friend of Rue's who works alongside his "little brother" Ashtray. Although Fez sells drugs, he expresses concern for Rue's addiction. Eventually, he stops providing her with drugs altogether, despite her berating and yelling at him.
Euphoria Season 2 explained how Fez got involved with his current line of work. His grandmother, a drug dealer herself, became Fez's caretaker when he was a child. She taught him everything there was to know about the business and even referred to him as her "partner."
When Fez's grandmother collapsed and became bedridden, he took over her business, knowing that he had to support himself and Ashtray. Fezco becomes close friends with Lexi Howard in Euphoria Season 2, and many fans are hoping they will become a couple.
Cloud was working at Waffle House before he was cast as Fezco
Euphoria first aired in 2019, and at that time Angus Cloud didn't have much acting experience to speak of. According to GQ, he attended the prestigious Oakland School for the Arts. However, Cloud's focus was on technical theater, and he spent his time building sets and working the lights. Cloud was discovered pretty much at random for his role in the HBO series.
"Yeah. So I was just walking down the street with my homies and this woman, Eléonore Hendricks, I believe is her name, she came up to me. She said, 'Can I talk to you?' I was like, 'You got to walk with me.' So she spit her little pitch and I ended up going down to her studio, her Jennifer Venditti's JV8 Casting Studio, and they asked me some questions," Cloud said on The A24 Podcast.
"They filmed my answers, just random questions about my life and shit. And then they had me do a couple auditions and then auditioned in front of some of the producers or whatever, and then flew to LA for the pilot, man." The opportunity came as a surprise, especially considering Cloud's prior occupation. "Before I started this, acting, I was getting $7.50 an hour at a waffle house, bro," he revealed on the podcast.
Angus Cloud worked alongside seasoned actors
When Angus Cloud arrived on the set of Euphoria, he found himself working alongside actors with credits in shows like The Handmaid's Tale and Grey's Anatomy. He recalled some insecurities on his first day of shooting. "I was trying to look normal and relaxed and chill," Cloud recalled to GQ. "I'm like, 'I don't know what I am doing. Why did they bring me over here for this? They should have gotten a real actor for this job.'"
With his relatively unknown status, even finding a place to stay while filming in Los Angeles was a bit of a challenge. Out of necessity, he rented multiple Airbnbs instead of leasing an apartment while working on the first season of Euphoria. "Nobody was trying to rent me a spot," he laughed to GQ. "I don't have any credit and they didn't believe I was a real actor."
Now Euphoria has been officially renewed for a third season. Fezco is a fan-favorite character and Cloud will more than likely be back on our screens in the future.
All episodes of Euphoria are currently streaming on HBO Max.