'Euphoria': Cassie Could've Been 'Just The Nice Slut' Says Sydney Sweeney
'Euphoria' cast member Sydney Sweeney explains how she thought about her character, Cassie Howard, and shares how she added depth to the role.
Part of the reason that Euphoria has drawn such a wide audience is because of the dynamic characters that it boasts. Whether you're a fan of the sweet and imaginative Jules or the feisty Maddy, there's a character for everyone to love. One character who has certainly become a fan favorite is Cassie Howard, who is portrayed by the actor, Sydney Sweeney.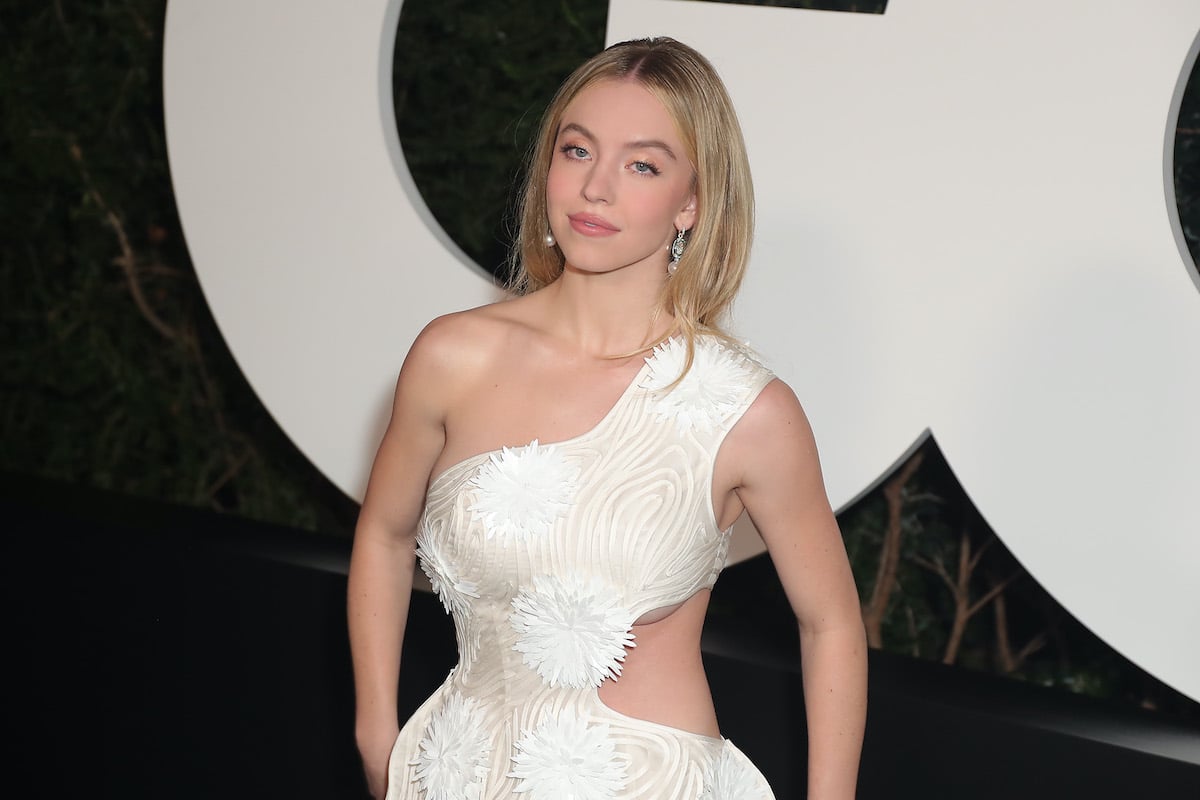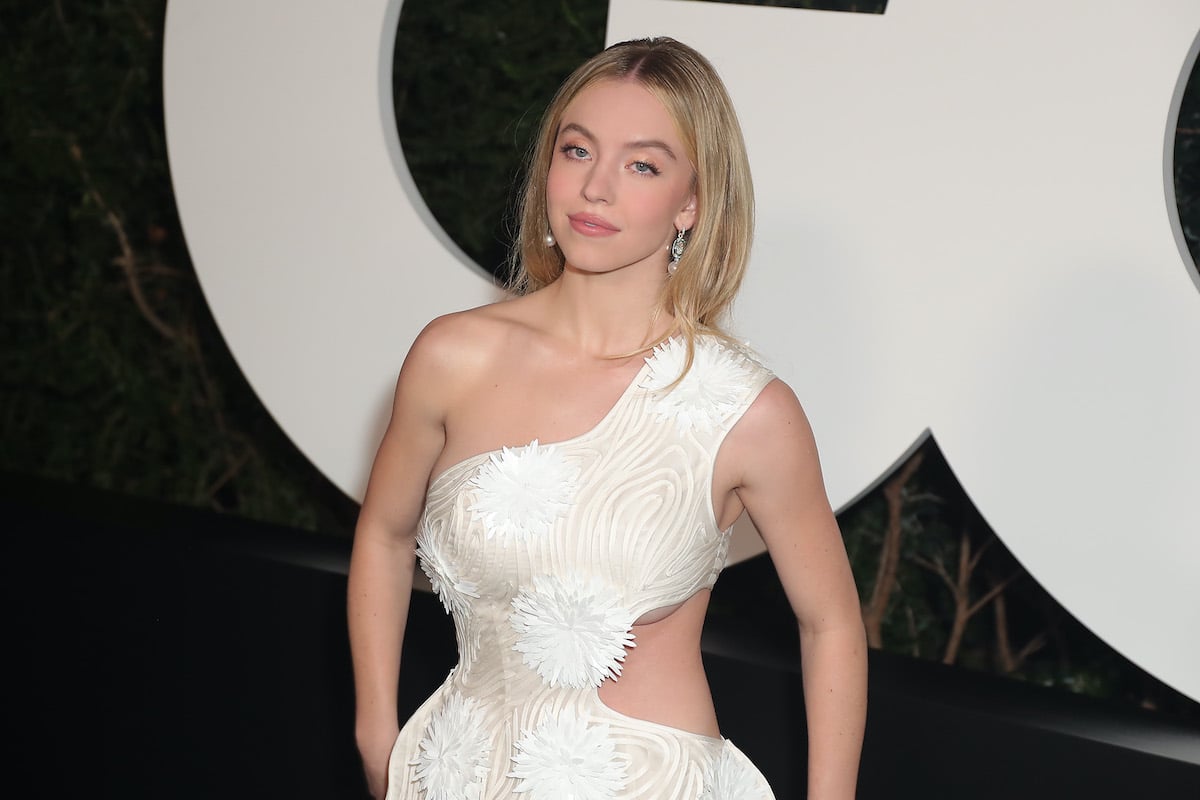 In some ways, the character Cassie is a typical trope within the setting of a high school drama. A cheerleader who is pretty, popular, and blonde is pretty much par for the course. But, thanks to Cassie's backstory and Sweeney's portrayal, the character has layers. Euphoria viewers have more of an understanding of why Cassie makes the choices that she does and recognize the deep insecurities under her popular girl persona.
Sydney Sweeney explains why she was drawn to her 'Euphoria' character
Though Sweeney was far from the popular girl growing up, she definitely feels connected to her character. "I love Cassie because [of] how relatable she was," Sweeney shared in an interview for Euphoria. "She's trying to find her purpose in life. I felt like that's a very realistic representation of what it's like to be a girl."
Continuing on, Sweeney shared that Cassie's insecurities come from key moments in her character's past. "Cassie's father left when she was growing up, and she lost this man that she looked at as a superhero, and so, she's always looked for that kind of love to replace," the Euphoria actor shared. "And Cassie feels like she needs these men to tell her she's beautiful, or make her feel like she has to accept herself."
'The White Lotus' actor says Cassie Howard could've been one-deminsonal
While Sweeney has found lots of levels within her Euphoria character, she admits it could've been easy for Cassie to be a very flat character. "It could have been a one-note character: She's just the nice slut," Sweeney shared with Fashion Magazine. "Cassie spoke to me on a different level, so I was able to find a depth to her. I hope that the different characters I play speak to people on a deeper level, whether it's through one decision or one moment in their onscreen lives."
One thing that Sweeney does to help find the depth within all of her characters is to create her infamous books. This detailed timeline helps the actor really connect with the person she's bringing to life. "Before we went into filming, I actually got to sit down and build Cassie's character book," Sweeney shared in the aforementioned interview about Euphoria. "That is an interactive timeline diary of her entire life, and so, something that happened when she was two with her dad will create how she reacts when she opens her ice-skating present on her tenth birthday."
Clearly, Sweeney is invested in making sure that Cassie continues to have dimension. We're sure fans are interested in what Cassie gets up to in Euphoria Season 2.