'Euphoria' Cast Members Posing at the Golden Globes Have Fans Excited for Season 2
Euphoria is full of trendy makeup, an outstanding soundtrack, and some darker themes surrounding drug use and abortion. With a few of the cast members serving looks at the 2020 Golden Globes, fans are wondering when the next season of Euphoria will premiere on HBO. (Thankfully, new episodes release sooner than expected.) Here's what we know about this drama series and what viewers are saying on social media.
Some 'Euphoria' cast members, including Sydney Sweeney and Hunter Schafer, attended the Golden Globes
Since its premiere during summer 2019, HBO's Euphoria earned praise from fans and critics alike. That includes the Critics' Choice Television Award nomination for "Best Actress in a Drama Series." Although Euphoria did not pick up any Golden Globe nominations, some of the cast members, (Maude Apatow, Barbie Ferreira, Sydney Sweeney, and Hunter Schafer,) attended the award show.
Unfortunately, Zendaya, who portrays one of the main characters of Euphoria, was not seen at the Golden Globes. (Too bad, because her red carpet looks are always iconic.) This could be because Euphoria was not nominated this year, but some hope that season two brings more drama and nominations to this HBO series.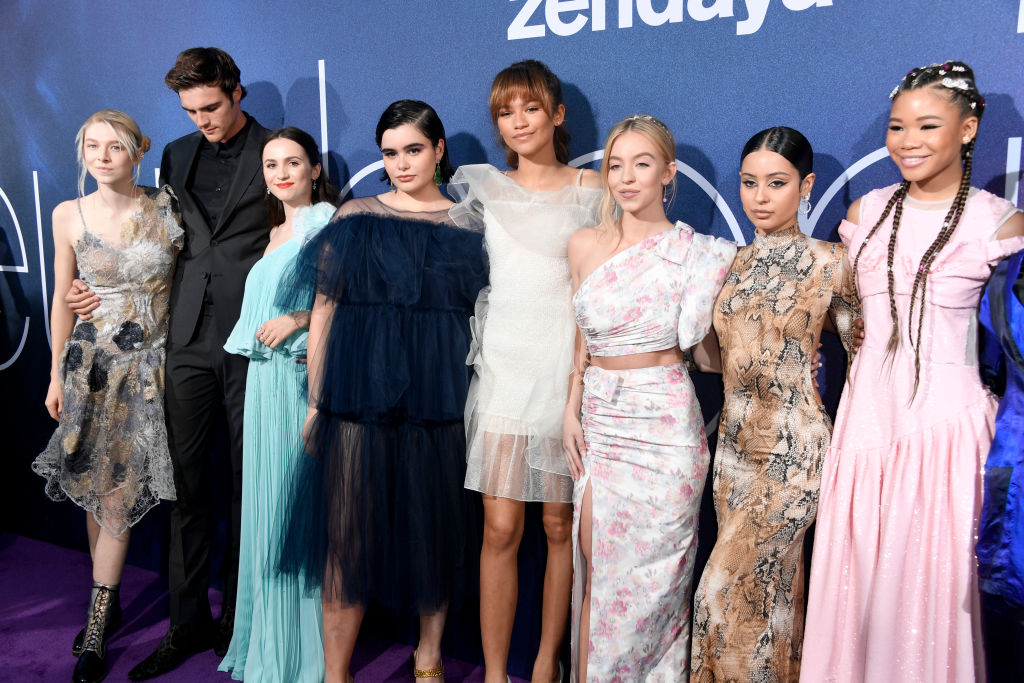 Is 'Euphoria' coming back for a second season on HBO?
Good news, Euphoria fans. This drama is officially coming back for its second season during 2020, instead of 2021, as some fans initially speculated. The announcement came during December 2019, on HBO's Twitter account.
Elle reports, "We don't have an exact date, but on December 15, HBO confirmed on Twitter that Euphoria will return sometime in 2020. "My favorite thing to do in the world is watch great TV. But watching hype sizzle reels is a close second. See what's available to stream now and what's coming in 2020," the network captioned a video of its 2020 releases, which opened with a shot of Rue and Jules at the carnival in season one."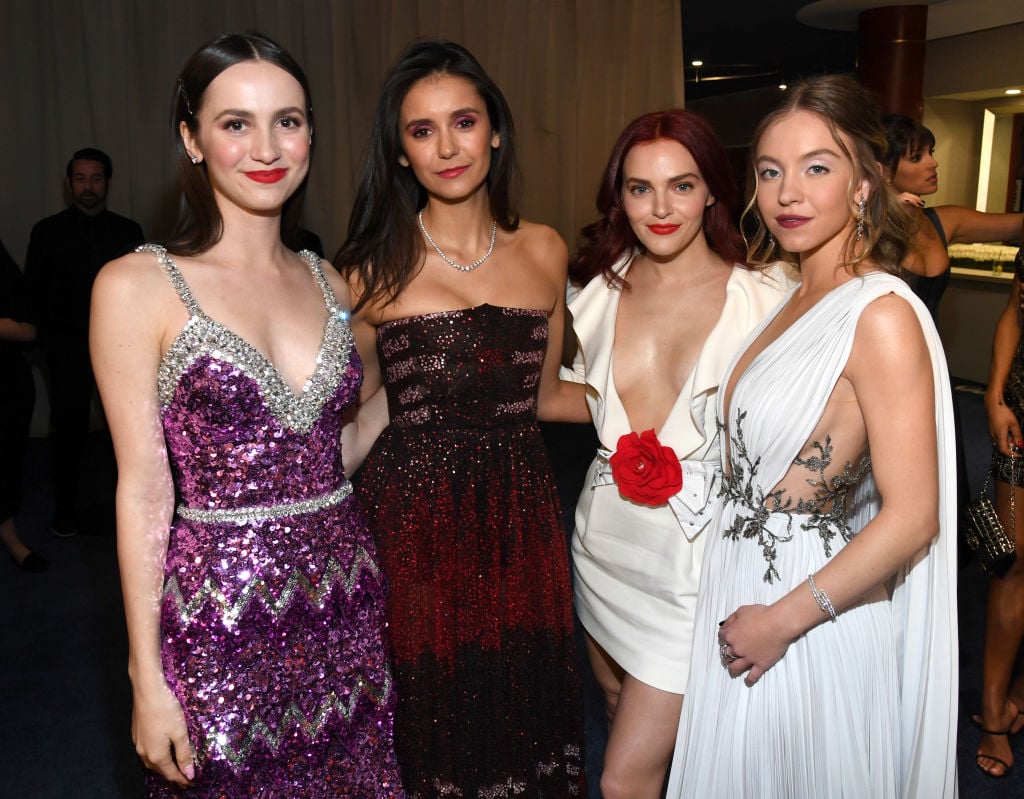 Thanks to the actors' appearance at the Golden Globes, fans are more excited than ever for new episodes
With the cast's appearance at the recent award show, some fans are even more excited for new episodes. Some took to social media, sharing their love for some cast members and this original drama series.
"Ok for [Hunter Schafer] serving face! I see you, love! Give them all life ladies! Can't wait for season 2," said one Twitter user.
"Euphoria season 2 coming out in 2020 instead of 2021 is the best news I have heard all year," another Twitter user wrote. Will Maddy finally break ties with Nate? What will happen with Fez? Will Rue and Jules be friends again? Fans will just have to wait for new episodes to find out what's happening with these characters.
Presumably, more information regarding new episodes will be announced by HBO in the coming weeks. Until then, episodes from the first season of Euphoria are available for streaming on HBO Go.