'Euphoria': Chloe Cherry Hints That Faye Is Returning for Season 3
The season 2 finale of Euphoria has yet to premiere, but some fans are already looking ahead to season 3. About midway through the sophomore season, it was announced that the hit HBO drama was renewed. Naturally, this caused fans to speculate about what's next for their favorite characters. And fans are wondering if newer characters like Faye, Elliot, and Samantha will find their way into the third season.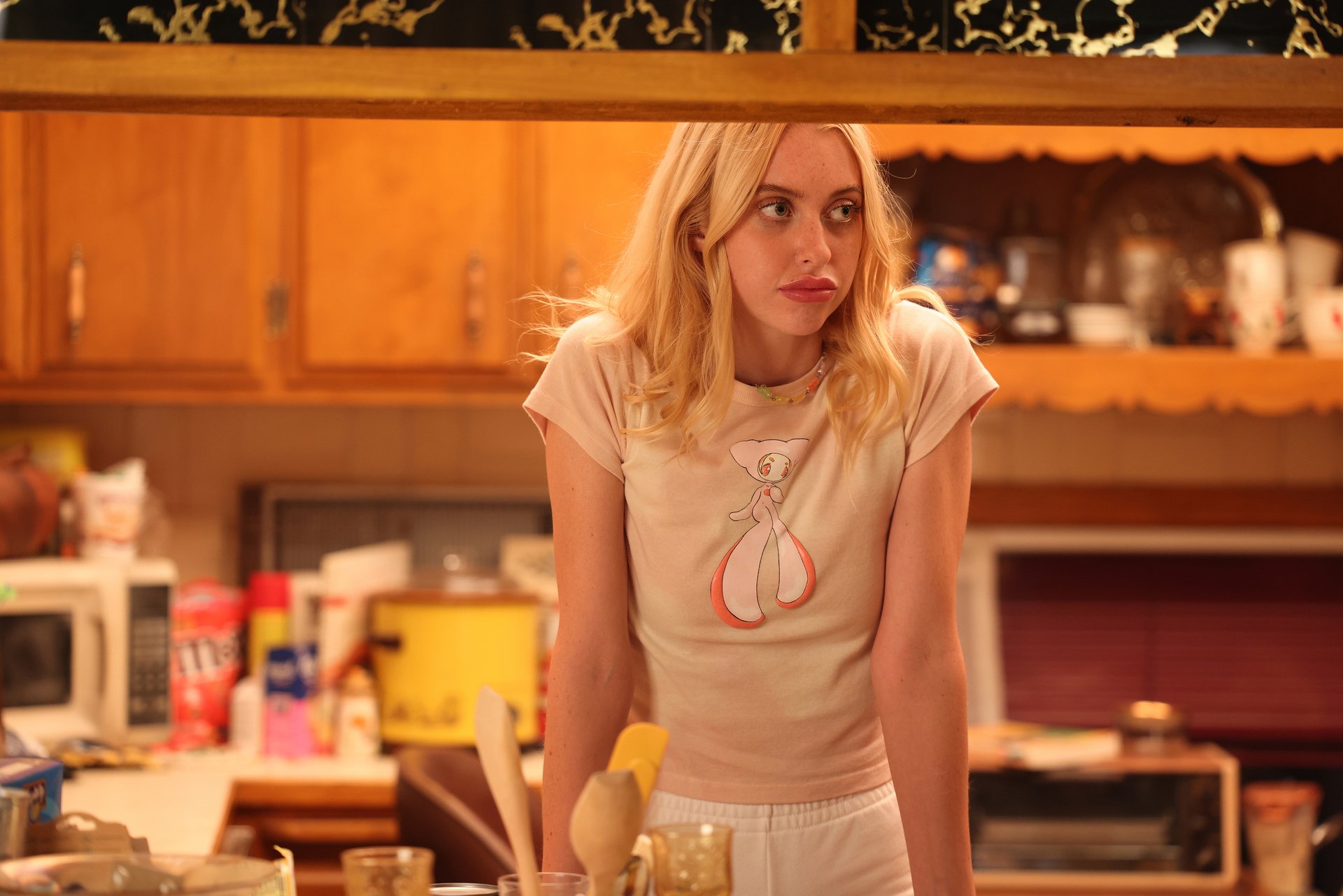 Will Fez and Ashtray survive the 'Euphoria' Season 2 finale?
There are plenty of theories floating around about the season 2 finale of Euphoria. Some fans seem to believe that either Fez or Ashtray may not make it out alive. If Fez is indeed killed, then it would be hard to justify that Faye would return for Euphoria Season 3. After all, Faye currently lives with Fez and Ashtray, and viewers were only introduced to her via her boyfriend, Custer. Custer, of course, is the former assistant of Mouse, whom Ashtray murdered.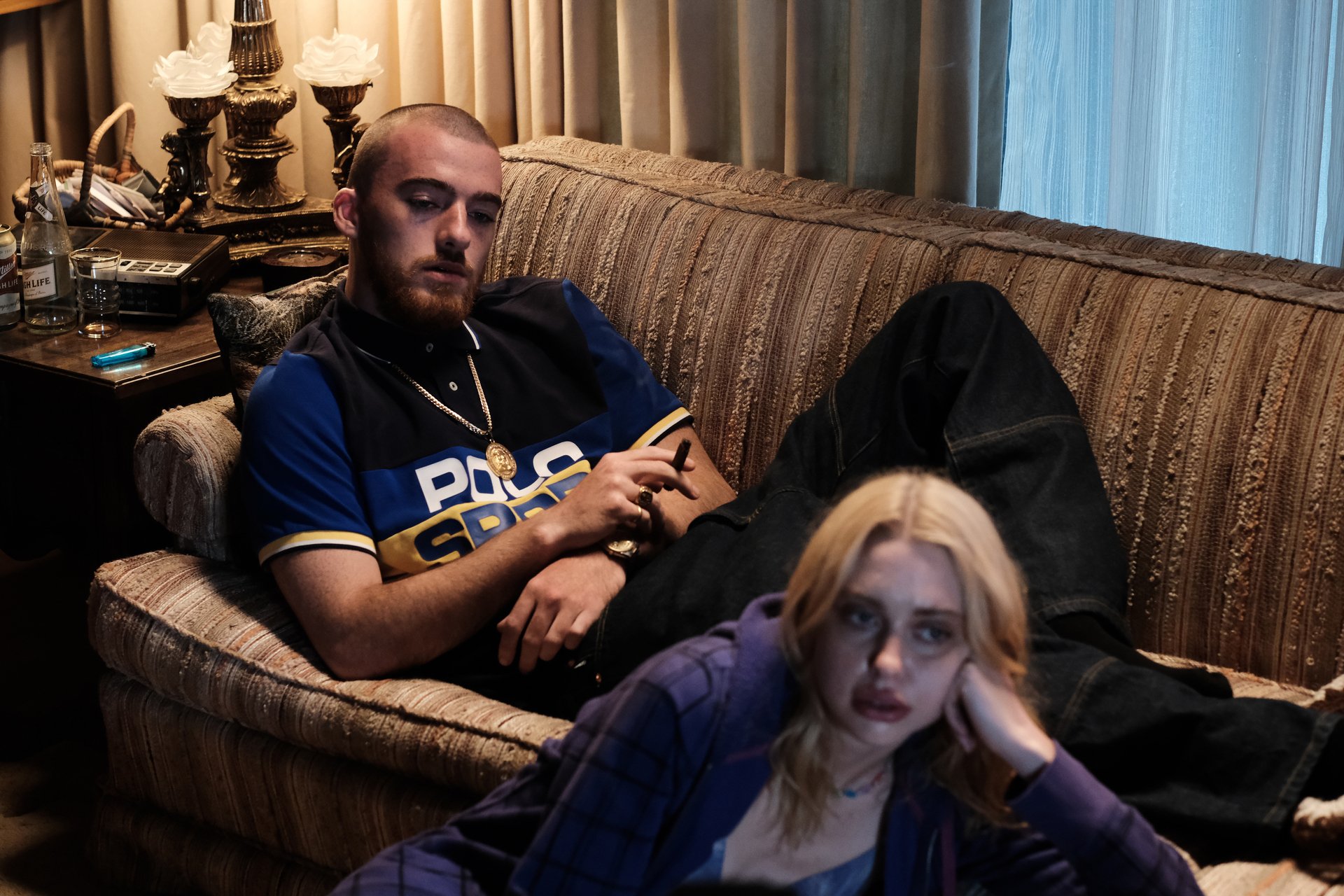 RELATED: 'Euphoria': Alexa Demie Reveals Cassie's Hot Tub Vomit 'Wasn't Fake'
But even if Fez and Ashtray do survive the Euphoria Season 2 finale, there's no guarantee that they or Faye will make it to season 3. It would hardly be the first time that a significant character seemed to fade into oblivion in the show. After all, Christopher McKay who was a main character in season 1, has only been featured in one episode so far this season. But Chloe Cherry, who plays Faye, seems to think that there's hope for her character to return in Season 3.
Chloe Cherry hints that Faye is coming back for Season 3
In an interview with Variety, Cherry was asked who she hopes her character connects to more in season 3. The actor was easily able to come up with a response, which seems to imply that Faye will be making a comeback next season. She also shared that she hopes that Faye will be able to have more interactions with Rue that are different from their first encounter.
RELATED: 'Euphoria': Sydney Sweeney Turned Down the Chance to Play Maddy
"Rue," the Euphoria actor shared. "They'd vibe for sure. I think Faye has a story of addiction to tell as Rue does; even though it's different, I think that they could learn something from each other. I also think Rue is a non-judgmental character, and I think that is all Faye needs. I think if they got closer, they would get along because they have these shared experiences and they are both chill girls in spite of it."
Cherry connected with 'Euphoria' creator Sam Levinson while working on season 2
Perhaps Cherry is confident that Faye will return for season 3 because of the bond she managed to form with Euphoria's writer and creator, Sam Levinson. In a conversation with Interview Magazine, the adult film star revealed that she connected with Levinson the most out of everyone she was on set with.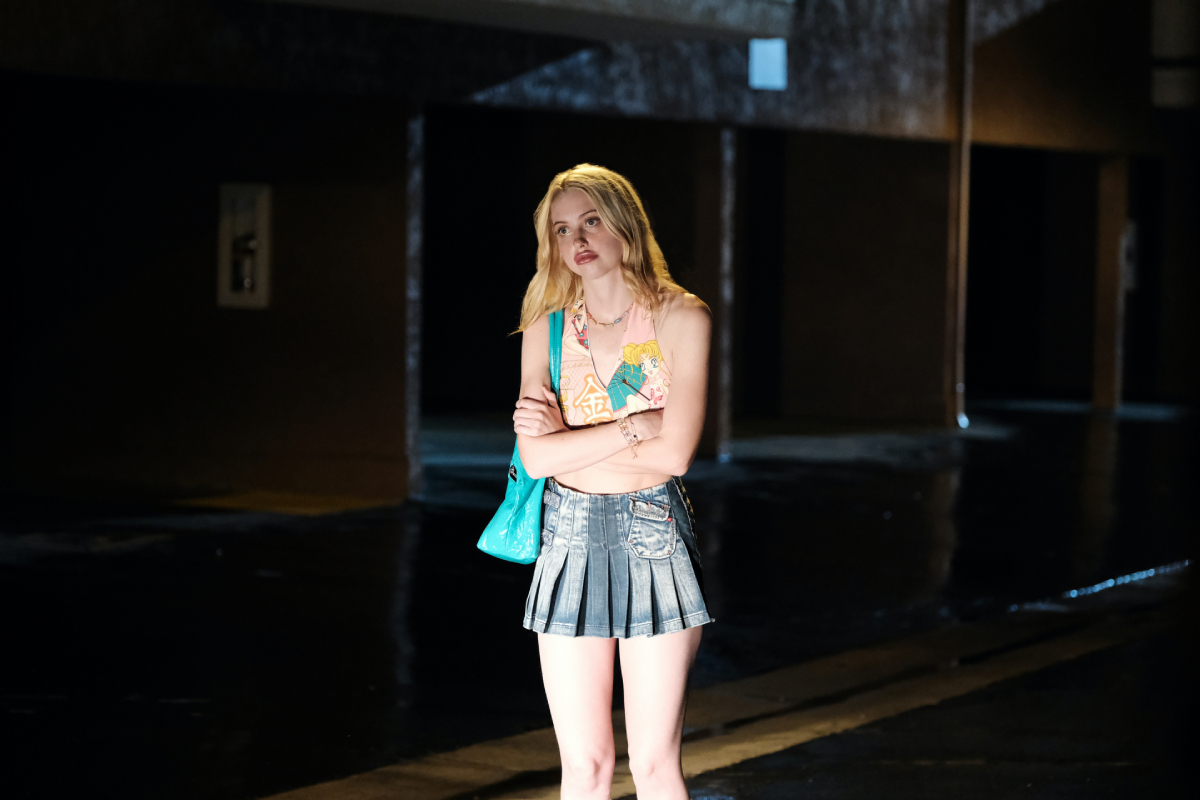 RELATED: Minka Kelly Was Supposed to Be Nude in Her First 'Euphoria' Episode: 'I Just Didn't Feel Comfortable'
"We would talk a lot about the characters and compare them to our actual life experiences," Cherry said of the Euphoria creator. "He was just so good at connecting with me and getting me to really relate to Faye, to pull from my life to make it feel real. We talked a lot, and I honestly found him to be a very fascinating person. You know Rue, the main character, is based on him? He has such a vision."
Only time will tell if Faye will indeed make it to Euphoria Season 3. In the meantime, it'll be interesting to see what happens to her and her boyfriend in the season 2 finale.
RELATED: Sydney Sweeney 'Appreciates People Being Worried' About Her Nude Scenes in 'Euphoria'