'Euphoria': Christopher McKay's Principal Actor Quit in Season 1 Because of the 'Risqué Material'
Christopher McKay was initially played by another actor, but they quit the show when they found out where the character's story was headed.
Euphoria is a polarizing HBO series dubbed controversial by many, including some of the show's cast members. While filming season 1, the actor initially playing Christopher McKay was allegedly so uncomfortable, he quit the show. Find out who Algee Smith replaced as McKay in the original Euphoria cast during season 1.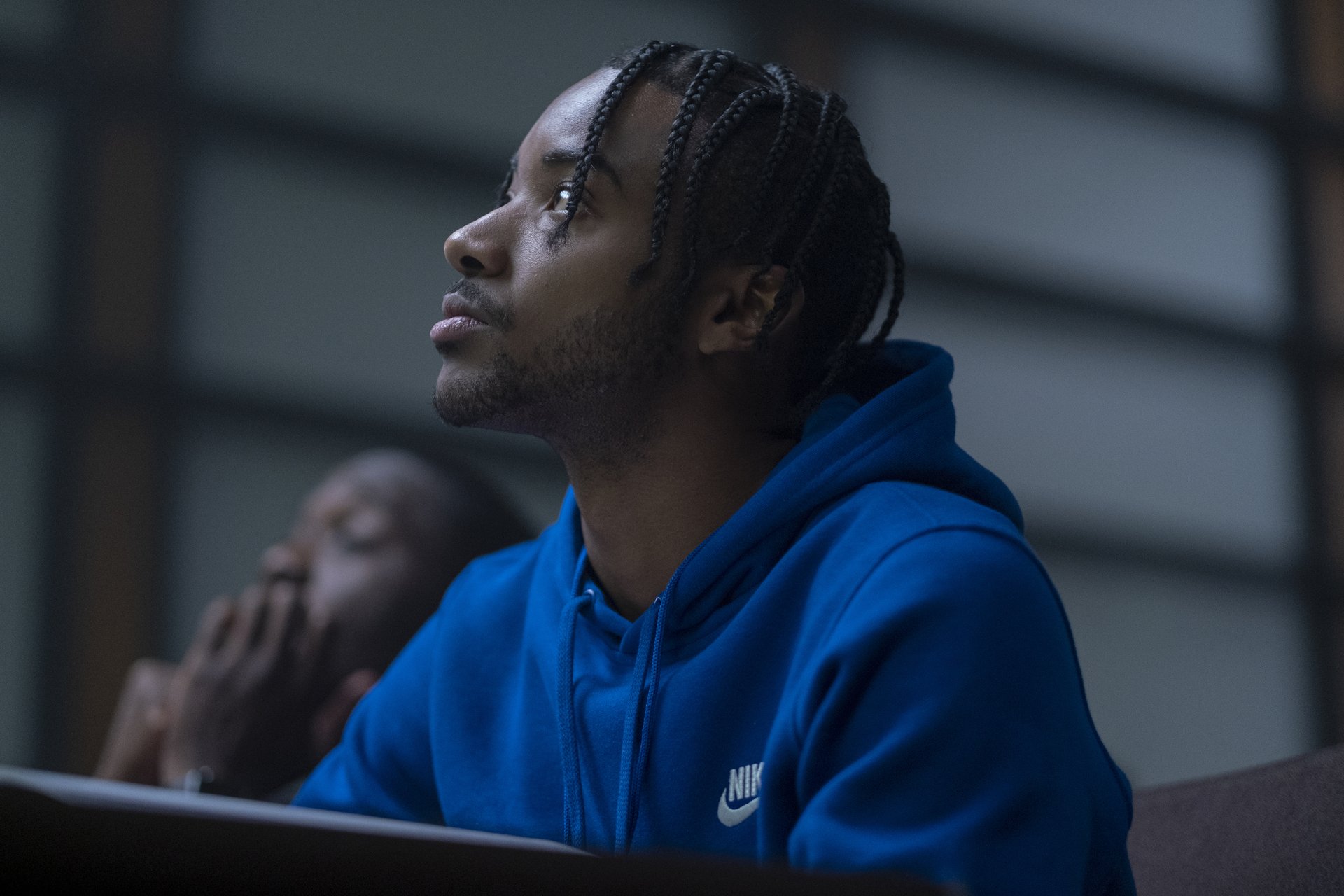 'Euphoria' strikes a nerve with D.A.R.E
Since Euphoria debuted on HBO in June 2019, critics have expressed concern about the subject matter. The same concern arose with season 2, causing D.A.R.E. to speak out on the matter. 
"Rather than further each parent's desire to keep their children safe from the potentially horrific consequences of drug abuse and other high-risk behavior, HBO's television drama Euphoria chooses to misguidedly glorify and erroneously depict high school student drug use, addiction, anonymous sex, violence, and other destructive behaviors," a representative told TMZ.
Their statement continued: "It is unfortunate that HBO, social media, television program reviewers, and paid advertising have chosen to refer to the show as 'groundbreaking' rather than recognizing the potential negative consequences on school-age children who today face unparalleled risks and mental health challenges." From the get-go, some of the cast members were equally uncomfortable with the show's subject matter.
Brian 'Astro' Bradley was originally supposed to play Christopher McKay in 'Euphoria'
While filming season 1, the risqué subject matter inspired former cast member Brian "Astro" Bradley to exit the series. Few details are known regarding the former X Factor contestant's exit.
According to The Hollywood Reporter, "Bradley was uncomfortable shooting scenes that weren't in the original pilot script." The actor was also uncomfortable with his character "[experimenting] with homosexuality in future episodes."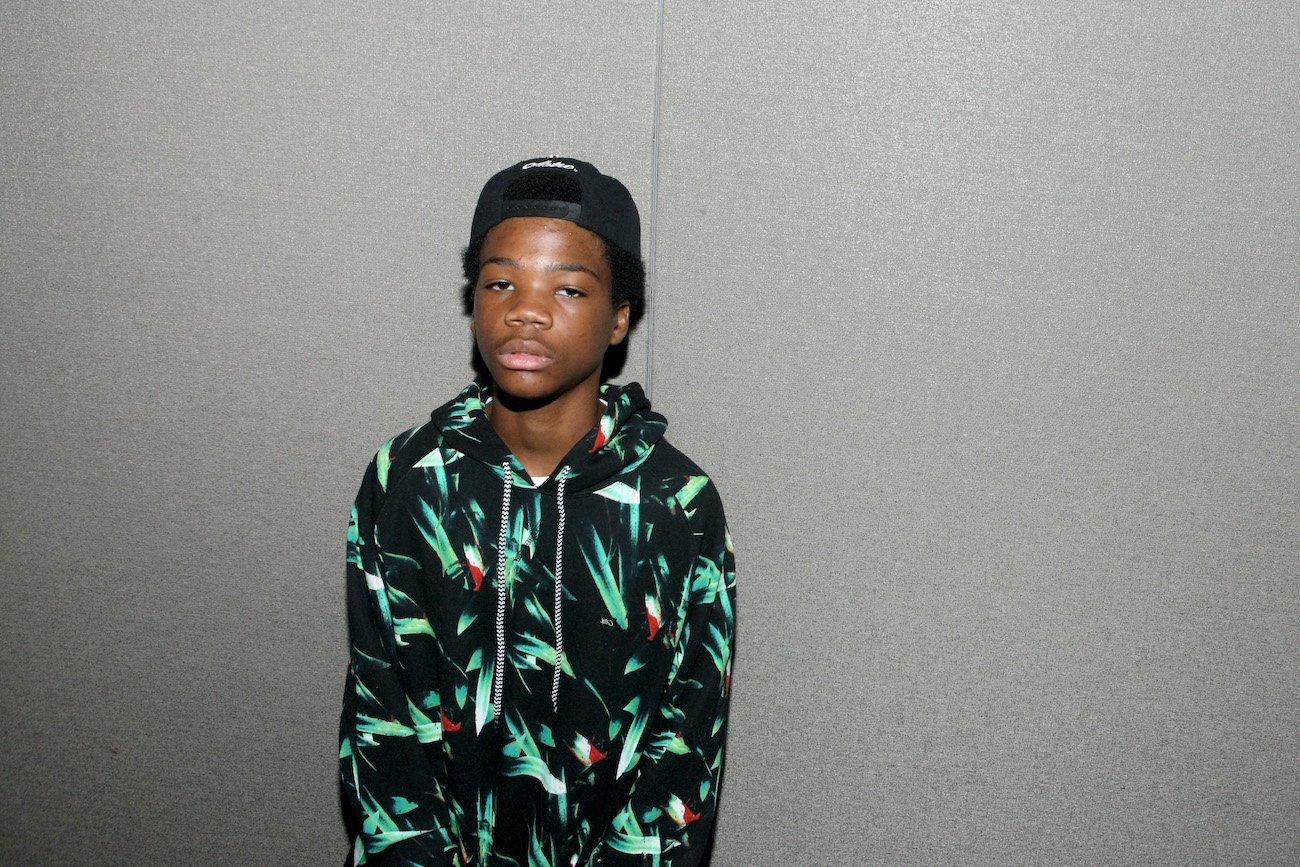 Allegedly, there was a "back-and-forth" discussion with producers. Ultimately, The Hate U Give's Algee Smith replaced Bradley. Showrunners reshot McKay's scenes with Smith, including the intense sex scene with Cassie Howard (Sydney Sweeney) from season 1. As she revealed to THR: "Let's just say I'm very glad that Algee is playing the character."
Barbie Ferreira reportedly walked off set while filming 'Euphoria' Season 2 
Bradley isn't the only actor to take issue with playing a character in Euphoria. According to The Daily Beast, Barbie Ferreira (Kat Hernandez) allegedly butt heads with creator Sam Levinson and stormed off the set while filming season 2.
Ferreira nor Levinson have commented on the allegations. However, the outlet spoke with "a handful of production sources" who say Ferreira walked off the set at least two times. 
Fans continued buying into the rumor when Euphoria seemingly cut back on Kat's storyline in season 2. It's more likely Levinson focuses on other characters in season 2 because of Kat's "coming of age" story in season 1. But most fans can't resist a juicy rumor. 
McKay is missing in most of 'Euphoria' Season 2 
McKay plays a significant role in the first season of Euphoria, despite being a freshman in college. His friendship with Nate Jacobs (Jacob Elordi) and relationship with Cassie had him popping up in various episodes.
He even appeared in the season 2 premiere. But fans haven't seen McKay since.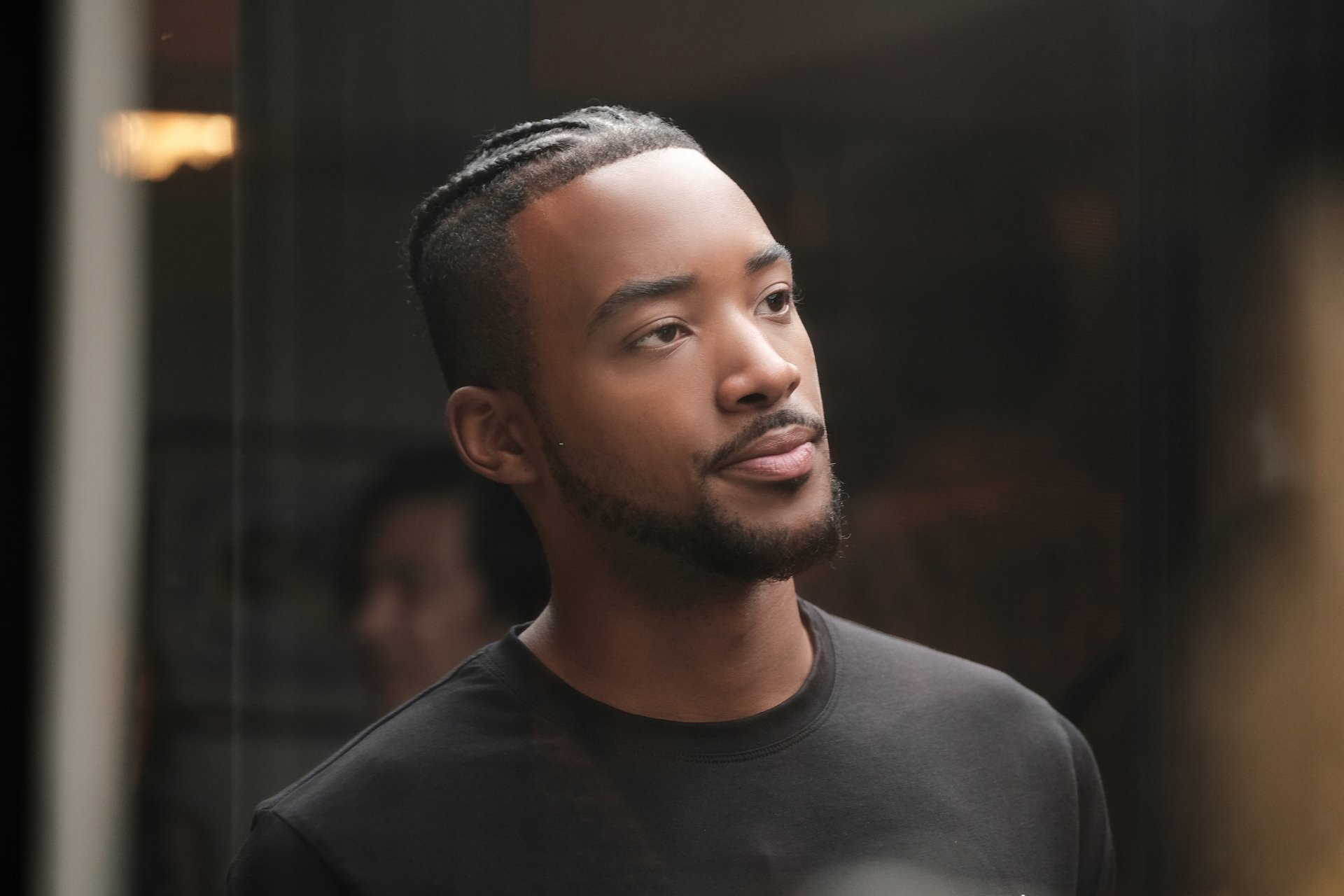 At this point, even Algee doesn't know what the future holds for his character. "I think that's a question we have to ask our creator, where he sees [McKay's storyline] going," the actor told The Daily Beast. "We haven't even gotten that far in the conversation, him and myself, on this, actually."
The season 2 finale of Euphoria airs Sunday, Feb. 27 at 9 p.m. ET on HBO and HBO Max.