'Euphoria': Colman Domingo Rehearses for '30 to 50 Hours' for Each Episode
Find out why actor Colman Domingo spends 30 to 50 hours preparing to act in the HBO series 'Euphoria' — it's got to do with his theater experience.
Euphoria is a polarizing HBO series following Rue (Zendaya), a recovering teen drug addict. Colman Domingo plays Ali, Rue's Narcotics Anonymous sponsor and friend. Domingo is charged with performing many emotional scenes in the HBO series. When the camera isn't rolling, the actor spends "30 to 50 hours" preparing to play Ali in Euphoria. Find out why.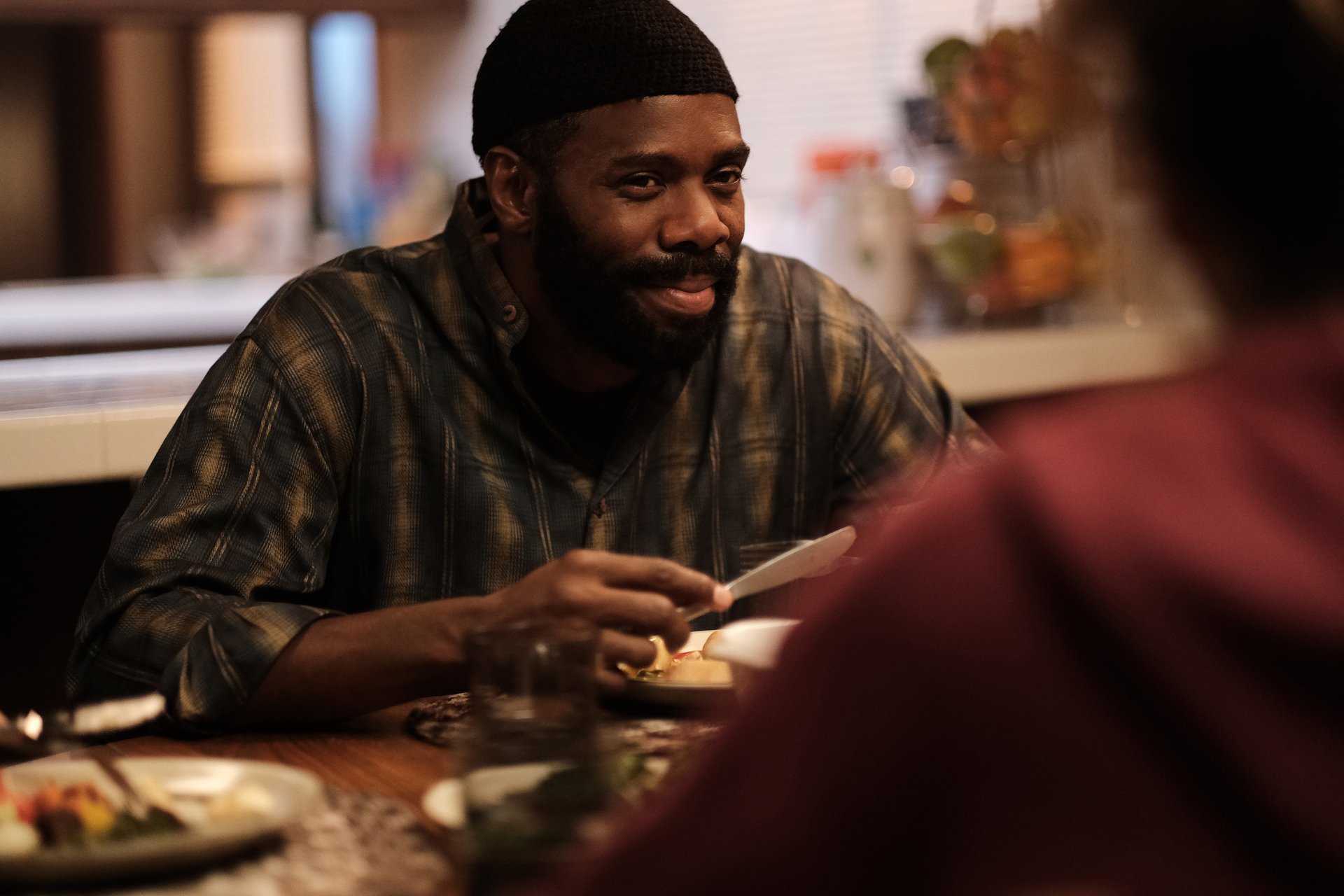 'Euphoria' actor never wants to repeat a role
In an interview with W Magazine, Domingo talked about his vast acting portfolio. "I've built my whole career off of doing things that feel scary and weird because I'm definitely a character actor through and through," the West Philadelphia native told the outlet. "I can play a leading man, but I also sit very well with interesting characters, and the deeper and weirder they are, the better."
Outside of Euphoria, Domingo has starred in films like Nia DaCosta's take on Candyman. He also appears in Ma Rainey's Black Bottom alongside Viola Davis and the late Chadwick Boseman. Domingo also took on the role of a threatening pimp in the Twitter-inspired flick Zola. 
Colman Domingo's theater background influences how he prepares to play 'Euphoria's Ali 
Outside of film and television, Domingo has appeared in several plays, from Chicago to various roles in The Scottsboro Boys, The 24th Annual Easter Bonnet Competition, and Passing Strange. Those experiences in theater influence how he prepares for his scenes in Euphoria. 
"[Zendaya and I] prepare individually and then we come together on set," Domingo told Vulture. "I'm from the theater and I study a lot."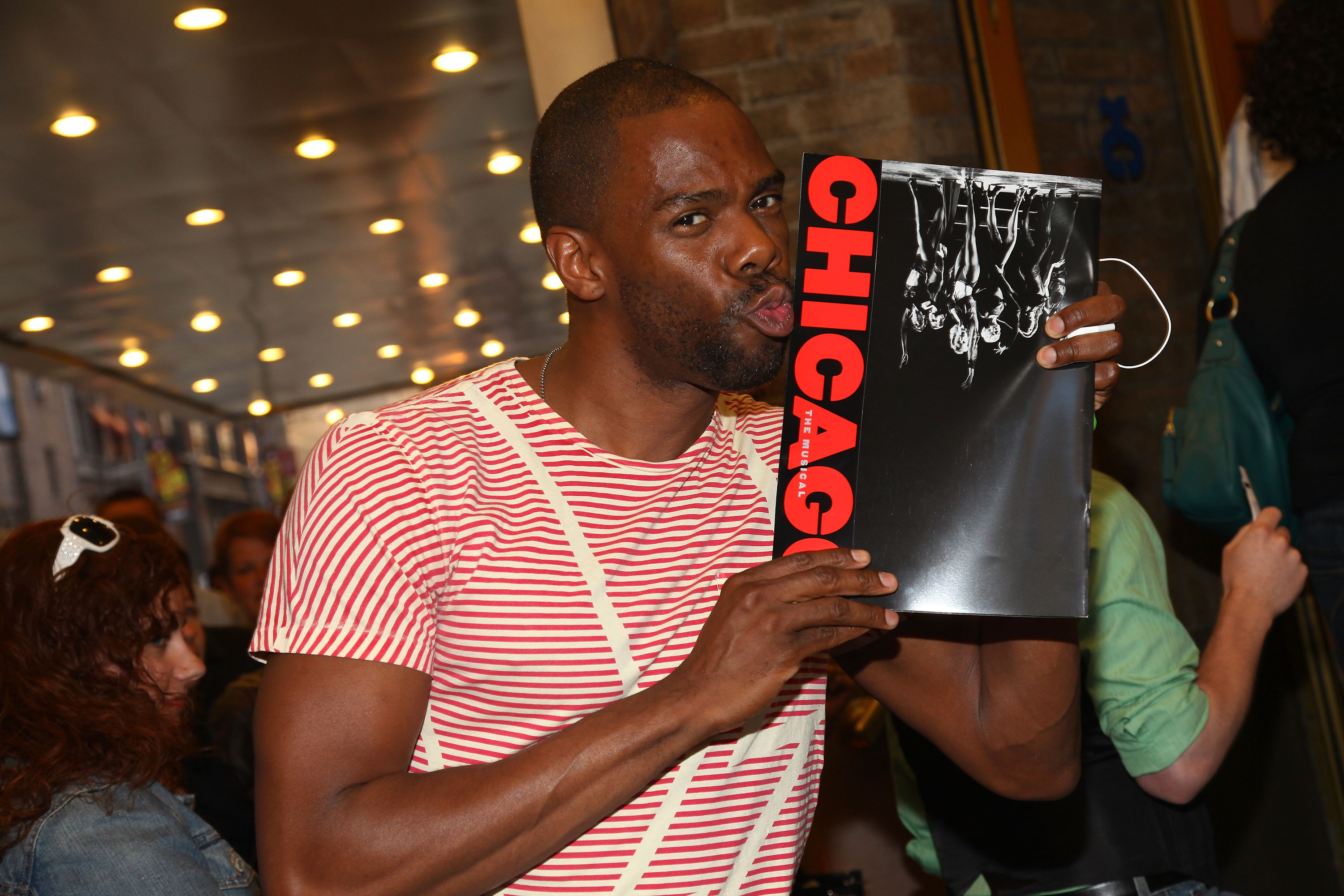 By a lot, he means the 120 hours he spent rehearsing for the Euphoria special "Trouble Don't Last Always." In other cases, the actor takes "30 to 50 hours" to prepare for scenes. 
"In typical episodes, I may put myself through my own rehearsals of 30–50 hours for a few scenes," he elaborated, adding: 
"Then I show up with Zendaya. We read the scene and we're very open with each other. [Instead of setting] a lot of things — it's a real listen-response exercise. We rehearse ourselves in such a way that on the day, we're in the moment with each other doing a dance together."
'Euphoria' Season 3 might feature Ali's backstory if Colman Domingo gets his way 
In that same interview with Vulture, Domingo mentions his "dreams" of the HBO series doing an episode that focuses on Ali's backstory. "We're overdue for [it]," said the actor. 
He hopes to dig deeper into Ali's childhood — something he and Euphoria creator Sam Levinson have yet to unpack. "Sam and I have made some decisions in his present," Domingo added. "But we haven't talked about a lot of his background."
Like Domingo, Ali is from Philadelphia. However, the actor wants to explore more of Ali's life to see what has "informed the man we see."  
"It would be an exceptional episode and the audiences are ready for it," Domingo concluded. Levinson, we're ready for it. 
Watch the first two seasons of Euphoria on HBO.