'Euphoria' Creator Sam Levinson Has a Famous Dad Who's Also a Director
Euphoria is by far Sam Levinson's most popular project to date. The hit HBO series has attracted millions of viewers in just two seasons. But the dark drama is hardly Levinson's first foray into directing or writing. Nearly a decade before Euphoria premiered, Levinson received his first co-writing credit for the film Operation: Endgame. And in 2011, he made his directorial debut with the film Another Happy Day.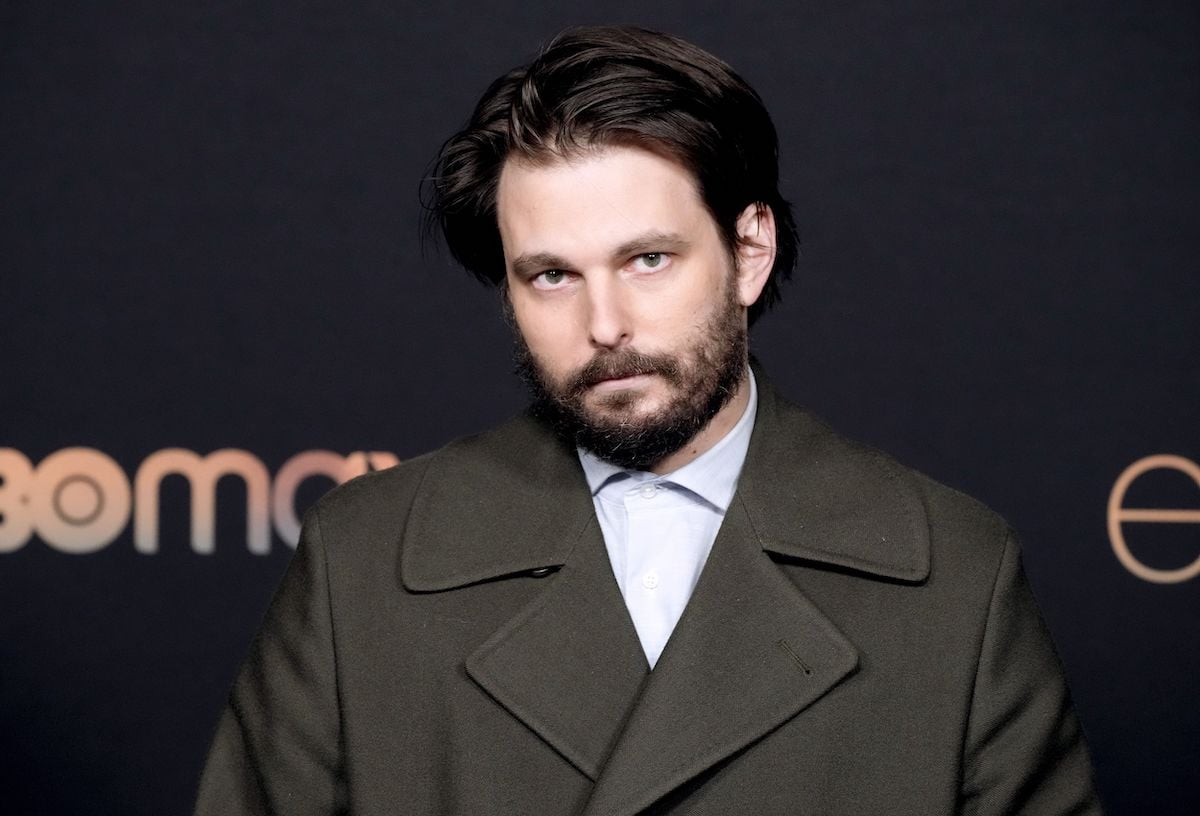 'Euphoria' creator Sam Levinson has a super famous dad
But Levinson has been ensconced in the entertainment industry for most of his life. Both of his parents, as well as his brother, all work in Hollywood. Levinson's mother is a production designer while his brother is an actor. And Levinson's dad, Barry Levinson, is a highly-successful film director. Given what his immediate family does for a living, one could argue that the Euphoria creator was destined to work in Hollywood.
Barry Levinson has directed many successful movies
Barry has directed over 20 films throughout the course of his career and Sam was actually cast in three of them. However, one of his most beloved is undoubtedly Rain Man. The film, which stars Dustin Hoffman and Tom Crusie, actually won Barry the Academy Award for Best Director in 1989. Like the Euphoria creator, Barry is also a multi-hyphenate creative and is also a credited screenwriter and producer.
RELATED: 'Euphoria' Director Sam Levinson Admits He Yells Out Lines to the Cast
Sam used a lot of his real-life experiences as inspiration for Rue
While it may have seemed like a natural choice for Sam to follow in his dad's footsteps, there was a time when his future wasn't so clear. Like his beloved Euphoria character, Rue, Sam was addicted to drugs as a teenager and it took years before he was able to get clean. In fact, the Malcolm & Marie director uses a lot of his own personal experiences as a reference point for Rue.
Why the 'Euphoria' writer decided to stop doing drugs
"I spent the majority of my teenage years in and out of hospitals, rehabs, and halfway houses," Variety reported Sam shared ahead of the Euphoria series premiere in 2019. "I was a drug addict, and I'd take anything and everything until I couldn't hear or breathe or feel," he shared. "Somewhere around the age of 16, I resigned myself to the idea that drugs could kill me, and there was no reason to fight it; I would just let it take me over and I'd made peace with that."
RELATED: 'Euphoria' Creator, Sam Levinson, Manifested Zendaya Playing Rue
Like Rue, Sam's desire to be a better person is what ultimately helped him get clean. While in rehab, he came across a quote that would help him face the truth about who he had become. "It really spooked me in a sense that if I were to die today, who would I be?" the Euphoria creator ruminated. "I'm a thief. I'm an addict. I've been s***** to almost every person in my life that I love. There was this voice that was clear as day that said, 'Stop f****** doing drugs.' I've been clean for 14 years."
Some critics believe Sam is a product of nepotism
Sam's journey to success has certainly been an interesting one. Clearly, he was able to use his own experiences to help tell the story in Euphoria. And while some critics argue that his success is a result of nepotism, thanks to his famous dad, it's clear that he's found a winner in the HBO drama.
RELATED: Sam Levinson Actually Pitched a 'Euphoria' Movie to HBO