'Euphoria' Creator, Sam Levinson, Manifested Zendaya Playing Rue
It's hard to think of 'Euphoria' without thinking of its lead, Zendaya. But there was a time when the idea of Zendaya playing Rue was just a pipe dream.
These days, it's pretty impossible to think about Euphoria without eventually thinking about Zendaya. Though the hit HBO drama features a dynamic ensemble cast, Zendaya headlines the series. The multitalented actor's portrayal of Rue, a 17-year-old drug addict, has certainly captured the attention of Hollywood. Back in 2020, she even earned an Emmy for her outstanding performance in the show's first season.
Initially, of course, Zendaya was far from the obvious choice to portray Rue. Though she'd given great performances in the Spider-Man franchise and The Greatest Showman, she was mostly known for her tenure on Disney. With her squeaky clean reputation and classic good girl demeanor, not everyone was sure that she was the right person to lead Euphoria.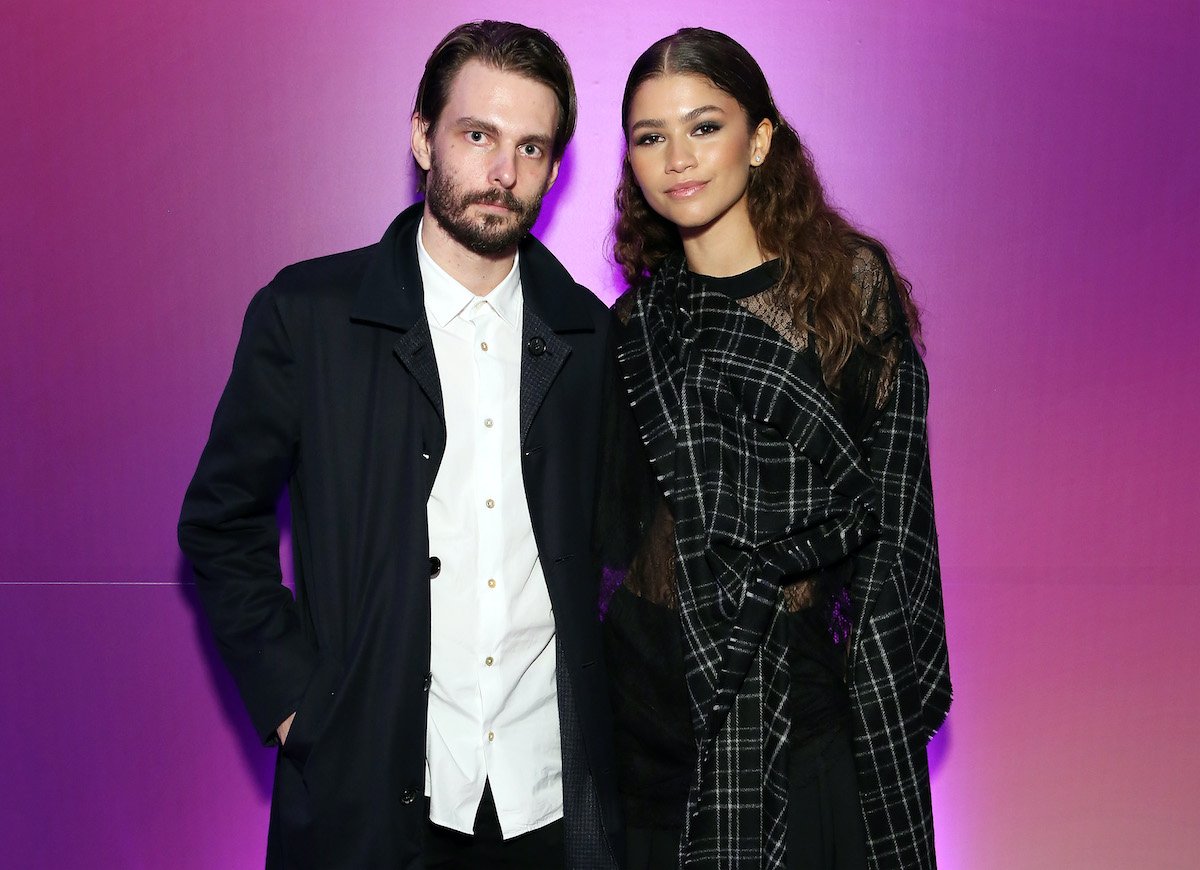 Casting director, Mary Vernieu, campaigned for Zendaya to join the 'Euphoria' cast
Of course, one person immediately knew that Zendaya was exactly what the series needed. That person was casting director, Mary Vernieu. With her long history of casting films and TV shows, she knew that the audience needed someone with Zendaya's magnetic innocence to anchor the show. Vernieu adamantly expressed her sentiments to Euphoria's creator and writer, Sam Levinson.
"Despite all the darkness and hardship, we have to have hope," Vernieu shared about Euphoria in an interview with IndieWire. "That's what made Zendaya the perfect person to root for, so she could come through the other side."
How Sam Levinson manifested Zendaya playing Rue
It wasn't too long before Levinson was convinced that Euphoria could benefit from Zendaya's talents and charm. In fact, he even put Zendaya on a mood board for his star character, inadvertently (or advertently) manifesting the actor into the role of Rue.
In an interview with the New York Times, Zendaya recalled her reaction to finding out she was on Rue's mood board. "Sam told me I was on a mood board he made for Rue, and I didn't believe him because I felt like there's no way he's seen anything that I've done," the Euphoria star revealed.
But getting Zendaya to join the Euphoria cast wasn't a cakewalk. Initially, Zendaya's management team was sure that playing a teenage drug addict was the right thing for her career. Fortunately, the "Replay" singer got to read the script and decide for herself if the role was worth pursuing.
Vernieu wasn't sure that Zendaya would want to join the 'Euphoria' cast
"At first I thought she wouldn't do it, it's such a departure," Vernieu revealed in the aforementioned interview. "It was something so far from her persona. She's got a lot of fans. Getting her people to take a minute to read it and pass it on: 'Are you sure this is what you want to do?' It's a complex character. At the last minute, she read it and wanted to do it. But she knew from beginning what to do with it, how important it was. She's a smart girl."
Clearly, Zendaya's instincts, as well as Vernieu's and Levinson's, were spot on. We're sure fans can't wait to see the talented actor's performance in Euphoria Season 2.