'Euphoria' Creator Sam Levinson Thinks Zendaya Will Be Directing Soon
When Zendaya announced that she'd found her first post-Disney TV project in Euphoria, most fans couldn't have predicted just how pivotal the project would
When Zendaya announced that she'd found her first post-Disney TV project in Euphoria, most fans couldn't have predicted just how pivotal the project would become for her. Not only did the show perform exceptionally well and get renewed for Season 2 mere weeks after the series premiere, but it also earned Zendaya her first Emmy nomination and win. But Euphoria has actually changed Zendaya's life in ways that extend far beyond awards.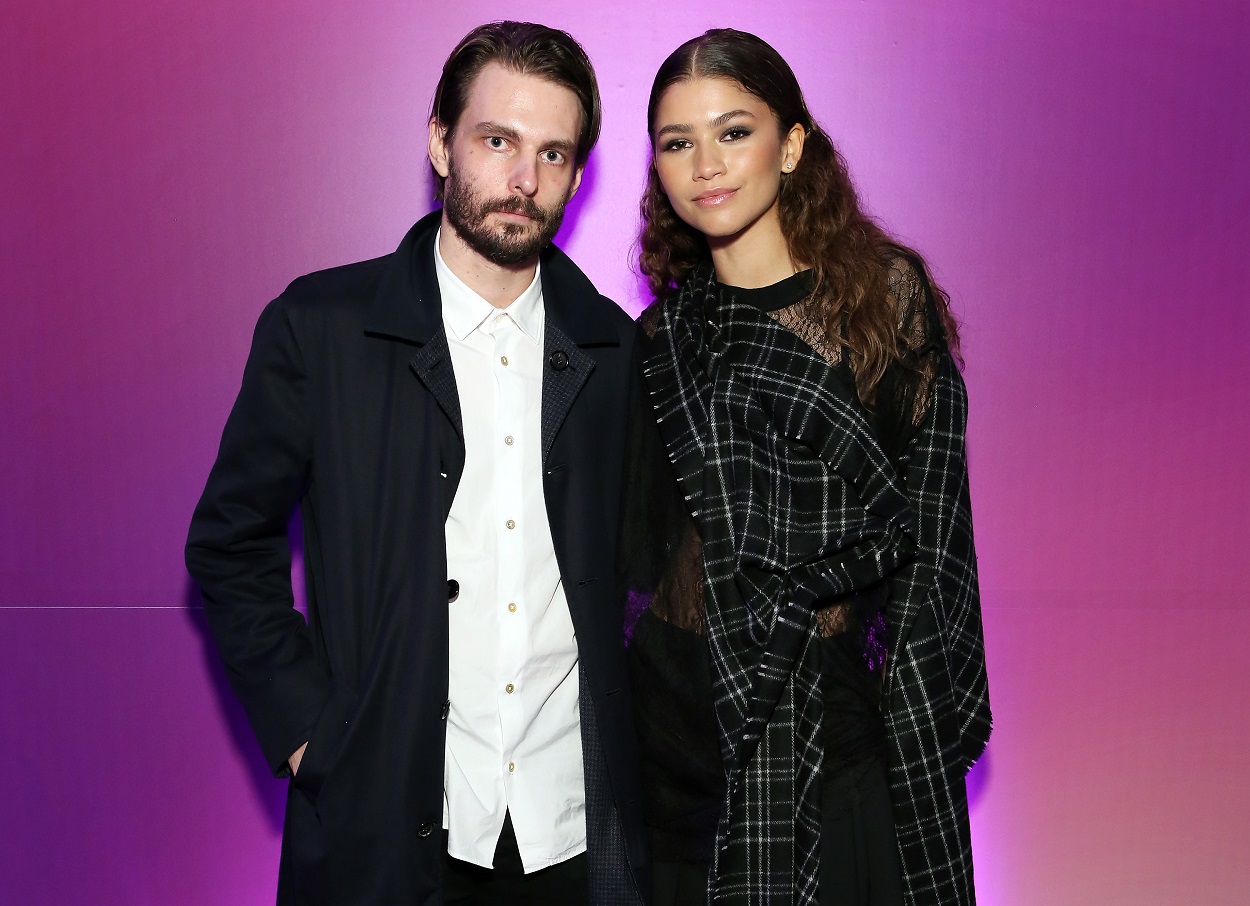 Zendaya has been candid about the fact that playing 17-year-old drug addict, Rue Bennett has changed her. Obviously, her career has reached new heights, but she also feels personally affected by the role. The "Replay" singer has shared that Rue has managed to change her personality. Furthermore, Euphoria is also responsible for quite a few important relationships in her life. The cast and crew of Euphoria is extremely tight-knit and she's come to think of some of her peers as family.
Zendaya is very close to the 'Euphoria' cast and crew
One person that Zendaya feels particularly close to is Euphoria's writer and creator, Sam Levinson. The Emmy winner has shared that they've spoken on the phone consistently throughout the 2020 pandemic. Levinson even wrote Zendaya's upcoming film, Malcolm & Marie for her after she confessed that she missed creating. In fact, one of Zendaya and Levinson's phone conversations actually inspired the two bonus episodes which will premiere between Season 1 and 2 of Euphoria.
But the love and respect between Levinson and Zendaya is far from one-sided. The writer has also shared how fortunate he feels to have the actor leading Euphoria. In an interview with Collider, he gushed about how generous Zendaya is as an artist and as a person. He feels very passionately that there is no limit to her talent and feels that she'll be in the director's chair sooner rather than later.
Sam Levinson thinks the 'Euphoria' star will be directing in the next few years
"She finishes an emotionally insane day, does beautiful work, and then is just chilling and talking to our gaffer or about the lighting, or whatever," Levinson shared about what it's like to work with Zendaya on set. "I'm just looking at her and I'm like, 'Oh, it's gonna be a year or two before she's directing.' She's so meticulous and so thoughtful about it. It's inspiring, as a storyteller and as someone who's able to push the show wherever it wants to go. It just really excites me."
But is Zendaya even interested in following in Levinson's footsteps and becoming a director? According to the Spider-Man: Far From Home star, watching Levinson has made her want to explore different aspects of storytelling like directing. And, she looks forward to having Levinson as a mentor and a confidante.
Does Zendaya want to direct movies or TV shows in the future?
"I wanna learn how he does it, honestly," Zendaya stated when asked if she was interested in directing. "This is the most beautiful sh*t I've ever seen, so I'm like, 'How is he doing this?' There are eight things that he's doing at a time, and I wanna know how he's doing those eight things because, one day, I wanna be able to do it. If I admire your work, and I can sit and watch you and you're cool with it, then I'll do it. I'm just gonna shadow him for the rest of his life."
We certainly agree with Levinson that Zendaya has the talent to do whatever she wants creatively. She already has producer credits under her belt, but we'd love to see her direct something in the future. Until then, we'll be enjoying her acting chops in the latest episode of Euphoria.