'Euphoria' Director Sam Levinson Admits He Yells Out Lines to the Cast
Euphoria Season 2 finally has a release date. The sophomore season of the hit drama returns to HBO on January 9, 2022. For over a year, the cast has been dropping hints about a darker and more intense second season. And now that the teaser trailer has been released, it's clear that they weren't exaggerating. If fans were unnerved by the first season of the show, season 2 will be even more difficult to watch.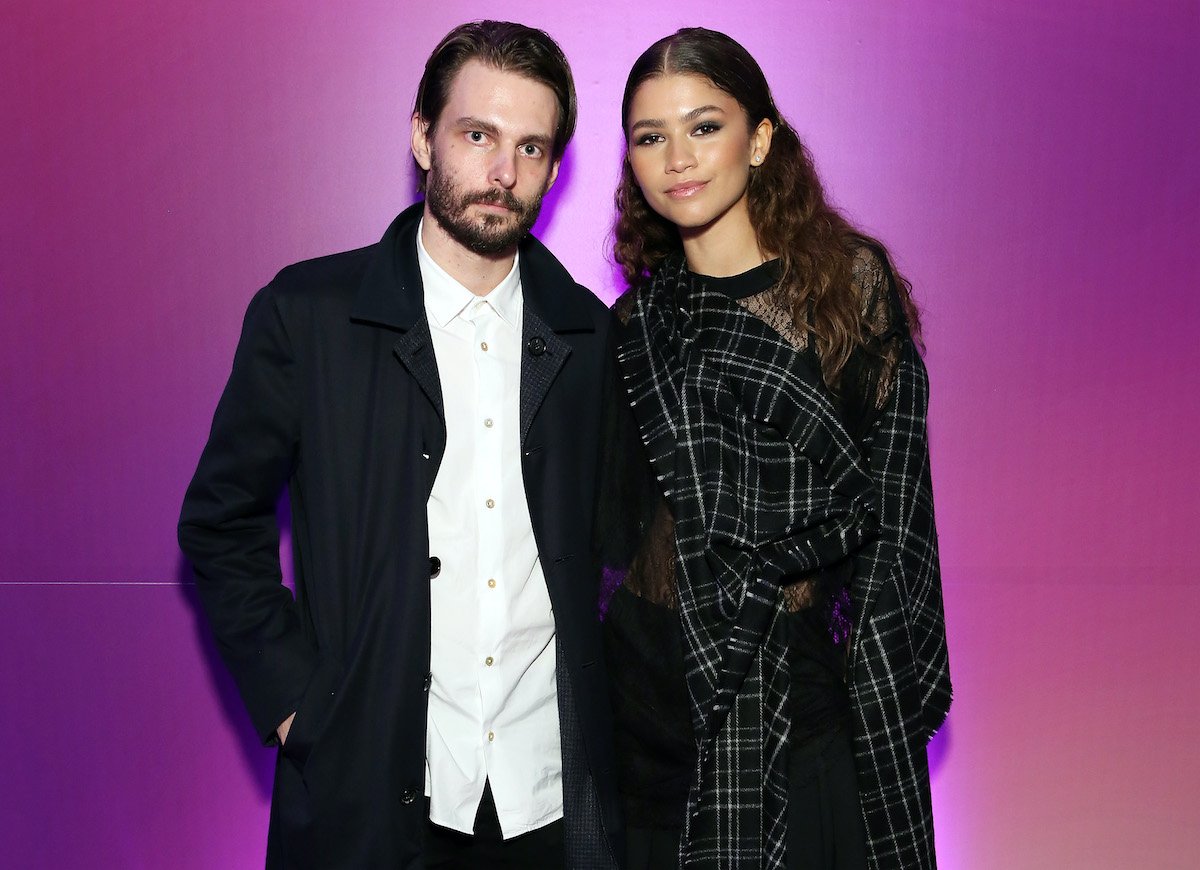 For as dark as Euphoria is, most cast members have shared that they thoroughly enjoy working on the show. The actors have fully bonded with each other and describe the set as a very collaborative place to work. One person who consistently facilitates said collaboration is Sam Levinson. Levinson, of course, is the writer, creator, and director of the hit series. Furthermore, some of Rue's journey is based on his personal experiences.
Sam Levinson collaborates with the 'Euphoria' cast on a regular basis
One way that Levinson collaborates with the cast is through his writing. Fans may recall that he and Hunter Schafer (who plays Jules) co-wrote one of the special episodes that premiered ahead of Euphoria Season 2. However, Levinson was doing more informal collaborating prior to then. In an interview with Collider, Sydney Sweeney (who plays Cassie) revealed that Levinson was open to rewriting scenes with the cast if the dialogue wasn't working when they were filming.
RELATED: Hunter Schafer's Biggest Questions for Jules Ahead of 'Euphoria' Season 2
"That was one of the really amazing things, if a scene didn't feel like it was working or flowing, Sam would sit with us and we would just change it, right then and there, and just rewrite an entire scene," the Euphoria Season 2 cast member shared. "You can see on the show that every scene does flow and it does work, and it does feel very real because we made sure that it was."
The 'Euphoria' Season 2 director yells out new lines to his actors
In addition to rewriting scenes on the spot, Levinson also is fond of giving his actors alternative dialogue. He would often yell out new lines that he created on the spot for the Euphoria cast. This gave the actor a sense of freedom and the autonomy to improvise new lines as well.
RELATED: 'Euphoria' Season 2: Cassie Is Willing to Ruin Her Relationships for Love
"Most of the dailies of Euphoria are just me yelling out lines off-camera and then seeing what happens," Levinson shared with Interview Magazine. "I think that's the fun of it. You want life and the unpredictability of things to seep in because that's what makes something feel alive. You throw out a line and then an actor runs with that idea and three other lines come out that are just a hilarious train of thought. That's the fun s***."
Sydney Sweeney teases 'Euphoria' Season 2
Fans can expect even more unpredictability in Euphoria Season 2. Whether the lines were improvised, dreamed up on the spot, or premeditated, the sophomore season will undoubtedly pack a punch. "The writers didn't take their feet off the gas," Sweeney shared with Magazine C. "In fact, there's a whole new pedal they've added, and they're pressing it even harder."