'Euphoria': Faye Won Fans Over With 1 Decision She Made in the Season 2 Finale
Euphoria Season 2 introduced Faye, an addict portrayed by Chloe Cherry. Faye didn't have a huge role in the majority of the season, though she had some pretty funny lines. Later, fans worried that she would betray Fezco and Ashtray for her boyfriend Custer. However, Faye made a big decision in the season 2 finale, and now many fans are hoping she will return for Euphoria Season 3.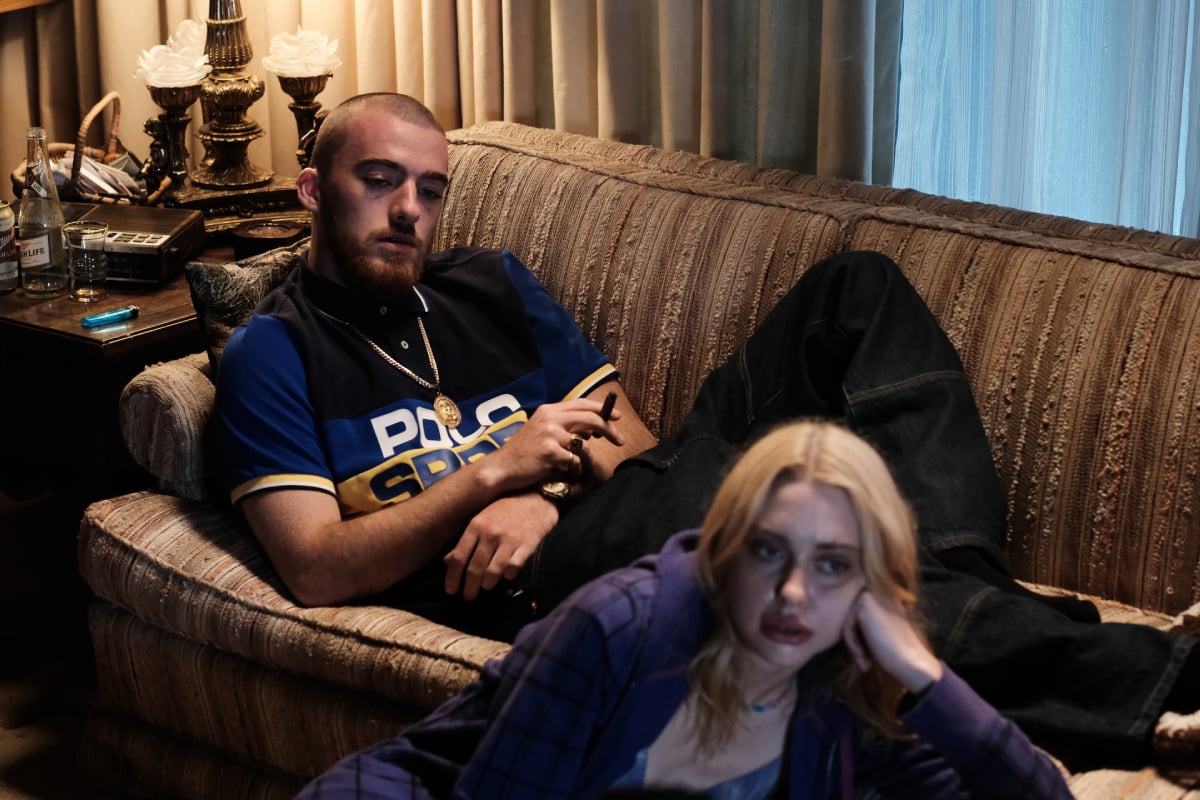 Faye protected Fezco and Ashtray in 'Euphoria' Season 2
In Euphoria, Faye hid at Fezco and Ashtray's house after she pushed her landlord off of a building. Later in the season, her boyfriend Custer informed her that he is working with the police in their investigation of Mouse's death. Of course, Ashtray was the one to kill Mouse, and Faye is conflicted about where her loyalties lie.
In the end, Faye tried to protect Fezco and Ashtray. Custer entered their home in the season 2 finale so the police could secretly listen in. However, when Custer started talking about Mouse, Faye dropped a glass on the floor. While bending down to pick up the pieces, Faye motioned to Fezco not to say anything. Then Faye implies that Laurie was the one to kill Mouse, knowing that the police are listening in.
Faye actor Chloe Cherry discussed her character's decision to side with Fezco in an HBO video. "The way that he [Fezco] treats Faye really shows another side of him. He genuinely wants to be a good, loving person, but it's the situation that we're in sometimes. That's why I wanted to save Fez. And 'cause Custer was a b****," Cherry added.
'Euphoria' fans were happy with Faye's decision
Faye hasn't had a lot of big moments in Euphoria so far, but the decision she made in the season 2 finale really seemed to win fans over to the character. "Can we just say this now, I had no faith in Faye but she a f***ing real one. She really tried," one Reddit user wrote.
"Gotta say I was pleasantly surprised when Faye gave fez the heads up about the cops listening in. She wasn't really anything but a background character all season but, I think she'll be pretty vital next season if we see a trial for fez with the shooting," another fan said.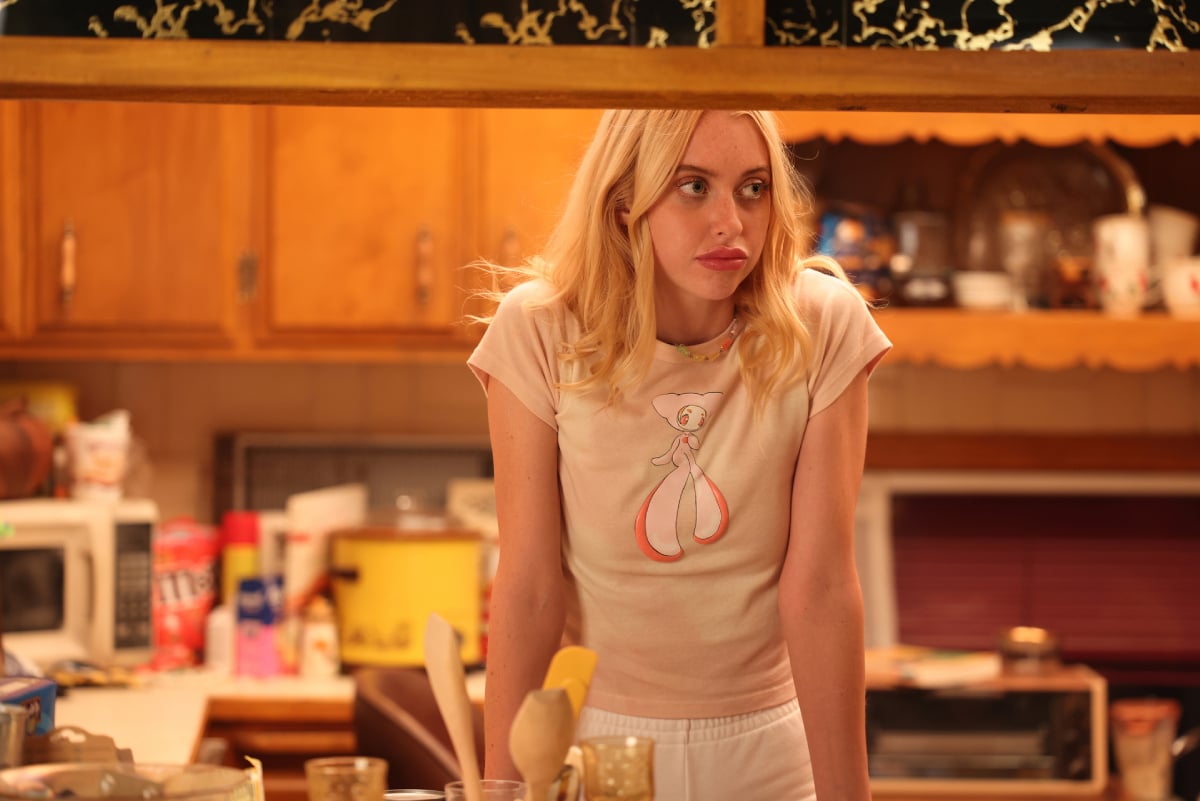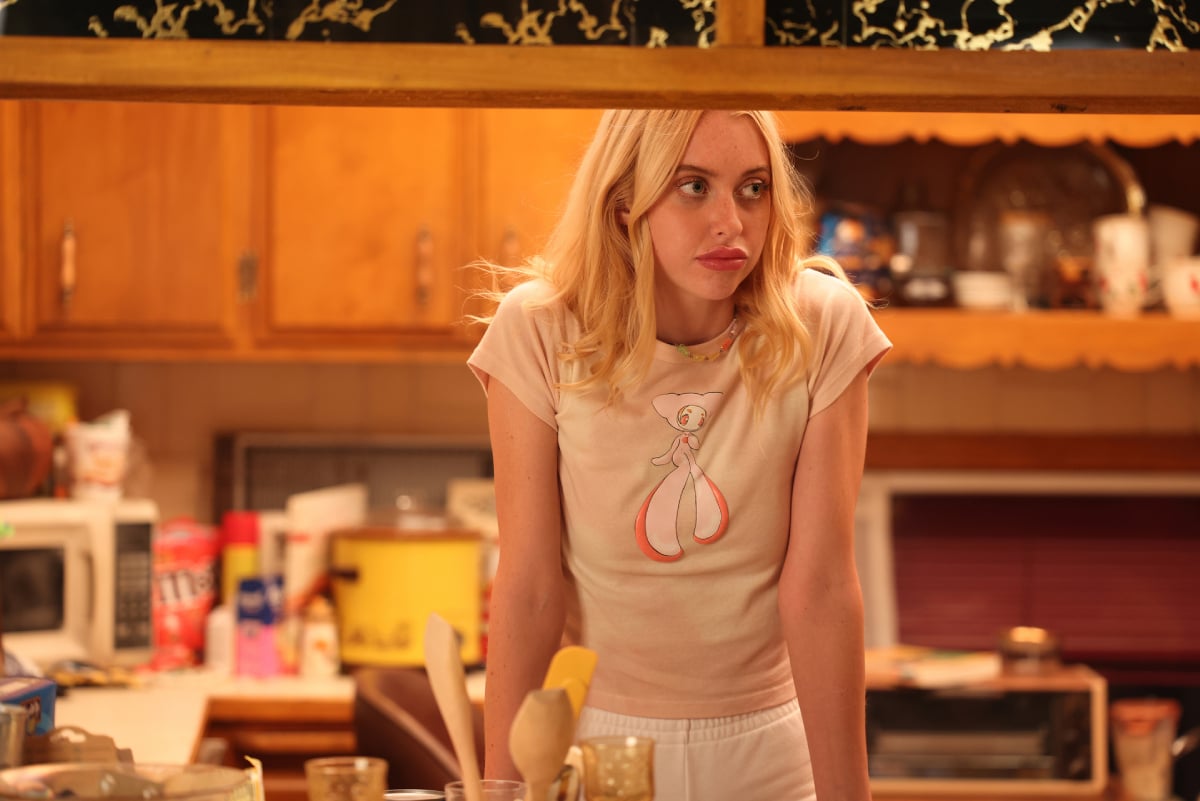 "Faye came a long way. I didn't want to spend another second with her after episode one, but she won us over during the span of the season and is now a fan favorite," wrote another Reddit user. Now the question is, will Faye be back for Euphoria Season 3?
Is Faye returning for 'Euphoria' Season 3?
It seems likely that Faye will be back when Euphoria returns with season 3. Not only is she becoming popular with fans, but Faye is also now tied to Fezco's story in a much more significant way. Additionally, in an interview with Variety, Chloe Cherry didn't hesitate to say who she hopes Faye will get closer to in season 3. Although this isn't a confirmation Faye will return, it's a pretty solid hint.
All episodes of Euphoria are currently streaming on HBO Max.
RELATED: 'Euphoria': How Much Older Are the Stars Than the Characters They Are Portraying?