'Euphoria': Javon Walton Thinks There's Hope for Ashtray and Fezco in Season 3
The finale of Euphoria Season 2 has many fans reeling about what happened to Fezco (Angus Cloud) and Ashtray (Javon Walton). "All My Life, My Heart Has Yearned for a Thing I Cannot Name" left viewers heartbroken about Ashtray's fate. But the actor thinks there's hope for his character in Euphoria Season 3. Here's what Walton has to say about Ashtray's future in the HBO series. 
[SPOILER ALERT: This article contains spoilers about Euphoria Season 2, Episode 8.]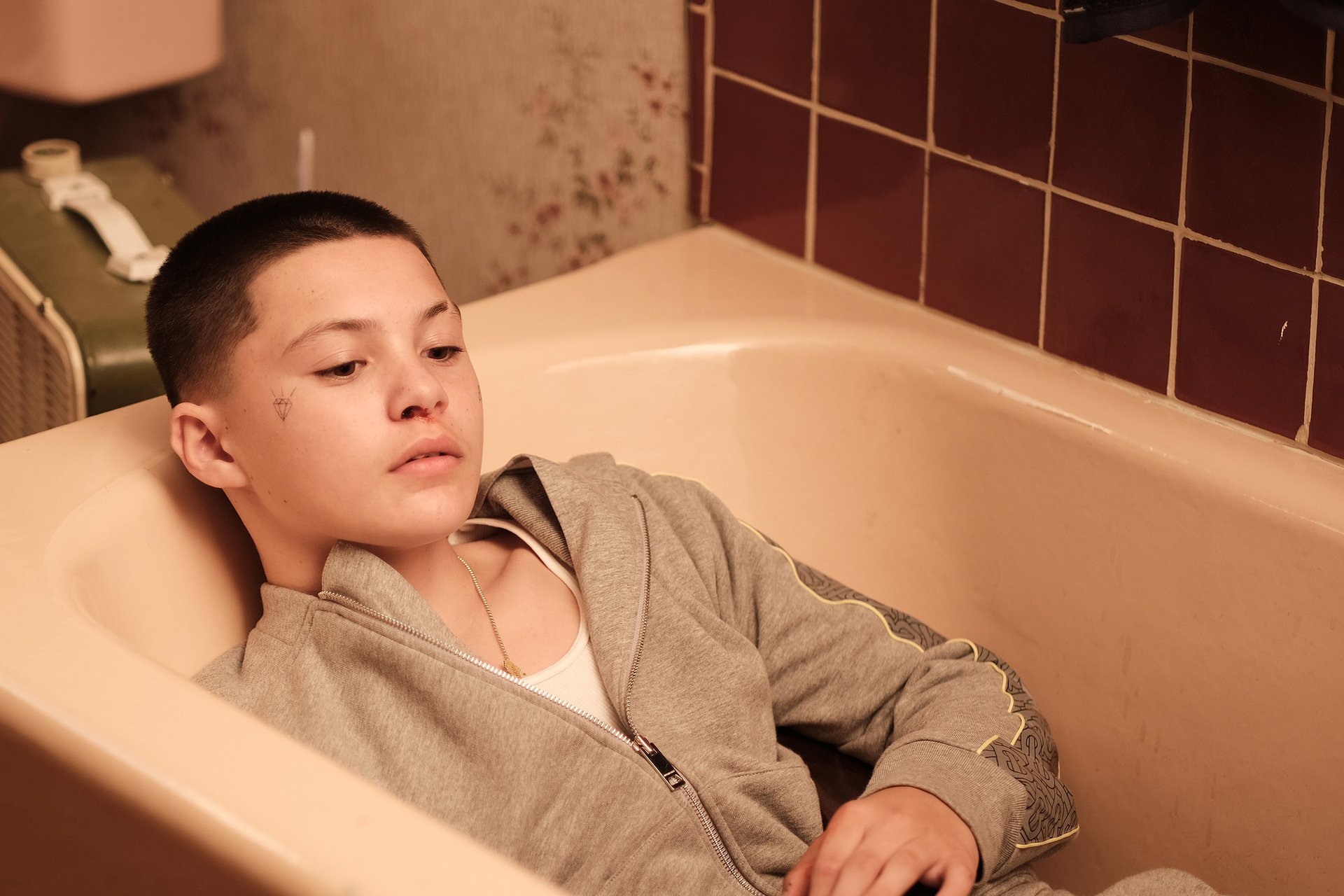 'Euphoria' Season 3 is confirmed
On Feb. 4, HBO confirmed the Sam Levinson-led series would return with another season. "Sam, Zendaya, and the entire cast and crew of Euphoria have taken Season 2 to extraordinary heights, challenging narrative convention and form, while maintaining its heart," Francesca Orsi, Executive Vice President, HBO Programming, told Deadline. "We couldn't be more honored to work with this gifted, wildly talented team or more excited to continue our journey with them into Season 3."
Most of the leading cast, including Zendaya (Rue), Sydney Sweeney (Cassie), and Jacob Elordi (Nate) are expected to return. Dominic Fike, who plays Elliot in the HBO series, told The Tonight Show he's "absolutely" going to be back for season 3. Walton also thinks Ashtray could pop up in future episodes. 
'Euphoria' Season 2 was supposed to end with Fezco's death
As Walton revealed to Esquire, early drafts of Euphoria's Season 2 finale had Fez die in the police raid. Instead, we're left with what looks like Ashtray's death, but according to Walton, that might not be the case. 
Javon Walton 'hopes' Ashtray is alive after the 'Euphoria' Season 2 finale
"All My Life, My Heart Has Yearned for a Thing I Cannot Name" centers around the conclusion of Lexi's (Maude Apatow) play and Fez's legal situation. In the episode, Ashtray pieces together Custer (Tyler Chase) set them up and stabs him in the neck. Fez realizes Custer's phone is being traced and quickly decides to go down for the murder, but Ashtray won't allow it. Instead, he locks himself in the bathroom with heavy artillery.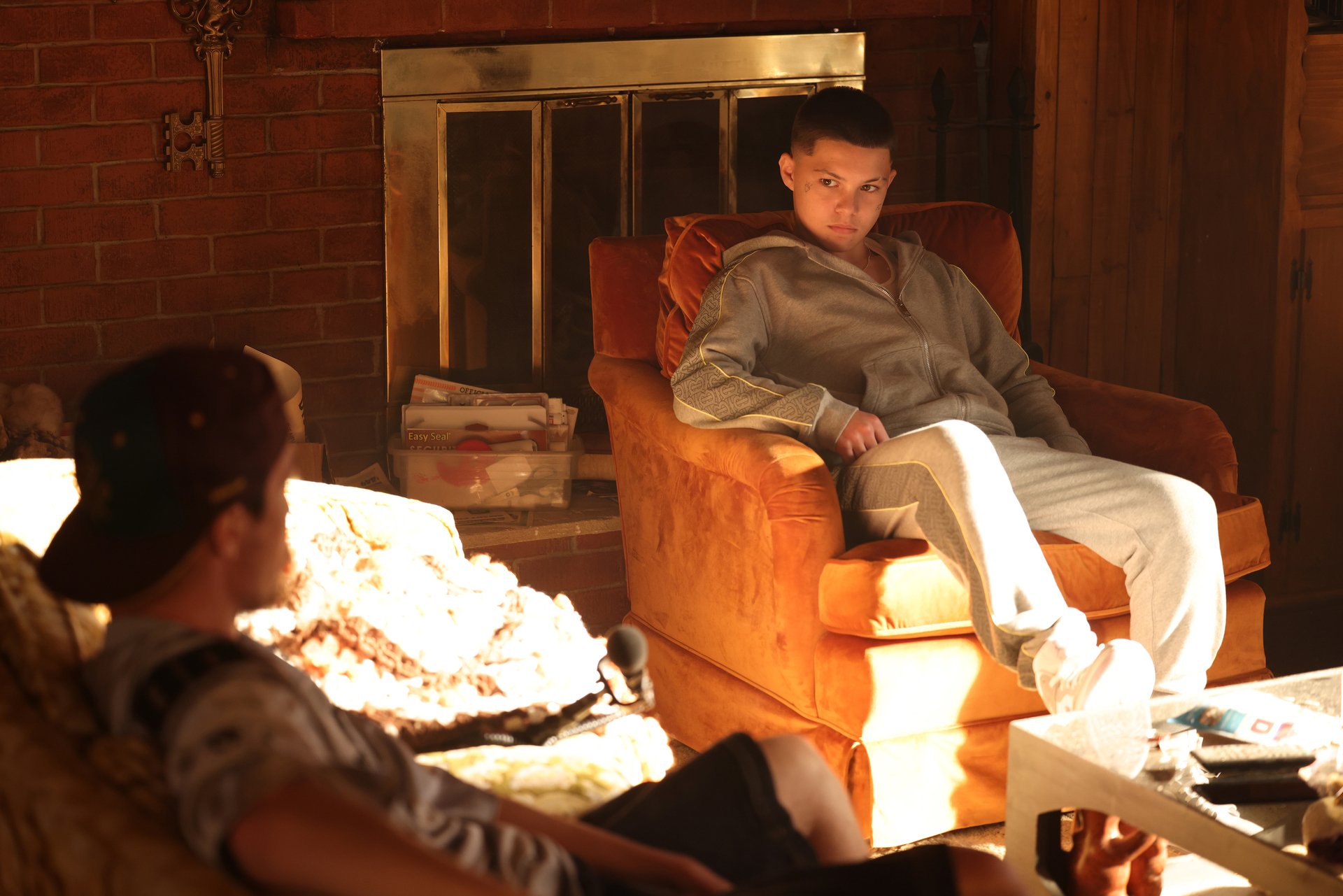 Ultimately, Fez gets caught in the crossfire as Ashtray relentlessly shoots at authorities behind closed doors. When it seems he's run out of ammo, Ashtray pops out of the smoke and shoots an officer. It's then we see a red dot appear on Ash's forehead. A gunshot rings out, but it's unclear where the bullet hit Ashtray.
"Man, I just hope he's alive," Walton told the outlet. "Because I'm sure he didn't just get shot one time by taking cover in the bathtub and getting shot through the wall." 
He continued: "You know that Fez needs Ash, and Ash needs Fez. They both really rely on each other, so it's going to be really hard for both of them."
How Ashtray could appear in 'Euphoria' Season 3 according to Javon Walton
While unlikely, Walton has some theories about Ashtray escaping the fed's clutches. As he explained to Esquire, he could see Ash playing dead after the gunshot and spending season 3 of Euphoria on the run. With Fez presumably in jail, Walton knows Ashtray will want to find a way to be with his brother again. 
"I feel like [Fez is] going to get out [of jail] no matter what," Walton explained. "I don't know how, but I feel like he's definitely going to be able to get out somehow. And Ash is definitely going to find a way back to him because that's the person he cares about most to him. That's what I would want to happen, is for Ash and Fez to reunite. People love the Ash and Fez duo. The Fesh train!"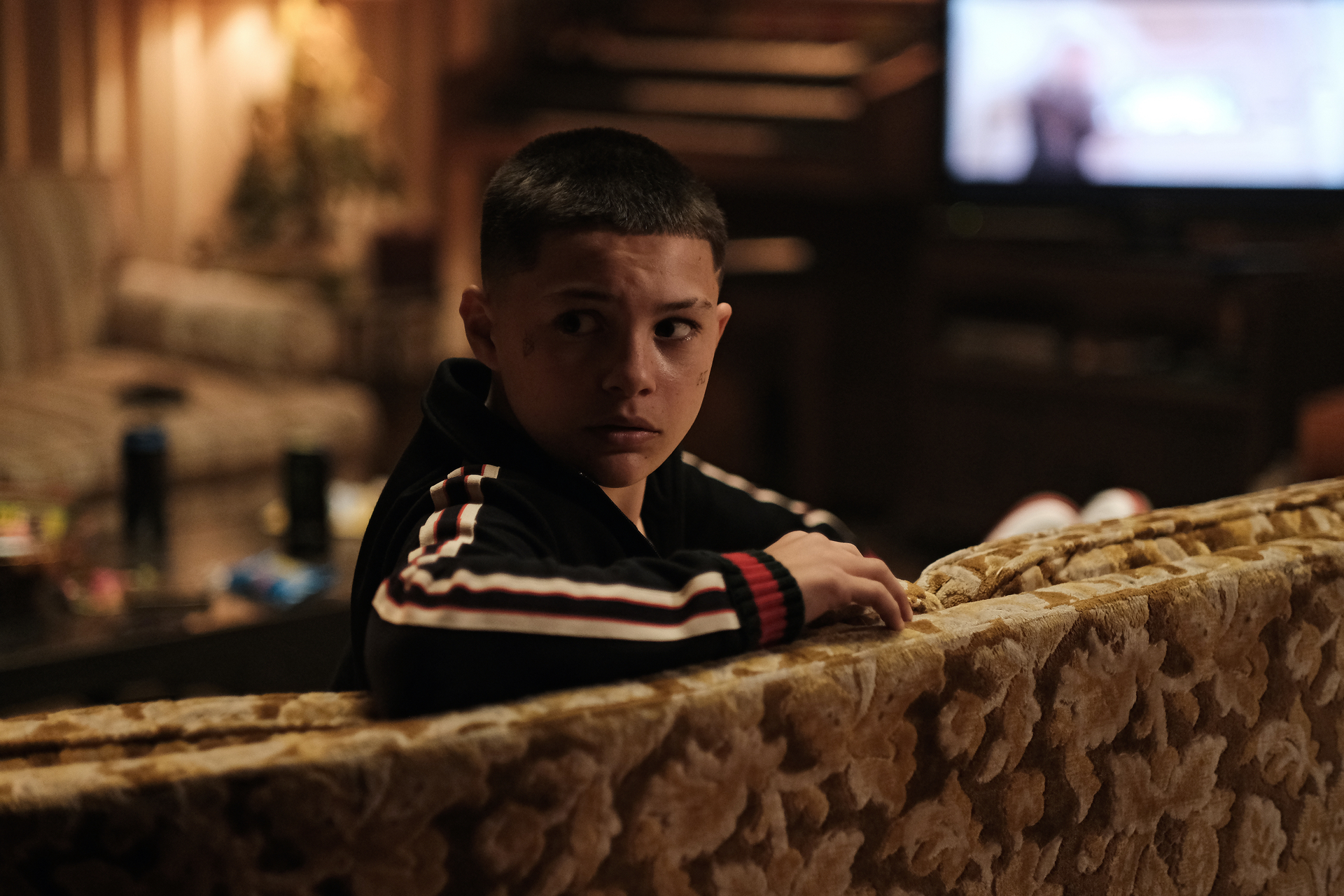 If Ashtray really is gone from the Euphoria narrative, Walton admitted he'll have a hard time watching season 3. But if Walton's this hopeful about his role in the HBO series, fans are going to remain hopeful too. 
Watch episodes of Euphoria on HBO and HBO Max.
RELATED: 'Euphoria': Christopher McKay's Principal Actor Quit in Season 1 Because of the 'Risqué Material'