'Euphoria': What Kind of Music Does Dominic Fike Make?
Dominic Fike makes music in addition to starring in HBO's hit show 'Euphoria.' What kind of music does he make?
Euphoria has become one of pop culture's hottest shows since it debuted in 2019. Dominic Fike joined the show's cast in its second season, and came to the show with a background as a musician.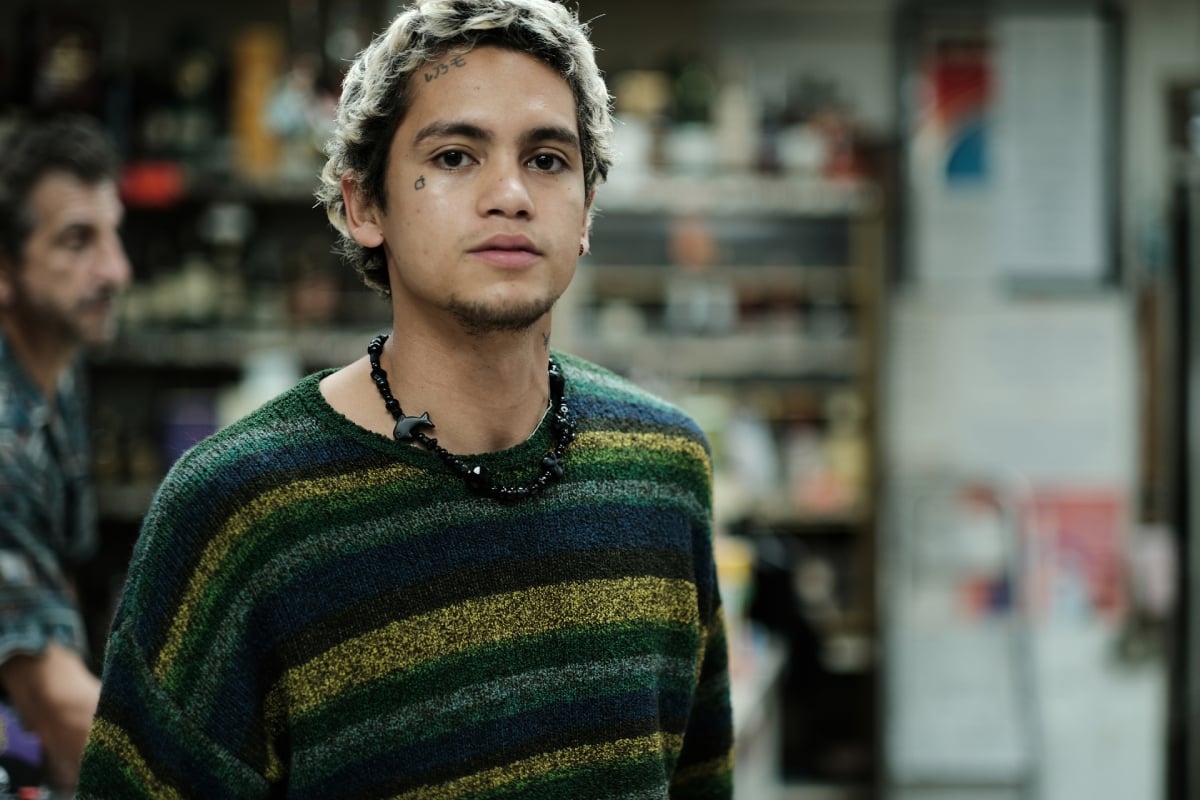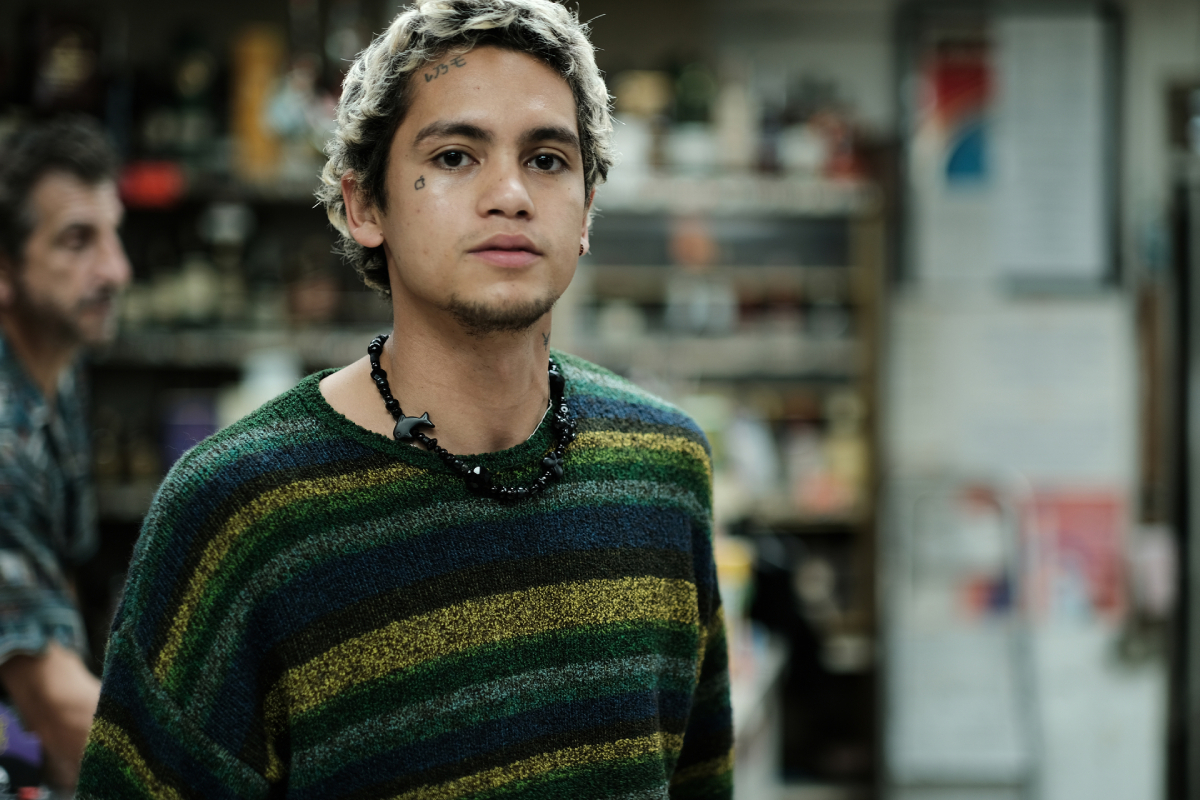 Dominic Fike joined 'Euphoria' in season 2
Dominic Fike joined Euphoria as Elliot, a new friend of Rue (played by Emmy-winning actor Zendaya). Like Rue, he used drugs, which became the initial basis of their friendship.
Over time, Elliot began causing trouble for the show's characters. In a 2022 interview with Variety, Fike admitted that he's not that much different from his Euphoria character in real life.
"I don't have to do much acting," Fike said honestly. "He's exactly like me. It's s*** I would say and s*** I would do." He acknowledged that his character was somewhat of a "degenerate," but Fike now lives a sober life.
"I'm in overdrive," he said of his life now. "I feel like I can work forever and do anything."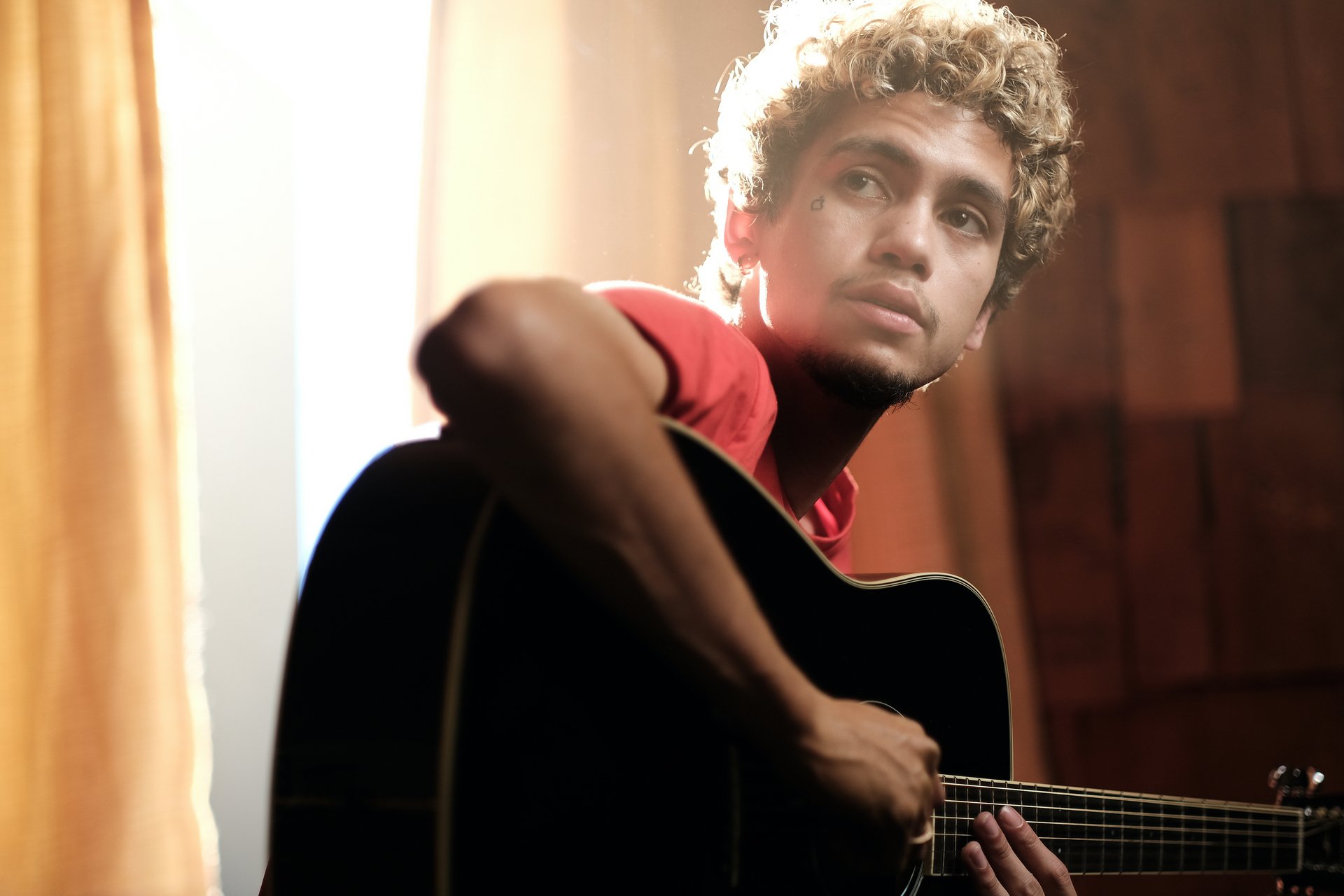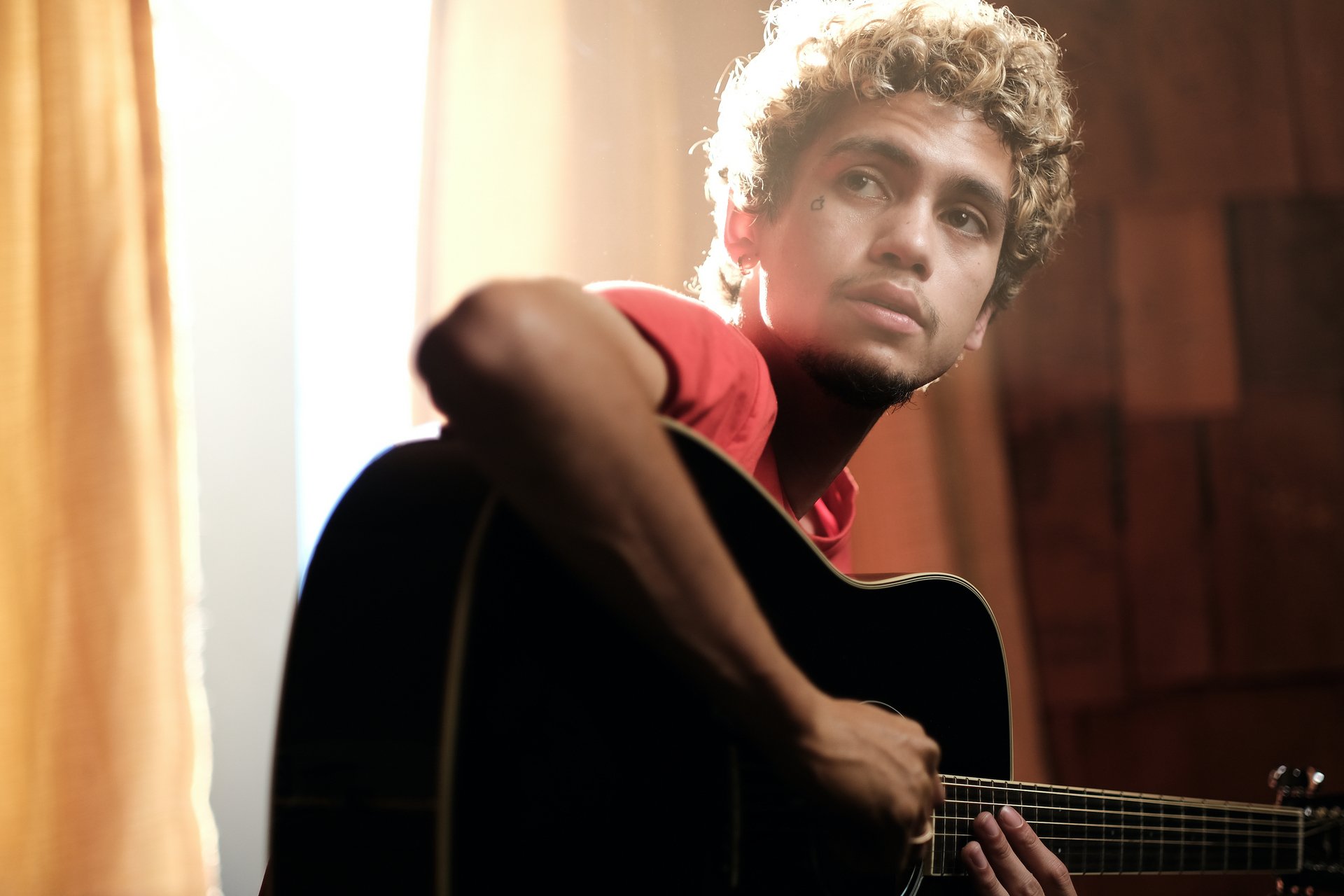 Dominic Fike released his debut album in 2020
Euphoria was Fike's first major acting job, and he'll be reprising his role as Elliot when season 3 of Euphoria returns in 2024. For now, he's focusing on his music career, which is how he was first introduced to the world.
Fike released his debut EP Don't Forget About Me, Demos in 2018, which contained his breakout single "3 Nights." The following year, he released one-off singles including Kenny Beats collab "Phone Numbers" and Omar Apollo collab "Hit Me Up."
Fike's debut album What Could Possibly Go Wrong arrived in 2020. The album is largely an alternative approach to hip-hop, pop, and rock.
Fike's music chops caught the attention of legendary musician Paul McCartney. In 2021, McCartney recruited Fike for "The Kiss of Venus," a song on his album McCartney III Reimagined.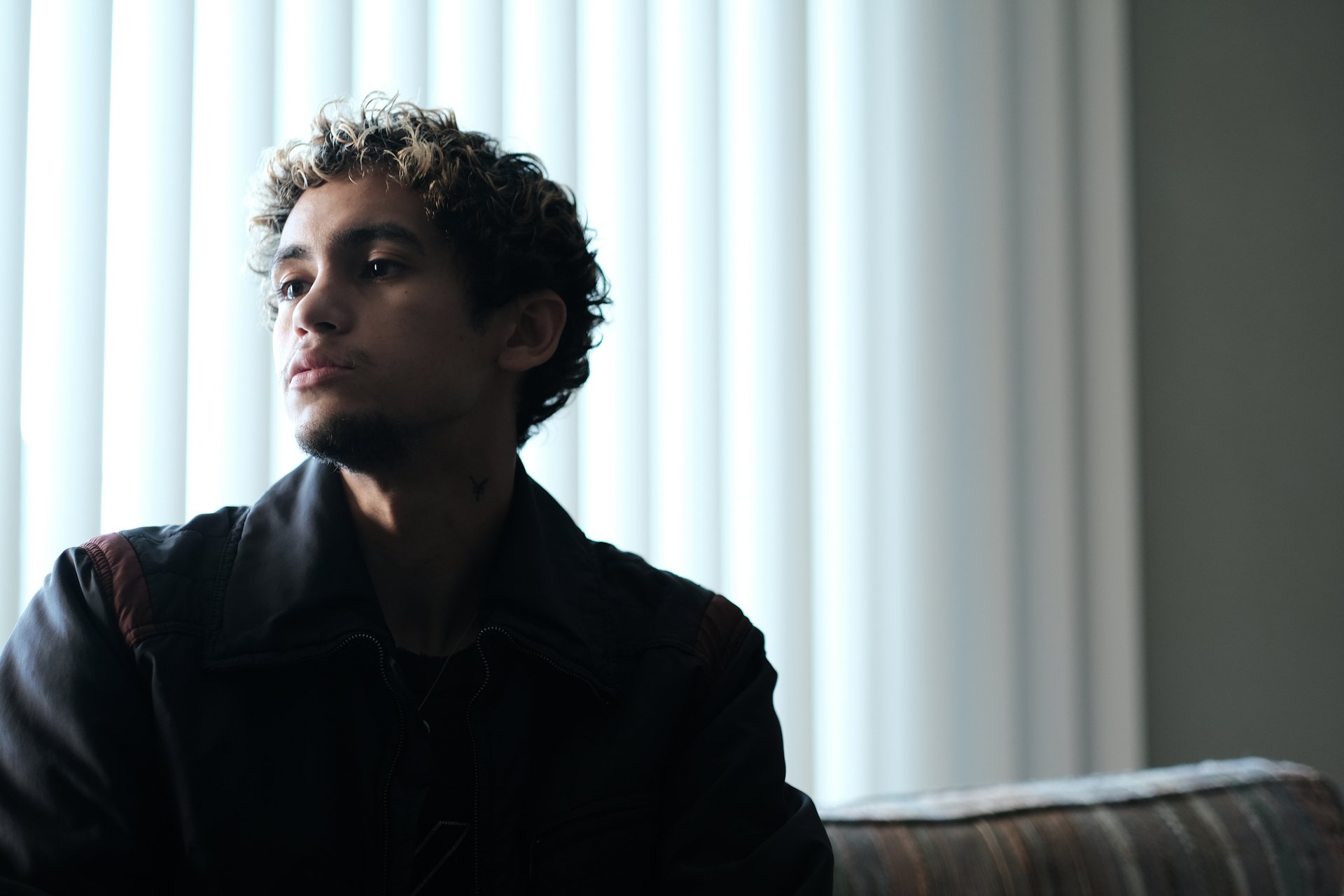 He's recording a new album
Now, with season 2 of Euphoria behind him, Fike is gearing up to release his second album. He told Variety the project will feature more rapping and be less "overproduced" than What Could Possibly Go Wrong.
"I felt like I had too many producers in the room and too many people telling me what was right and what was wrong," he said of the album's creation. "Now it's just my mind, similar to how I made Don't Forget About Me, Demos. There were no other people in the room to tell me anything, and I'm not sending this music to other people to give me f***ing opinions on it."
"I'm thinking about what makes the hairs on my arm stand up," he said of his approach to making music. "Simply put, I just try to enjoy it."
Fike is hyper-focused on what lies in front of him, which for now is the work of writing and recording the new LP. "I'm just in go-mode right now," he said. "It's kind of like I'm walking and people are putting tiles under my feet as I take each step."