'Euphoria': How Many Seasons Will There Be?
Euphoria became a fan-favorite series soon after it hit HBO in 2019. Adapted from an Israeli TV show with the same title, the series focuses on best friends Rue and Jules as they each battle personal problems. Viewers love Euphoria for its rawness, character performances, and ability to tackle serious topics. But some might wonder about its future as shows don't seem to last as long as they once did. How many seasons of Euphoria will there be?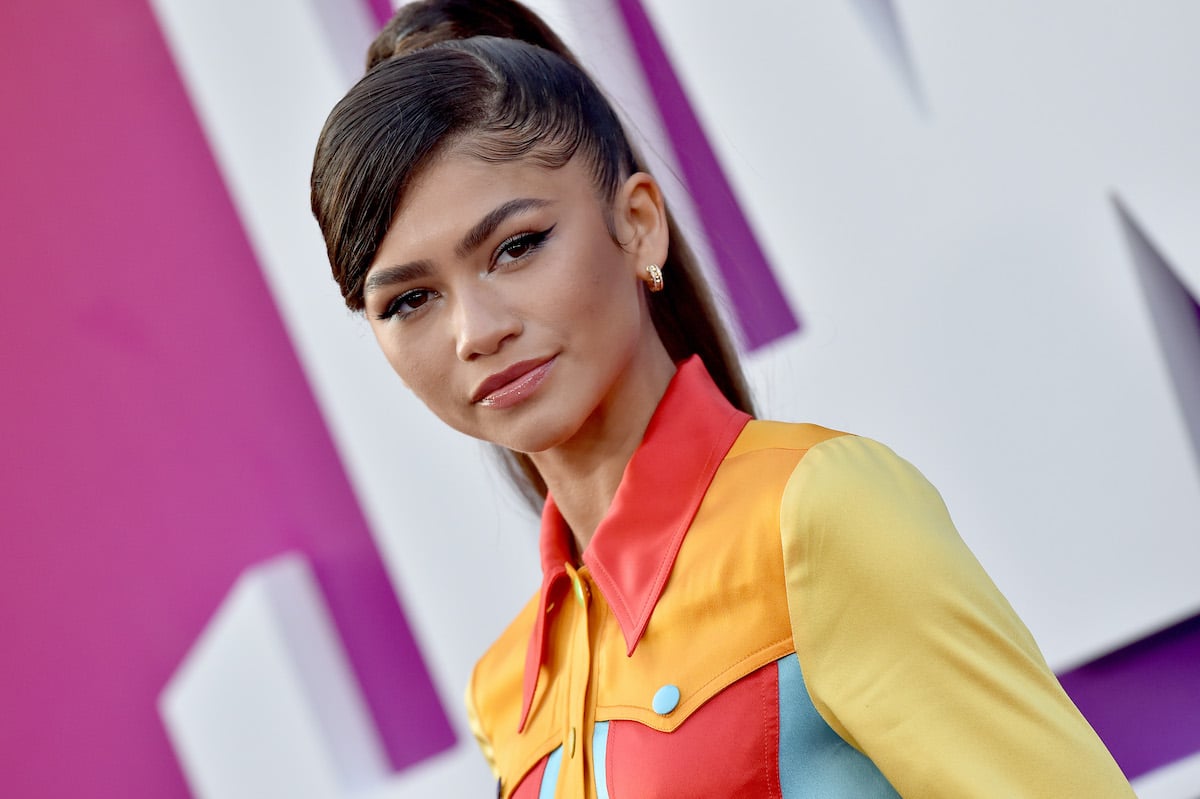 New episodes of 'Euphoria' are in the works
Euphoria capped its first season with Rue relapsing. After experiencing a delay due to the coronavirus (COVID-19) pandemic, the show started filming new episodes in spring 2021, per People. The series will feature original actors such as Zendaya (Rue), Hunter Schafer (Jules), and Jacob Elordi (Nate), in addition to a string of new stars such as Minka Kelly of Friday Night Lights.
RELATED: 'Euphoria': Which Celebrity Turned Down a Role in the Cast?
How many seasons of 'Euphoria' will there be?
As far as the future of Euphoria goes, show creator Sam Levinson has a certain story he wants to tell before wrapping the show. But he doesn't have one set idea in mind of when that would be.
"I think ultimately this show can exist in many forms and ultimately is about how it evolves," Levinson told The Hollywood Reporter when asked about the number of seasons Euphoria would have. "We need to continue to push it in terms of its ideas and characters and themes and also cinematically, and I think as long as we're growing as actors and filmmakers then the possibilities of it are endless."
He continued, "There are new characters who can be woven in, there's new trajectories, there's people who leave and come back, so there's not a set number of seasons that I have in mind but there's definitely stories that I want to tell, particularly about Rue and Rue's family, before we move onto other things."
RELATED: 'Euphoria' Season 2 Is Going to Look Very Different to Eagle-Eyed Fans
Rue's life will be explored further in 'Euphoria' Season 2
That said, fans can expect to see more of Rue in the next season of Euphoria, which Zendaya once described to Teen Vogue as "difficult."
"It's definitely challenging, it's a challenging season," she said. "It's gonna be hard and it's gonna be devastating sometimes, but I think Rue really deserves all of that care when it comes to her character, because I think she represents a lot for so many people."
She added: "And I hope to make those people proud with our depictions of Rue [and] where all the characters go. I think this season's not going to be easy, though. It's not going to be a fun watch, I don't think. Sometimes."
A release date for Euphoria Season 2 has not been announced, but it's expected to return at either the end of 2021 or the beginning of 2022.