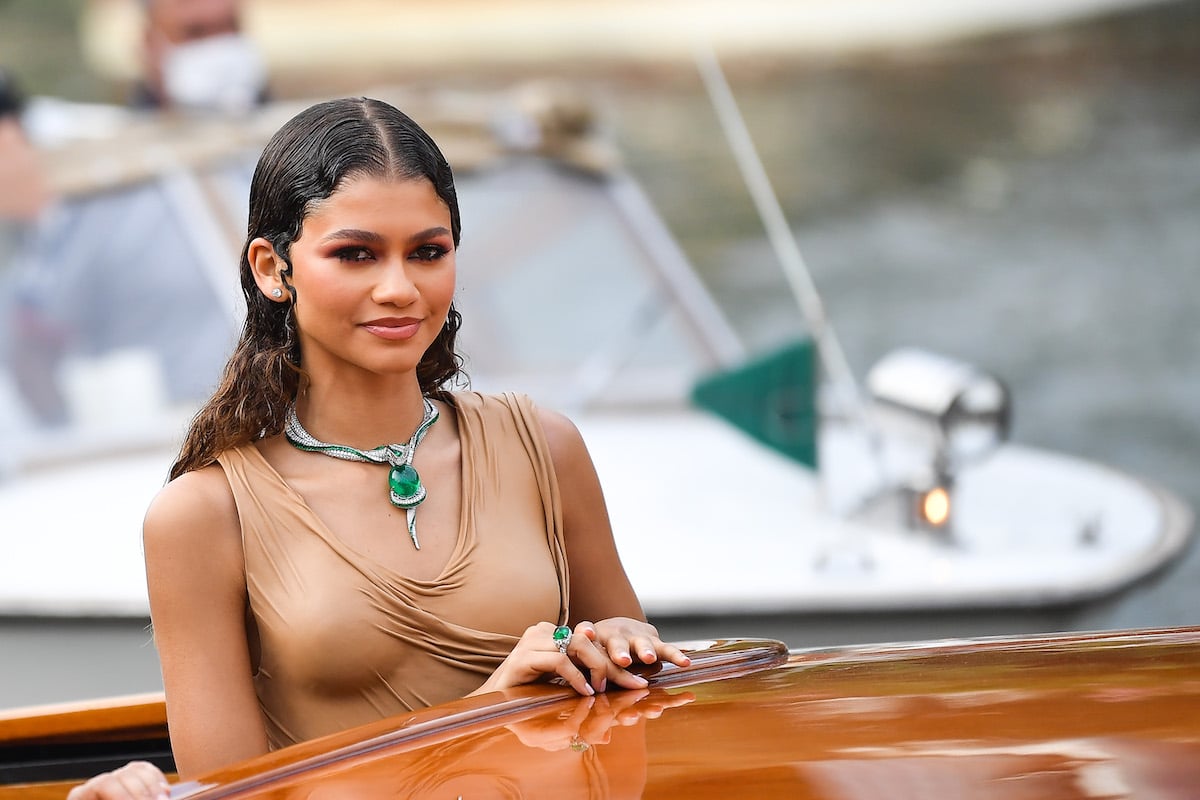 'Euphoria': Sam Levinson Reveals What Zendaya Is Really Like on Set
It's no secret that Zendaya commands the screen as her 'Euphoria' character, Rue Bennett. But what's she really like on set?
It's no secret that Zendaya absolutely loves working on Euphoria. The Disney alum once shared that she was ready to get back to set the day she wrapped the first season. She's also stated that she'll be comparing any work that she does in the future to the hit HBO drama. But even though the actor is passionate about the show, the job requires her to go to some really intense emotional places. So what is Zendaya really like when she's on set?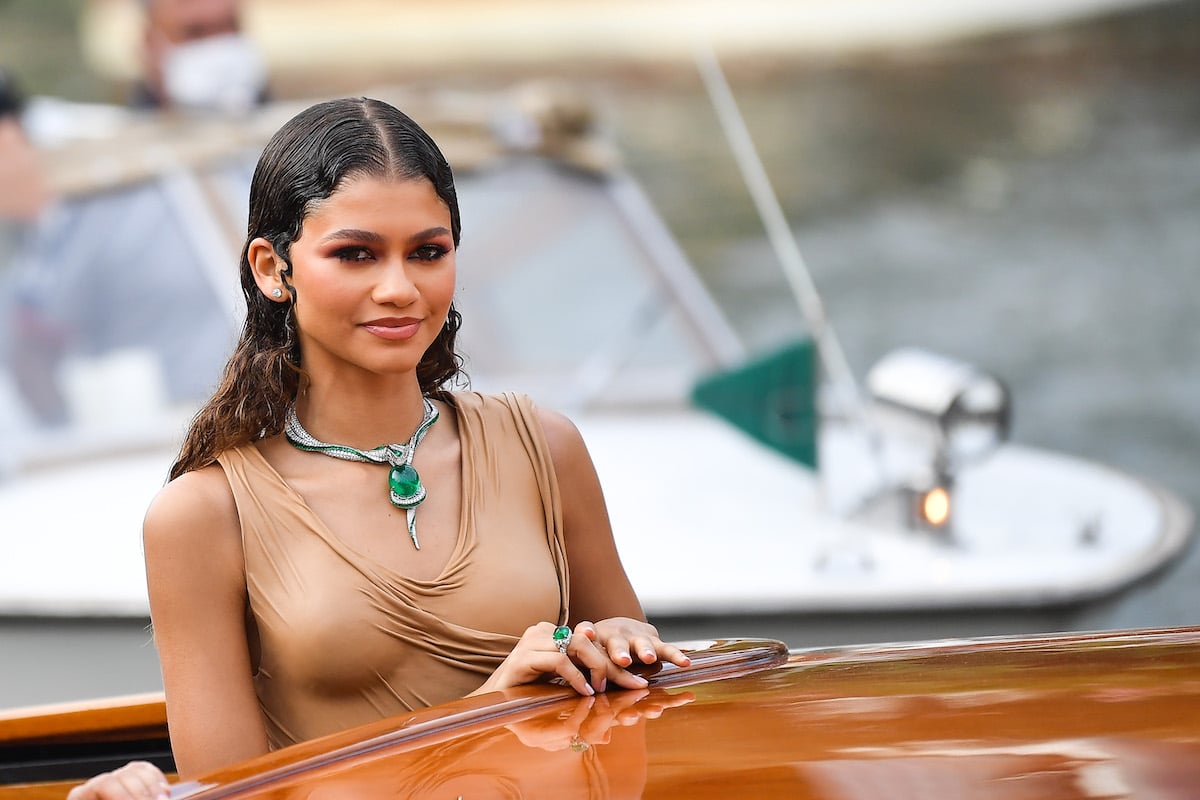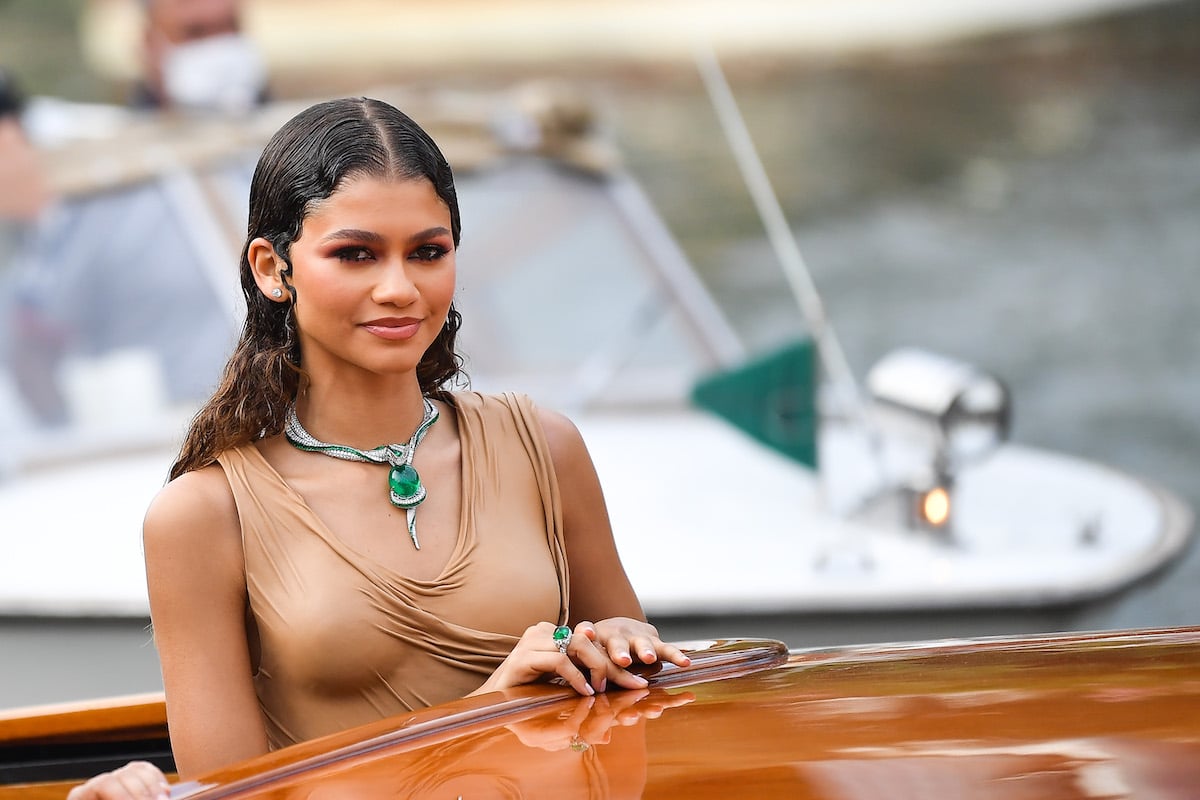 In Euphoria, Zendaya plays the main character, Rue Bennett. Rue is a 17-year-old who is dealing with the everyday ups and downs of growing up. However, her adolescence is weighed down by her drug addiction, mental health issues, and the trauma of losing her father. The role is a far cry from anything that Zendaya had done previously, so it makes sense that it presented her with a challenge at first.
Zendaya struggled to be emotionally vulnerable in 'Euphoria' Season 1
Considering Zendaya won the Emmy award for her performance in the first season of Euphoria, it's hard to believe that she struggled with the emotion that the role required at first. However, in an interview with GQ, Sam Levinson (Euphoria's writer and creator) revealed that when the cameras first started rolling, Zendaya had difficulty giving herself permission to be emotionally vulnerable. A true Virgo, Zendaya knew instinctively when she didn't completely nail a scene on the first take and would often criticize herself for it.
"She's very protective, rightfully so," Levinson shared about Zendaya. "And if she doesn't nail something or feel it on take one, she has a tendency to get very self-critical, which only further inhibits the release of emotion. So throughout the first year of Euphoria, we spent a lot of time trying to break down those barriers."
Zendaya loves socializing in between filming takes of the hit HBO show
By the time the sophomore season of Euphoria began shooting, Zendaya was able to access those emotionally vulnerable places with a lot more ease. And despite having to live in such dark spaces on screen, when the cameras aren't rolling, Zendaya is having a good time. In fact, the Malcolm & Marie star likens being on set to her "social life." When she's on set, she's chatting up the cast and crew, asking questions, learning everything she can, and generally having a great time.
'Euphoria' creator, Sam Levinson, reveals what Zendaya is really like on set
"It's such a brutal season," Levinson shared with British Vogue about Euphoria Season 2. "And what I love the most about Z is she's able to go to those dark places and then as soon as I call cut, she's hanging out behind the monitor, eating Cheesecake Factory and cracking jokes. She's also family. We just shoot the s— all day. We talk about the show, the characters, life, movies, politics. She's one of the most grounded human beings I know."
Clearly, Zendaya isn't letting the heaviness of Euphoria influence her mood on set. Though the sophomore season promises to be difficult to watch for fans, it's great that the cast and crew seem to be having a wonderful time filming it.