'Euphoria' Scenes Were Rewritten on the Spot if They Weren't Working
Season 2 of Euphoria may be on hiatus thanks to the coronavirus (COVID-19) pandemic, but the delay has done nothing to slow down its momentum. The show was already performing brilliantly on HBO, but after Zendaya snagged the Emmy for Outstanding Lead Actress in a Drama Series, it began to receive even more attention. But what makes the show so compelling for people from all different walks of life?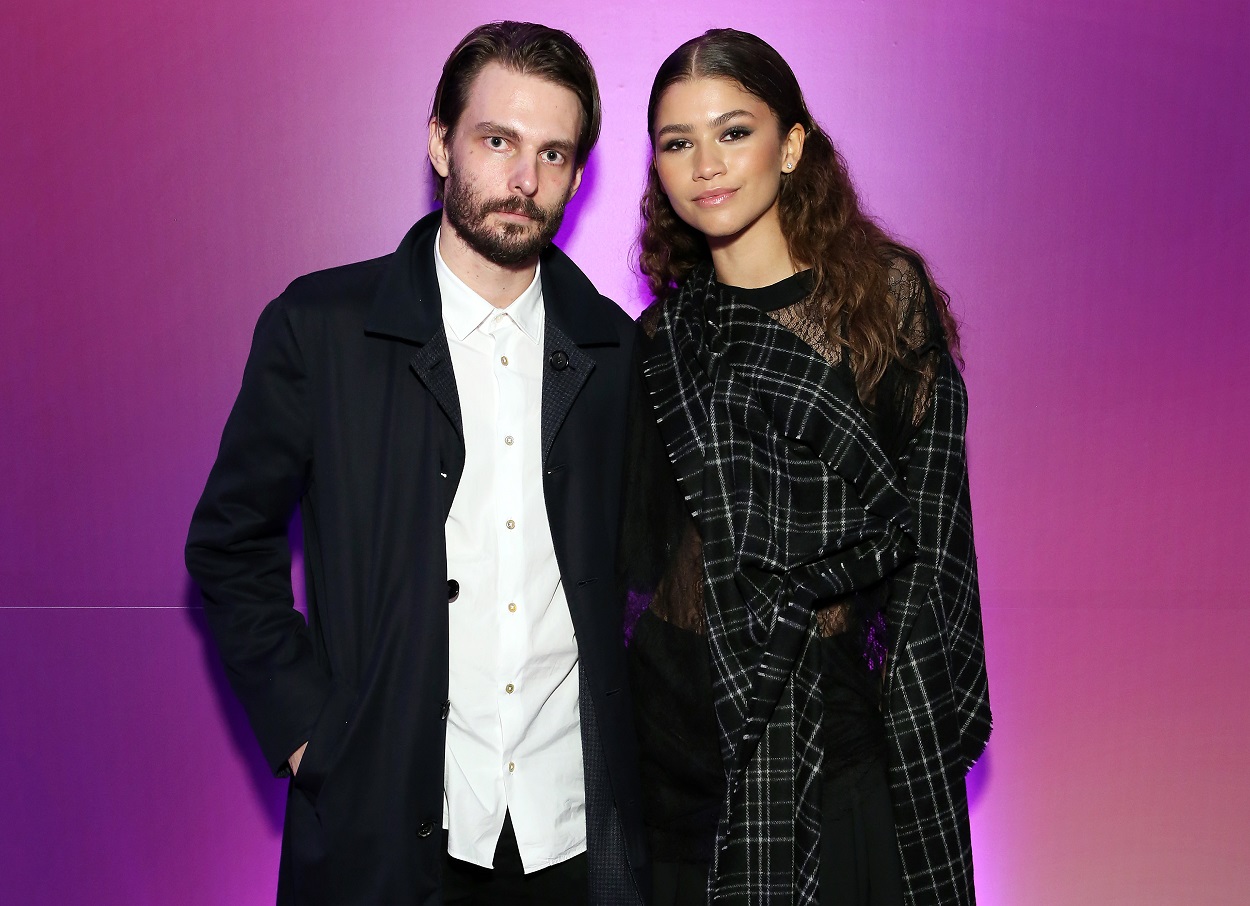 One thing that makes Euphoria particularly interesting to watch is how real the show is. Though some deem it as dramatic at times, it gives a raw and accurate depiction of what it's like for Gen Z to grow up in this day and age. The show refuses to sugarcoat the trials and tribulations of what it's like to come of age in today's uncertain world. Instead, it holds a mirror up to adolescence and encourages viewers to take a good look.
Parts of 'Euphoria' are based on real-life experiences
But, how is such rawness accomplished? Of course, the actors have a lot to do with bringing a story to life and being so honest and vulnerable in their performances. However, great writing also has a lot to do with why Euphoria is so popular and why fans are chomping at the bit for Season 2. Sam Levinson, who created and wrote the show, pulled from many of his real-life experiences to craft Euphoria's characters as well as some of the intricate plotlines.
But Levinson is also known for being open to suggestions and collaborations with his actors. Zendaya has shared that she had a hand in contributing some important details to season 1 of Euphoria. Furthermore, the cast has shared that they were allowed to give tons of input on their characters in order to create robust characters who were multi-dimensional. In fact, Levinson would change things on the spot if he and the actor decided that what he'd written didn't seem realistic or authentic.
Cast member, Sydney Sweeney reveals that some scenes were re-written on the spot
In an interview with Collider, Sydney Sweeney, who plays Cassie Howard on Euphoria, opened up about what it was like to work with Levinson and the benefit of having such an open and collaborative director.
"That was one of the really amazing things, if a scene didn't feel like it was working or flowing, Sam would sit with us and we would just change it, right then and there, and just rewrite an entire scene," the Euphoria cast member shared. "You can see on the show that every scene does flow and it does work, and it does feel very real because we made sure that it was."
'Euphoria' returns for two special episodes ahead of Season 2
Clearly, Levinson's openness lent itself to some very believable storytelling. We can't wait to see what he and the cast come up with for Season 2 of Euphoria. In the interim though, fans can look forward to checking in with their favorite characters in two bridge episodes, the first of which will air on December 6, 2020, on HBO.