'Euphoria': A Season 1 Scene Produced By Drake Showed So Many Penises 80 of Them Were Edited Out
'Euphoria' isn't shy when it comes to nudity but 1 scene from an episode produced by Drake had so many penises, 80 had to be edited out.
Ever since Euphoria premiered, it has proven it is willing to go to extreme lengths to shock its viewers. The show hasn't held back in displaying nudity, drugs, and violence, which many critics and fans have found too much. The series has also garnered a large following for its star-studded cast and crew. One season 1 scene produced by rapper Drake showed so many penises the editing team had to take 80 of them out.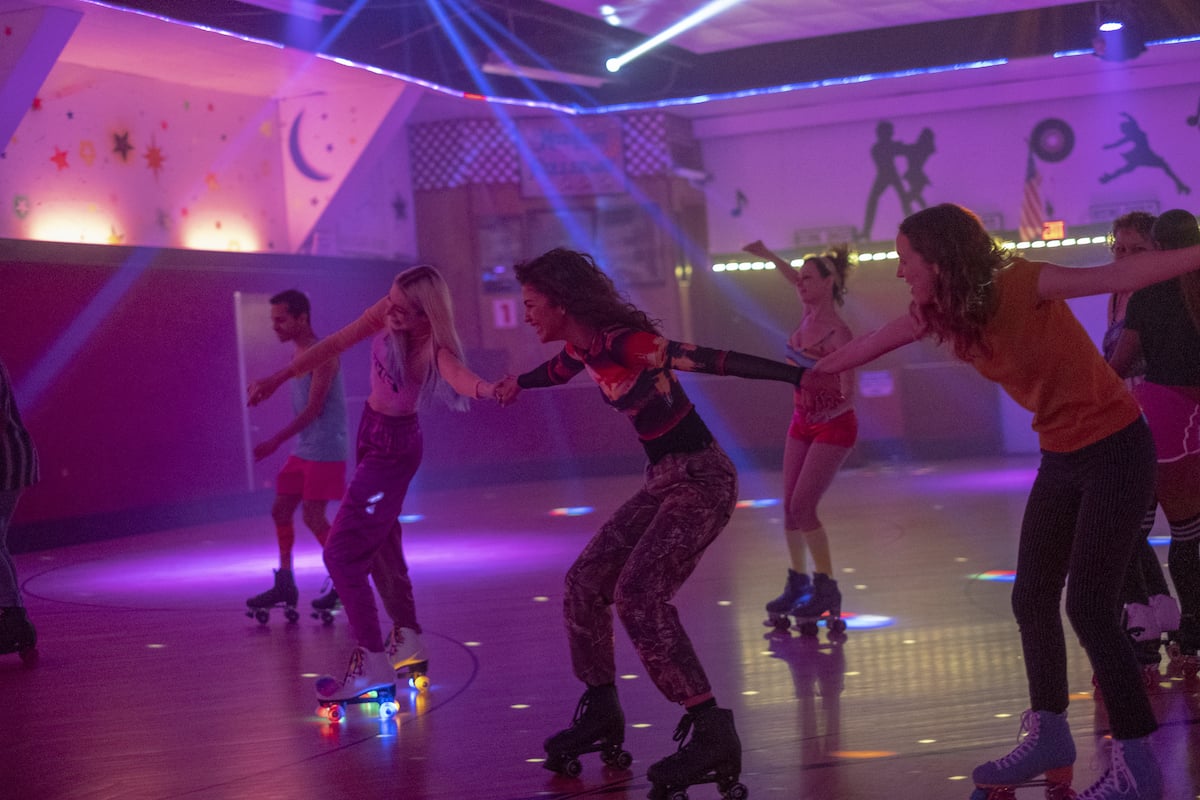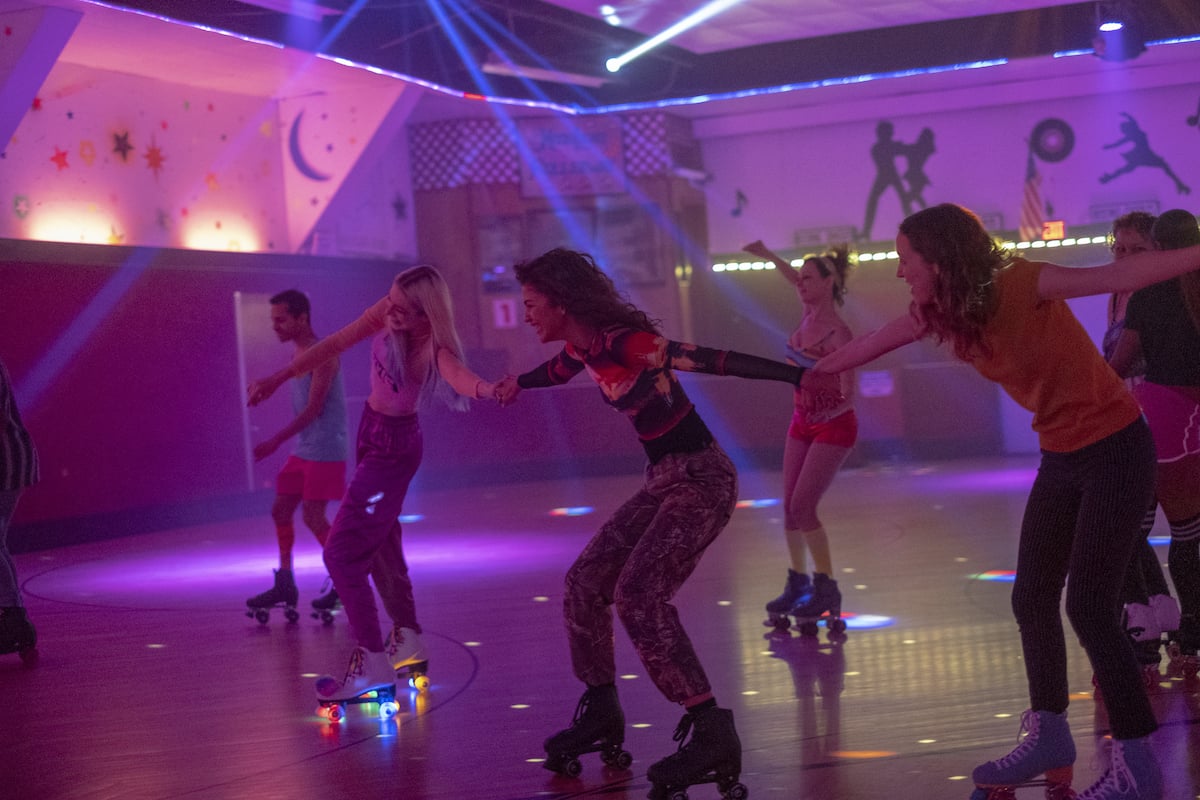 HBO had to get rid of 80 penises from one scene
Euphoria star Maude Apatow noted that the series is meant to give a glimpse of what it is to grow up today. The show carries highly graphic adult content that tries to depict how teenagers act today. HBO has, over the years, garnered a reputation for being a free-for-all network.
Its users love it for its no-holds-barred approach as it has shown that it can serve its viewers an F-word filled monolog within its first five minutes. However, Euphoria learned that even HBO has boundaries for certain things.
As E! Online reports, the network had to cut out several (80 to be precise) scenes due to the number of penises being shown. A scene from the first season's second episode (produced by Drake) featured several naked actors playing high school boys. As creator and director Sam Levinson noted, the scene was meant to pay homage to the famous locker room scene in the 1976 movie Carrie.
While what viewers saw was still graphic, what the show nearly aired was more explicit. The scene focuses on an athlete named Nate, played by Jacob Elordi. Levinson said the original scene contained "like 80 more" penises. The edited scene ended up having about 30 penises which are still a whole lot more than what is ordinary for the small-screen.
Not all fans and critics don't like the amount of nudity on the show
From the first episode, it was clear that Euphoria wasn't going to hold back on full-frontal nudity. Viewers got introduced to that much earlier when the first episode consisted of Eric Dane's character committing statutory rape against 17-year-old Jules, played by Hunter Schafer.
While many critics applaud the show for its on-point depiction of the current world and events, many called it out for its aestheticization of situations that shouldn't happen. Critics have called out the show for portraying trauma as desirable, with many of its characters repeatedly putting themselves in harm's way and not facing serious consequences.
The amount of nudity on the show has particularly rubbed fans the wrong way, given the characters are meant to be school-going teenagers. Additionally, the lack of parental interference in the activities of their children has raised concerns among most parents and fans.
Euphoria uses prosthetics in nude scenes
Although it may be interesting to see 80 or more actual penises in one show, Euphoria uses prosthetic penis and stand-ins for many of their nude shots. An excellent example of a prosthetic penis is Danes' in the first episode in season 1.
Additionally, the show has an intimacy coordinator who ensures the stars feel safe and comfortable when doing their scenes. Amanda Blumenthal is responsible for all the sex scenes viewers see on the show as she choreographs all the intimate shots.
Star Sydney Sweeney (Cassie) admitted that although her scenes are brutal to watch, she tries to tap into them to provide an authentic experience. Elordi, who plays Nate, didn't share the same thoughts at first as he admitted having "struggled" with the coordinator in season 1 but has since found it "delightful."