'Euphoria' Season 2: How Elliot Actor Dominic Fike Transitioned From Music to TV
Singer/songwriter Dominic Fike joined the cast of 'Euphoria' Season 2 as Rue and Jules new friend Elliot. Here's how Fike landed his role in the HBO Series.
Euphoria Season 2 introduced a new important character. Dominic Fike plays Elliot, a student at Rue's high school who she meets at a New Year's Eve Party. Before joining the cast of Euphoria, Fike didn't have much acting experience at all. He is however a talented musician whose fame has skyrocketed since he debuted in the HBO series. So how exactly did Fike make the transition from music to TV?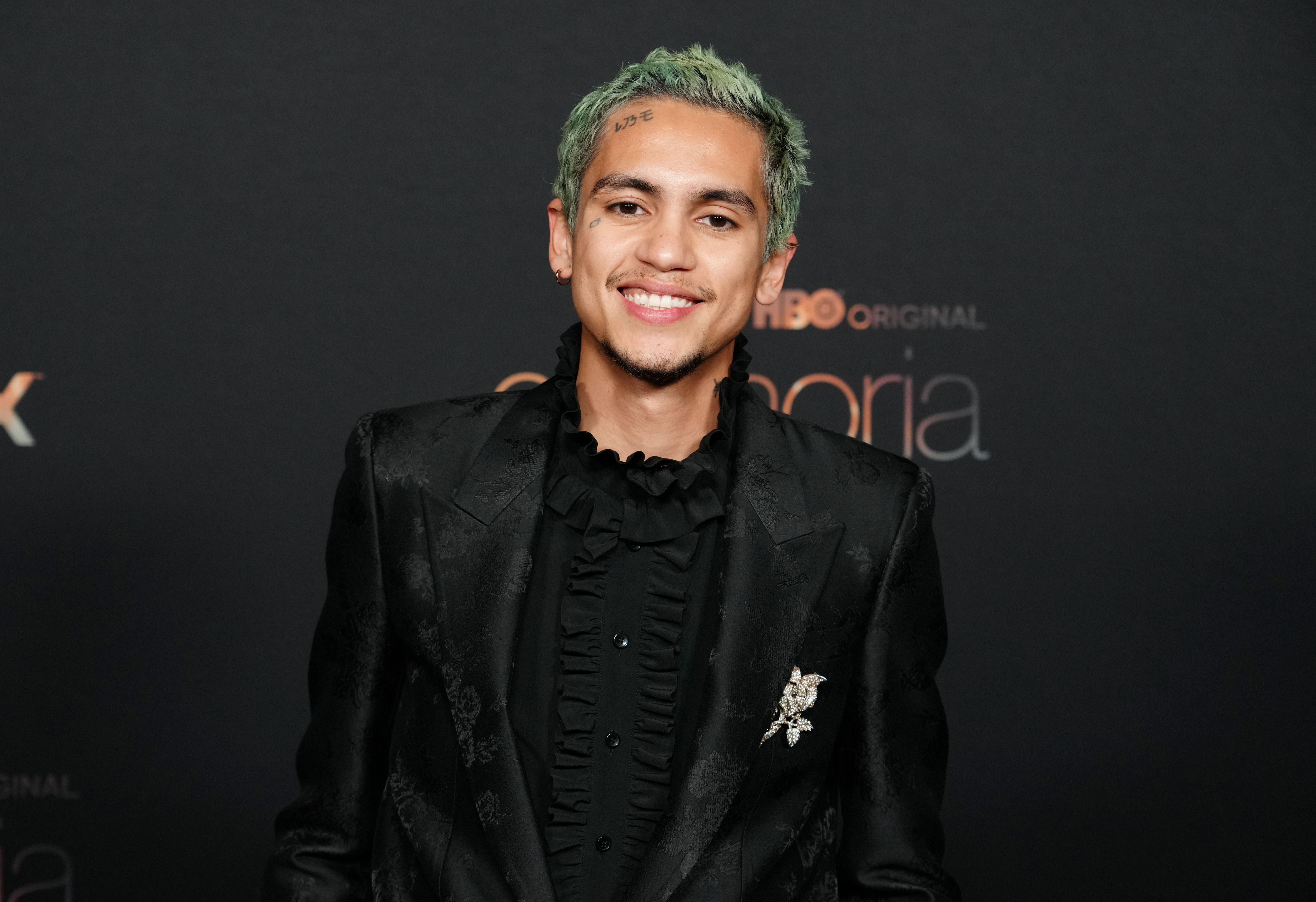 Dominic Fike plays Elliot in 'Euphoria' Season 2
By the time Euphoria Season 2 aired, Fike had already released quite a few albums. The artists' most popular song on Spotify called "3 Nights" first came out in 2018. Fike has collaborated on songs with artists such as Justin Bieber, Halsey, and the band Brockhampton. His most recent album "What Could Possibly Go Wrong" came out in 2020.
Now Fike has entered the world of acting with his first major role on television. Fike's Euphoria character Elliot meets Rue at a New Year's Eve party. The pair form a friendship based on getting high together. Although Jules initially seems distrustful of Elliot, she later starts to spend time with the pair.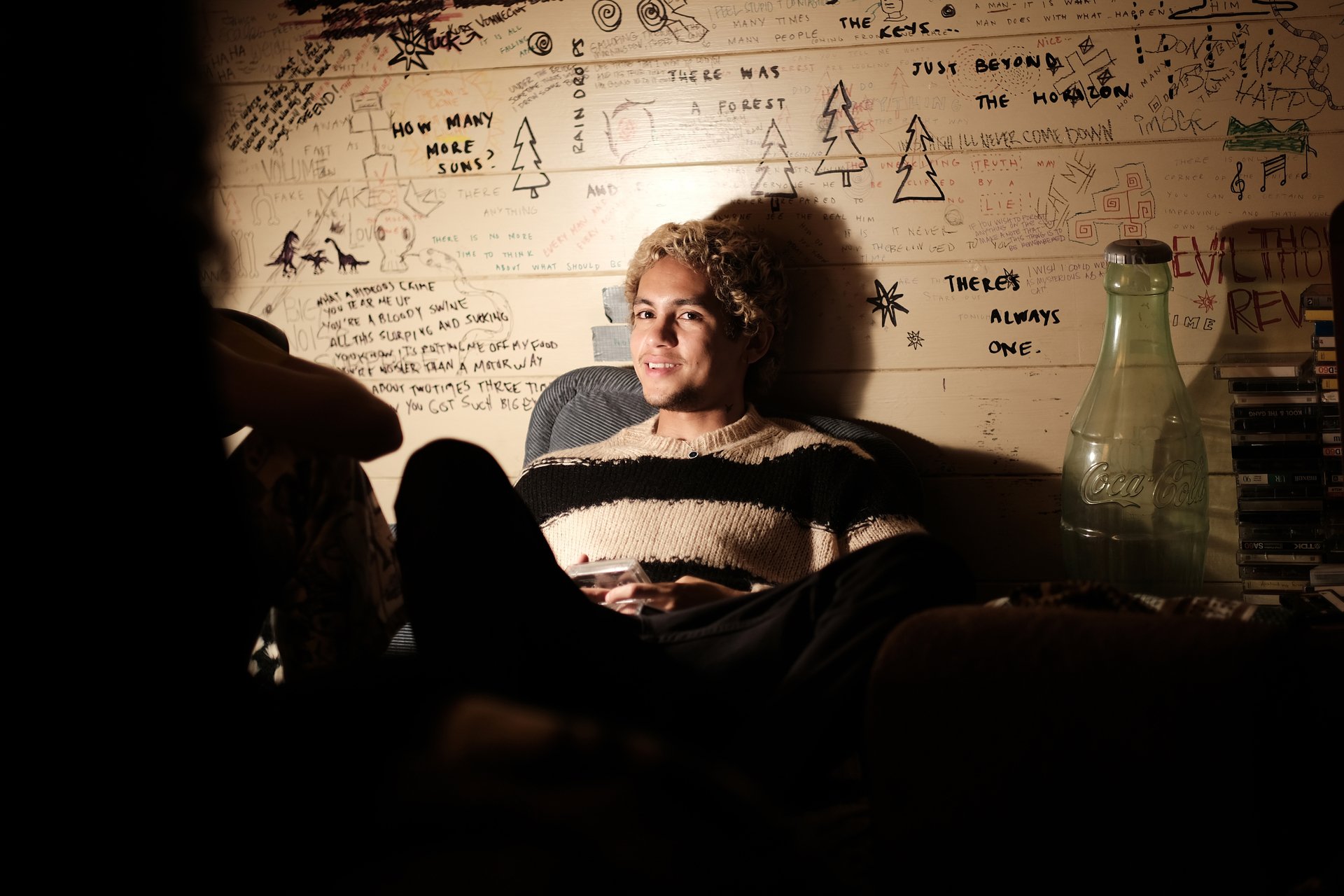 Things get more complicated when Jules and Elliot start hooking up, especially considering Jules does not know Rue isn't sober. Elliot finally tells her the truth in episode 4 and it will be interesting to see how this news affects the trio's friendship going forward.
Fike explains how he transitioned from music to playing Elliot in 'Euphoria'
Fike wasn't expecting to be cast in a show as popular as Euphoria, but when the opportunity presented itself, he gave it a shot. "It kind of just came out of the blue," Fike told Naples News. "I didn't watch the show at all, because I wasn't watching a lot of TV."
According to the outlet, someone contacted Fike's manager nearly two years ago asking for him to do some "self-tapes," aka videos of himself reading various scenes. Although it seemed random, Fike enlisted the help of a friend to do the lines with him. "Apparently they saw something and liked it. And they kept having me do more and more," Fike told Naples News.
Eventually, the plan was for Fike to play a minor character on Euphoria. However, things changed due to unforeseen circumstances. "The pandemic happened, and the character was actually written out," Fike said. "And nothing ever happened. I just moved on with my life. Like, a year went by."
It all worked out for the best as it was later decided that Fike would have a much bigger role in the HBO series. "I did a chemistry read with Hunter, and I got it," he told Naples News. "It was great, and they gave me the part."
Will Dominic Fike return as Elliot in 'Euphoria' Season 3?
Recently, HBO officially renewed Euphoria for season 3. However, since news of the show's renewal is so recent, the cast list for season 3 is not yet confirmed. Fike may return, but that could depend on how things end for his character in season 2. Some fans believe that Elliot will meet a tragic end at some point in the series and it's too soon to tell if they're right or wrong.
New episodes of Euphoria air Sundays on HBO and HBO Max at 9 p.m. EST.