'Euphoria' Season 2 Episode 6 Preview: Release Date, Time, Title, and Everything Else You Need to Know
Euphoria Season 2 started off strong with the potential to be even better than the first. Then fans were blown away by Zendaya's heartwrenching performance in episode 5. Now viewers are dying to know what's next for Rue and to catch back up with the other characters on the show. Here's everything fans need to know about episode 6 and when it will be available.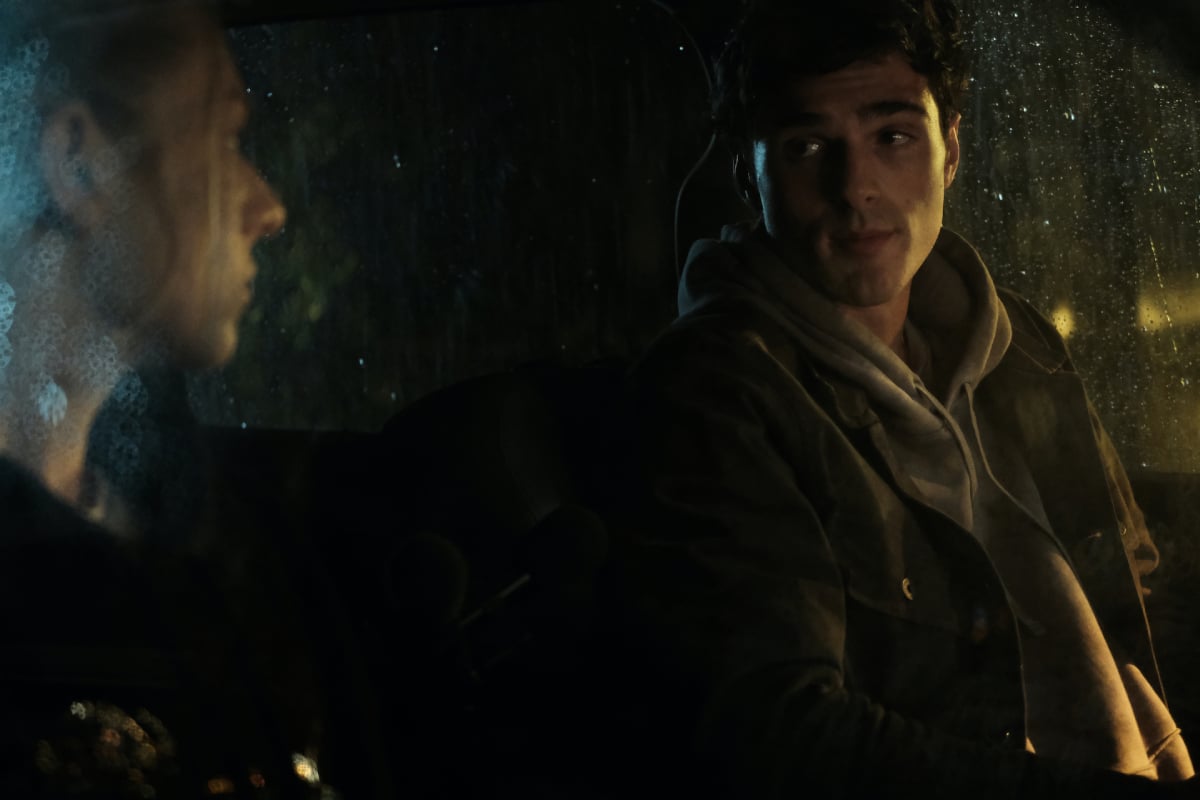 What happened in 'Euphoria' Season 2 Episode 5?
Euphoria Season 2 Episode 5 was one of the most stressful of the series. The episode begins with Rue's mother Leslie questioning her about her drug use. Things quickly escalate into a full-on screaming match. Leslie then reveals that Jules and Elliot were sitting in the living room, listening to every word.
It turns out that Jules told Leslie that Rue was using again. Leslie and Gia try to take Rue to the hospital, but she jumps out of the car and makes a run for it. Rue shows up at the Howard residence, where Leslie catches up to her. However, Rue causes a disturbance by revealing that Cassie has been sleeping with Nate and manages to slip out the door.
Rue then heads to Fezco's house, where she tries to steal drugs and is thrown out. She resorts to burglarizing a couples' house and a chaotic police chase ensues. Rue winds up at Laurie's house, and the drug lord gives her a dose of morphine. When Rue wakes up, she realizes she is locked in the house. Luckily she manages to escape out of the window. In the final scene, the door to Leslie's house opens, but fans don't get to see if it's Rue arriving home.
What is 'Euphoria' Season 2 Episode 6 about?
Euphoria Season 2 Episode 6 is titled "A Thousand Little Trees of Blood." The promo video for the new episode is a lot to unpack. Rue can be seen shaking in front of a Jolly Rancher candy, which a fan on Reddit proposed an explanation for. "A lot of people going through withdrawals need a high intake of sugar to prevent the shakes/passing out/etc."
The promo also shows Kat and Ethan meeting at a restaurant, with Ethan saying, "You made it sound like an emergency." Kat looks upset, and considering how she has been feeling lately, it seems pretty likely that she will break up with Ethan.
Cassie is a mess in the wake of Rue revealing her secret. She screams, "They weren't boyfriend and girlfriend!" in one clip and can be heard crying hysterically in another. Cal's sex tape with Jules also resurges in Maddy's hands and she muses about getting her revenge on Cassie and Nate over the phone.
A gun also appears in the promo and Nate can be heard saying, "I'm not here to apologize." Another Reddit user proposed an explanation for this. "Honestly I think that Nate takes the gun to Maddys and threatens her and gets the tape back from her."
In the promo, Jules says, "Did you become like a good person?" The fan continued explaining this part. "I think she [Jules] is on the phone with Nate and he's returning the tape to her because Jacob posted a picture of him and Hunter in the car on his story."
Release date and where to watch episode 6
According to Decider, Euphoria Season 2 Episode 6 will premiere on HBO and HBO Max on Sunday, Feb. 13 at 9 p.m. ET. Although episode 6 will be the third to last of season 2, Euphoria fans will be pleased to know that the series has been renewed for a third season.
"Sam, Zendaya, and the entire cast and crew of Euphoria have taken Season 2 to extraordinary heights, challenging narrative convention and form, while maintaining its heart," announced Francesca Orsi, executive vice president, HBO Programming, according to Variety.
"We couldn't be more honored to work with this gifted, wildly talented team or more excited to continue our journey with them into Season 3."