'Euphoria' Season 2 Finally Has a Release Date and Trailer; What Can Fans Expect?
After a long forced hiatus, 'Euphoria' is finally coming back for season 2. The cast have teased a much darker season and the teaser trailer certainly delivers on that promise.
It's a great day for Euphoria fans. Over two years after the show first premiered on HBO, Season 2 finally has a release date. Fans will recall that production for the sophomore season came to a complete halt thanks to the coronavirus (COVID-19) pandemic. However, since resuming production in 2021, the cast and crew have been working hard to get Season 2 finished. Now, the wait for the highly-anticipated show is nearly over.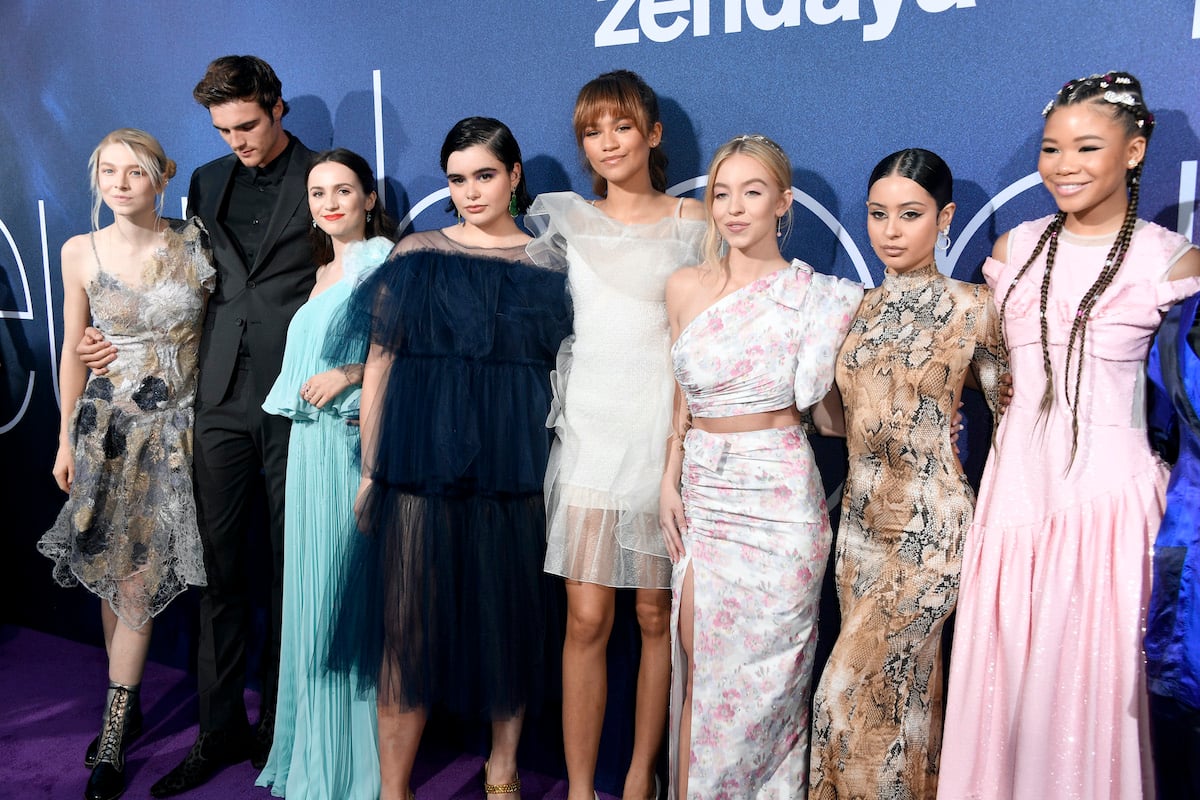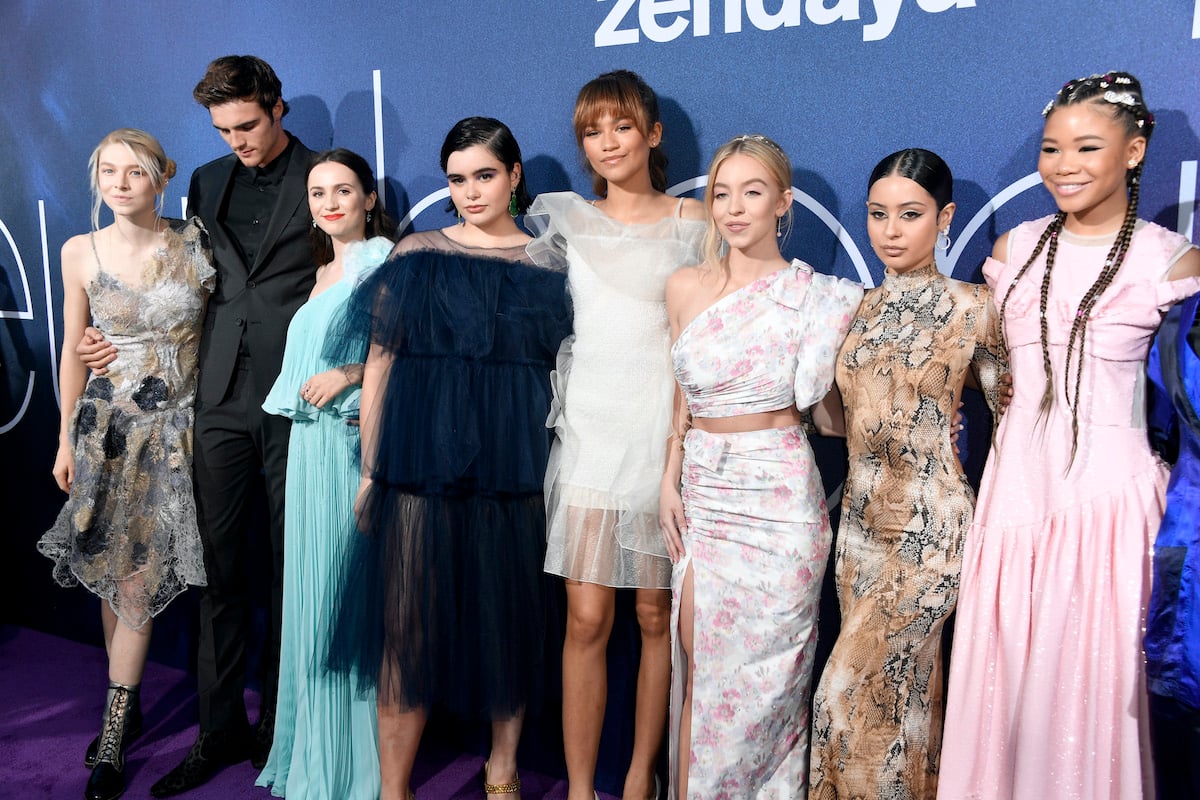 Euphoria exploded onto the scene in June 2019. The show is headlined by Zendaya and boasts her first post-Disney TV show. In addition to Zendaya, the ensemble cast is comprised of a talented group of actors with varying degrees of acting experience. Storm Reid, Hunter Schafer, Algee Smith, Sydney Sweeney, Maude Apatow, Jacob Elordi, Angus Cloud, Alexa Demie, and Barbie Ferreira gave great performances in the first season and will reprise their roles in Season 2. 
The teaser trailer for 'Euphoria' Season 2 is jam-packed with drama 
But what can fans expect from Euphoria Season 2? The teaser trailer for the sophomore season seems to show that the viewers are in for a wild ride. On November 23, Zendaya and the official Euphoria social media accounts posted the visually stunning trailer. In only 1 minute and 13 seconds, fans got a glimpse of love, violence, illegal activity, and more. 
What is the release date for the sophomore season?
While it may be hard for Euphoria fans to only get a snippet of season 2, they don't have to wait too much longer for new episodes. The release date for the sophomore season has been set for January 9, 2022. 
While fans may be chomping at the bit to see how Rue's journey continues, it won't be easy to sit through Euphoria Season 2. The cast has been very candid about how much darker the upcoming season will be. It will be packed with tons of twists and turns and the characters will undoubtedly undergo more physical, mental, emotional, and sexual trauma. In an interview with Teen Vogue, Zendaya got candid about the new season.
Zendaya admitted that 'Euphoria' Season 2 will be hard for fans to watch 
"It's definitely challenging, it's a challenging season," Zendaya shared about Euphoria Season 2. "It's gonna be hard and it's gonna be devastating sometimes, but I think Rue really deserves all of that care when it comes to her character, because I think she represents a lot for so many people. And I hope to make those people proud with our depictions of Rue [and] where all the characters go. I think this season's not going to be easy, though. It's not going to be a fun watch, I don't think. Sometimes."
While Euphoria Season 2 may be challenging to sit through, fans are still eager to watch. Fortunately, the new year and the new season will be here before they know it.