'Euphoria' Season 2 Is Going to Look Very Different to Eagle-Eyed Fans
A member of the 'Euphoria' cast just revealed that Season 2 of the hit show will look very different to those who are paying close attention.
Thanks to the coronavirus (COVID-19) pandemic, Euphoria Season 2 is long overdue. The show exploded on the scene back in 2019, becoming one of HBO's most-watched series. The popularity was so immense that the show was renewed for a second season even before the first season finished airing. Euphoria has gotten mass attention thanks to its talented cast, gorgeous cinematography, unique hair and makeup looks, and more.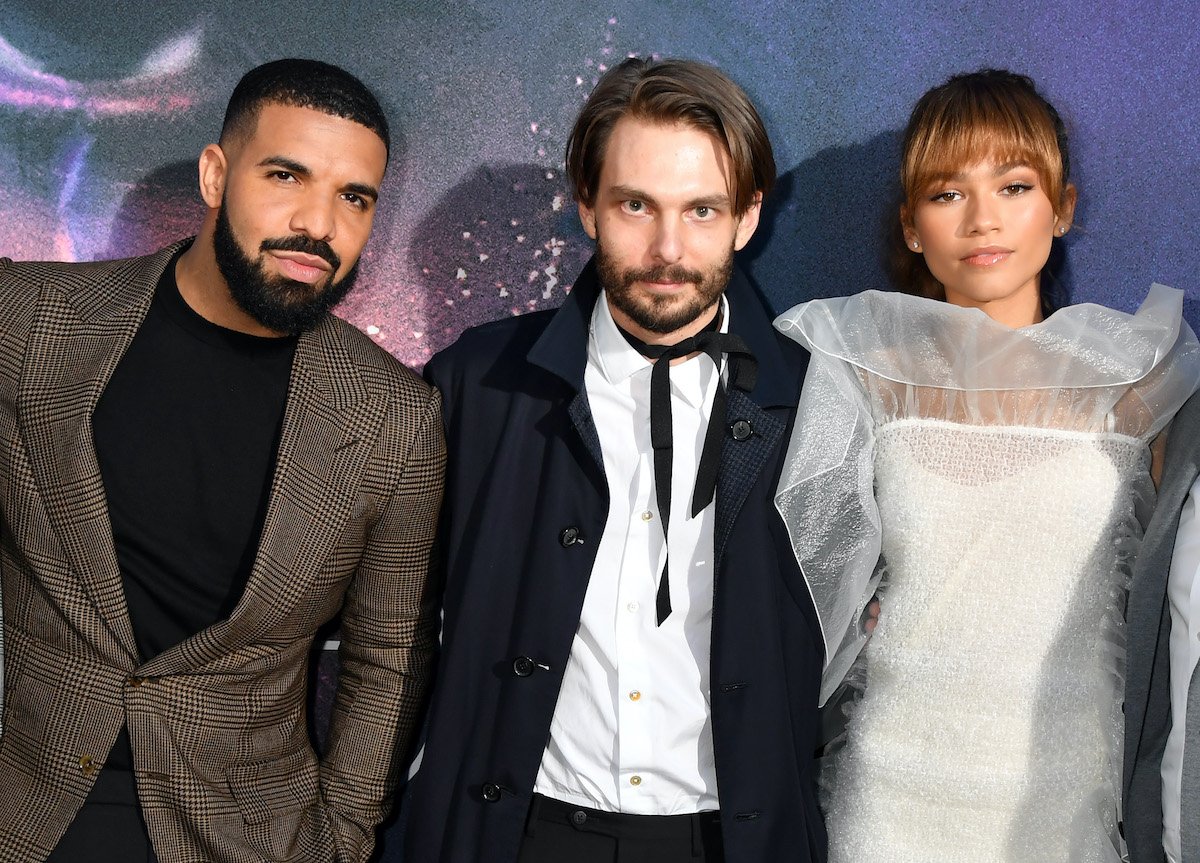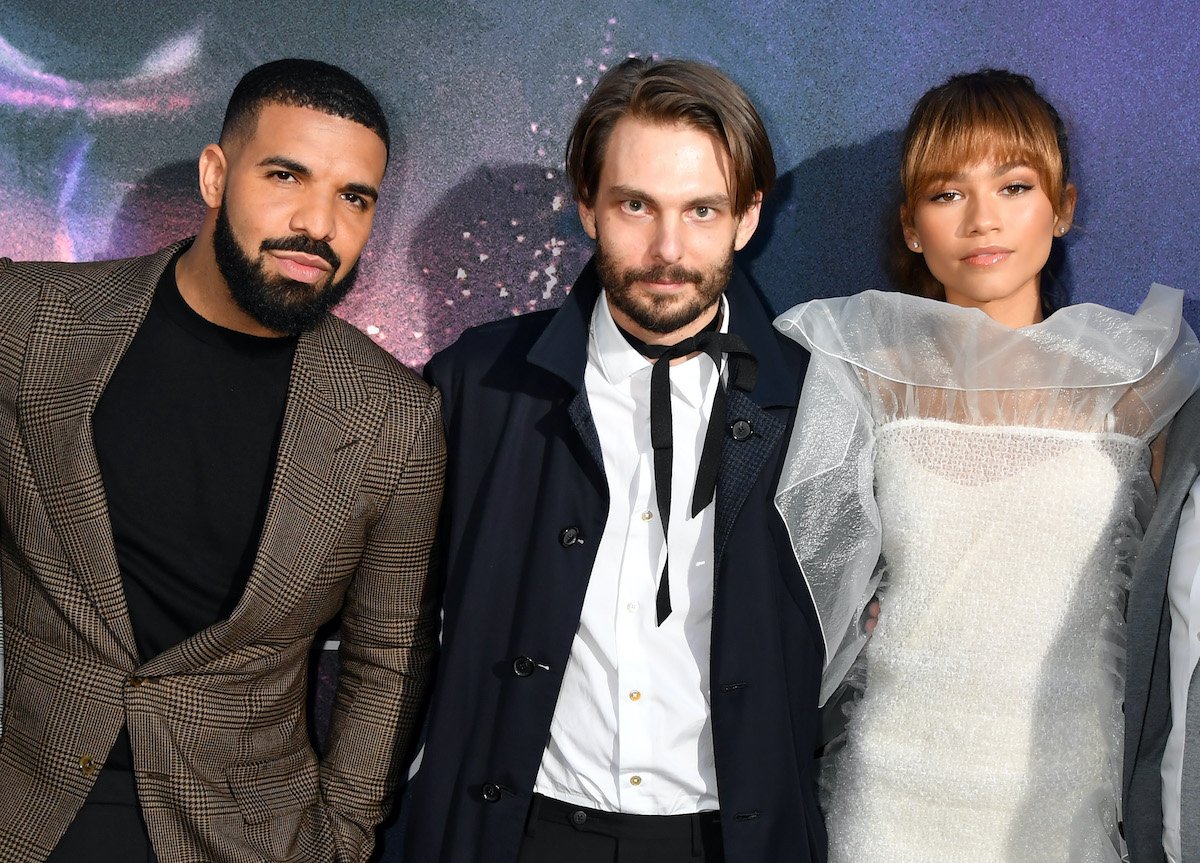 Though filming for Euphoria Season 2 got pushed back an entire year, it is currently in production. Zendaya and other members of the cast have teased that the sophomore season of the show will be completely unexpected. However, it also is going to be hard for fans to watch given some of the trials and tribulations that the characters experience. Fans are, of course, waiting on bated breath to see what's next. And while there's no official release date for the upcoming season, Sam Levinson (creator and director of Euphoria) has shared that he hopes to start releasing episodes before 2021 is over.
The cinematography of 'Euphoria' Season 2 will likely look different to fans
Of course, fans shouldn't expect that Euphoria Season 2 should look or feel exactly like the first season. In fact, Sydney Sweeney (who plays Cassie Howard on the show) recently revealed that the cinematography of the sophomore season is going to look quite different for fans who are paying attention. In a recent interview with Story + Rain, The White Lotus actor shared that the upcoming season is being shot on film rather than on digital.
"We are currently in the middle of filming season two," Sweeney revealed when asked about Euphoria. "We're filming on film, which is really amazing. It's such a beautiful experience. It's also a little tricky, because you'll be in the middle of a scene and all of a sudden the camera can roll out, and you have to start all over again. But it looks amazing."
Sydney Sweeney reveals that the cast and crew work exceptionally hard on the show
Shooting on film is an older way of doing things and often results in richer and more vibrant colors, so fans of Euphoria are certainly in for a treat. Considering how visually stunning the show is, it'll be interesting to see how shooting on film enhances the show. Of course, the visuals alone can't account for the show's lightning-in-a-bottle success. However, the dedication and collaboration of everyone involved on the show likely contributes to the frenzy that surrounds the hit drama.
"You know, I've tried to put my finger on one specific thing, and I think that that's difficult to do," Sweeney shared when asked about what she thought contributed to Euphoria's critical acclaim. "I think Sam just is very in touch with what he is creating. And also, everyone puts so much of themselves into every part of the show. The crew works so hard on the show, it's unbelievable. We work so many long hours. We work almost an entire year, when most shows can be done in like five or six months. We go to like, 10. Everyone gives all of themselves. I think that all of the hard work, the dedication, the emotion put into it, really shows. And we have a lot of fun when we do it. Also, I think we connect with a lot of people."
'Euphoria' Season 2 is coming soon even though it doesn't have a release date yet
We're sure fans are chomping at the bit for Euphoria Season 2. Personally, we can't wait to see how shooting on film affects the overall style and cinematography of the show.