'Euphoria' Season 2: Paula Marshall Shut Down This Popular Fan Theory
'Euphoria' Season 2 has sparked an interesting fan theory about Ashtray. Marsha actor Paula Marshall recently put this theory to bed.
Euphoria Season 2 dove even deeper into the backstory of the Jacobs family. Episode 3 focused on Cal Jacobs and his time in high school. The Jacobs family is dysfunctional in more ways than one. Fans couldn't help but notice that although Cal has two sons, a family portrait in the hallway shows three boys. Paula Marshall, who plays the family's matriarch Marsha, recently debunked one popular fan theory about the identity of this mysterious kid.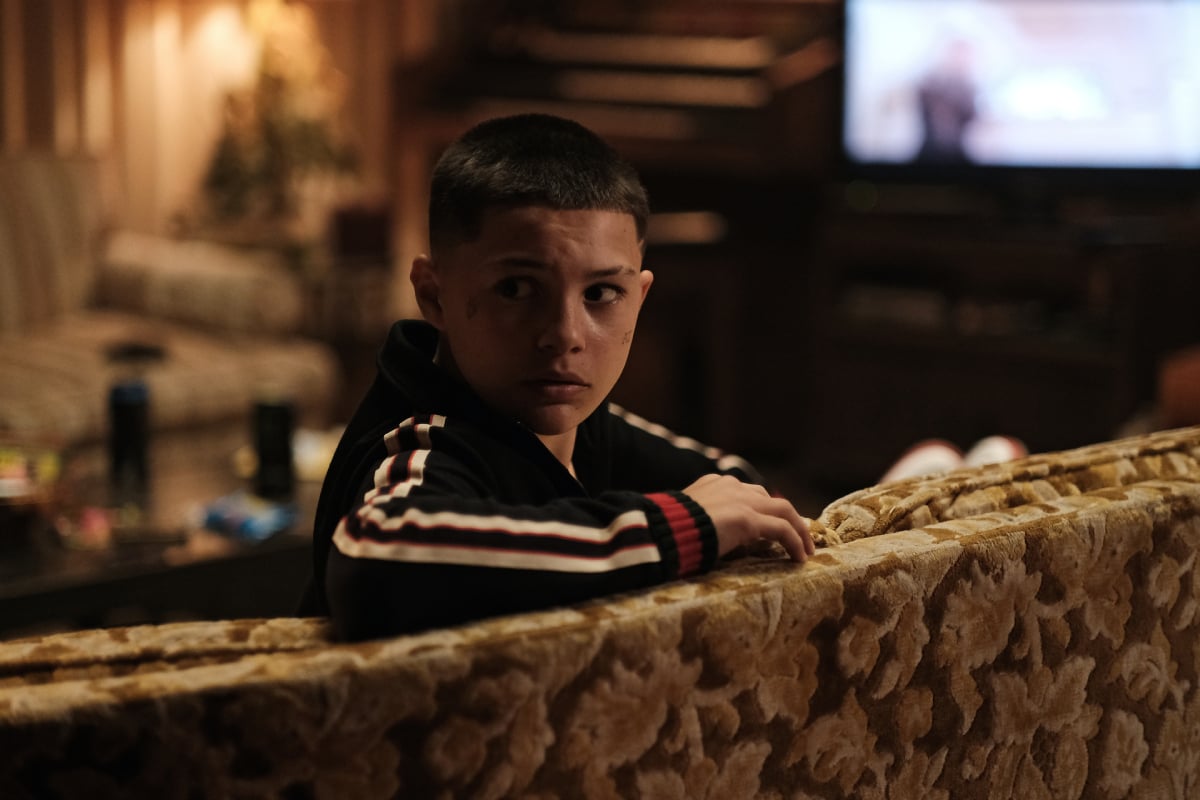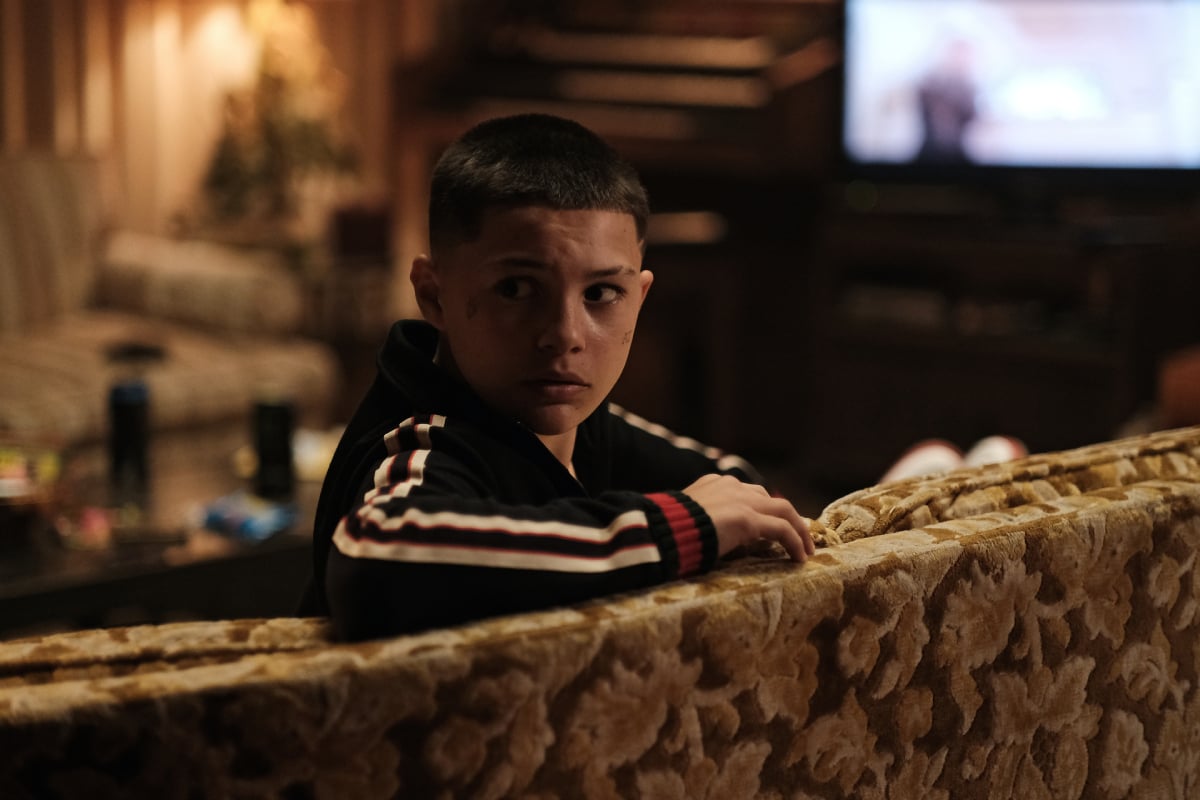 'Euphoria' Season 2 dove deeper into the Jacobs family backstory
In Euphoria Season 2 Episode 3, Cal got a backstory of his own. Episode 3 revealed that Cal had feelings for his best friend Derek in high school. However, he hid his feelings and started dating a girl named Marsha.
Shortly after Derek and Cal graduated high school, they celebrated at a gay bar where they could finally share a kiss. The next morning, Marsha told Cal she was pregnant, and he decided to do what he felt was right and stay with her. Marsha and Cal named their oldest son Aaron, and years later their son Nate was born.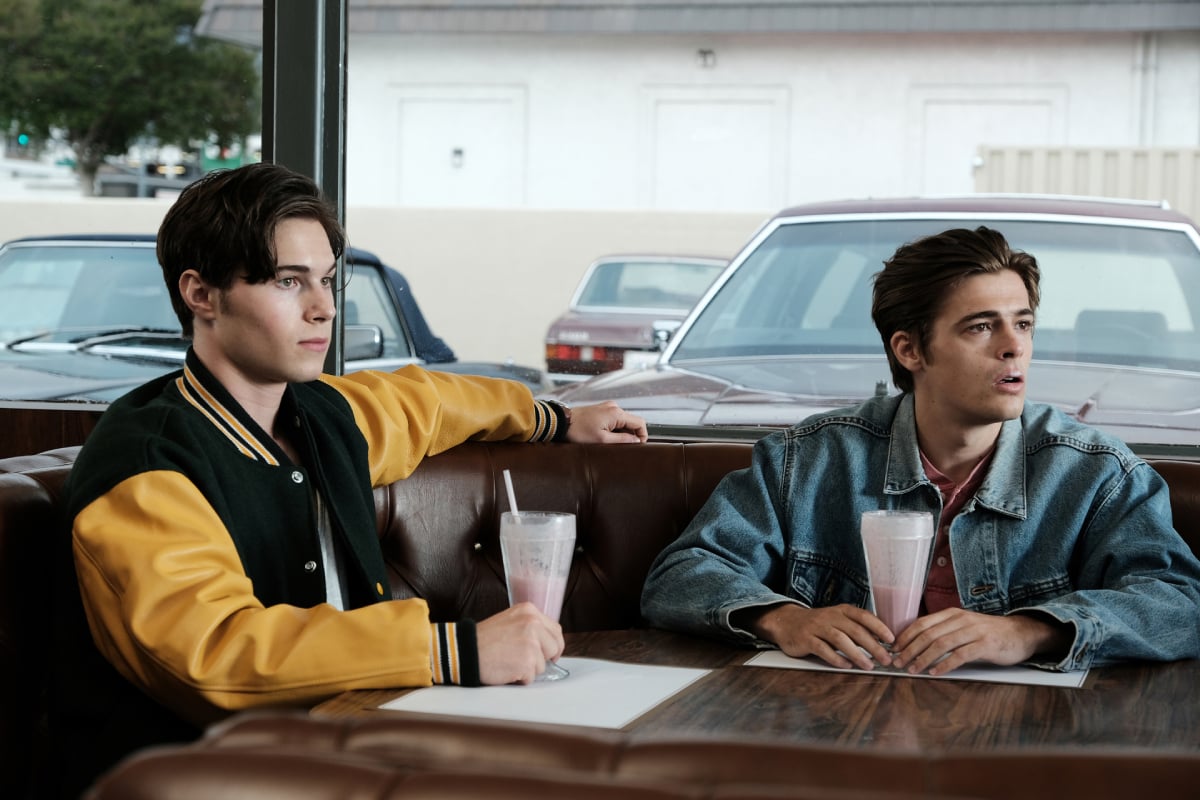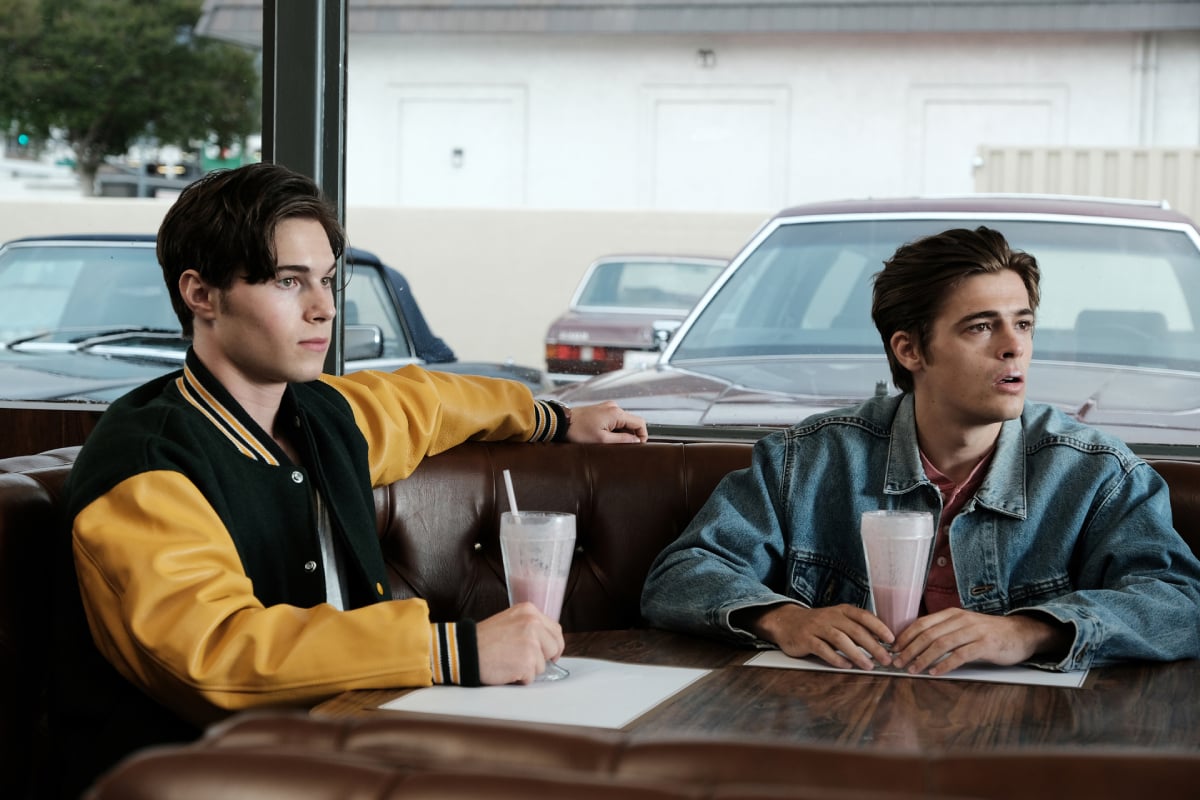 However, eagle-eyed fans have noticed a family portrait in the Jacobs family hallway. This picture shows three sons in the family. The mysterious third Jacobs brother has yet to be explained, and fans have plenty of theories about the identity of the kid.
Paula Marshall debunks a popular fan theory about the third Jacobs brother
One popular fan theory proposes that Ashtray is actually the third Jacobs brother. Euphoria Season 2 Episode 1 revealed that Ashtray just showed up one day at Fezco's grandma's house. Fezco still has no idea who the kid belonged to in the first place.
Still, fans pointed out some flaws with this theory. In particular, the toddler version of Ashtray looks much younger than the third Jacobs brother in the family portrait. "They look very similar but the third brother looks to be 4-5 years old while in fez's backstory, the toddler looks like he's 2ish," a Reddit user wrote.
According to Entertainment Weekly, Marsha actor Paula Marshall recently shut down this fan theory in an interview with the outlet. However, she's definitely interested in the identity of the mystery child. "There's gotta be a backstory because this is HBO," the actor said.
"They could have reshot a picture. They could have photoshopped [it]. I could have photoshopped that third son out," Marshall joked. "Why is it still there?"
Eric Dane confirms the family portrait wasn't a mistake
Although one theory has been debunked, Euphoria fans have plenty of other ideas about who the third Jacobs brother could be. Still, some fans have wondered if the portrait could have simply been a mistake. However, as Marshall points out, this would have been a pretty huge mistake that someone could have easily fixed.
In an interview with SiriusXM, Cal Jacobs actor Eric Dane confirmed that the third boy appearing in the photo was no accident. "I don't know anything about this third Jacobs boy, but you're right it wasn't a mistake. There's no like, 'We messed up in casting and that kid is no longer available. We'll leave that portrait on the wall.'"
Dane also revealed that like, Marshall, he hasn't been given the backstory yet. "I don't know. I'm assuming that's a part of the story that's going to come out at a later time," he said.
New episodes of Euphoria air Sundays on HBO and HBO Max at 9 p.m. EST.