'Euphoria' Season 2 Release Date: Creator Sam Levinson Hopeful for 2021
The second Euphoria special episode, focused on Hunter Schafer's Jules, premiered on HBO Max this past Friday. Filmed under COVID-19 protocols, the two specials were designed to sate fans and develop the show's story after the pandemic delayed Season 2 before it could start filming.
As good as the specials are, fans are still clamoring for any news about Season 2 of the acclaimed HBO series, especially its release date. In a recent interview with IndieWire, creator Sam Levinson offered an update about when he plans to start shooting new episodes, and it might give fans something to be optimistic about.
'Euphoria' Season 2 should begin filming very soon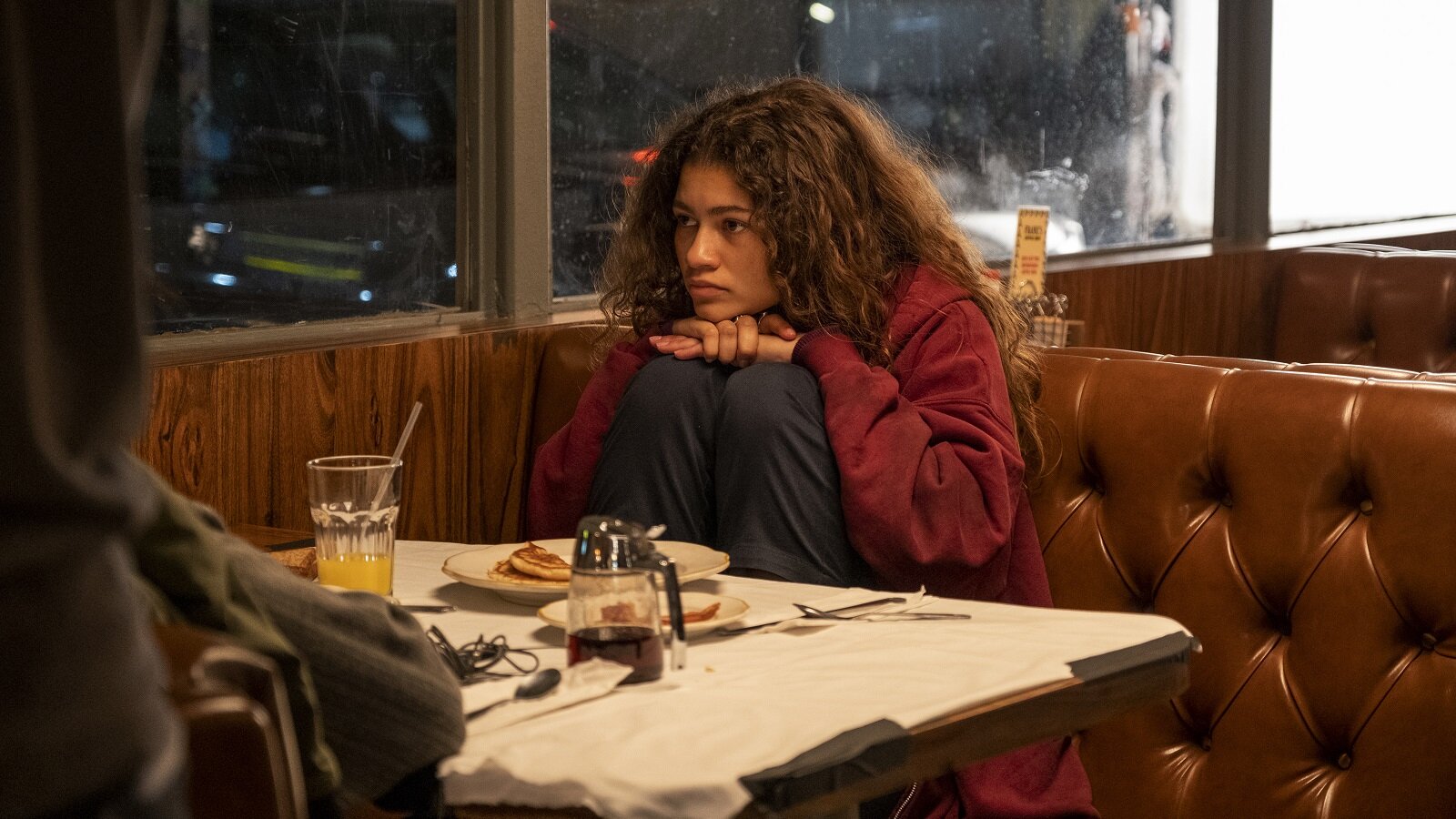 Euphoria was supposed to go before cameras once again back in March 2020. Instead, it became one of the first shows to be shut down by the COVID-19 pandemic and still hasn't managed to come back for anything but the specials.
Levinson remains optimistic, however, that Season 2 will begin filming in the spring and be ready to air before 2021 ends. This will, of course, require COVID-19 levels to subside enough for a production of Euphoria's scale to be mounted safely.
HBO President Casey Bloys has made similar statements in the past, according to Deadline. Speaking with the outlet following the 2020 Emmy Awards, Bloys said that the hope is to get cameras rolling on Euphoria Season 2 in early 2021.
Levinson has stayed busy under quarantine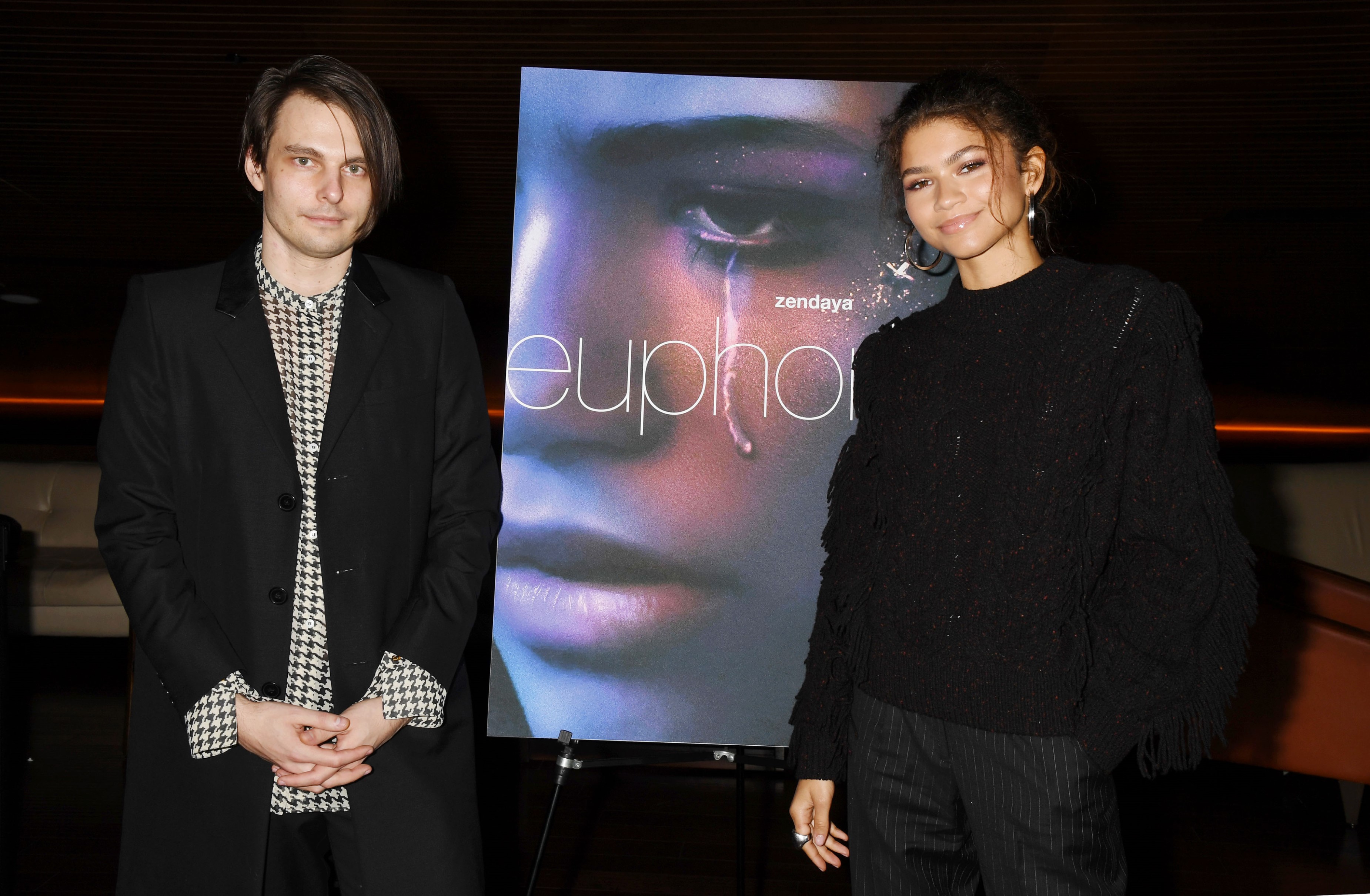 Levinson hasn't let quarantine protocols keep him down the past year. In addition to the two special episodes of Euphoria, he has also collaborated with Zendaya on a film that's generating serious Oscar buzz.
Malcolm & Marie is that film, and it stars Zendaya and Tenet's John David Washington as a couple under pressure. Filmed in black-and-white and with one location, its story sees a filmmaker, Malcolm (Washington), and his girlfriend, Marie (Zendaya), grappling with long-simmering relationship issues as they await the critical reaction to Malcolm's latest release.
The project was shot at a private residence in California from June 17 to July 2 of last year, Deadline reports. It is set to release in select theaters on Jan. 29 before dropping on Netflix on Feb. 5.
Malcolm & Marie has received a decent critical reaction, sporting a 71% positive rating on Rotten Tomatoes. While critics are a bit divided on the film's overall quality, the praise for Zendaya and Washington is just about universal, putting the two in contention for Best Actress and Best Actor at the Academy Awards, respectively.