'Euphoria' Season 2: Sydney Sweeney's Dad Watched the Show Without Knowing She Was in It: 'I Completely Forgot to Tell Him!'
Sydney Sweeney plays the sweet and popular Cassie Howard in 'Euphoria' Season 2. The HBO series is know for being inappropriate, and Sweeney completely forgot to tell her dad she is in the show.
Euphoria Season 2 is in full swing, and the HBO series is as raunchy as ever. Although the series is stunning and has received critical acclaim, it's probably not a show most people want to talk to their parents about. Sydney Sweeney was cast as Cassie and she returns for season 2. Unfortunately, Sweeney forgot to tell her dad she was in the show before he started watching it.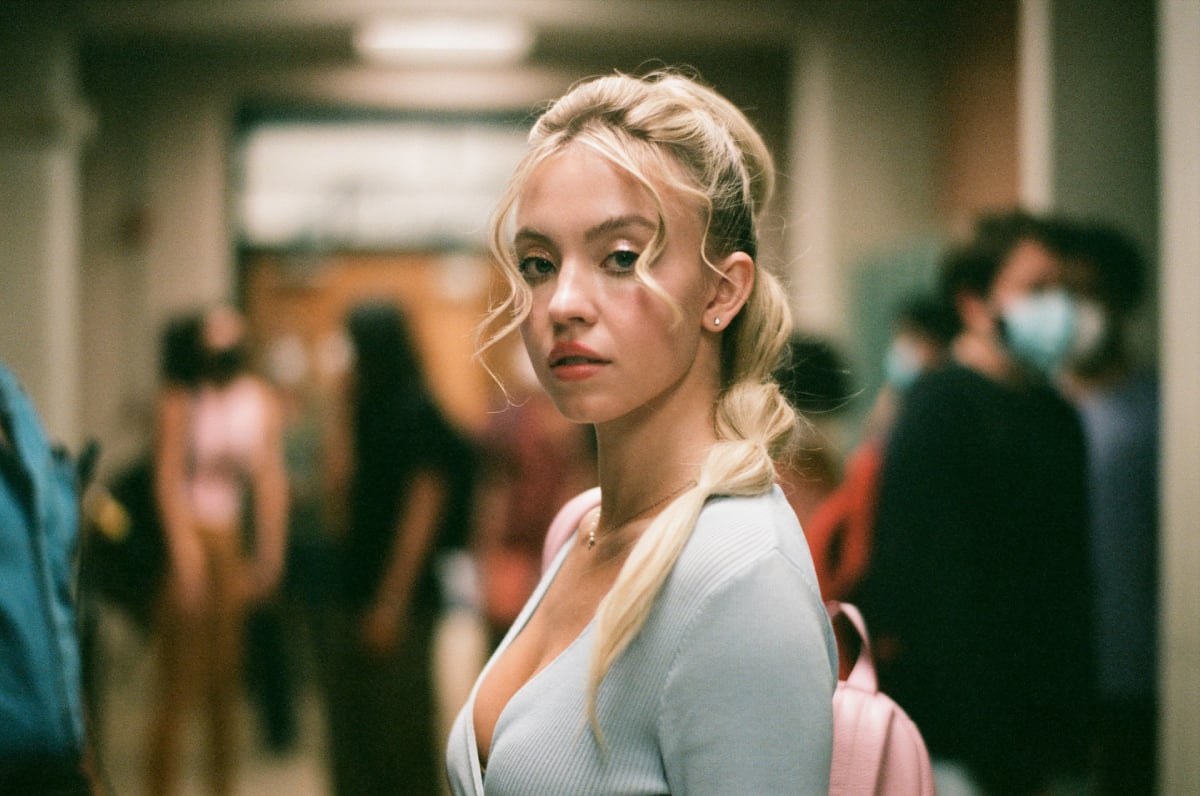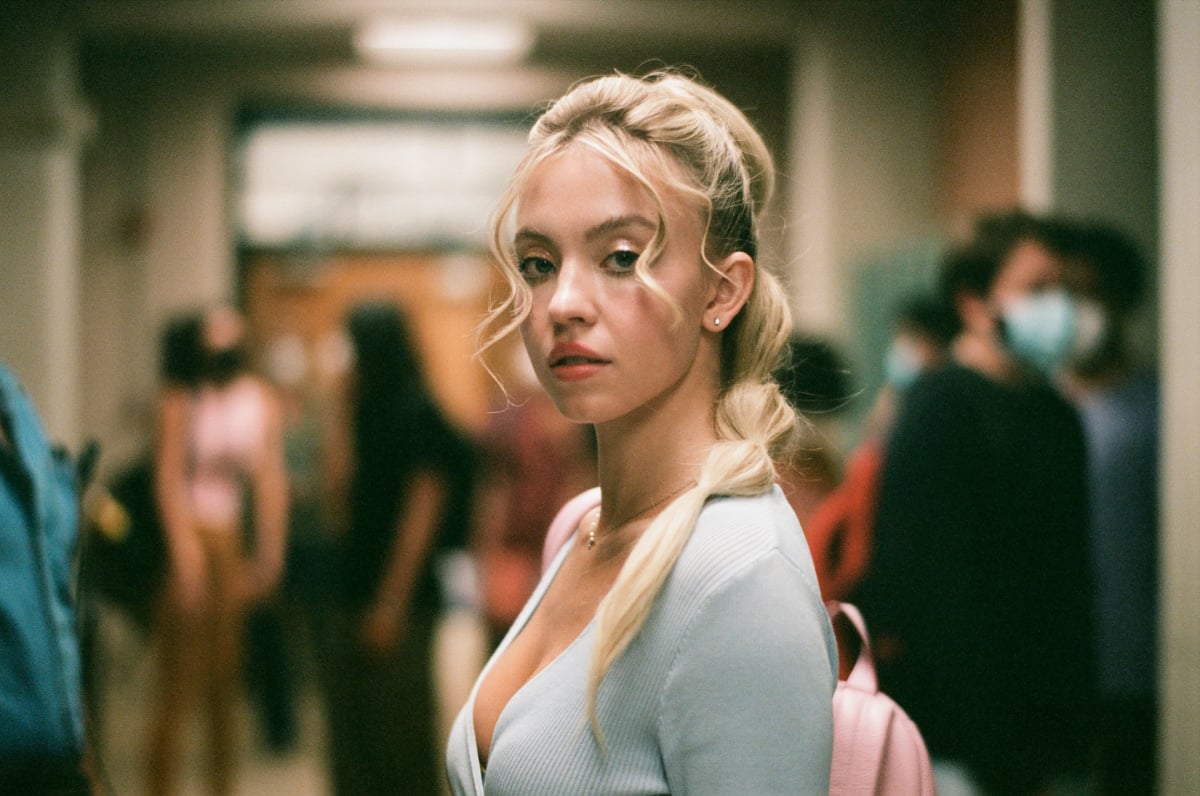 Sydney Sweeney plays Cassie in 'Euphoria' Season 2
Sweeney's character Cassie is a sweet girl who gets a bad reputation around her school. In season 1 of Euphoria, she dates Chris McKay, a college freshman with whom she quickly becomes enamored. Although McKay seems to be a good guy at heart, he often gives in to the pressure of the toxic masculinity surrounding him. He and Cassie eventually break up after she has an abortion.
In Euphoria Season 2, Cassie starts hooking up with Nate and becomes obsessed. She wakes up at 4 a.m. to get ready every morning in the hopes of impressing him, but it never works. Meanwhile, Cassie is terrified that Maddy will find out she is hooking up with her ex. The truth finally came out in episode 5.
Sydney Sweeney forgot to tell her dad she was in 'Euphoria'
Euphoria isn't exactly a family-friendly show. Prior to the release of Euphoria Season 2, Zendaya even posted a reminder about the mature content of the series.
"I know I've said this before, but I do want to reiterate that Euphoria is for mature audiences," the actor wrote. "This season, maybe even more so than last, is deeply emotional and deals with subject matter that can be triggering and difficult to watch."
In addition to the potentially triggering subject matter, Euphoria also includes plenty of nudity, profanity, and sex scenes. Sweeney forgot to mention her involvement in the show to her dad and received a surprising phone call. "He sat down with my grandparents and turned on Euphoria," Sweeney said of her dad on The Drew Barrymore Show.
Luckily, Sweeney revealed that they were watching the show for only about 5 minutes. "I got the phone call," Sweeney said impersonating her dad asking, "What is this?" Sweeney recalled, "I go, 'Oh my god I completely forgot to tell him!' That's not the show you just sit down with nana."
Sweeney isn't quite as rebellious as her character
It seems that Sweeney differs from a her Euphoria character in some pretty significant ways. "I was not as rebellious as Cassie was," the actor said on The Drew Barrymore Show. "You're a good girl," Barrymore added. "I would never do what she did on a carousel," Sweeney responded, referencing the carnival scene from season 1.
New episodes of Euphoria air Sundays on HBO and HBO Max at 9 p.m. EST.