'Euphoria': Zendaya Says the Show May Be Coming Back Sooner Than Fans Think
Considering that Euphoria was renewed for Season 2 before Season 1 even finished airing, it's no surprise that fans are clamoring for the sophomore season. The dark drama took the world by storm in the Summer of 2019. The HBO series follows Rue, a 17-year-old drug addict trying her best to navigate through adolescence. Though the show is about young people, it's anything but juvenile.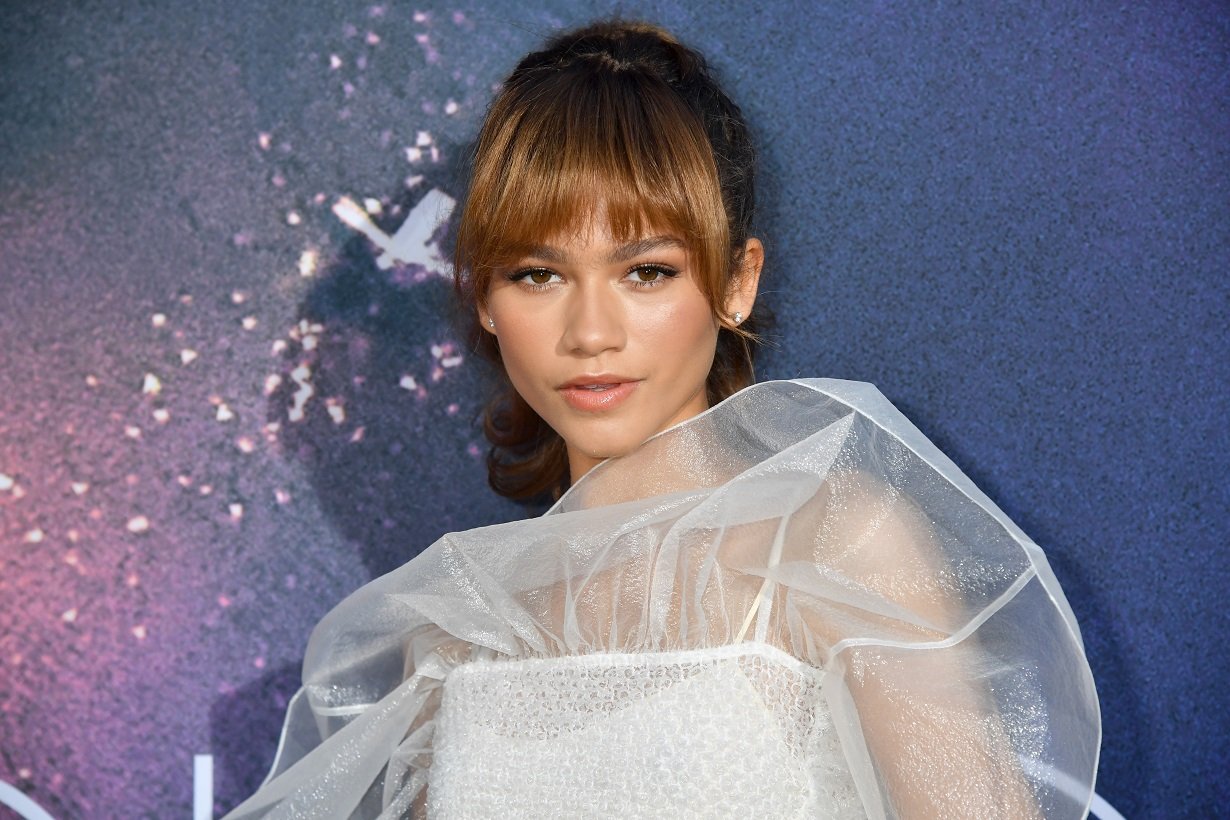 'Euphoria' received Emmy nominations for its makeup, outfits, and soundtrack
Playing the role of Rue is 23-year old Zendaya. A former Disney darling, Zendaya truly took her acting career to the next level by joining Euphoria. In fact, the role even earned the actor her first Emmy nomination for Outstanding Lead Actress in a Drama Series. The show also earned five other nominations for makeup, music, and costumes.
New cast members have been added for Season 2
Naturally, the Emmy news had fans of Euphoria more desperate for Season 2 than ever before. Zendaya and other members of the cast have stated that the script for the upcoming season is fantastic. Not only will viewers be introduced to new characters, but we can also expect to learn more about the characters that we already know and love.
Unfortunately, thanks to the coronavirus (COVID-19) pandemic, production for the show has been halted. Right after the Euphoria cast got together for a table read (which is when the cast sits around a table and reads the script together in character for the first time) California was put on lockdown. Season 2 of Euphoria was supposed to premiere sometime in 2020, but now fans don't know when they can expect the sophomore season.
Zendaya really misses her character
In a recent interview with InStyle, Zendaya got candid about how she felt about Euphoria being on continued hiatus. The Spider-Man: Far From Home star shared that though she was anxious to get back to her character, in order to do Season 2 justice, the cast and crew are waiting for the worst of the pandemic to pass.
"I do miss Rue," the Euphoria star shared. "She's like my little sister in a lot of ways. And going back to that character is a home base for me. There is a beautiful second season that has been written, but in order to do it the way we want to do it, we need to wait until it's safer," Zendaya amitted.
'Euphoria' fans may be getting bonus episodes
But, there is a bit of a silver lining for Euphoria fans. Although Season 2 is likely a long way off, there are talks to do a few episodes that will serve as a segue into season 2. "There is an idea to do a couple of bridge episodes that can be shot safely but aren't necessarily part of Season 2. So, hopefully, we will be able to do those in the coming months. I can't wait," Zendaya confessed.
Even if Euphoria fans get some special bonus episodes, they likely won't premiere until 2021 at the earliest. Between shooting, scheduling, editing, and post-production, fans are going to have to bide their time a bit longer. But, at least these special bonus episodes may give them something to look forward to.