'Euphoria' Season 3 Confirmed, Fans Prepare for 'Rue's Sober Season'
'Euphoria' Season 3 has been confirmed — here's everything we know so far about HBO's renewal of the Sam Levinson series.
Euphoria will return to HBO with season 3. Here's everything we know so far about the future of Sam Levinson's dark drama starring Zendaya, Hunter Schafer, Dominic Fike, Eric Dane, Jacob Elordi, Sydney Sweeney, and Alexa Demie.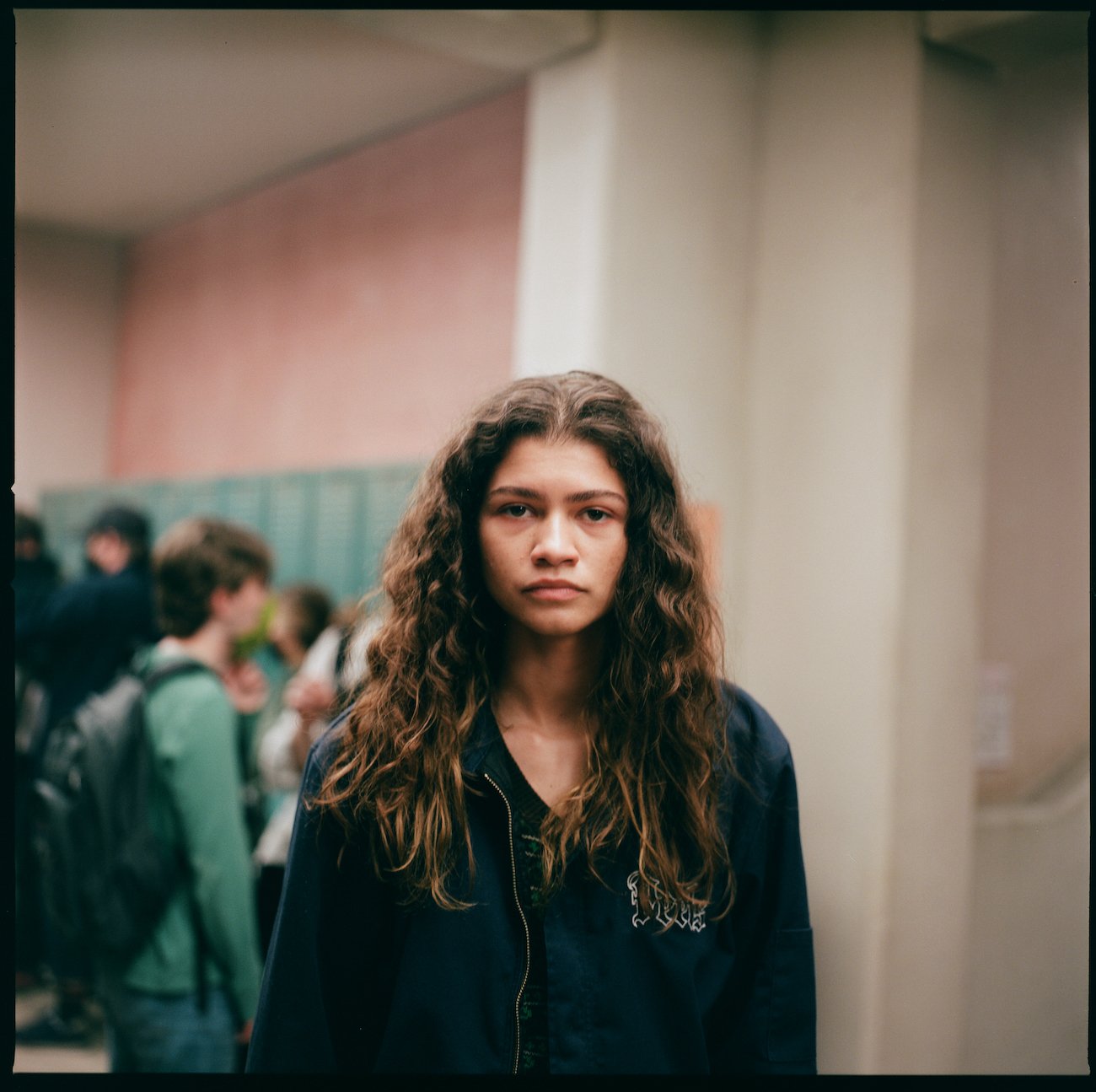 'Euphoria' Season 3 confirmed by HBO 
Euphoria Season 3 was confirmed on the heels of the news that the show's second season is bringing in a record amount of viewers for HBO. In season 2, Rue (Zendaya) and Jules (Schafer) rekindle their romance, but there's a third wheel in the mix. Elliot (Fike) is the catalyst in Rue's recovery, inspiring her to relapse. Rue's fate in Euphoria Season 2 is unclear, but fans fear the show is about to take a dark turn. 
"Sam, Zendaya, and the entire cast and crew of Euphoria have taken Season 2 to extraordinary heights, challenging narrative convention and form, while maintaining its heart," Francesca Orsi, Executive Vice President, HBO Programming, told Deadline. "We couldn't be more honored to work with this gifted, wildly talented team or more excited to continue our journey with them into Season 3."
At publication, which cast members will return in season 3 is unconfirmed.
'Euphoria' fans think Rue will be sober in season 3
Fans quickly took to Reddit to theorize about the new season of the show. "Rue's sober season incoming …" said. one Redditor. Some fans don't think another season of Rue grappling with addiction would work, so recovery could be a viable storyline.
"Yes, manifesting a genuine sober season," said another user on Reddit. "[One] where Rue takes AA seriously makes amends. Does not date for a year. Does not look for other addiction. Goes on monitored medication for Bipolar and manages her mental health with a therapist. Also joins a grief support system."
"I'm pretty sure Sam said eventually Rue is gonna be ok," said another Reddit user. "She's gone downhill this season but yeah next season she could get sober and that could be the end of Euphoria. [To be honest], I'd be worried about any more than 3 seasons, I love Euphoria but don't want it to become a long running show as I feel like that inevitably leads to lower quality."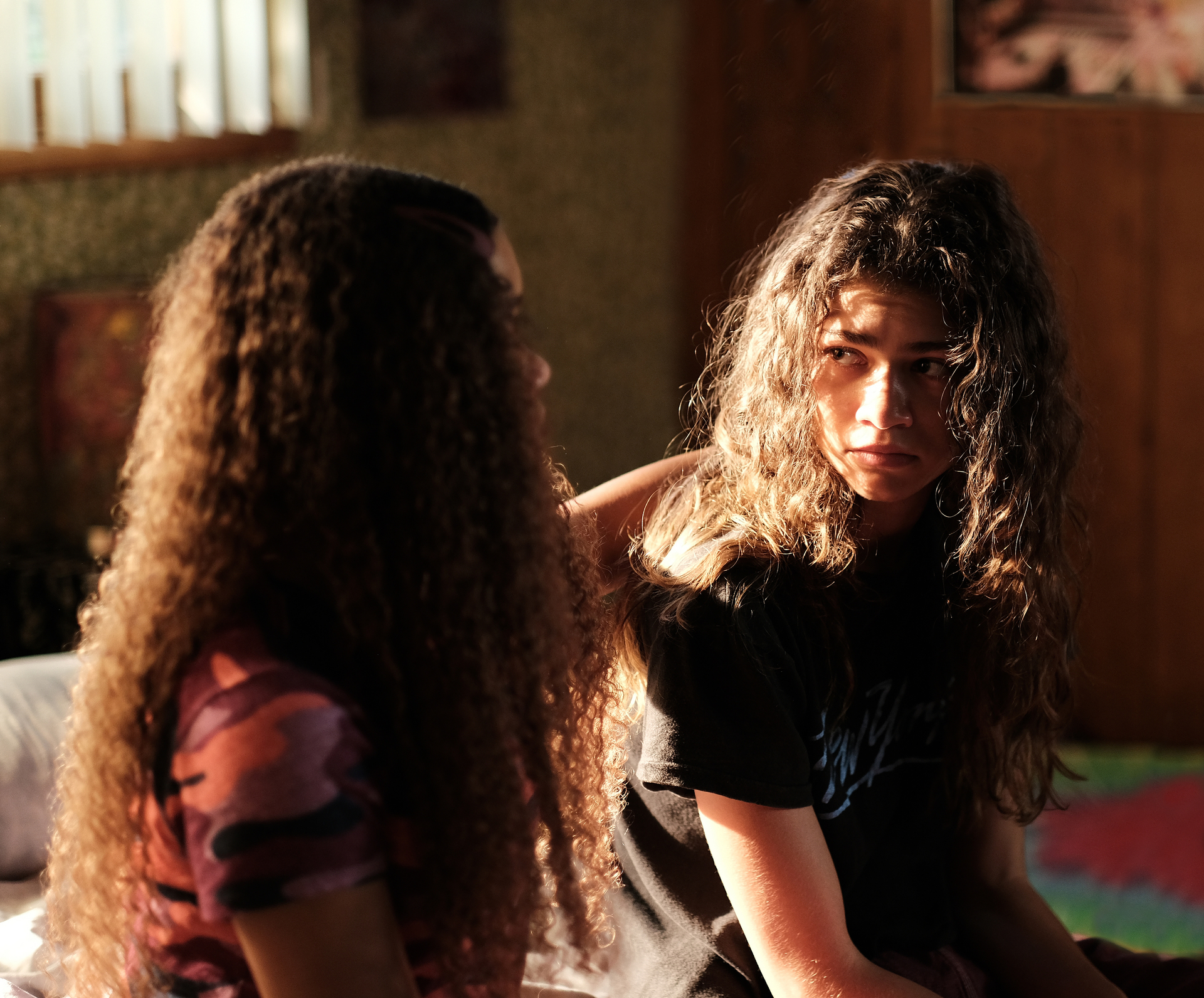 Other fans think season 3 could be the third and final for Euphoria. "I've been hoping for 3 as well, that should give time to tie up all the stories without going on so long that it feels like work to watch," said one fan in another comment.
The season 2 finale of Euphoria will air on HBO on Feb. 27. At the time of publication, there was no news about. a release date for season 3.
With the highly anticipated season 2 episode "Stand Still Like the Hummingbird" airing on Sunday, Feb. 6, fans are more eager than ever to see how the Euphoria character's stories play out — especially Rue's. Stay tuned to Showbiz Cheat Sheet for updates regarding Euphoria Season 3.
Watch new episodes of Euphoria every Sunday at 9 p.m. ET.