'Euphoria' Star Sydney Sweeney Talks the 'Stigma' Surrounding Her Nude Scenes
While the HBO series Euphoria may have helped Sydney Sweeney skyrocket to fame, the 24-year-old has been acting for years. In fact, she has appeared in some pretty big-name TV shows, including The Handmaid's Tale and Sharp Objects. Yet for some reason, there's a stigma surrounding Sweeney's role as the overly sexualized Cassie Howard.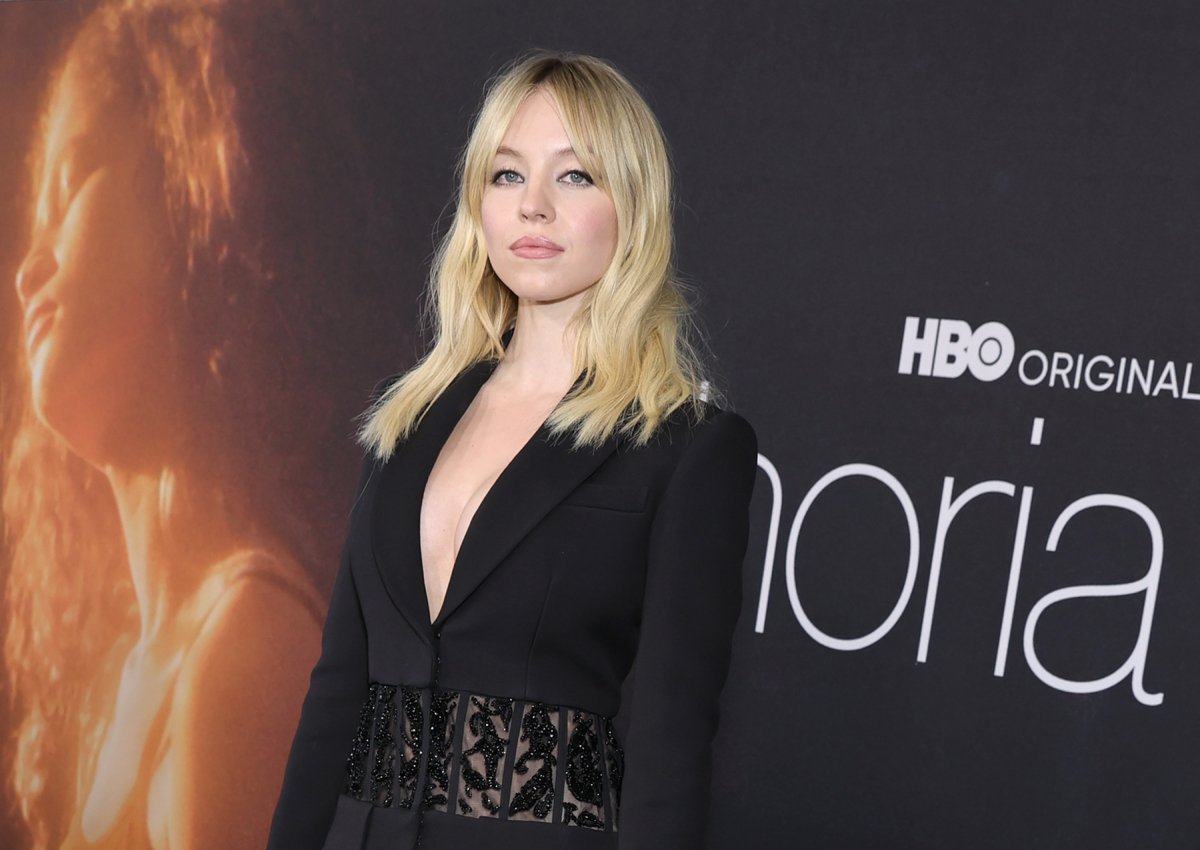 Cassie Howard is a sexualized character in 'Euphoria'
Sweeney's Euphoria character Cassie Howard is certainly a sexualized character, but that's kind of the point. Throughout the series, it's clear that an intense desire to be loved and accepted by the men in her life drives Cassie, despite the fact that it earns her a "reputation."
"I've always felt that there are necessary moments [in which] Cassie only knows how to communicate through her body. I've always wanted to make sure that anything that is used sexually through Cassie actually is moving the story forward," Sweeney said while speaking with The Hollywood Reporter.
Season 2 dove deeper into Cassie's inner turmoil. After a New Year's Eve hookup with Nate Jacobs, she becomes obsessed. One scene in particular shows the teen waking up at 4 am every day to get ready for school, all in the hopes that Nate will notice her.
Sweeney did quite a bit of acting prior to 'Euphoria'
The sexual nature of Sydney Sweeney's Cassie in Euphoria has a purpose within the story. Still, it puts a stigma on Sweeney. "Cassie is a sexualized character, and that became a mold that was then [forced] onto me as a human being instead of just Cassie. I was seeing people say, 'Oh, she only got this because she showed her boobs.' I had multiple shows and movies before I even did Euphoria," the actor told THR.
Prior to Euphoria, Sweeney appeared in The Handmaid's Tale, Everything Sucks, and Sharp Objects. Each of her characters in these shows has a distinct appearance and personality. "I look very different in everything I do because I want to become the character individually, and I don't want people to associate Sydney Sweeney with a character — I want them to fully feel like they're experiencing another world and another person," she told THR.
Sydney Sweeney faces 'stigma' for her nude scenes in 'Euphoria'
Still, Sweeney previously discussed the "stigma" surrounding women who appear in nude scenes during an interview with Seventeen Magazine. "When a guy has a sex scene or shows his body, he still wins awards and gets praise. But the moment a girl does it, it's completely different," the actor stated. She added that critics tended to ignore her work in Euphoria since it also included nudity.
With THR, Sweeney repeated the sentiment of being stigmatized. "You look at some of these incredible male actors who get to play the coolest, most diverse characters, and people are just like, 'Oh, cool.' No one ever puts any type of stigma behind it."
All episodes of Euphoria are currently streaming on HBO Max.
RELATED: 'Euphoria': Sydney Sweeney Wants More 'Evil' Cassie in Season 3