'Euphoria': Sydney Sweeney Calls Playing Cassie, 'Therapeutic'
Sydney Sweeney is certainly a breakout member of the 'Euphoria' cast. The actor recently got candid about how healing portraying her character, Cassie Howard, has been.
There's been no shortage of roles on Sydney Sweeney's resume in the past few years. The actor has starred in popular shows like The Handmaid's Tale and star-studded films like Once Upon a Time…In Hollywood. But to many, Sweeney is still best known for her work in the cast of the hit HBO series, Euphoria.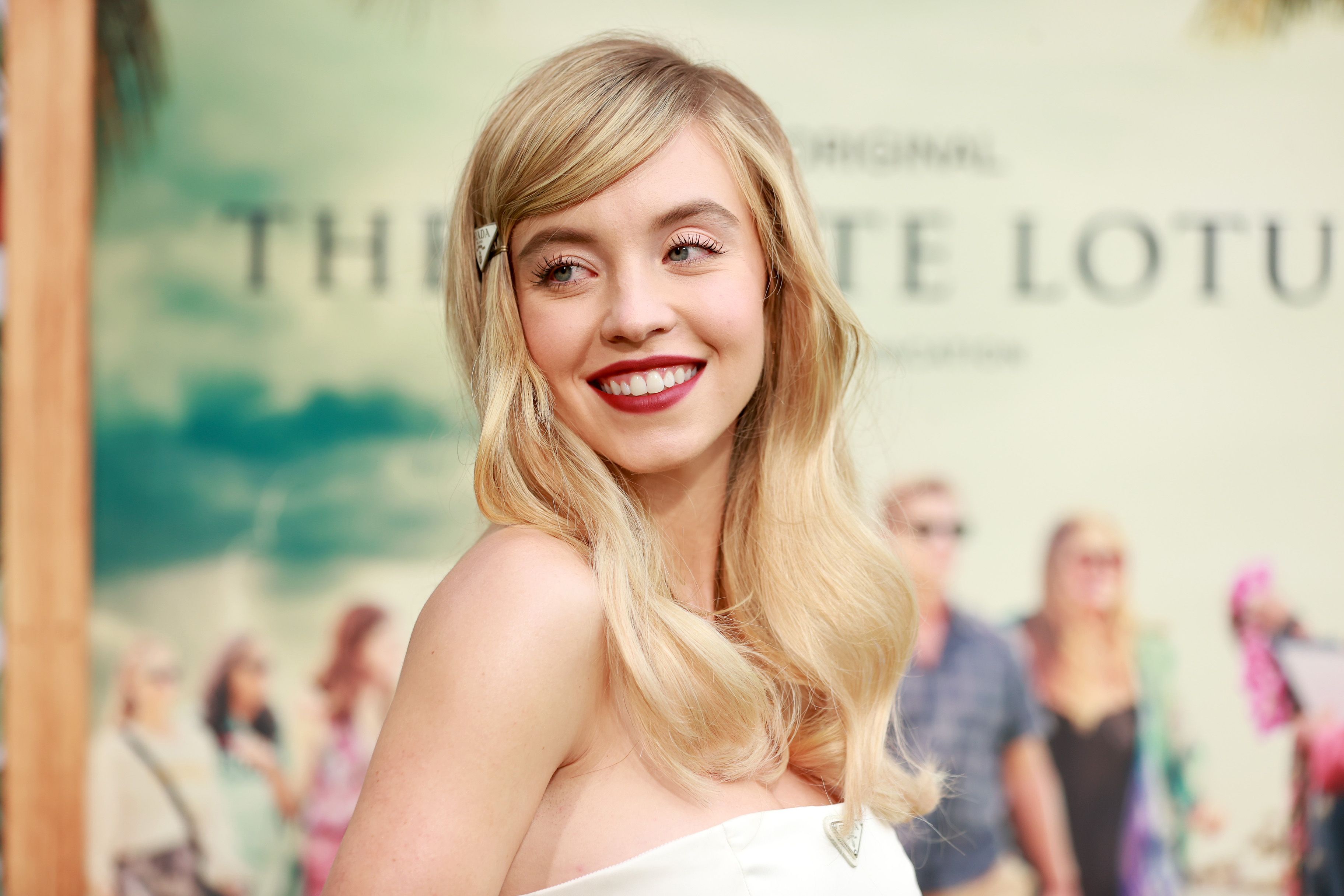 In Euphoria, Sweeney plays high-school cheerleader, Cassie Howard. At first glance, Cassie's features might make her seem like the stereotypical "popular girl." However, the nuance that Sweeney is able to bring to the role makes her easily deviate from that archetype. There's a level of doe-eyed innocence and vulnerability that adds to the character that makes viewers want to root for her despite her missteps.
Sydney Sweeney nearly rejected joining the 'Euphoria' cast
Sweeney's performance in the popular show has made her a breakout star of Euphoria. However, she almost passed on the role completely. The Washington native was initially nervous about the nudity that was required of her character and she turned down the initial audition. Once it was presented to her again, she decided to go for it and eventually got the role. However, she received another offer at the time to be on a Netflix series called Chambers and was forced to pick between the two. Obviously, she ended up going with Euphoria.
Ultimately, Sweeney is thrilled that she made the decision to join the cast of Euphoria. While portraying Cassie is a challenge for her, she also finds the character incredibly freeing. In fact, playing Cassie has helped Sweeney become more comfortable with her body. In an interview with Good Morning America, the Sharp Objects alum got candid about how portraying her character helped to increase her confidence.
How Sweeney's character has helped her body confidence
"The entire process has kind of forced me to go outside of my comfort zone because Cassie, and especially this season, is such a challenge," Sweeney shared, referring to Euphoria Season 2. "I definitely have become more free and confident with my body. I have definitely struggled with a lot of body dysmorphia and been self-conscious. And judging myself in a very sick, hard way. But with Cassie, I mean, everything's out there, in the public, and I can't really control that. So it's helped me in a therapeutic, weird way, accept my body in a different way."
Continuing on, Sweeney shared that she, like many others, had experienced bullying growing up because of her body "Because even when I was younger, I had boobs in middle school, and I got horribly bullied for it because no one else had gone through puberty," the Euphoria star shared. "And so I hated my body. And so having a character like Cassie and embracing it has been really, really, powerful for myself."
What's next for Cassie in 'Euphoria' Season 2?
Clearly, joining the cast of Euphoria has been a life-changing experience for Sweeney. We're sure fans of the show can't wait to see what Cassie gets up to in Season 2. If the hints that Sweeney has been dropping about season 2 are to be believed, there's plenty of surprises in store for her.