'Euphoria': Sydney Sweeney Teases Season 2; 'My Jaw Is on the Floor'
Sydney Sweeney teases 'Euphoria' fans about what's in store for her character, Cassie Howard, in Season 2 of the the hit HBO show.
Season 2 of Euphoria is officially in production and fans couldn't be more excited. Thanks to the coronavirus (COVID-19) pandemic, production for the hit HBO show was halted for an entire year. And while fans were treated to two special episodes, which helped them better understand both Rue and Jules, the craving for season 2 never waned. Now, the actors are back on set; but what can fans expect from the show's sophomore season?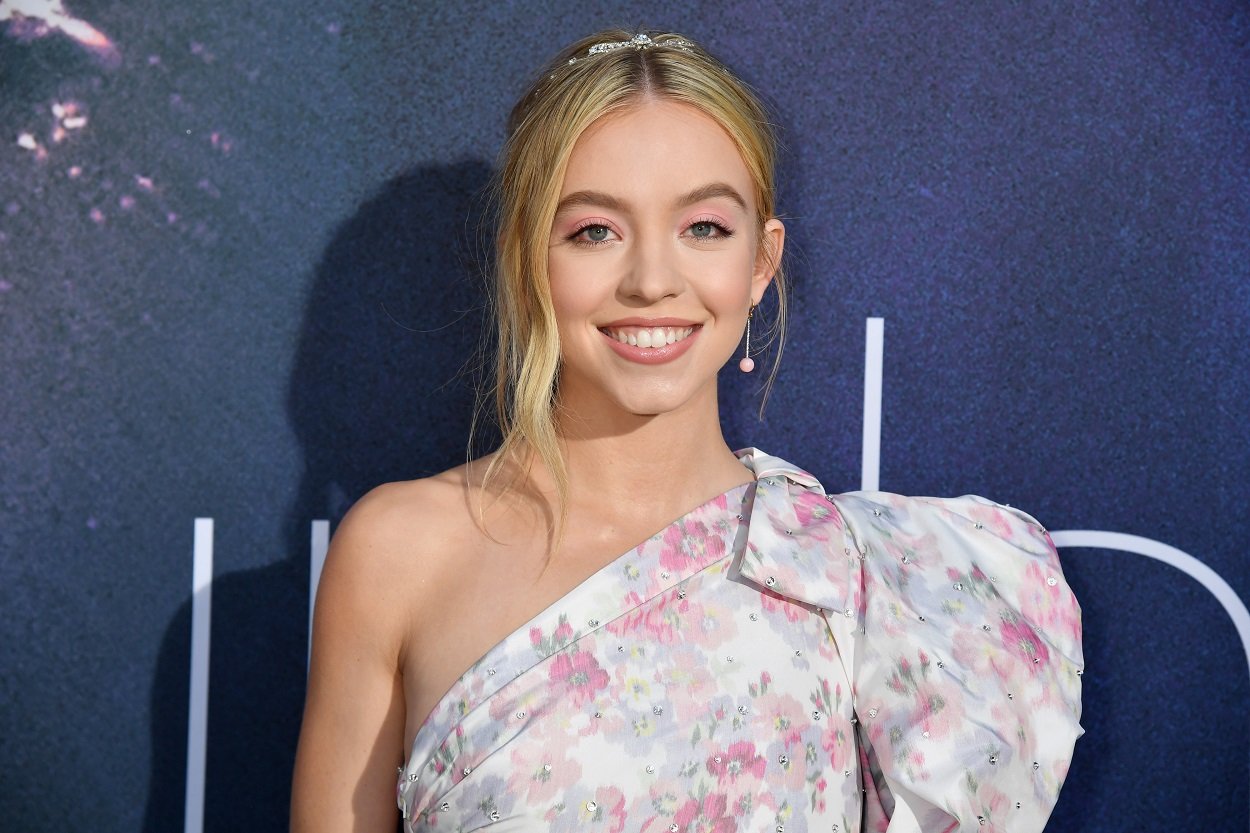 A lot has shifted since the cast of Euphoria had their official table read for Season 2 in 2020. One of the biggest things that has changed is the overall storyline. Fans of the show may know that Sam Levinson (Euphoria's creator) is known for reworking his scripts, even going as far as to rewrite scenes on the spot as they're filming. In December of 2020, the writer teased that he'd considered making changes to the second season of Euphoria in an interview with GQ. However, he assured fans that any potential changes would only make the show better.
Sam Levinson has re-written parts of 'Euphoria'
In February of 2021, Zendaya (who portrays Rue in Euphoria) confirmed that changes to the scripts had been made for Season 2. As the Emmy award-winning actor has a close relationship with Levinson, they speak nearly every day. The Malcolm & Marie star also let it slip that Levinson was rewriting season 2. We imagine Levinson has likely changed a lot of plots since he's had a year to revise his initial season 2 storyline. But what is to become of the troubled characters of Euphoria?
While we don't much about Season 2, Sydney Sweeney did give fans a little teaser about what they can expect from the upcoming season of Euphoria. Sweeney, of course, portrays Cassie Howard on the show. Though Cassie first appears to be an embodiment of the "hot blonde" trope, her arc in season 1 certainly transforms her beyond that of a stereotypical popular girl. But while Cassie may have struggled in the first season, her troubles are just beginning. According to Sweeney, Cassie has a lot more to contend with in Season 2.
Sydney Sweeney teases 'Euphoria' Season 2
"I can tease that, when you ask about season 2, my heart drops," Sweeney shared about Euphoria in an interview with StyleCaster. "In a you-guys-have-no-idea-what-you're-going-to-watch way. Cassie really needs to get her shit together. I can't say anything else. Cassie has a crazy storyline in season 2 that I did not expect. Every time I read a new episode that Sam writes, my jaw is on the ground and I can't believe this is something coming out of someone's mind."
We're sure Euphoria fans are chomping at the bit to see what is to come for Cassie and the rest of their favorite characters. While there's no official air date for Season 2 yet, Levinson has shared that he hopes the sophomore season can release sometime in 2021.