'Euphoria': Sydney Sweeney Wanted to Tap Into the Discomfort of Her Sex Scenes
Fans of Euphoria know all too well that the show doesn't pull any punches. While the overwhelming majority of characters are in their teens, the show grapples with some pretty intense subject matters. Addiction, drug use, abuse, and graphic sex scenes are pretty much par for the course in the hit HBO drama. And while it may be uncomfortable for fans to watch, the show doesn't shy away from that discomfort. In fact, many times, the cast and crew choose to lean into those feelings of unease.
One character, in particular, who has her fair share of uncomfortable moments is Cassie Howard. From the very first episode of Euphoria, we see how Cassie has been exploited and betrayed by her past boyfriends. From being slut-shamed, to having her nudes leaked, to being coerced into sexual experiences, the blonde has certainly been through the wringer.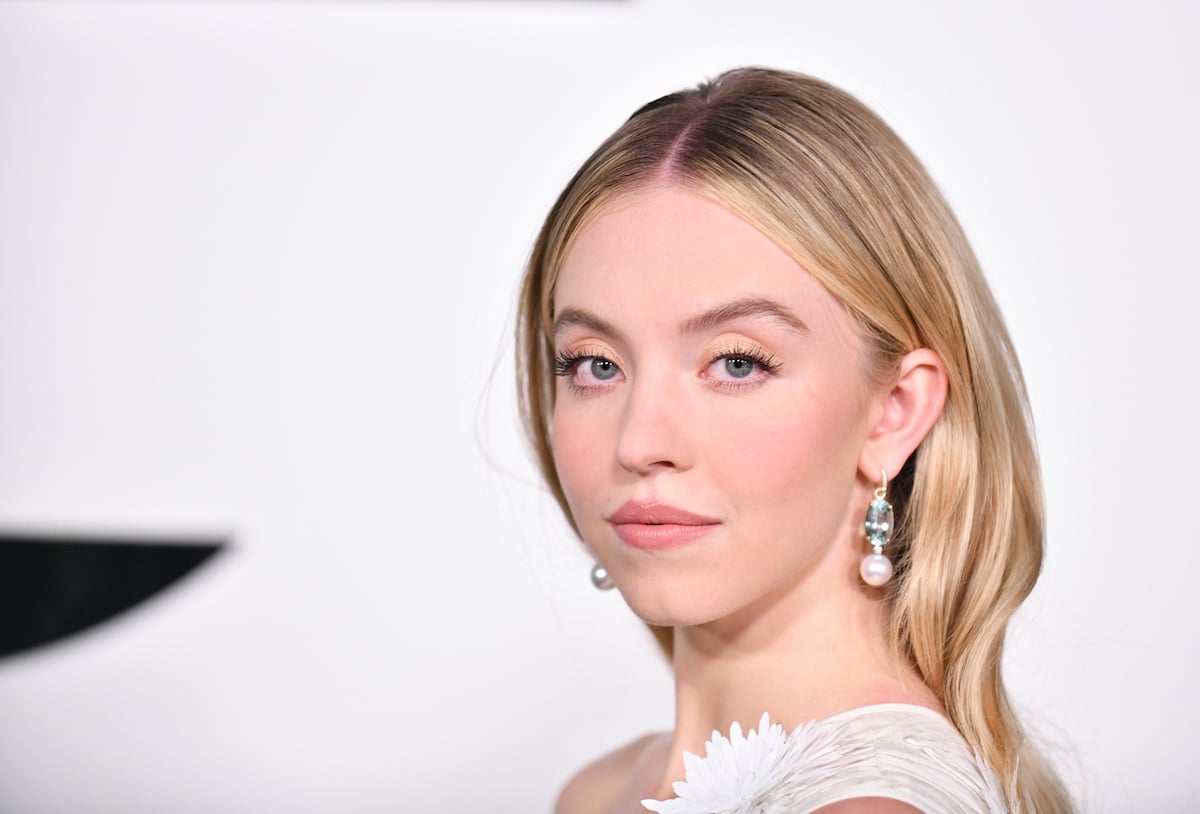 Sydney Sweeney leaned into the discomfort of her 'Euphoria' sex scenes
Naturally, watching Cassie be repeatedly violated is challenging. Euphoria viewers saw how Cassie's exes took something as non-sexual as her using the toilet and exploited the moment into something with sexual undertones. In an interview with The Hollywood Reporter, Sydney Sweeney (who portrays Cassie) explained that she wanted to capitalize on the uneasiness of Cassie's experiences.
"The actual situations themselves were uncomfortable, which I wanted to tap into," Sweeney shared of many of the sex scenes she filmed for Euphoria. Certainly, that discomfort exists in many of the scenarios she shot. Fans will recall her boyfriend, McKay, choking her without her consent while having sex and later on in the season treating her like an object after he is hazed by his fraternity.
Intimacy coordinator, Amanda Blumenthal, ensures that the cast feels comfortable shooting their intimate scenes
Fortunately, though Cassie's sex scenes are challenging for fans to watch, Sweeney feels safe while shooting them. This is in large part thanks to Euphoria's intimacy coordinator, Amanda Blumenthal. Blumenthal meticulously choreographs all the intimate scenes of the show. Furthermore, she ensures that the cast feels safe and comfortable while filming the very vulnerable scenes.
Sweeney champions the comfortable environment on the set of 'Euphoria'
"She just was there as an extra voice and would come in and talk to us before we started the scene, even if we already signed off and agreed to everything," Sweeney shared. "We would go over anything we wanted to go over, and on set she was there to make sure that we were comfortable. She could say things without us having to say things to her and could read the situations and environment. But overall the set of Euphoria was such a safe and comfortable environment that I never felt like, 'Oh, I need to go secretly talk to the coordinator,' so that was good. It was just a very good environment, I never felt like, 'This isn't something I should be doing.'"