'Euphoria': Which 2 Cast Members Went to the Same High School?
Which two actors from the 'Euphoria' Season 2 cast went to the same high school and how did they get cast in the popular show?
The cast of Euphoria is certainly a big one. However, the actors seem to be relatively close and have publicly stated that they all get along well. Working on such an intense show has allowed them to bond and think of each other as family. However, two cast members had a shared history long before they were ever cast in the show. Which two actors actually attended the same high school in real life?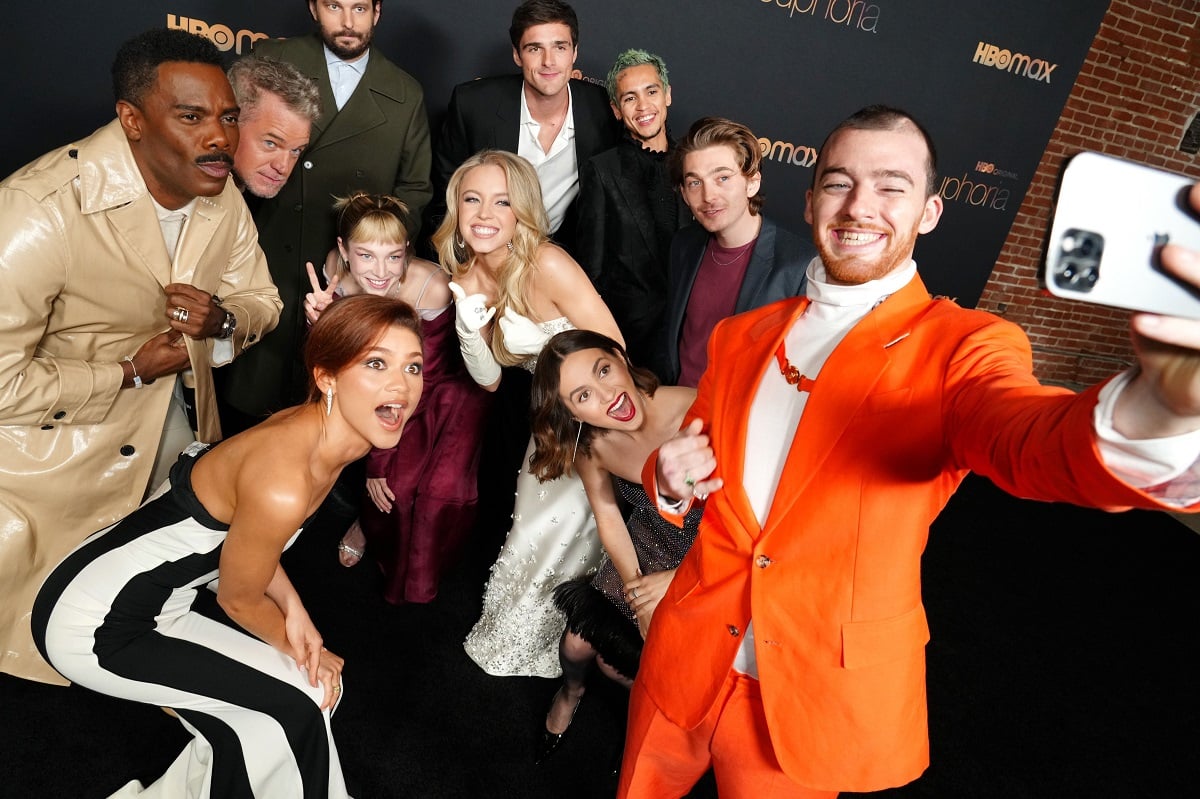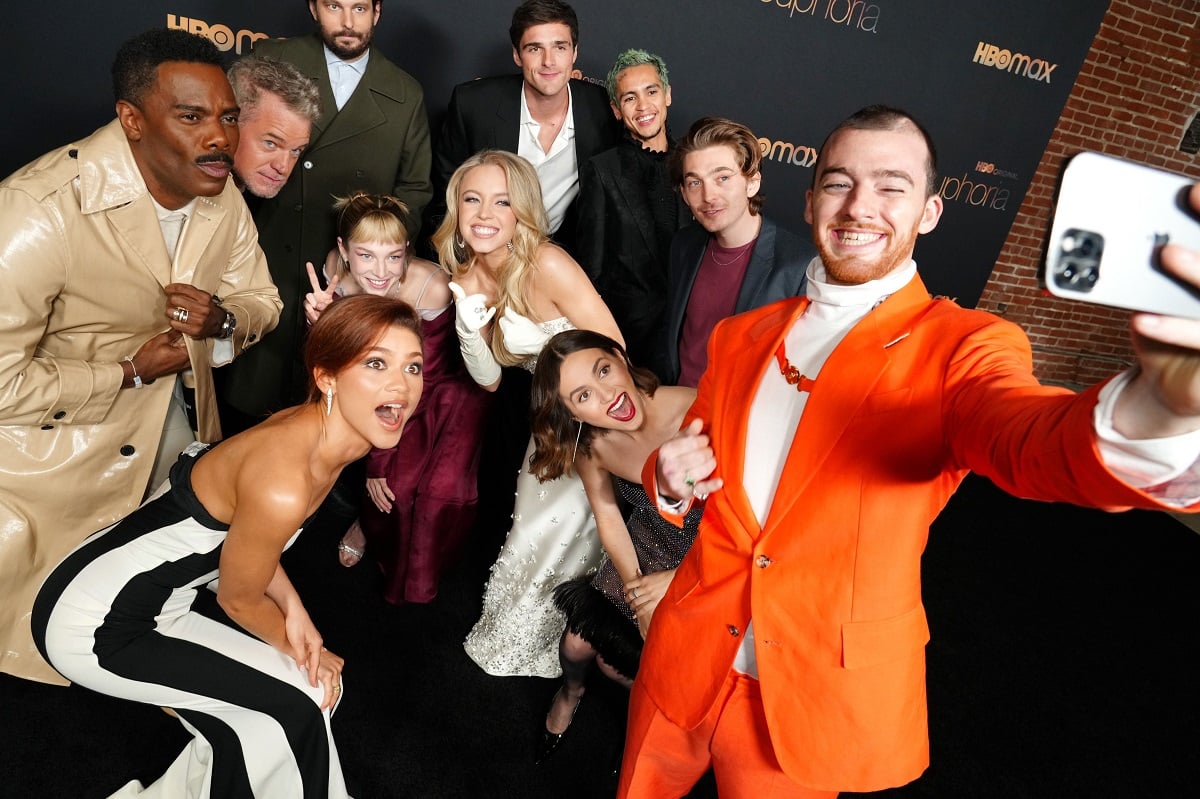 Which two members of the 'Euphoria' cast went to the same high school?
Euphoria centers around high school students, but Angus Cloud and Zendaya actually went to the same place for secondary school. Cloud, who plays Fezco, and Zendaya, who portrays Rue, are both Oakland natives and attended Oakland School for the Arts. Given their ages, it would seem that the pair may have even overlapped at the school for a couple of years, even though they were in different grades.
Despite attending the same school, the pair didn't get to know each other until joining the Euphoria cast. However, because their characters are so close, they have become friends in real life. The actors have even hung out together outside of work. But how did they both manage to land spots on such a popular TV show?
How Zendaya came to play Rue
Long-time fans of Zendaya will note that she's been a working actor since she was a kid. Thanks to her stint on the Disney Channel, she became a recognizable, young, face in Hollywood. However, when she ended her tenure at the mouse house, she was looking for something that would really challenge her. Though she was receiving tons of scripts, nothing seemed quite right until she came across the pilot for Euphoria.
After reading the first episode of Euphoria, Zendaya knew instinctively that she wanted to join the cast. However, her management team wasn't quite sure it was the correct move for her. However, the Malcolm & Marie star trusted her instincts and pursued the role. Unbeknownst to her, Sam Levinson (writer and creator of Euphoria) had put her face on a mood board for the show. So when Zendaya expressed interest in joining the show, he was happy to have her.
How did Angus Cloud join the 'Euphoria' cast?
Cloud's road to joining the Euphoria cast was even more serendipitous. He was strolling down the street in Manhattan when was approached by a woman. The woman revealed that she worked in a casting office and she was casting for a new TV show. She urged Cloud to come in and audition for the show. Though Cloud was skeptical, he agreed and it wasn't long before he earned himself a spot in the Euphoria cast. Clearly, Cloud and Zendaya had wildly different journeys to joining Euphoria, but it seems to have worked out well for both of them.