'Euphoria': Zendaya Gets Candid About Fan Reaction to Rue
Ever since Euphoria hit HBO airways last Summer, fans haven't been able to stop talking about it. Headlining the series is Zendaya, the 23-year-old multitalented actress, singer, and model. Though the show was a bit controversial because of the very adult themes it chose to explore, reception to the show has been overwhelmingly positive. In …
Ever since Euphoria hit HBO airways last Summer, fans haven't been able to stop talking about it. Headlining the series is Zendaya, the 23-year-old multitalented actress, singer, and model. Though the show was a bit controversial because of the very adult themes it chose to explore, reception to the show has been overwhelmingly positive. In fact, fans were so enamored with the show that it was renewed for a sophomore season before season one even finished airing. Fans are impatiently waiting for the next installment of the drama, which is set to premiere sometime in 2020.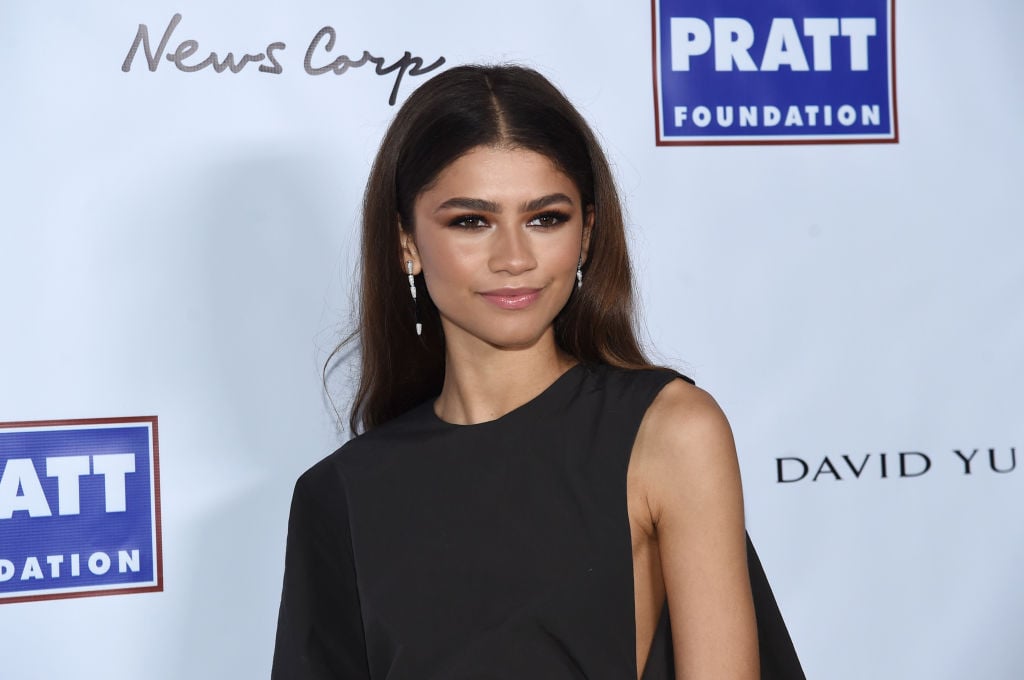 Though Euphoria is an ensemble show in many ways, the fictional world revolves around Zendaya's character, Rue. Fresh from rehab, Zendaya perfectly encapsulates the 17-year-old drug addict who has no interest in staying clean. Throughout the season, the audience watches captivated as Rue falls in love while also navigating addiction, depression, sexuality, anxiety, friendships, family life, and more. While some people argue that Rue is dealing with too many adult issues, others find her journey to be representative of how difficult it can be to navigate adolescence in today's world.
The impact of Zendaya's Euphoria character, Rue
Of course, Zendaya has been thrilled with how Euphoria has been received. The Shake It Up alum has been very open about the fact that she put a lot of hard work, effort, and heart into the role. In a recent interview with Vogue Australia, she got candid about just how much the positive reception has meant to her. "It's been very, very special. I think the most special thing is when people come up and say: 'Hey, I really needed that.' Or: 'That was my story and I just want to say thank you.' The fact that the story was so personal and that it couldn't have been written by anyone who hadn't lived it, people are going to respond to it," the 23-year-old shared.
Zendaya then went on to praise Euphoria's writer, creator, and showrunner who her character, Rue, is based on. "The creator, Sam Levinson, put words to feelings that people have a tough time being able to articulate, whether it be around mental health or depression. I'm just extremely lucky that I was able to be a part of that story and really humanize what Rue is going through, which is what I think a lot of people have gone through or are going through. For every person who says something to me about what the show meant to them, it warms my heart – and it means we're doing something right," the singer gushed.
What's next for Rue in Euphoria season 2
The cast of Euphoria definitely seem to be doing a lot right. After just one short season, they have developed a cult following, created diverse storylines, and sparked conversation across generational lines. We look forward to seeing what's next for Rue and the rest of the characters. As Rue's younger sister, Gia, will be getting her own storyline for season 2, we might be able to get a deeper understanding of Rue from a different lens. We can't wait to see what's next from the dynamic show.