Zendaya Was 'Nocturnal' After Finishing 'Euphoria' Season 1
It's fair to say that Euphoria changed the course of Zendaya's career. Though she was a well-known and well-respected actor prior to being cast in the role of Rue Bennett, the show would catapult her into new heights. Portraying a drug addict allowed Zendaya to shed her Disney skin. Contrarily, playing a 17-year-old allowed her to grow as an artist without alienating the audience who'd grown up with her.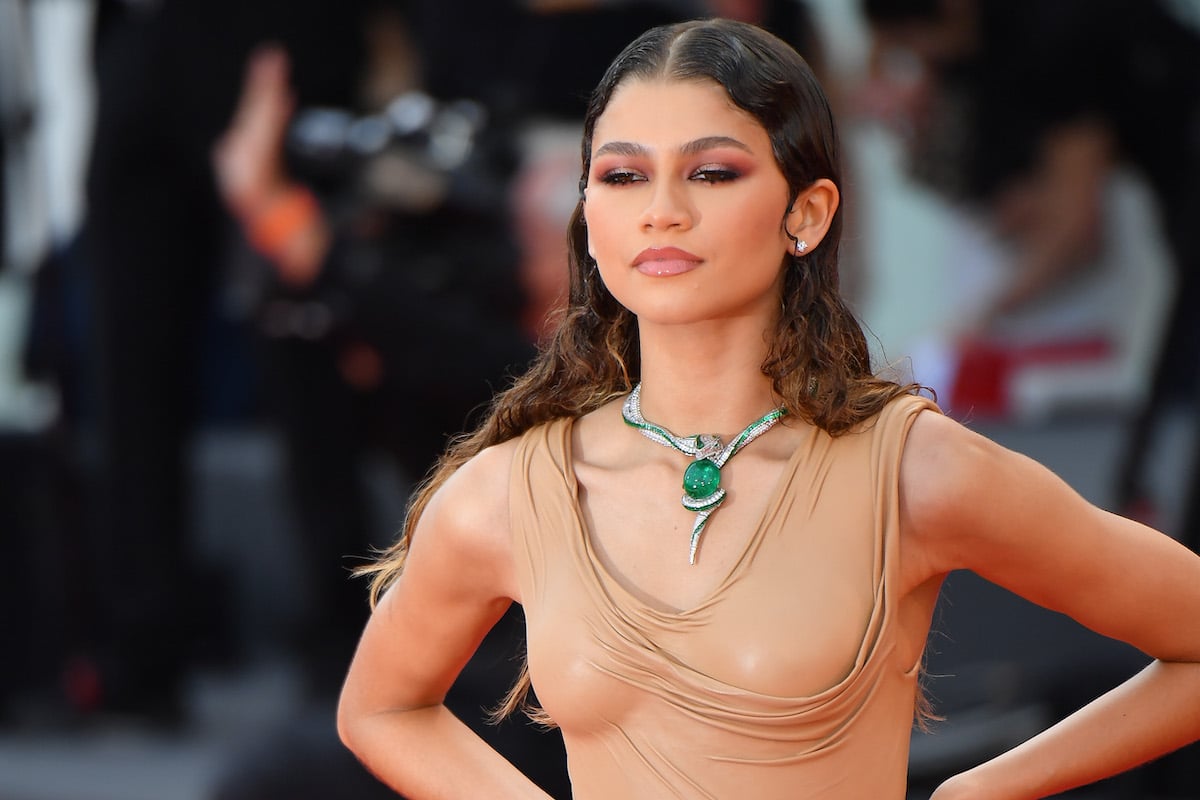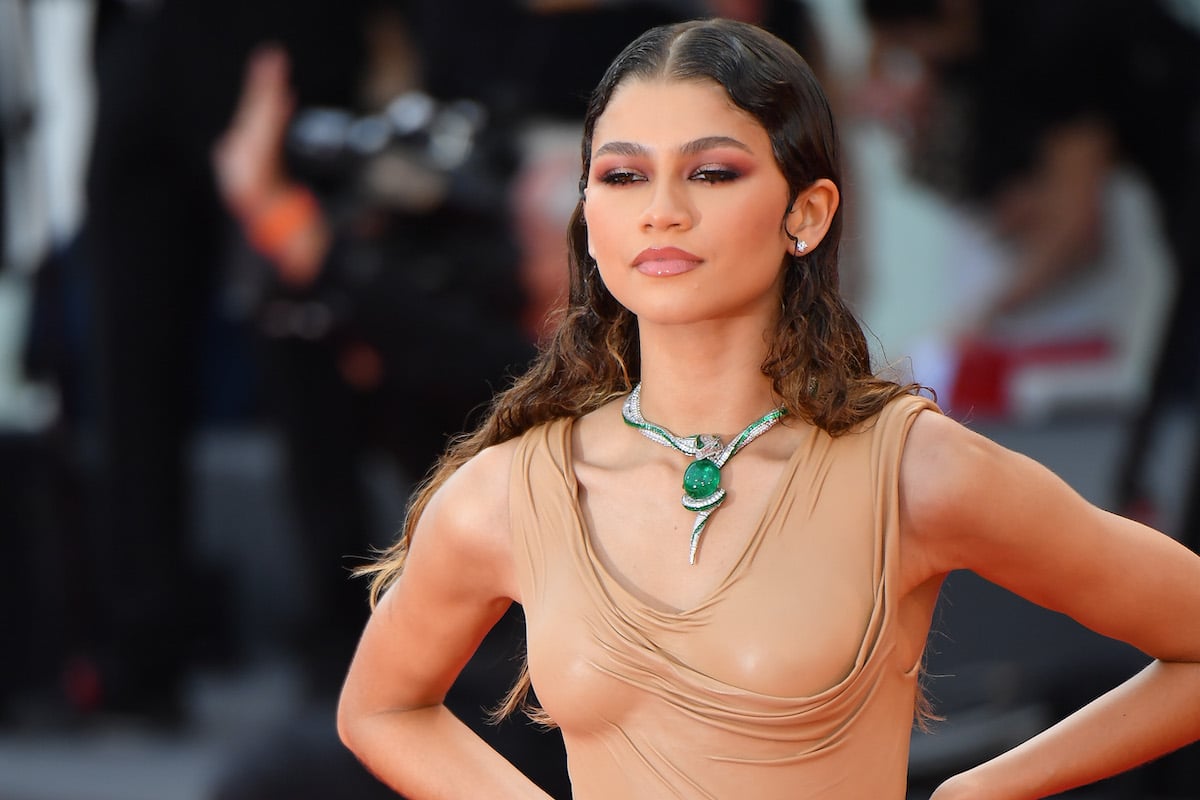 Euphoria also led Zendaya to her first Emmy nod and win. But even before the rave reviews came in, the Shake It Up! alum was gushing about the show. In fact, Zendaya felt an instant connection with Euphoria and her character. Prior to reading the script for the drama, she was agonizing over her next career move. However, once she read the first episode of the series, she knew she wanted to be a part of it.
Filming 'Euphoria' was physically and emotionally challenging for Zendaya
But just because Zendaya loves working on Euphoria doesn't mean it's a cakewalk for the actor. Filming Euphoria requires a tremendous amount of work. Because of the subject matter, the actor has to expend a lot of emotional energy. While the Malcolm & Marie alum initially struggled with the more emotional scenes, she more than found her footing. The gamut of emotions she displayed for the show, while taxing, were incredible for fans to witness.
Of course, Euphoria wasn't just emotionally challenging, it was physically demanding as well. Long hours, night shoots, and absurd film locations were par for the course. In fact, shortly after wrapping Season 1, Zendaya revealed that she was still on the limited sleep schedule that the show sometimes required.
The 'Dune' actor was nocturnal for weeks after she wrapped Season 1
"I've been nocturnal, meaning I slept for two hours last night because I'm still on night shoot schedule and can't get rid of it," Zendaya shared with Collider. "I wanna go back to my home, which is Euphoria. That's where I live. I wanna go back"
Fortunately, for Zendaya, she got her wish. Euphoria was renewed for Season 2 before the first season had even finished airing. Unfortunately, however, the coronavirus (COVID-19) pandemic significantly delayed the production of the sophomore season. Still, Zendaya was able to film two bridge episodes between the seasons to tide over herself and her loyal and eager fans.
'Euphoria' Season 2 will be very hard for fans to watch
Now of, course, production on Euphoria Season 2 is nearing completion. And while the cast has been pretty tight-lipped about what they have in store, the Spider-Man star has given a few breadcrumbs. Though the season is powerful, it will be heart-breaking for fans to watch. Still, we imagine that eager viewers are just as desperate to get their feelings hurt as Zendaya was to get back to filming.