'Euphoria'; Zendaya Revealed Playing Rue Made Her More Empathetic
'Euphoria' hasn't just changed Zendaya's professional life. The actor revealed that playing Rue has also changed her on a personal level.
Euphoria Season 2 is only a month away and fans are eagerly awaiting the premiere. However, Zendaya, who plays the lead character Rue, may have fans beat in excitement. The Dune star was eager to start filming the show's sophomore season the day that the first season wrapped. And, after a long delay, the movie star finally got her wish.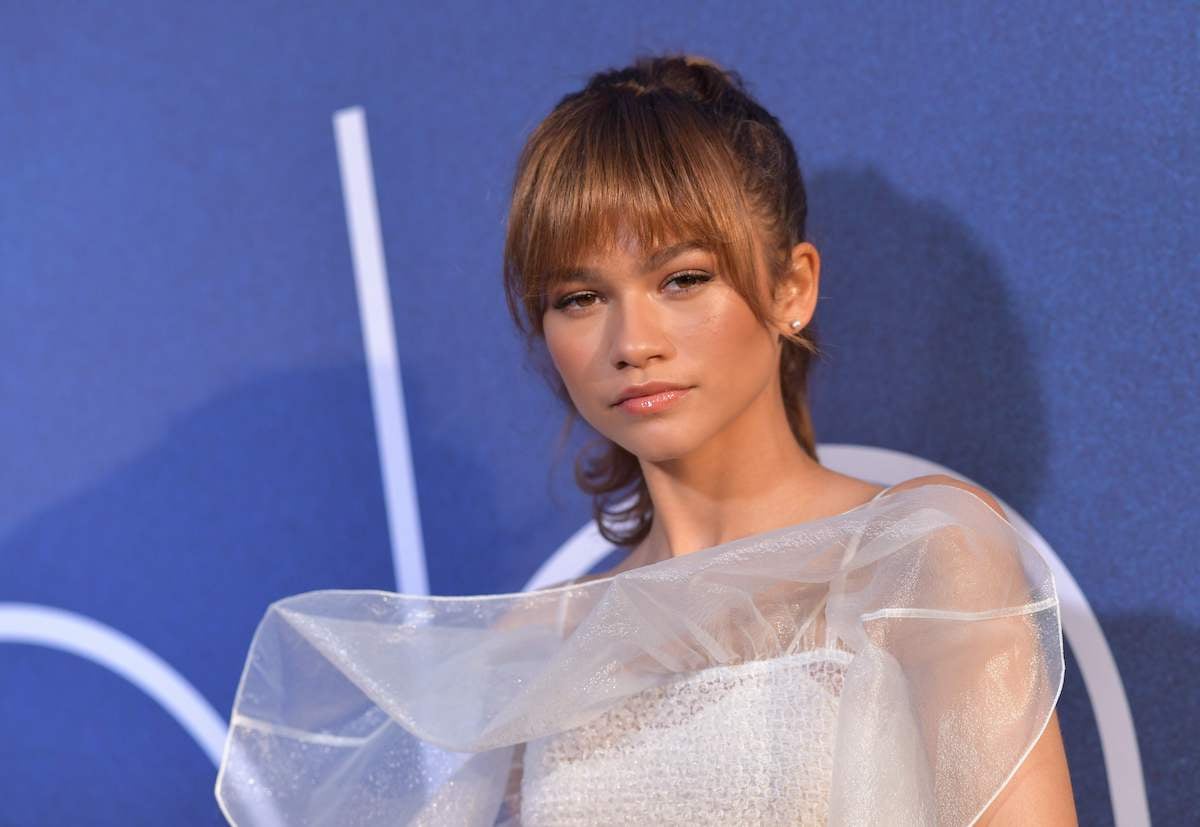 'Euphoria' helped Zendaya's career soar to new heights
Zendaya hasn't made a secret of how much she enjoys working on Euphoria. Some of her closest friends are actually her fellow cast and crewmates. Furthermore, portraying Rue has also been a win for her professionally. The hit HBO series helped the actor to shed her Disney skin. Her performances in the show are critically acclaimed and they earned the actor her very first Emmy nomination and win.
The HBO show has made the 'Dune' actor more empathetic
But Euphoria hasn't just changed Zendaya's life professionally. The series has actually changed her personally. The show has actually made her more emotional. Furthermore, playing a 17-year-old drug addict has made the Dune actor more empathetic to the plight of others. In a conversation with Interview Magazine, Zendaya revealed some of the lessons that the show has taught her.
"The show's intention, for all of us who make it, is to open up the door to empathy for another person's experience," Zendaya revealed. "Rue has helped me do that, tremendously. Before meeting Sam [Levinson, Euphoria's creator], before playing Rue, I didn't understand in grave detail the experience of what it means to be an addict. Nor did I feel I had enough—maybe some, but not enough—empathy for that experience and how it is, like your character Ali says, a degenerative disease."
Zendaya has hopes that 'Euphoria' will help spark important discourse
By portraying Rue and speaking to Levinson (whom Rue is loosely based on) Zendaya was able to develop a more comprehensive understanding of addiction. The actor shared that she hopes Euphoria fans are able to deepen their understanding of what people with addiction experience. She also hopes that the show may give people a jumping-off point to explain some of their experiences.
"My hope is that the show makes somebody who has either gone through addiction, or knows somebody who has, feel they are less alone in their experiences and that maybe it gives somebody the lexicon to communicate with their loved one who needs help, or it gives the ability for that loved one to say, 'Listen, this is how I feel. I couldn't explain it to you, but just watch this and you'll understand where I'm coming from.'"
We're sure that season 2 of Euphoria will give fans plenty to discuss. And while Zendaya has shared that the upcoming season will be particularly difficult for fans to watch, hopefully, it won't stop important dialogue from happening.